Twitter Video Awareness: Animation by Oddfellows
Published Nov 16, 2018
Award-winning studio Oddfellows was engaged by Twitter to visualize their new advertising tools through a short animated video.
"What better way to illustrate bringing Twitter Ads to soaring new heights than the miracle of flight! Twitter tasked us with crafting six looping Vines to visualize their new brand engagement tools. We slung all the aerial animations together for this lofty montage."
Creative Director: Andre Ricciardi
Executive Producer: Mat Lundberg
Head of Video: Alexa Inkeles
Directed by: Oddfellows
Creative Director: Chris Kelly
Producer: TJ Kearney
Design: Jay Quercia, Yuki Yamada
Animation: Jordan Scott, Josh Parker, Kavan Magsoodi, Nata Metlukh, Stan Cameron
Music: Friendship Park
Sound: Ambrose Yu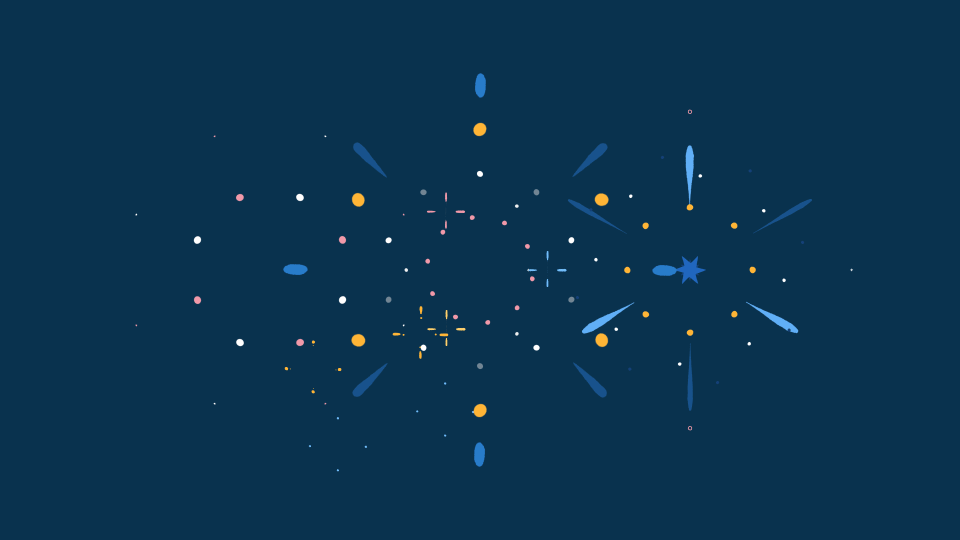 Awesome products for creatives
Inspiration
in your inbox
Amazing art & design, never any spam.
We care about protecting your data. Please refer to our Privacy Policy for more.
© 2019 Inspiration Grid, all rights reserved. Some of our posts may contain affiliate links to partner brands. We earn a small commission if you click the link and make a purchase. There is no extra cost to you, so it's just a nice way to help support the site. All images, videos, and other content posted on the site is attributed to their creators and original sources. If you see something wrong here or you would like to have it removed, please contact us.