Swordfish Works Branding by White Bear Studio
Published Apr 23, 2019
Swordfish Works is a specialized laser-cutting workshop based in the UK. Local studio White Bear was commissioned to refresh their identity, showcasing the variety of their services.
"Our brief was to create a brand that would stand out against the rest of the laser cutting market and that represented the high level of craftsmanship of the business and their problem-solving capabilities. They don't have a cookie-cutter approach (no pun intended) – every job is unique and has its own challenges.
White Bear positioned Swordfish as the A to Z of laser cutting, developing an identity that showcased both their skills as a company and the boundless creativity that they help their clients realise.
We designed a bespoke patterned alphabet in which each letter's treatment was inspired by a laser cutting technique and each letter from A-Z represents a different aspect of working with Swordfish, from artworking to customer care to team players, thereby conveying the breadth of their proposition and identity.
Our bespoke letters feature across the identity, coupled with bold bright colours that were inspired by the acrylic colours from which Swordfish can cut. These assets combined with their body of work gives them a disruptive and impactful brand language that is instantly arresting."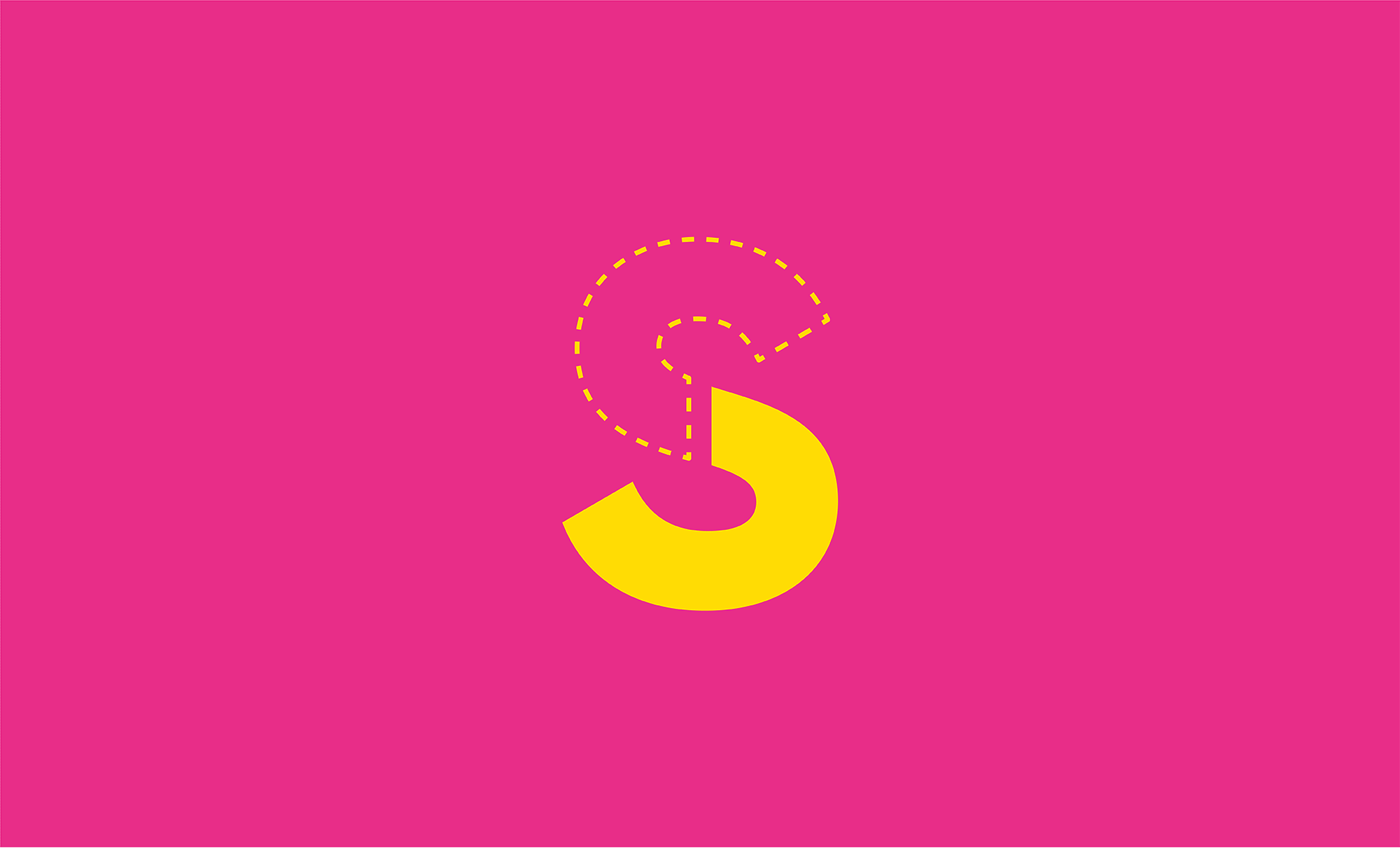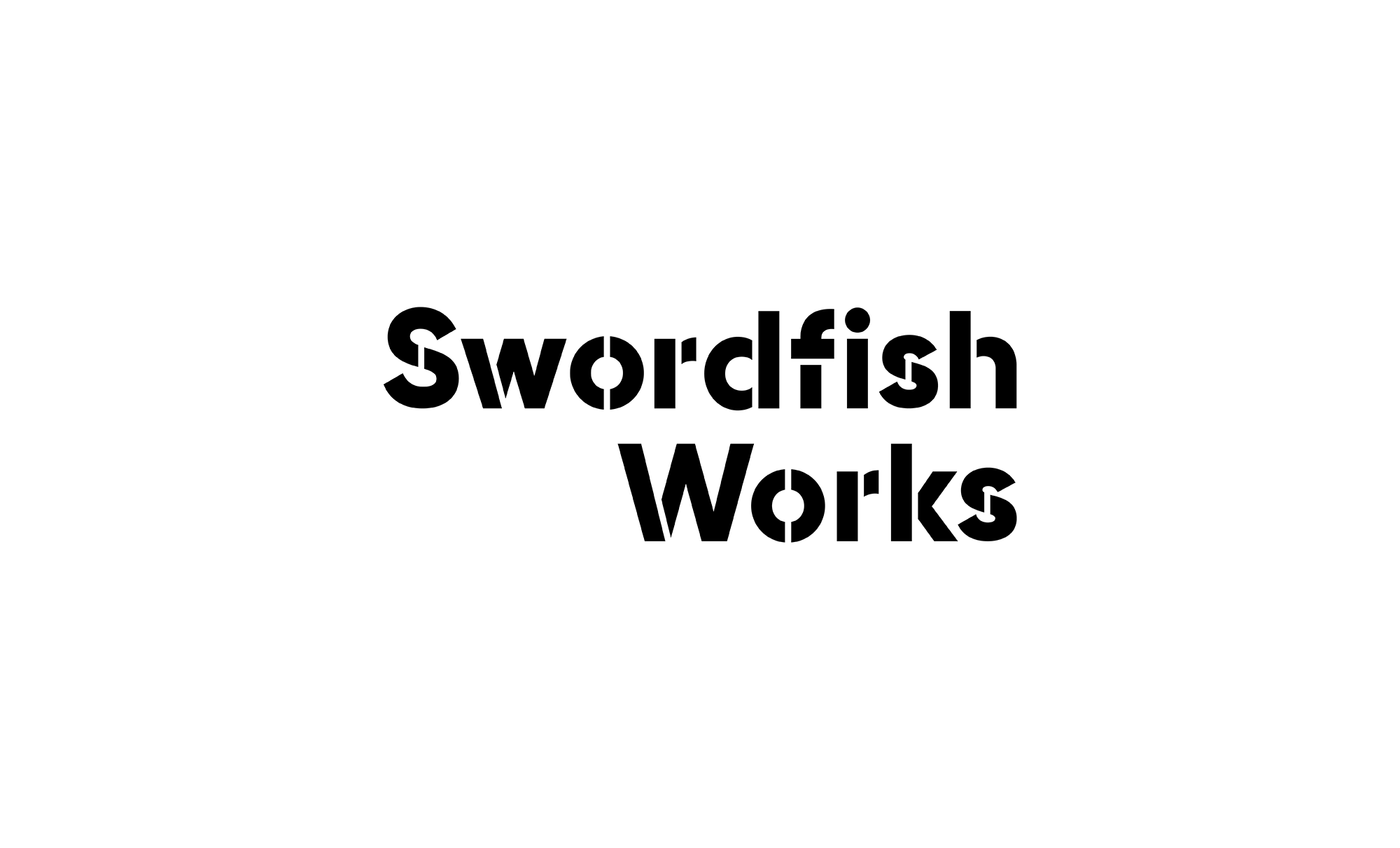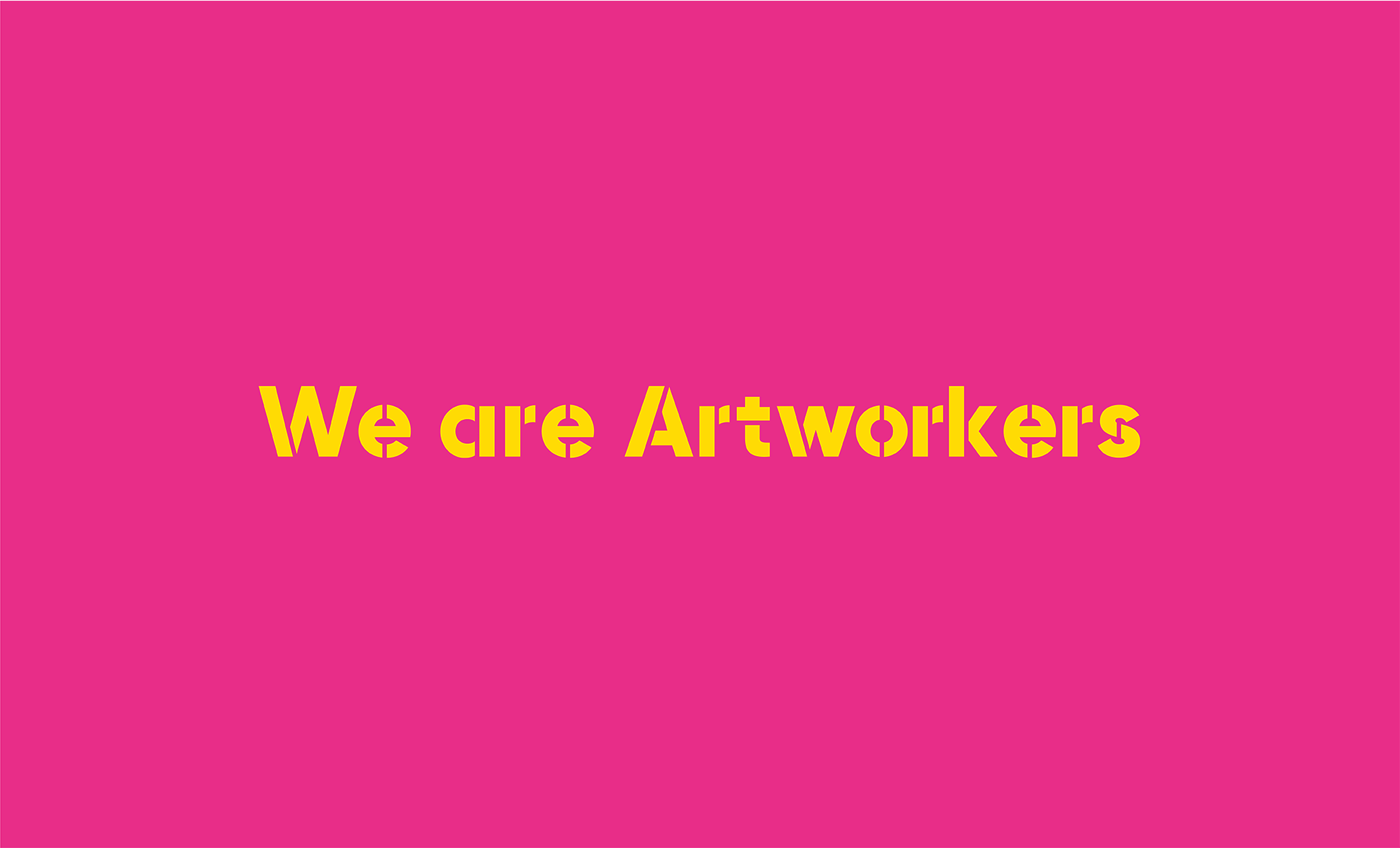 Awesome products for creatives
Inspiration
in your inbox
Amazing art & design, never any spam.
We care about protecting your data. Please refer to our Privacy Policy for more.
© 2019 Inspiration Grid, all rights reserved. Some of our posts may contain affiliate links to partner brands. We earn a small commission if you click the link and make a purchase. There is no extra cost to you, so it's just a nice way to help support the site. All images, videos, and other content posted on the site is attributed to their creators and original sources. If you see something wrong here or you would like to have it removed, please contact us.