Optical Float Paintings by Wilfried Grootens
Published Nov 4, 2015
German artist Wilfried Grootens paints mesmerizing optical illusions suspended in layers of glass.
"These strangely precise optical float paintings take on the form of some fantastic microscopic creatures and are sometimes reminiscent of the photos depicting the milliseconds before a nuclear explosion. The design of each cube is so precise, the thin layers of paint appear to completely vanish when viewed from a side angle."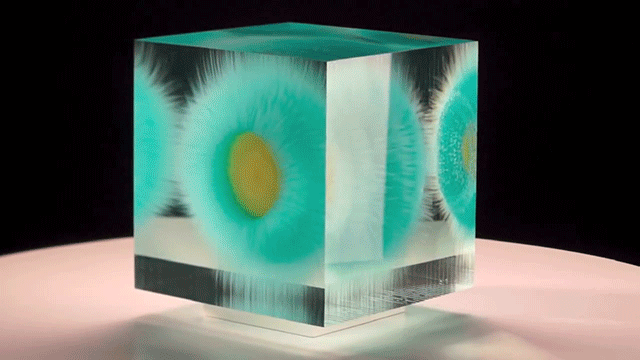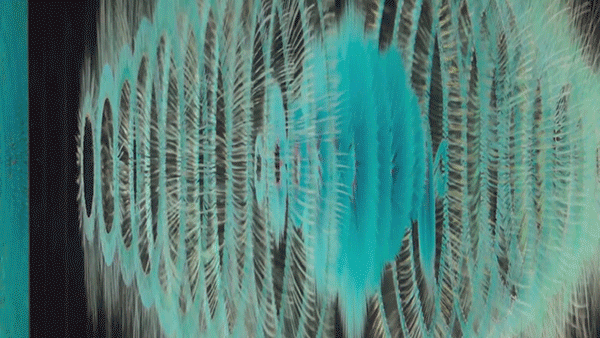 Awesome products for creatives
Inspiration
in your inbox
Amazing art & design, never any spam.
We care about protecting your data. Please refer to our Privacy Policy for more.
© 2019 Inspiration Grid, all rights reserved. Some of our posts may contain affiliate links to partner brands. We earn a small commission if you click the link and make a purchase. There is no extra cost to you, so it's just a nice way to help support the site. All images, videos, and other content posted on the site is attributed to their creators and original sources. If you see something wrong here or you would like to have it removed, please contact us.