Onassis Cultural Centre Visual Identity by Beetroot Design
Published Oct 16, 2018
Onassis Cultural Centre is one of the most prominent cultural institutions in Athens, showcasing contemporary art, supporting local artists and cultivating international collaborations.
Greek studio Beetroot Design created this vibrant branding for their 2017-2018 season, based on an "expressive, restless, unexpected and disruptive typographic approach".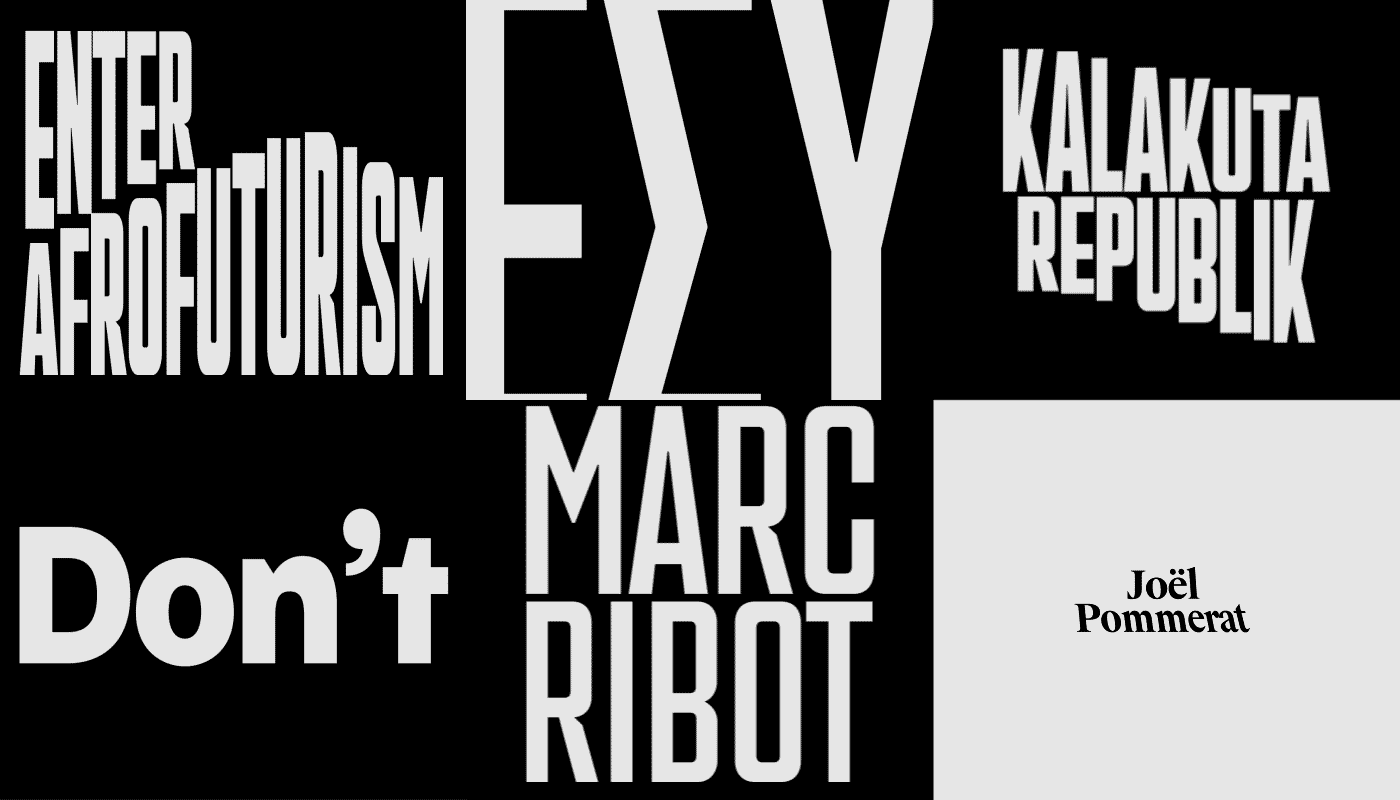 Awesome products for creatives
Inspiration
in your inbox
Amazing art & design, never any spam.
We care about protecting your data. Please refer to our Privacy Policy for more.
© 2019 Inspiration Grid, all rights reserved. Some of our posts may contain affiliate links to partner brands. We earn a small commission if you click the link and make a purchase. There is no extra cost to you, so it's just a nice way to help support the site. All images, videos, and other content posted on the site is attributed to their creators and original sources. If you see something wrong here or you would like to have it removed, please contact us.