Light Sculptures by Kliment Bul
Published Nov 2, 2018
Self-entitled light sculptor Kliment Bul creates handcrafted lighting pieces that produce mesmerizing effects.
The carving and production process usually takes Kliment more than 1000 hours of work for each piece.
"I try to challenge myself with new techniques and approaches to get the best of every idea and gourd. I have a rule that every next lamp should have at least one new significant feature never used before. The goal is constant progress and enriched vocabulary.
As the final result (when the lamp is finished) is an unique art piece, the process of arriving there is also unique for every lamp. The stages that every gourd goes through are almost always the same, but the experience is always different. I find myself as much frightened as trilled behind every gourd in my hands that needs to start the long journey. There are certainly long stages where there is just pure labor, but the creative aspect almost never abandons the process of making a lamp."
— Kliment Bul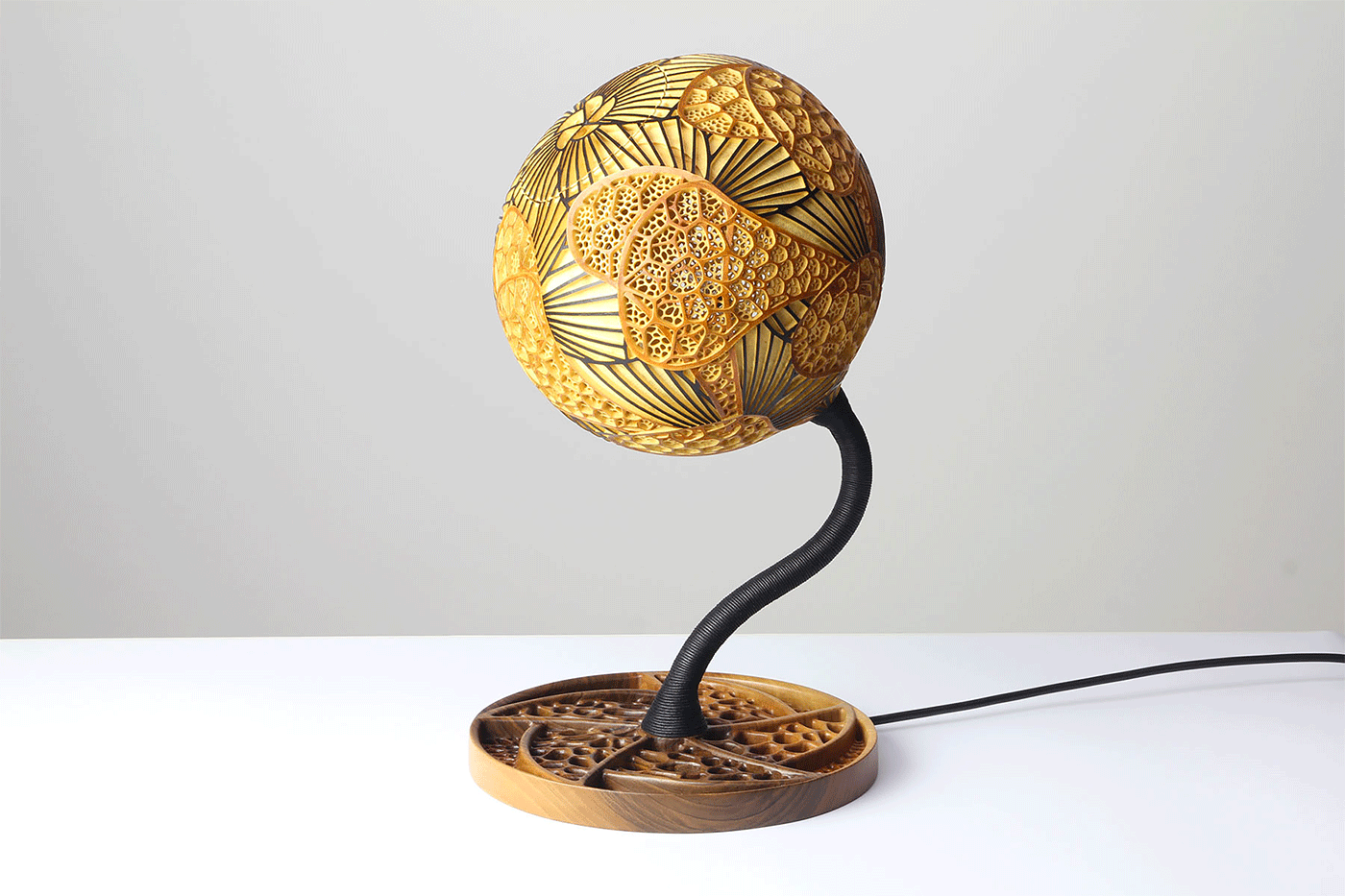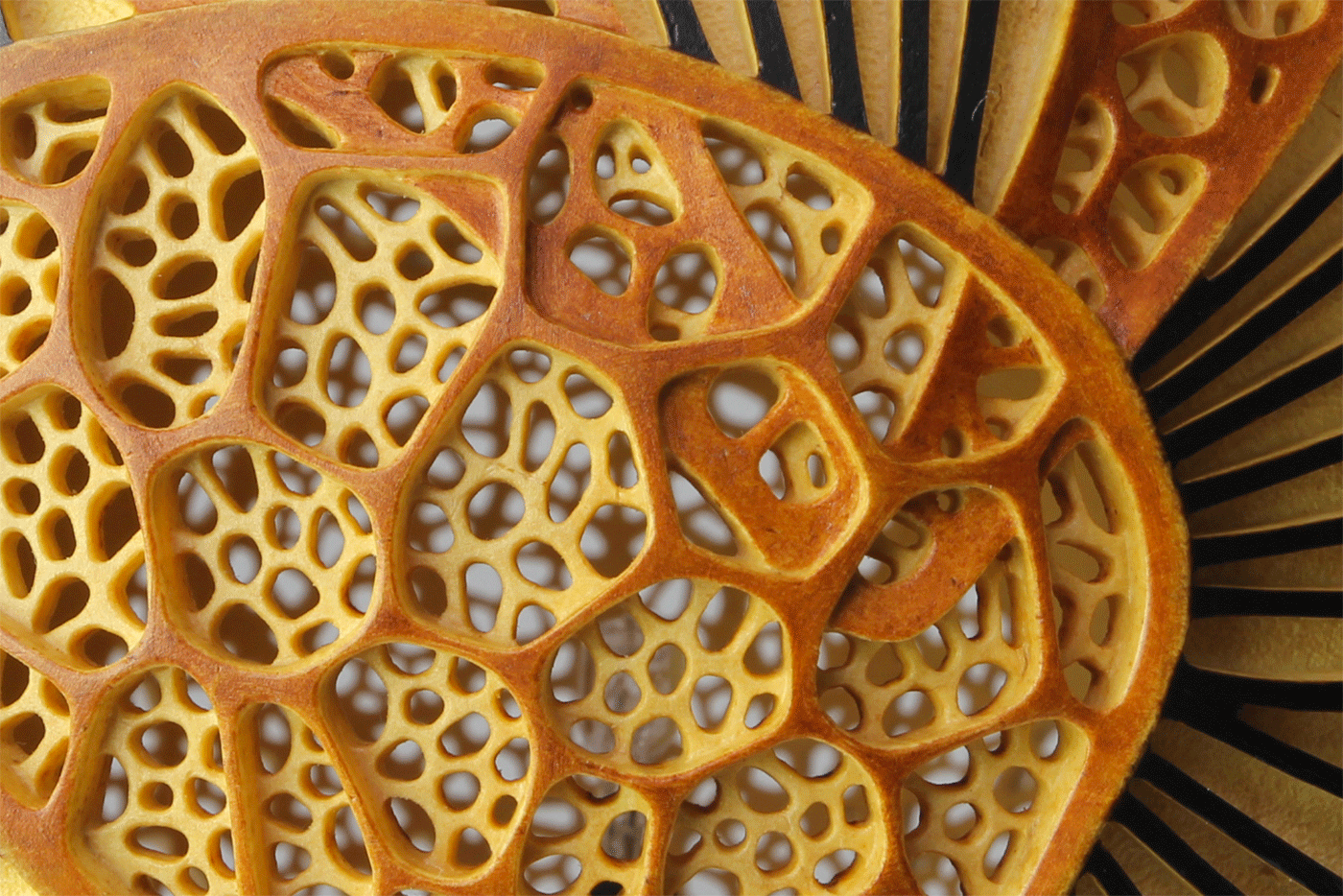 Awesome products for creatives
Inspiration
in your inbox
Amazing art & design, never any spam.
We care about protecting your data. Please refer to our Privacy Policy for more.
© 2019 Inspiration Grid, all rights reserved. Some of our posts may contain affiliate links to partner brands. We earn a small commission if you click the link and make a purchase. There is no extra cost to you, so it's just a nice way to help support the site. All images, videos, and other content posted on the site is attributed to their creators and original sources. If you see something wrong here or you would like to have it removed, please contact us.