Illustrated Portraits by Martin Sati
Published Aug 1, 2019
Martin Sati is an incredibly talented artist based in Seville, Spain. He started his professional journey in 2006, focusing his work on art direction, graphic design and illustration.
"Martin's Profile brings together various disciplines plastic, which defines him as a 'craftsman chart.' There is a clear parallel between his work and that of a traditional craftsman, both are within a popular context, which streamlines the creative process in composing the graphic elements. In fact, Martin's creative process is similar to a potter or ceramist.
If we try to define his work, we would say that is a mix between the sober and the visceral, an attempt to express what's inside things, energy, evil, the passion… all without losing balance or the forms."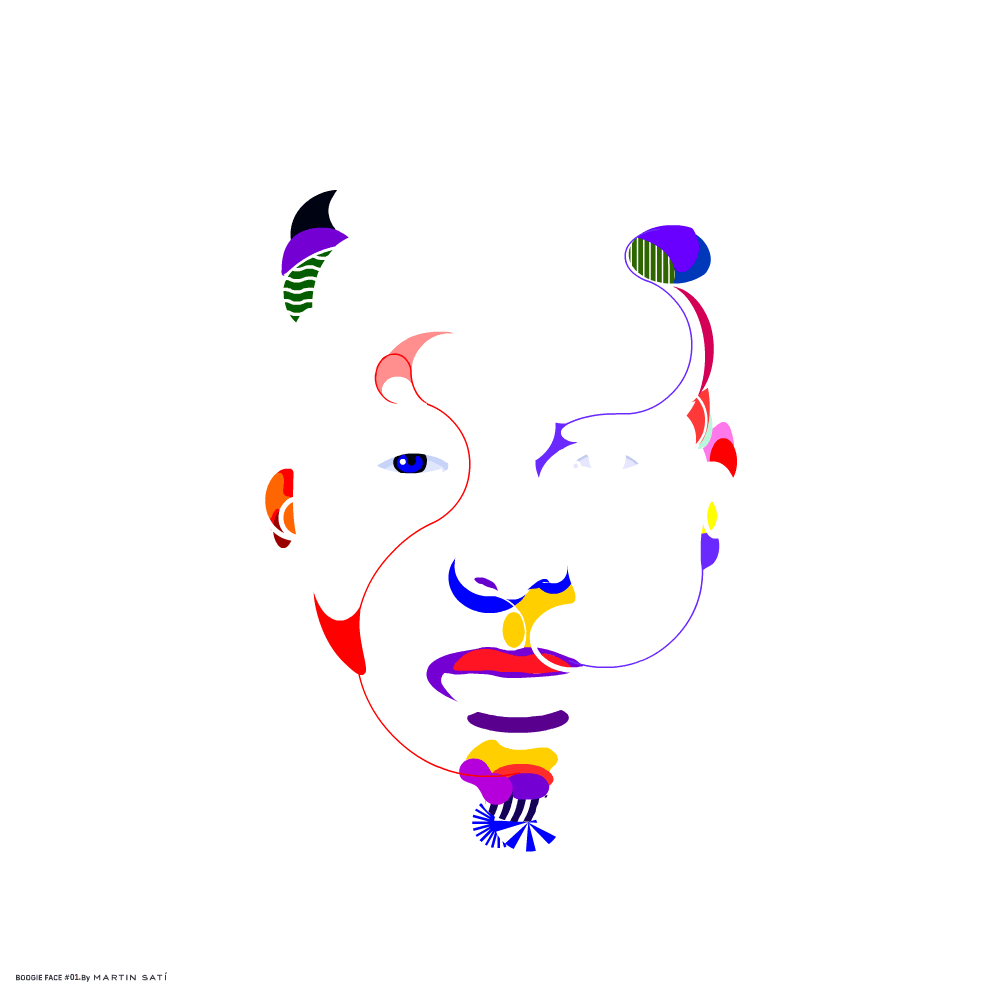 Awesome products for creatives
Inspiration
in your inbox
Amazing art & design, never any spam.
We care about protecting your data. Please refer to our Privacy Policy for more.
© 2019 Inspiration Grid, all rights reserved. Some of our posts may contain affiliate links to partner brands. We earn a small commission if you click the link and make a purchase. There is no extra cost to you, so it's just a nice way to help support the site. All images, videos, and other content posted on the site is attributed to their creators and original sources. If you see something wrong here or you would like to have it removed, please contact us.