Heritage by Madison: Brand Identity by Re Sydney
Published Jul 26, 2019
Sydney-based agency Re teamed up with tattoo artist and illustrator Jake Foreman to produce this fantastic brand identity for Austin Hu's new restaurant Heritage by Madison.
"Heritage by Madison is the latest restaurant from chef Austin Hu. Situated on the banks of the South Bund, this once-neglected area had a former life as a fishing and trading post. These days it's undergoing serious regeneration, with boutique hotels, fancy cafes and that perennial sign of gentrification, Starbucks, pouring in. Here, in this intersection between the old and the new China, Austin wanted to open a fusion restaurant that could honour both his roots in China and the influence of his time living in Taiwan, Paris, Japan and New York.
Fusion lies at the heart of the Heritage concept. Subverting the familiar into something delightfully foreign, Austin's multi-layered and storied approach to food is the result of not only the cultures, but the guidance he has absorbed along his journey. Our idea was to bring this fusion to life with a playful sense of the surreal and subversive, using one of the world's oldest forms of advice – proverbs. In this way, Heritage could occupy a distinctly different position in Shanghai's gastronomic landscape than its name alone implies; a place where historic worlds combine to create something fresh and enticing."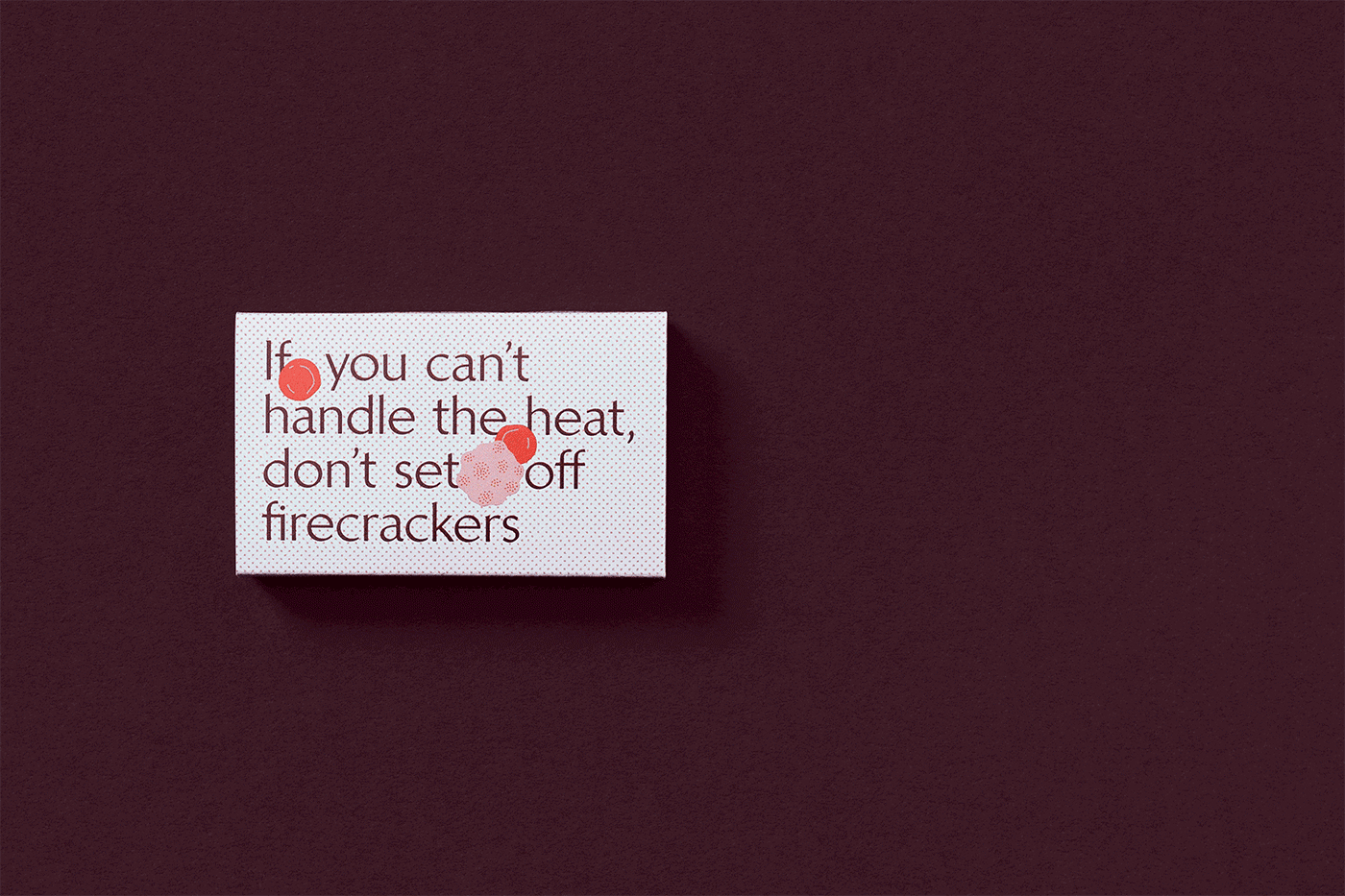 Awesome products for creatives
Inspiration
in your inbox
Amazing art & design, never any spam.
We care about protecting your data. Please refer to our Privacy Policy for more.
© 2019 Inspiration Grid, all rights reserved. Some of our posts may contain affiliate links to partner brands. We earn a small commission if you click the link and make a purchase. There is no extra cost to you, so it's just a nice way to help support the site. All images, videos, and other content posted on the site is attributed to their creators and original sources. If you see something wrong here or you would like to have it removed, please contact us.