Under The Surface: Inspiring Short Film Featuring Olympic Swimmer Anita Alvarez
Published May 2, 2023
"Under The Surface" is an emotional new short film that was brought to life through a joint effort between Canadian director Ilanna Barkusky and two-time US Olympian and artistic swimmer Anita Alvarez.
In 2022, Anita made international news headlines when she lost consciousness during her routine at the World Championships in Budapest. Remarkably, she returned to competition this year, proving her resolve and determination in the face of adversity.
Ilanna's film explores the different emotions that defined Alvarez's incredible journey back to the sport, including joy, sadness, fear, and trust. Through the use of colors, the director powerfully represents each emotion, creating an engaging flow throughout the film. Green is used to symbolize joy, blue represents sadness, fear is depicted through red, and trust is embodied by the color purple.
Ilanna was kind enough to share a few words about the collaboration with us:
"In advance of the shoot, I had brainstormed the four emotions (joy, sadness, fear and trust) that we wanted to capture underwater."
"I created a separate mood board for each that highlighted the different movements that I thought best encompassed these feelings. Each one had actually played a large role in her journey over the last year – from the joys of competing, sadness in the aftermath of the incident at World Championships, the fear of returning to the water and the trust in herself that led her back to the pool."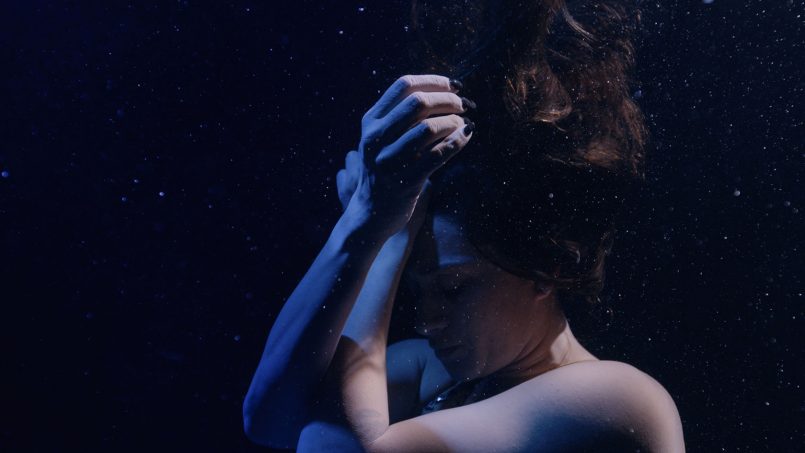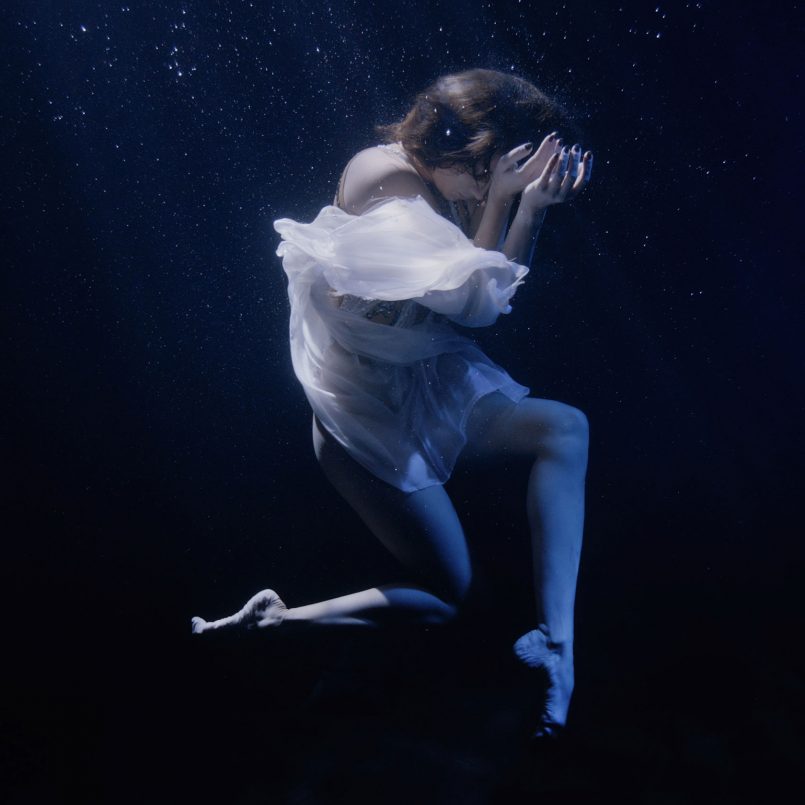 "Anita is incredibly talented as an athlete and a creative partner and was able to take that inspiration I provided and add her own expression and artistry from there, drawing from her own experience.
What transpired while we were shooting that night was really beautiful in a cathartic way for everyone involved, including the crew members. We can all relate to these emotions in our everyday life, and it was an important reminder about the healing that can come from creating, especially in terms of bridging shared experiences with others."
— Ilanna Barkusky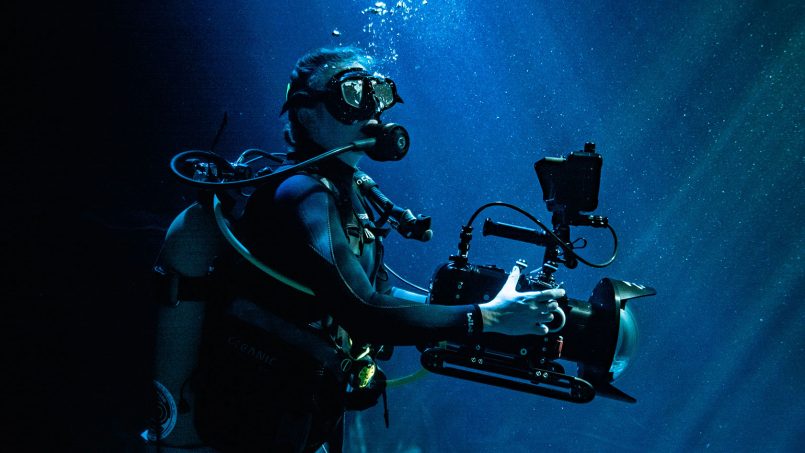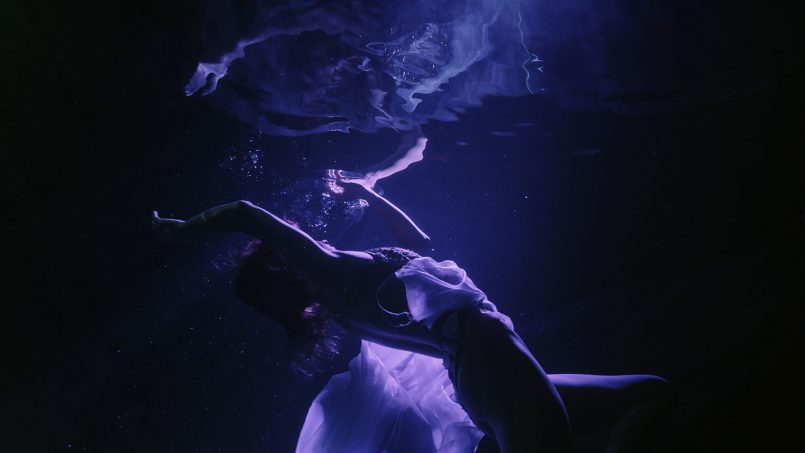 The film is both beautiful and moving, taking viewers on a deep dive into Alvarez's experience and the complex emotions she grappled with as she fought her way back to the sport she loves. For fans of artistic swimming, "Under The Surface" is a must-watch.
You can follow Anita on Instagram to see more of her impressive career and journey. To discover more projects by director Ilanna Barkusky, visit her website, or follow her updates on Instagram.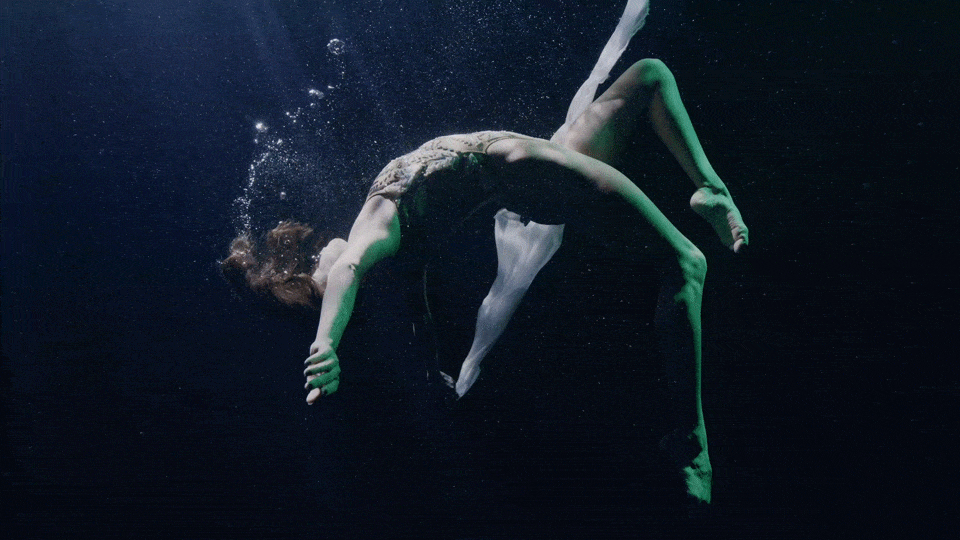 Inspiration
in your inbox
Amazing art & design, never any spam.
We care about protecting your data. Please refer to our Privacy Policy for more.
© 2023 Inspiration Grid, all rights reserved. Some of our posts may contain affiliate links to partner brands. We earn a small commission if you click the link and make a purchase. There is no extra cost to you, so it's just a nice way to help support the site. All images, videos, and other content posted on the site is attributed to their creators and original sources. If you see something wrong here or you would like to have it removed, please contact us.