The Noun Project launches new stock photo platform focused on inclusion
Published Sep 24, 2020
Cover: Photo by Jacob Lund
The Noun Project was created in 2011, with the aim to build a global visual language around iconography.
Over the years, the platform has evolved into a website that aggregates and catalogs over a million symbols created by graphic designers around the world.
This week they have unveiled their exciting new venture, Noun Project Photos, a professionally curated source for art-quality photography with a focus on inclusion and diversity.
You can check out their full blog post introducing the platform here or explore the full gallery here.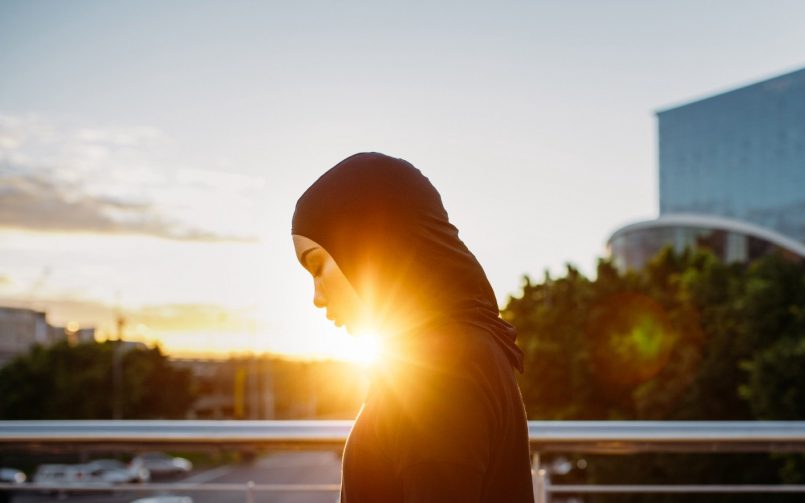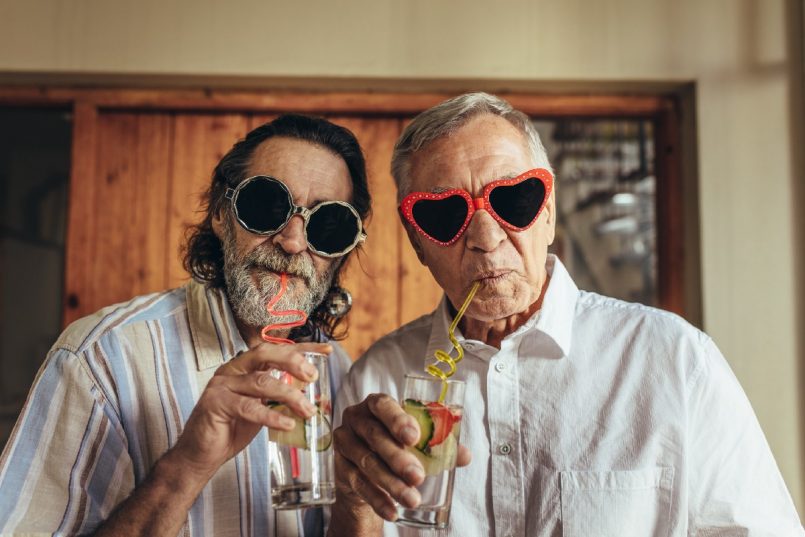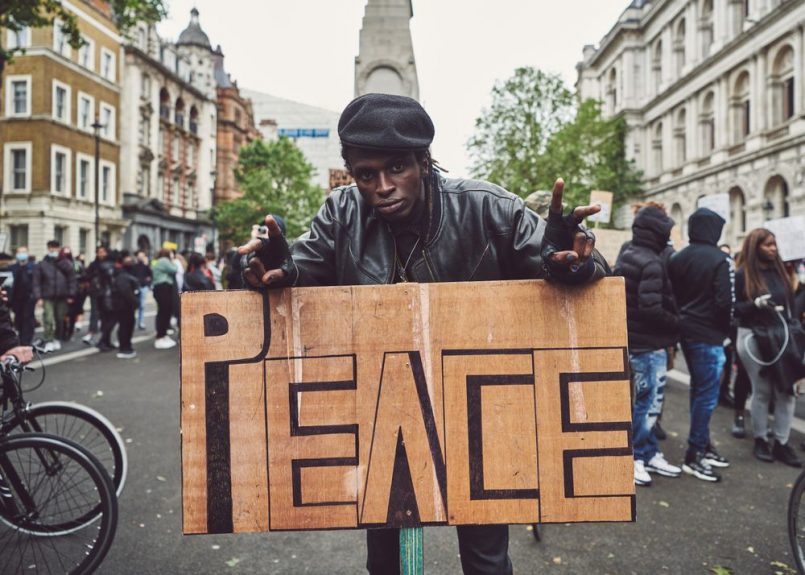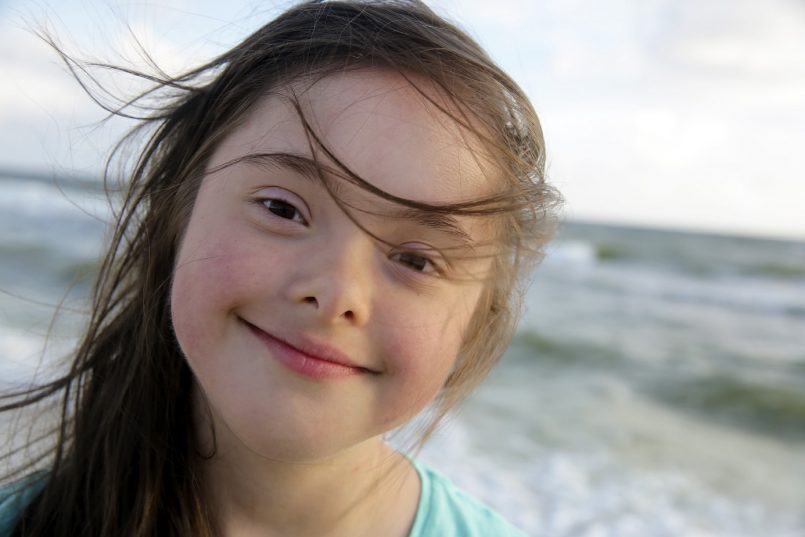 "Visual language has the power to shape, reinforce, and change our perceptions about the world.
It is more important than ever that the visual resources we have access to, from the classroom to the boardroom, are inclusive, free from outdated stereotypes, and empower creation in a socially-conscious way."
— Sofya Polyakov, CEO & Co-Founder of The Noun Project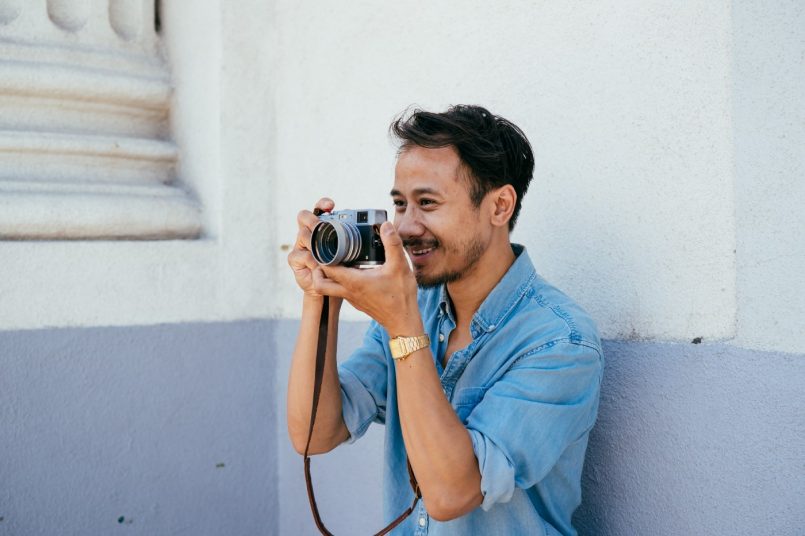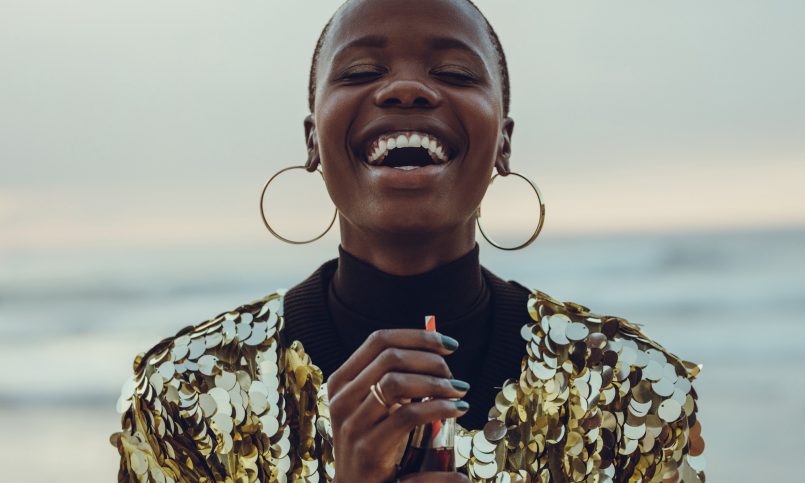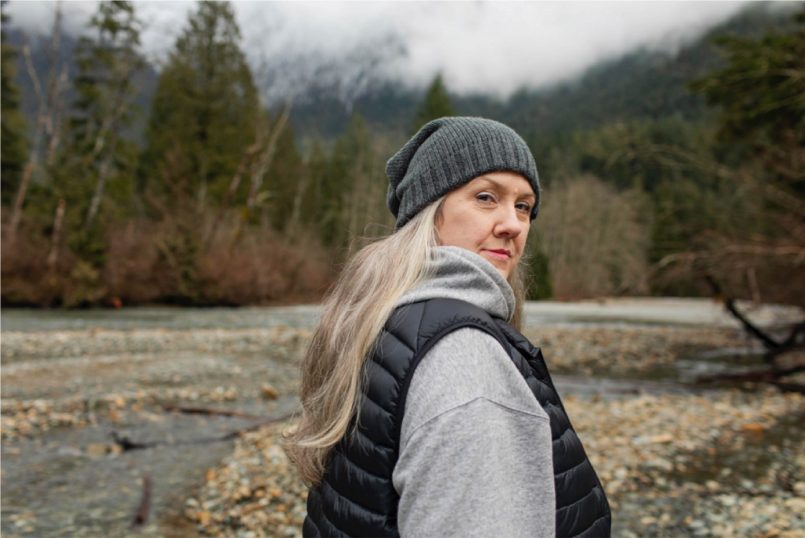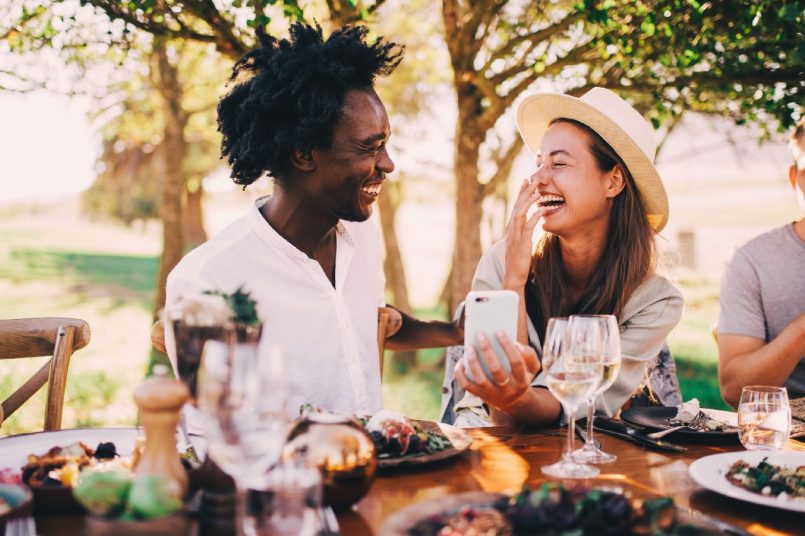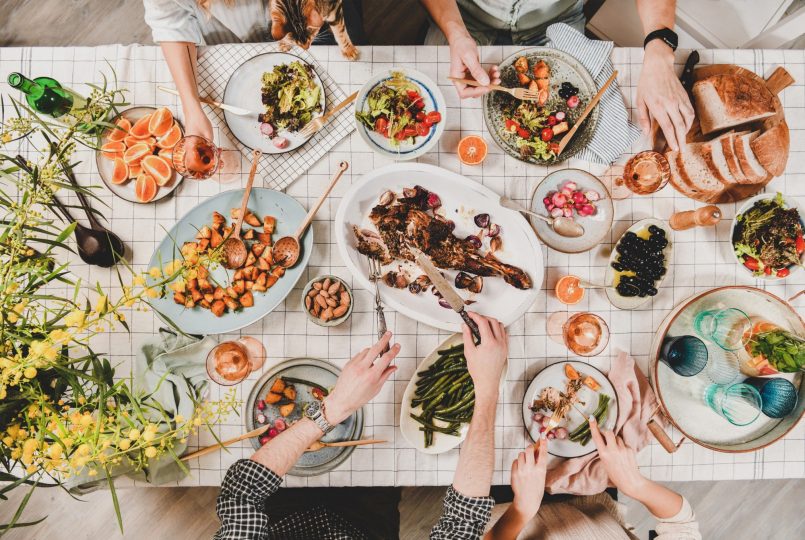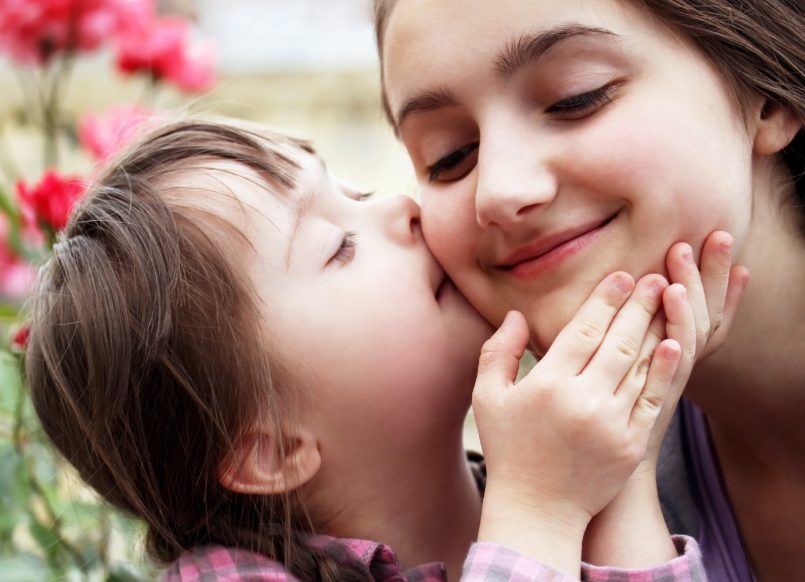 "Our collection has been developed through the lens of inclusion.
Each photo available on Noun Project has been carefully selected to celebrate the diverse, beautiful world we live in."
— Sofya Polyakov, CEO & Co-Founder of The Noun Project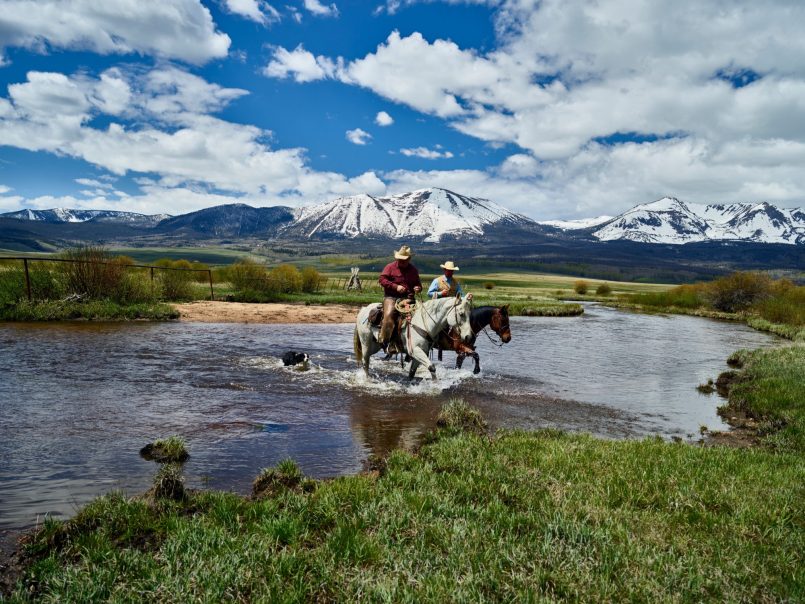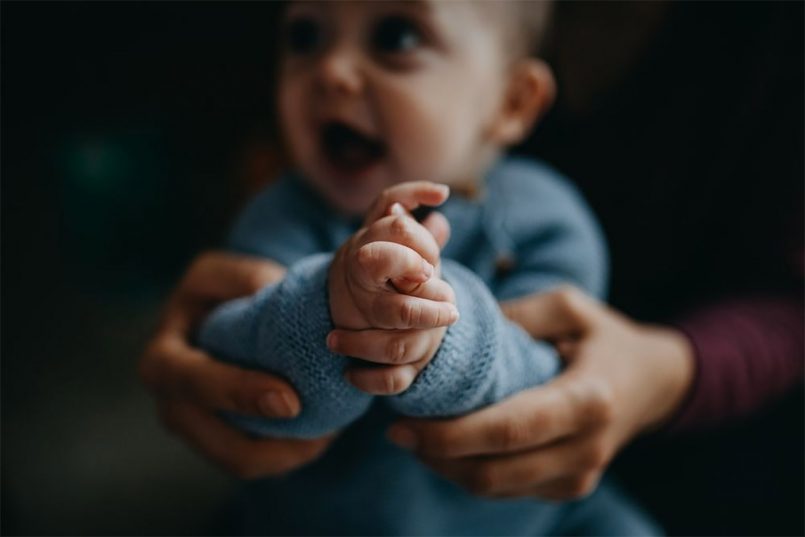 Inspiration
in your inbox
Amazing art & design, never any spam.
We care about protecting your data. Please refer to our Privacy Policy for more.
© 2022 Inspiration Grid, all rights reserved. Some of our posts may contain affiliate links to partner brands. We earn a small commission if you click the link and make a purchase. There is no extra cost to you, so it's just a nice way to help support the site. All images, videos, and other content posted on the site is attributed to their creators and original sources. If you see something wrong here or you would like to have it removed, please contact us.