The Best Tech Gifts of 2019
Published Nov 21, 2019
Includes affiliate content
We've rounded up the coolest tech gadgets this year (so far) and with Black Friday just around the corner, there's no better time to get the perfect gift for Christmas.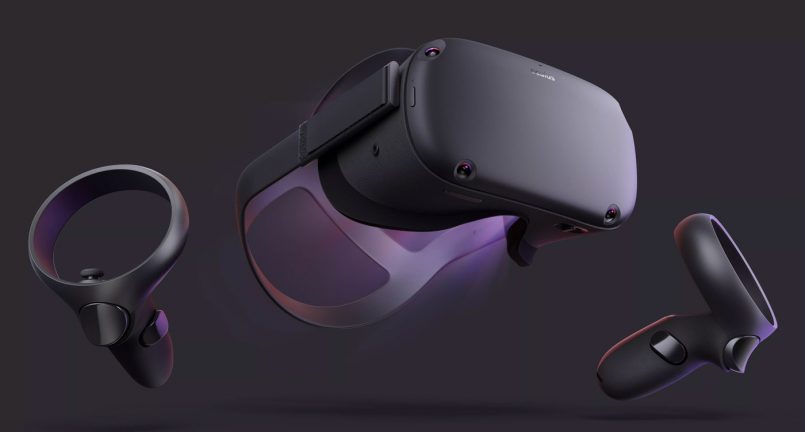 Oculus's is taking VR headsets in a new direction with its all-in-one untethered offering that won't require cables or a powerful computer rig to run its unique, immersive experiences.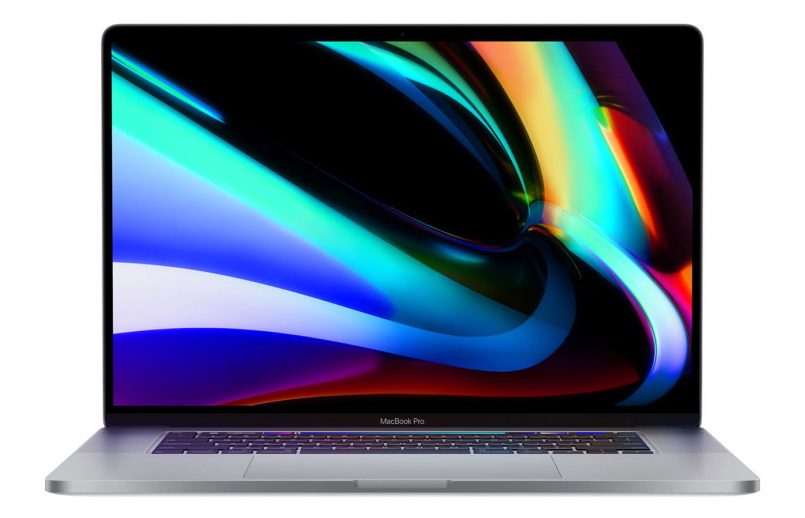 When it comes to creative laptop powerhouses, Apple is still king. This time around they've listened to their users and the new MacBook Pro brings a sleuth of updates including a vastly improved keyboard and larger 16-inch screen with slim bezels.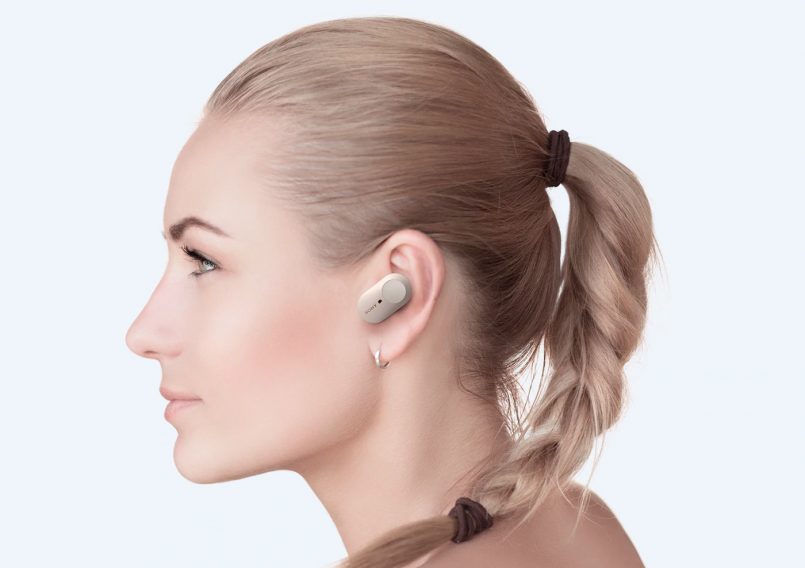 Sony's latest true wireless headphones are quickly becoming a favorite among tech reviewers with their incredible sound quality and up to 24 hours of battery life.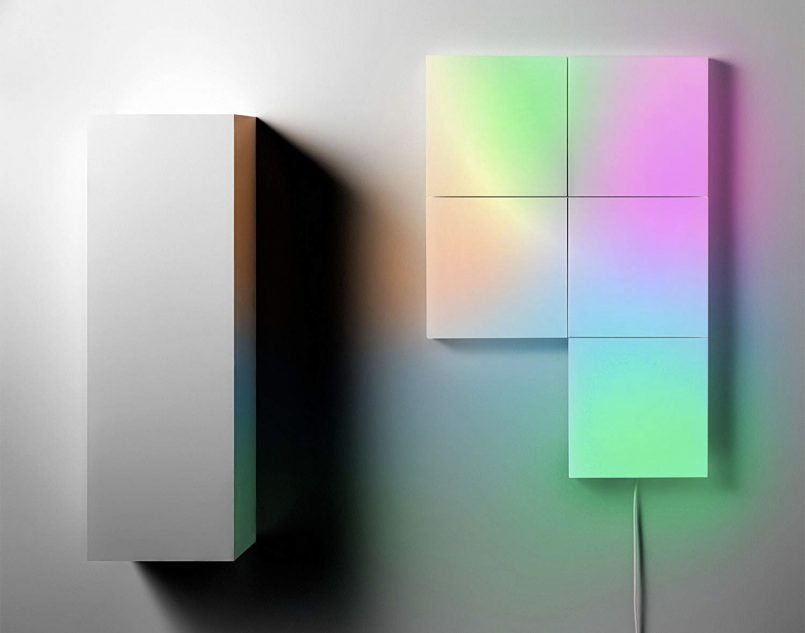 Create impressive scenes in your home with this amazing set of modular smart lights by LIFX. Pair them with the smartphone app to literally 'paint with light' and improve your home decor.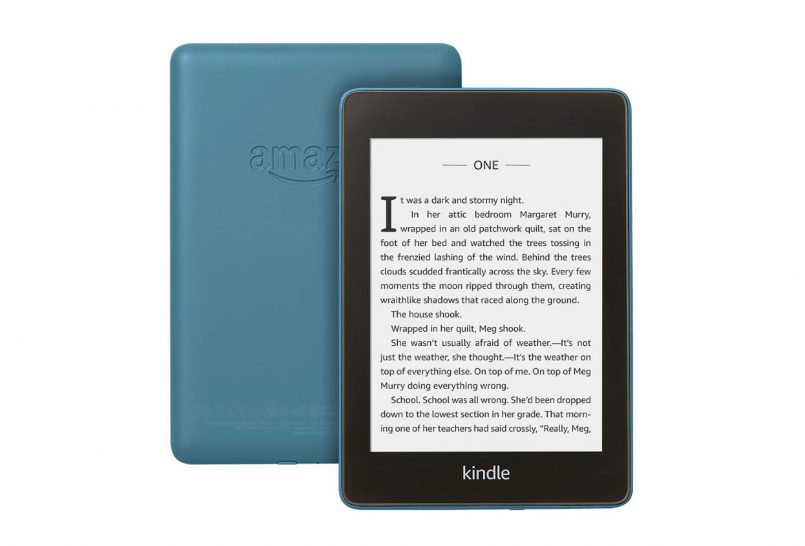 The new version of Amazon's popular e-reader is now waterproof (for those reading by the pool) and comes with twice the storage. It also includes 3 months access to Kindle Unlimited for free.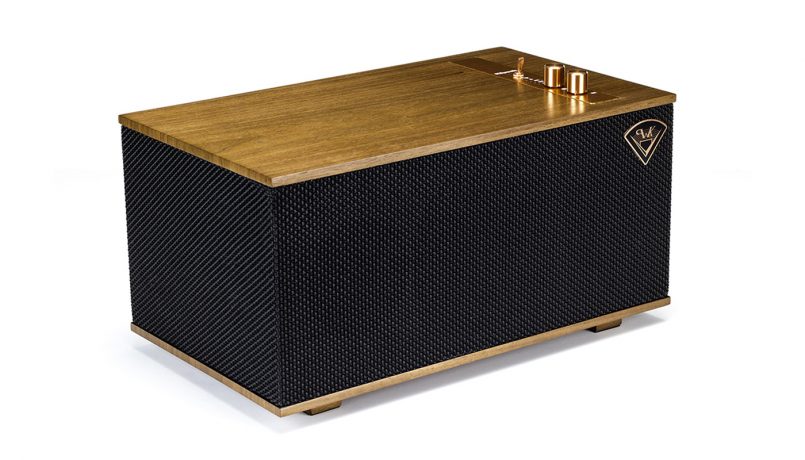 Klipsch's heritage line of wireless speakers incorporate luxury materials such as real wood veneer and gorgeous copper switches and knobs to deliver a stunning, classic-looking stereo system that uses the latest technologies to connect to modern devices.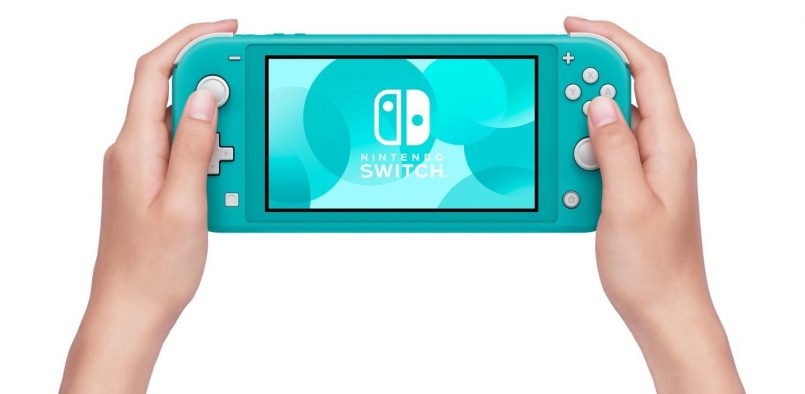 The Switch Lite is a lighter, more portable and cheaper option when compared to its popular predecessor, with the caveat that you can only play this one in handheld mode.
You can also pair it with these quirky controllers from 8bitdo and don't forget to grab a case to store your games and accessories.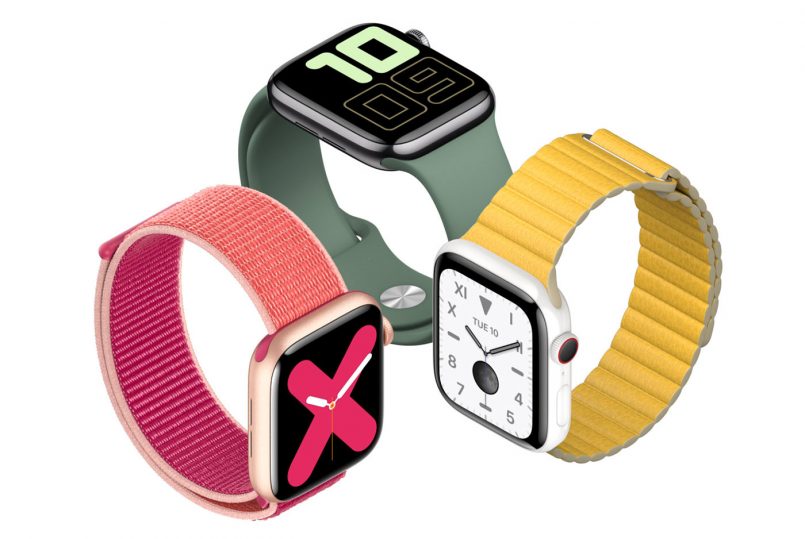 Apple keeps improving the best smartwatch on the market and Series 5 includes an always-on Retina display and some neat upgrades like a built-in altimeter and compass.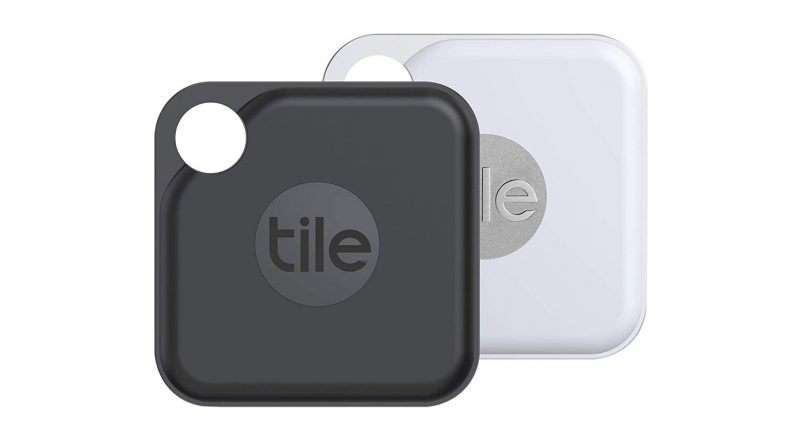 If you keep losing your keys, phone or even your dog you'll need one of these little gadgets by Tile. The latest version comes with a powerful Bluetooth range of 400 feet and the option to see your items on a map.
The 'Community Find' feature also allows you to anonymously recruit the entire Tile community to help you find lost items.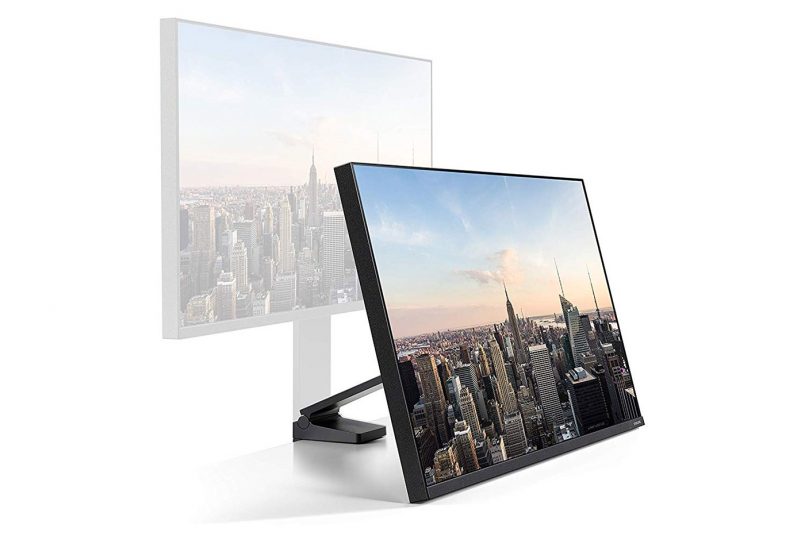 With its innovative design, the sleek and highly adjustable Space monitor by Samsung requires up to 40% less desk space than other conventional 32-inch monitors.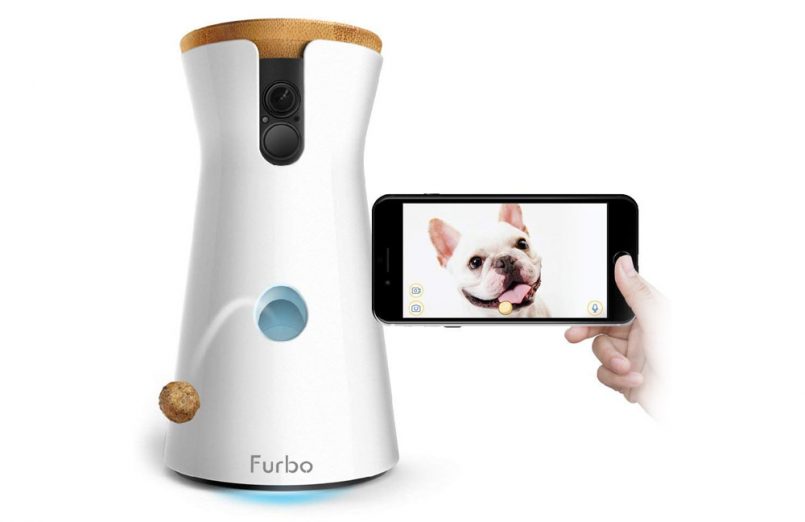 Stay in touch with your best pal with the Furbo dog camera. The device allows users to check on their pets anytime via a smartphone app, including 2-way audio and a treat tossing feature for a remote game of catch.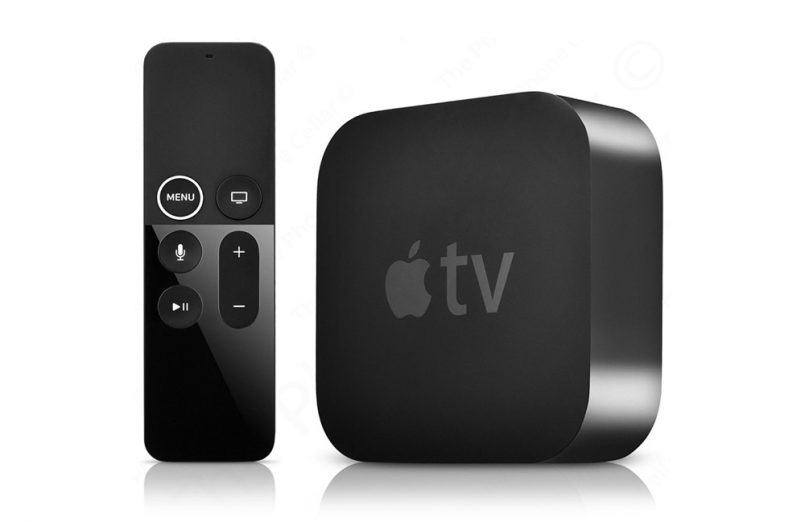 The latest version of Apple's streaming box supports 4K resolutions with HDR 10 and Dolby Digital Plus 7.1 surround sound. Plus, voice search with Siri and access to thousands of apps from the App Store.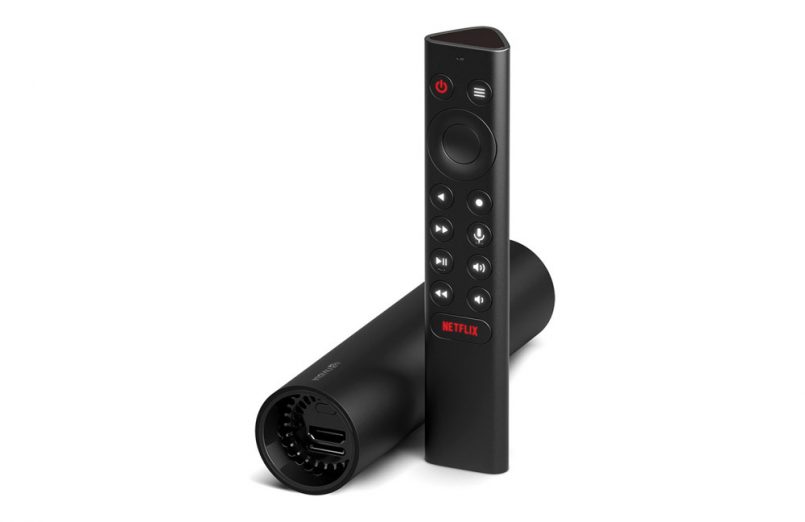 Android users have their own fantastic option for a 4K streaming device with the refreshed NVIDIA Shield TV. The Shield is compatible with Dolby Vision and Dolby Atmos-enhanced content. Its unique, cutting-edge upscaling engine uses artificial intelligence to make the onscreen content look even sharper.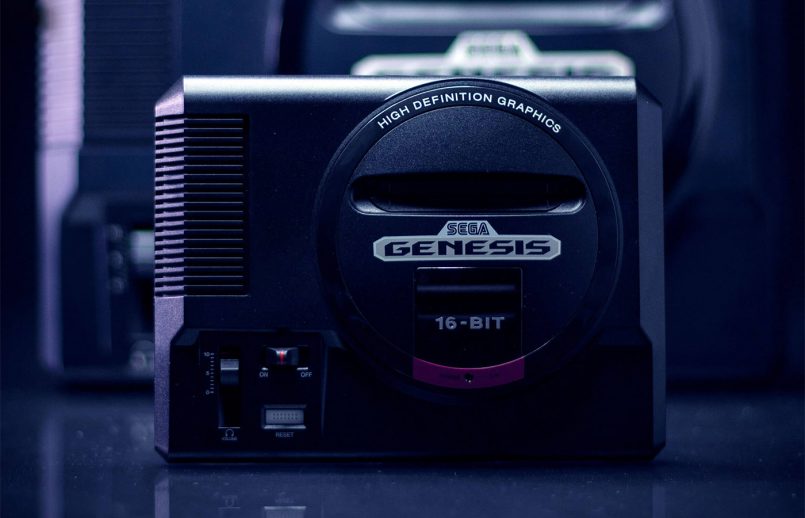 SEGA's foray into the mini retro console market is the best one yet, with a great selection of 42 games, including some rare gems that were previously incredibly limited or never released for the original system.
If you're not happy with the two original 3-button controllers that come included with the bundle, grab one of these officially-licensed 6-button controllers and play Street Fighter wirelessly on your couch.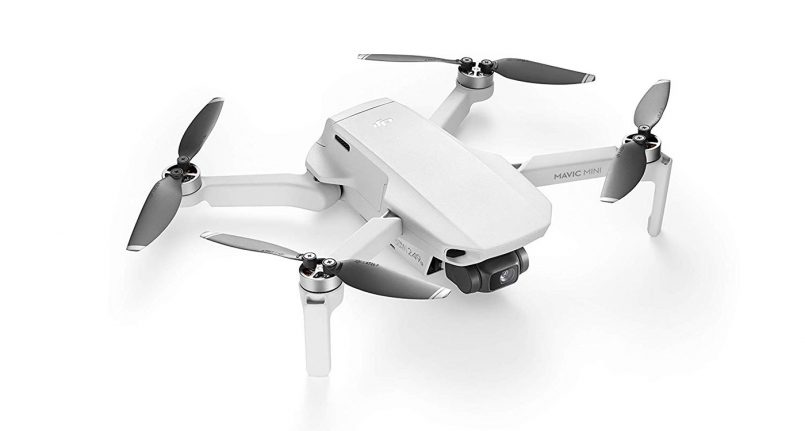 If you're new to the whole drone thing, the DJI Mavic Mini is the perfect entry-level device with its small form factor, battery life of 30 minutes and a range of up to 4km.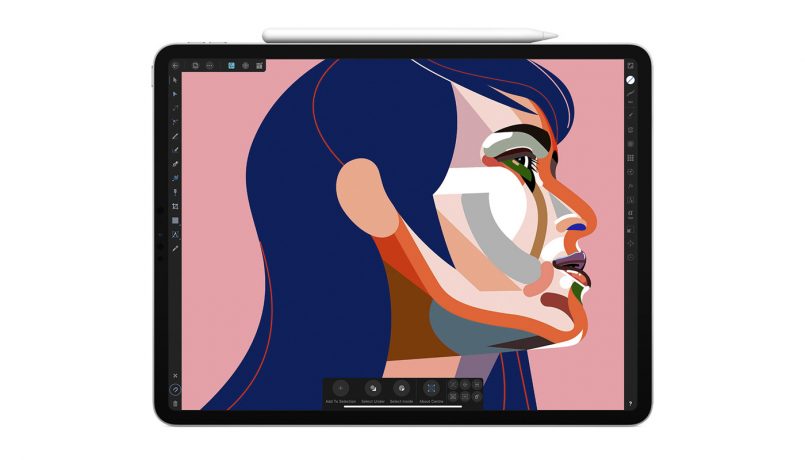 The latest version of the best tablet on the market features a new look with thinner bezels and really powerful specs, taking it one step closer to being the laptop replacement users have been craving for.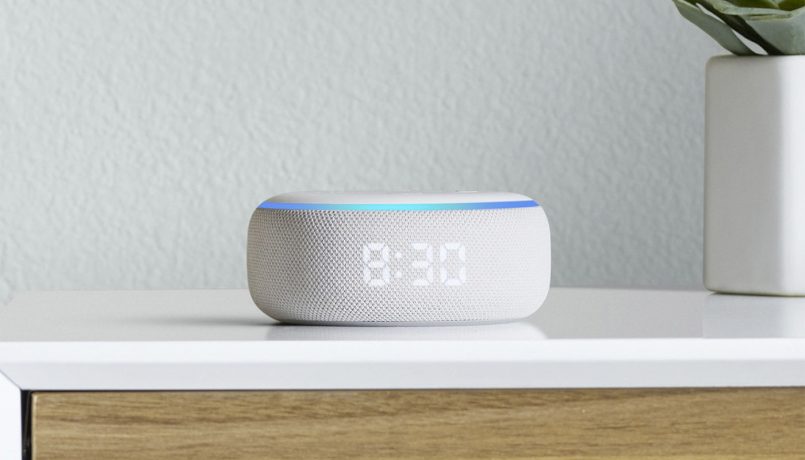 Amazon's most popular smart speaker now comes with an LED display that can show the time, outdoor temperature, or timers.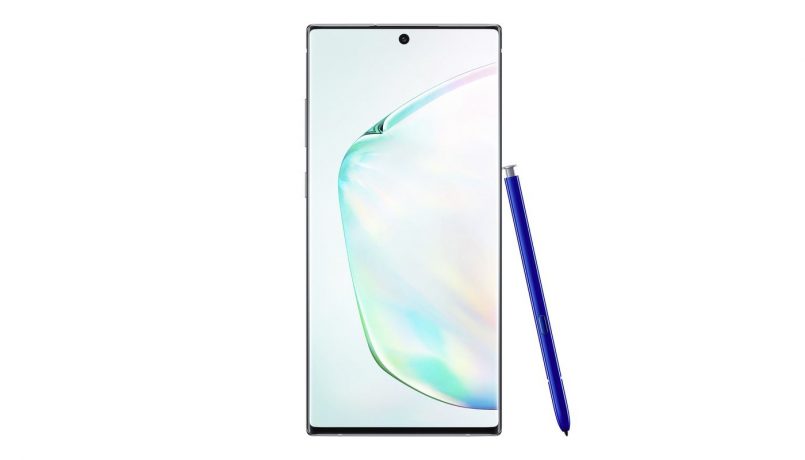 The Note 10 Plus is Samsung's most beefy smartphone yet, with a powerful chipset and a whopping 12 GB of RAM. Its Infinity display is almost bezel-less and looks absolutely incredible.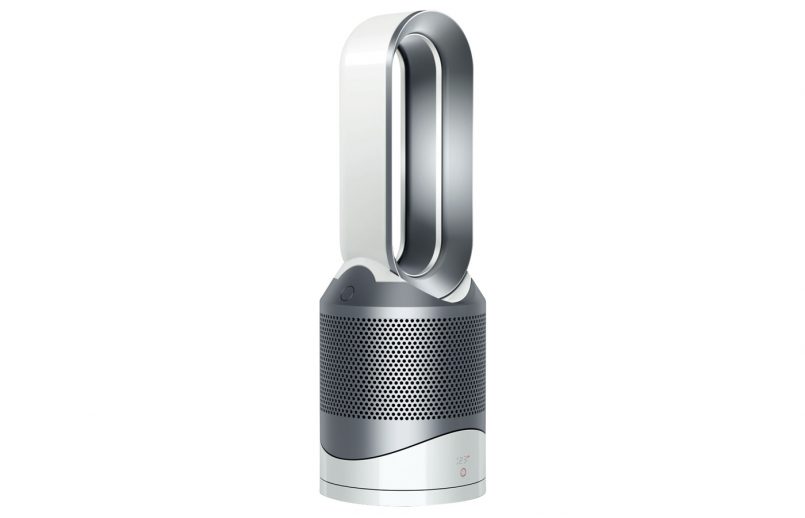 This is another impressive achievement by Dyson – a sleek all-in-one space heater, fan and HEPA air purifier that senses air pollution events, automatically initiating the purification process. You can also view the air quality levels directly on its built-in LCD display.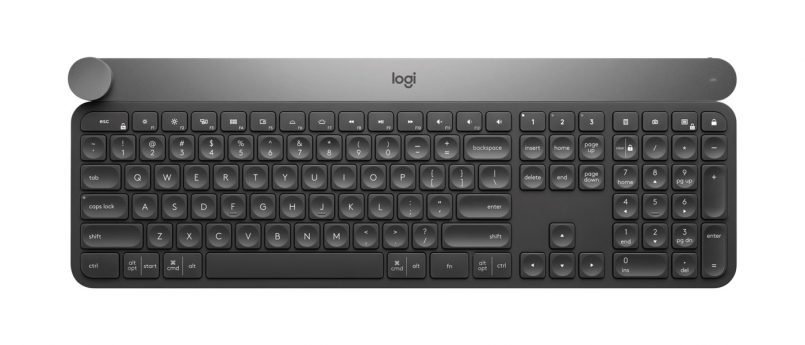 Craft is a beautiful wireless keyboard that includes a huge number of features, including a creative input dial that adapts its use depending on the apps you're using. Compatible with both Windows and Mac, it uses a USB-C port for fast charging.
---
This post contains affiliate links to partner brands. We earn a small commission if you click the link and make a purchase. There is no extra cost to you, so it's just a nice way to help support the site.
Inspiration
in your inbox
Amazing art & design, never any spam.
We care about protecting your data. Please refer to our Privacy Policy for more.
© 2023 Inspiration Grid, all rights reserved. Some of our posts may contain affiliate links to partner brands. We earn a small commission if you click the link and make a purchase. There is no extra cost to you, so it's just a nice way to help support the site. All images, videos, and other content posted on the site is attributed to their creators and original sources. If you see something wrong here or you would like to have it removed, please contact us.