Seinfeld Adventure: A video game about nothing
Published Apr 23, 2020
Seinfeld fans, rejoice! Indie developers Jacob Janerka (who made Paradigm) and Ivan Dixon (one of the legends behind this incredible pixel intro for the Simpsons) have been working on a pitch for a video game based on the hugely influential TV series created by Jerry Seinfeld and Larry David.
It's a crazy idea and they're certainly aware of the legal shenanigans:
"You may be thinking, 'You idiots, why would you make a game based on a sitcom that last aired over 20 years ago and potentially incur the wrath of lawyers like Reddit user Dingdongs313 warned you about?'"
"We want to do this the official way. However, we believe that pitching to the internet will show the demand for such a game, which will provide a better chance of this becoming a thing than us just sending a cold email. We want our email to be warm, if that makes any sense."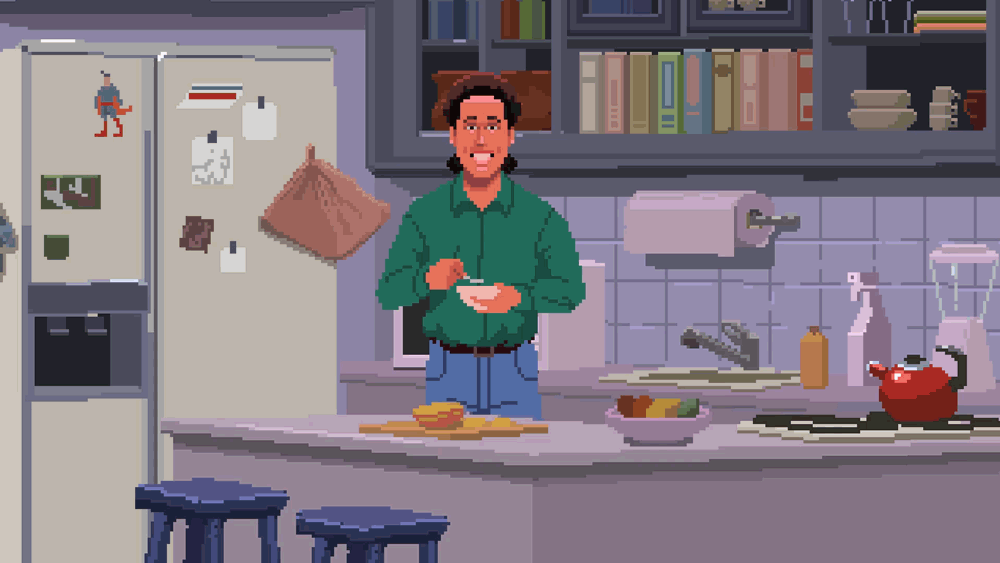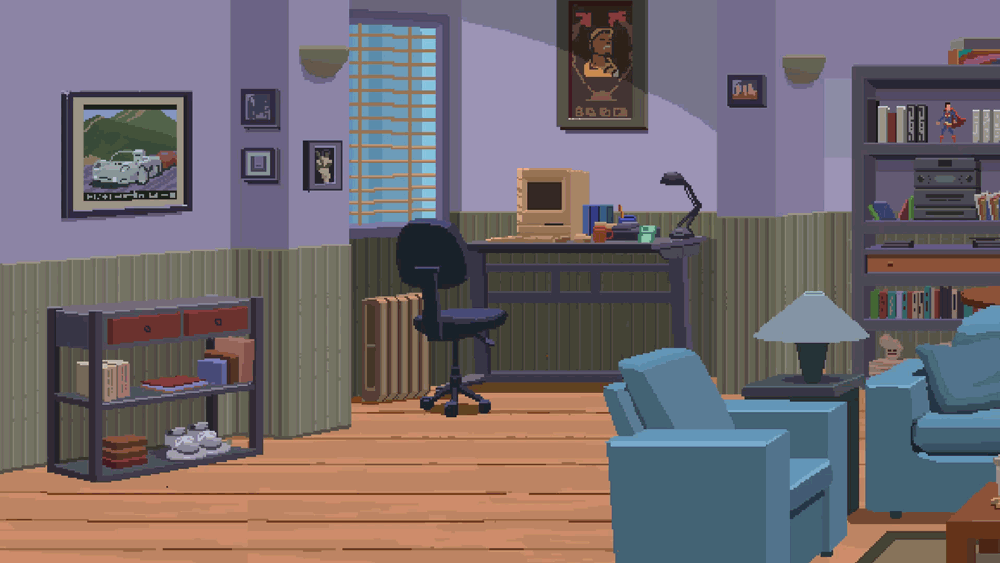 Jacob and Ivan have created a landing page for the pitch – seinfeldgame.com – and now they're trying to get as much attention as possible to try and make the game a reality.
"Honestly, we are just huge fans of the show. There is an incredible list of better scams and cash grabs that are less of a long shot. We could live like kings and commit mail fraud, however we'd much rather follow our hearts."
They are both currently working full-time, Jacob in game development and Ivan in animation, but the game concept is something they've been discussing for years.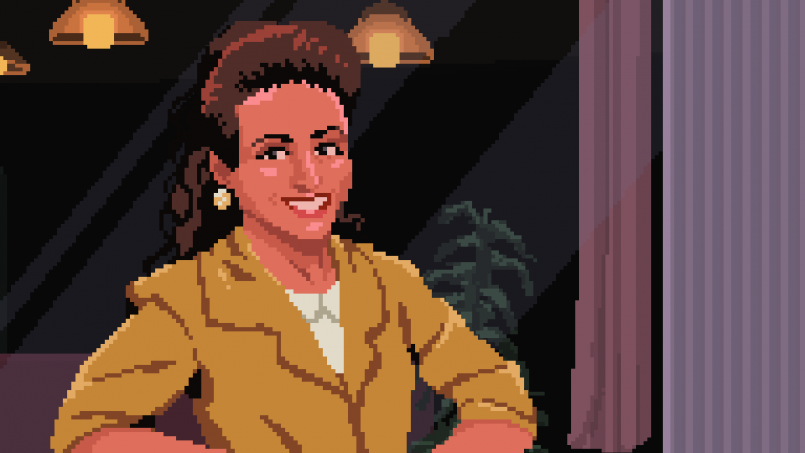 For the time being, their goal is top find "actual, real internet people" to show that there's a demand for the game.

So if you want to see it happen and want to help, they need you to share this pitch far and wide.
And we gotta say, we know for now the project isn't real… but it's spectacular! 😉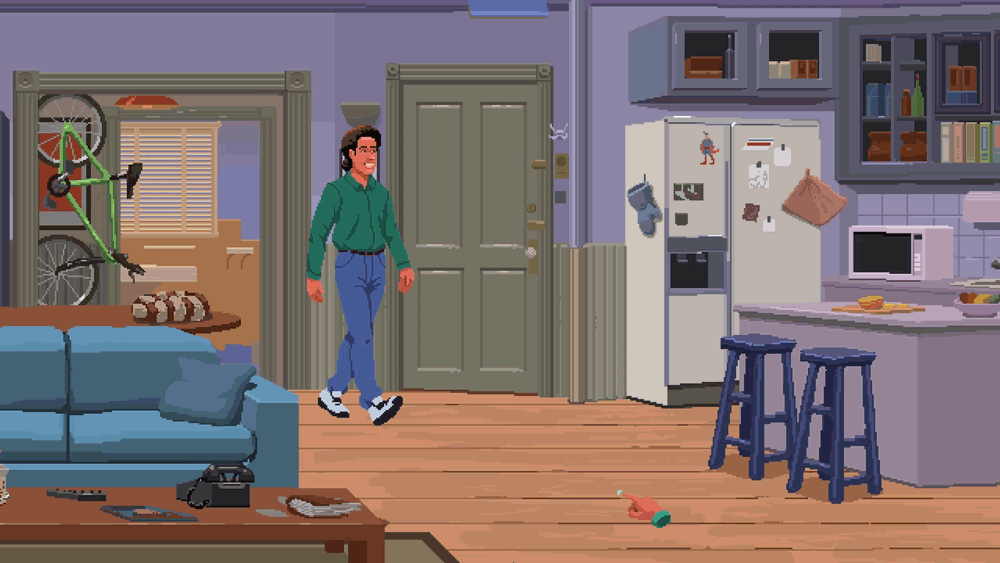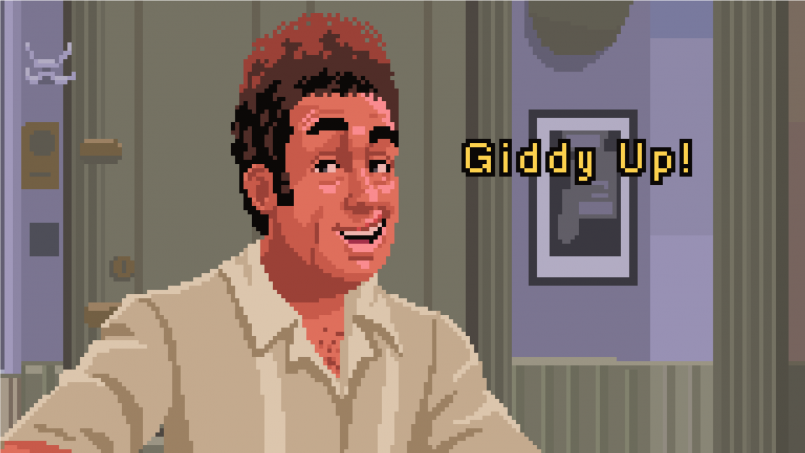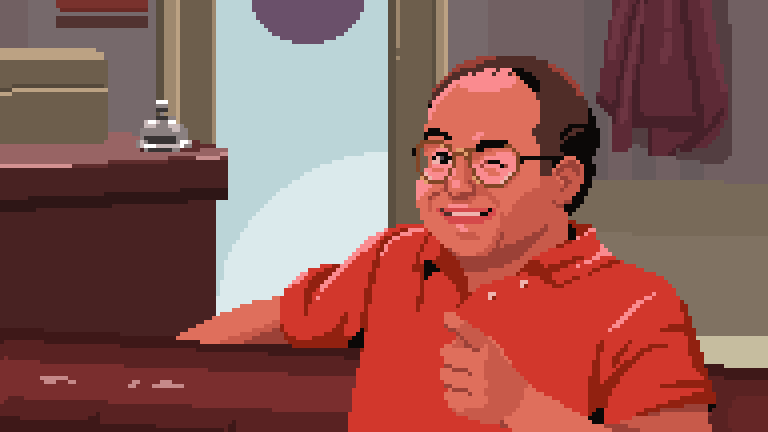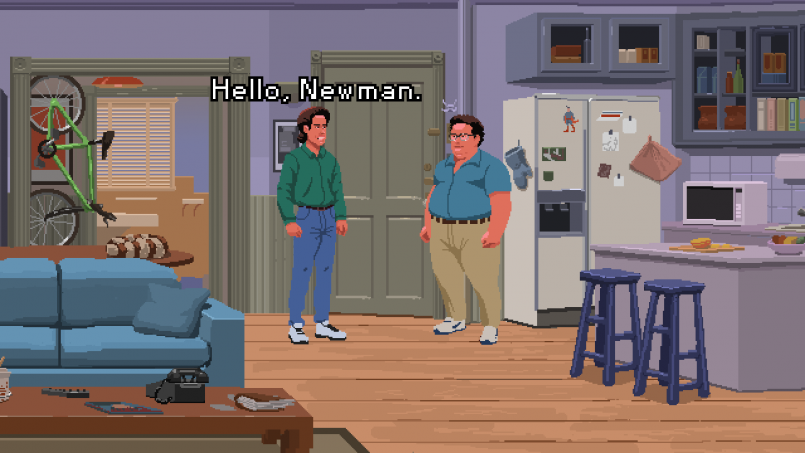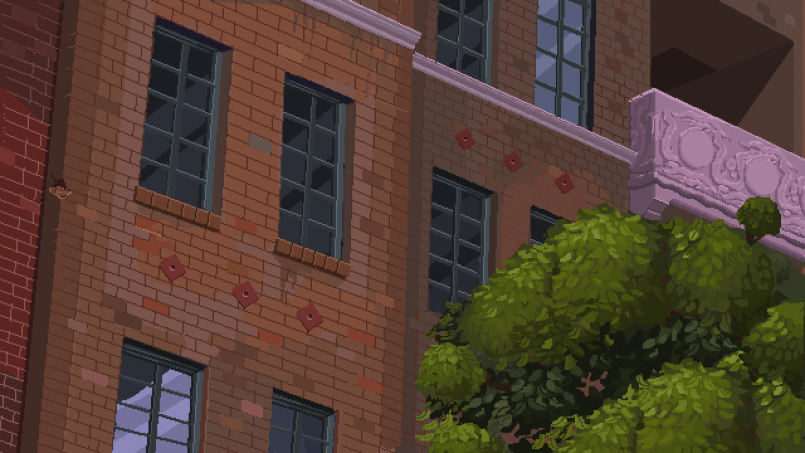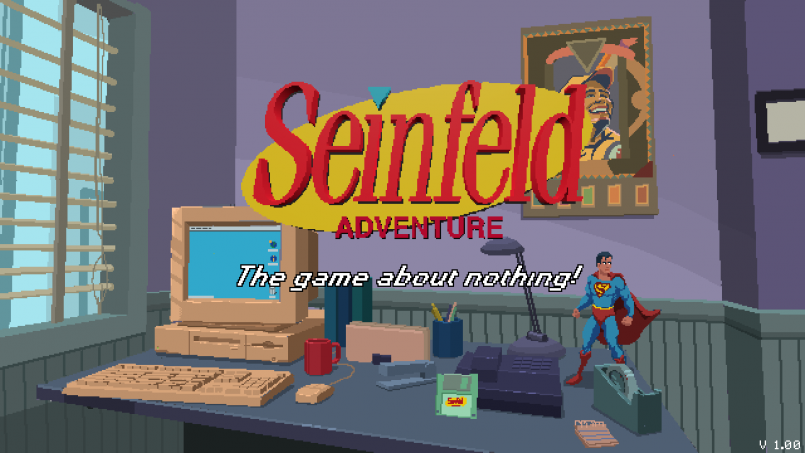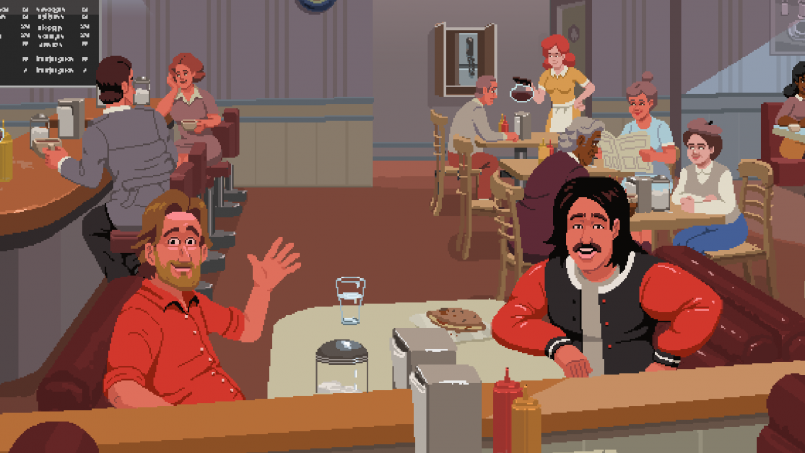 Inspiration
in your inbox
Amazing art & design, never any spam.
We care about protecting your data. Please refer to our Privacy Policy for more.
© 2021 Inspiration Grid, all rights reserved. Some of our posts may contain affiliate links to partner brands. We earn a small commission if you click the link and make a purchase. There is no extra cost to you, so it's just a nice way to help support the site. All images, videos, and other content posted on the site is attributed to their creators and original sources. If you see something wrong here or you would like to have it removed, please contact us.