RIP King: A Tribute to Pelé
Published Jan 4, 2023
The news of the passing of legendary Brazilian football player Pelé has sent shockwaves around the world.
'The King' is widely regarded as the greatest footballer of all time, and his moniker became an adjective for someone's excellence and breathtaking skill.
Although Edson Arantes do Nascimento has left us, Pelé's legacy and impact will live on forever. A national hero and the only player to win three World Cups, he brought joy to the game and transformed football into art, making his mark on the world and putting Brazil on the map.
The outpouring of grief from artists and designers around the world demonstrates just how much he meant to everyone in Brazil, and beyond.
This is a tribute to the greatest of all time. Rest in peace, King Pelé.
Cover: Illustration by Samuel Bono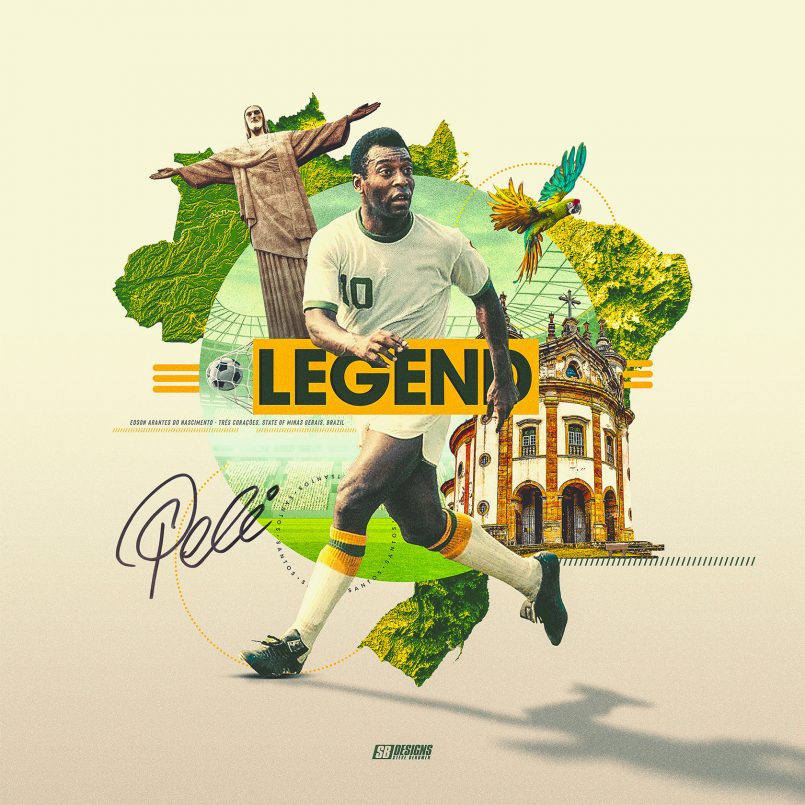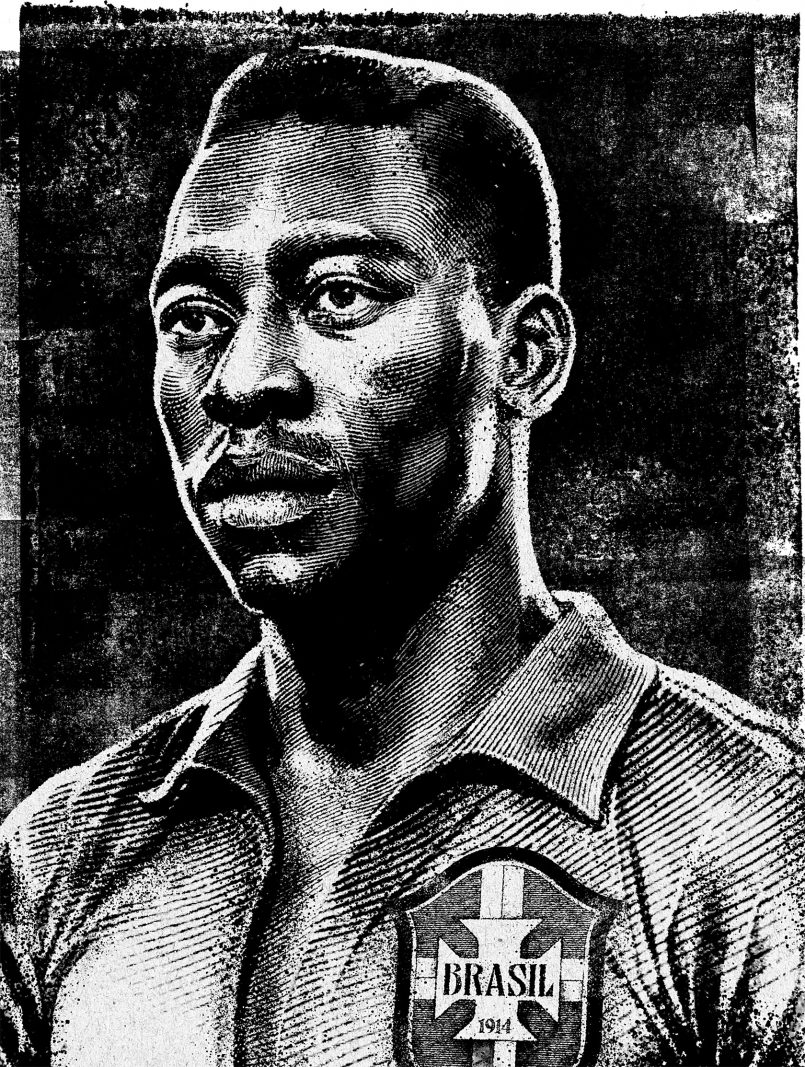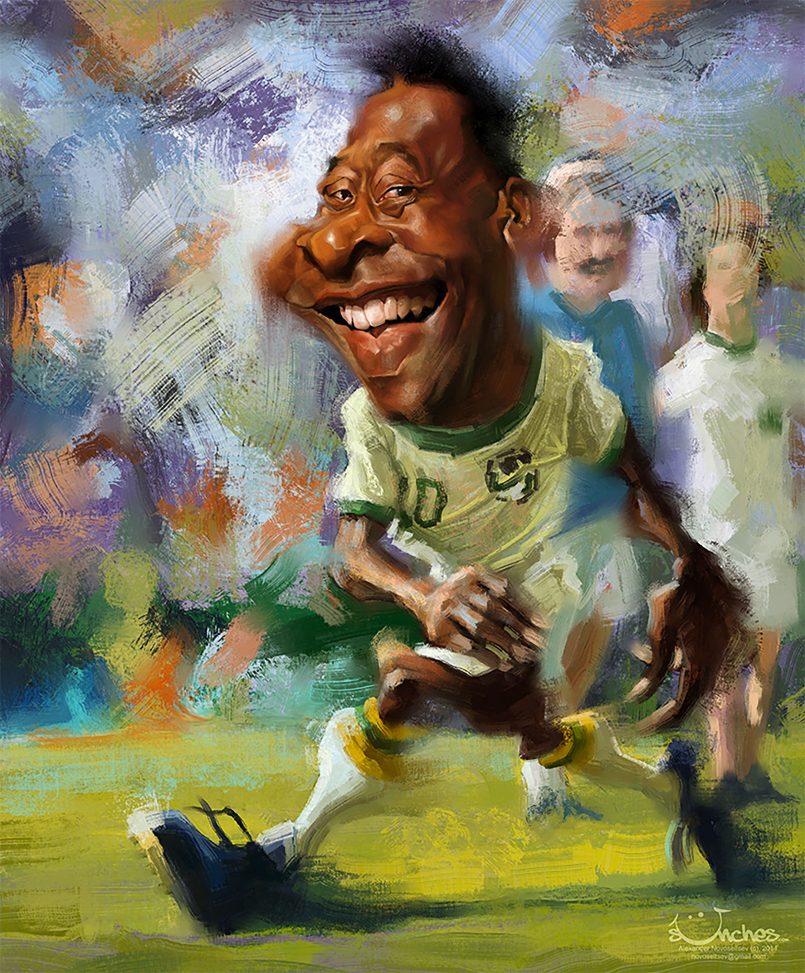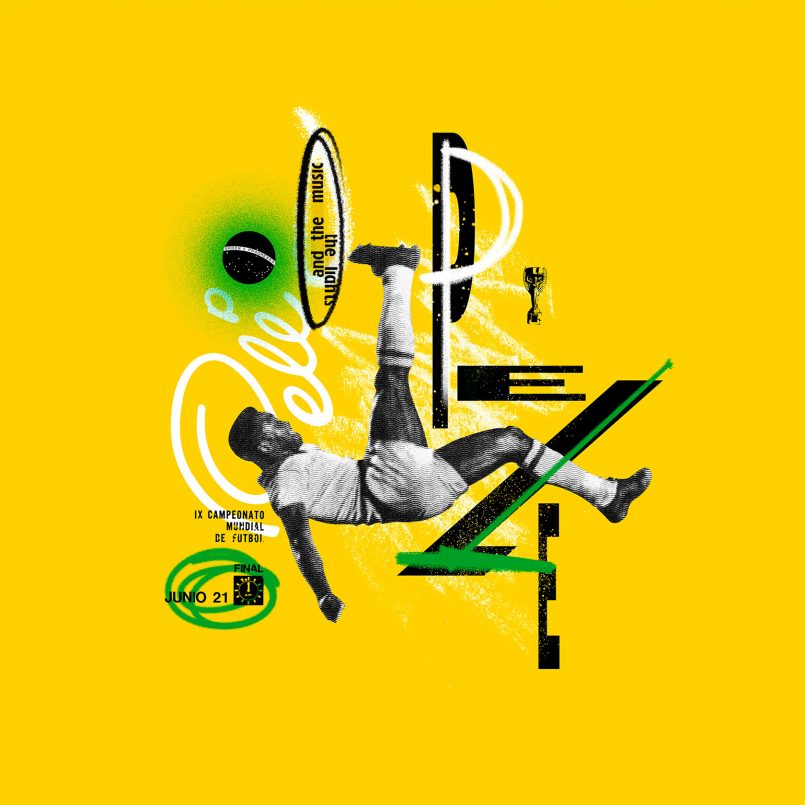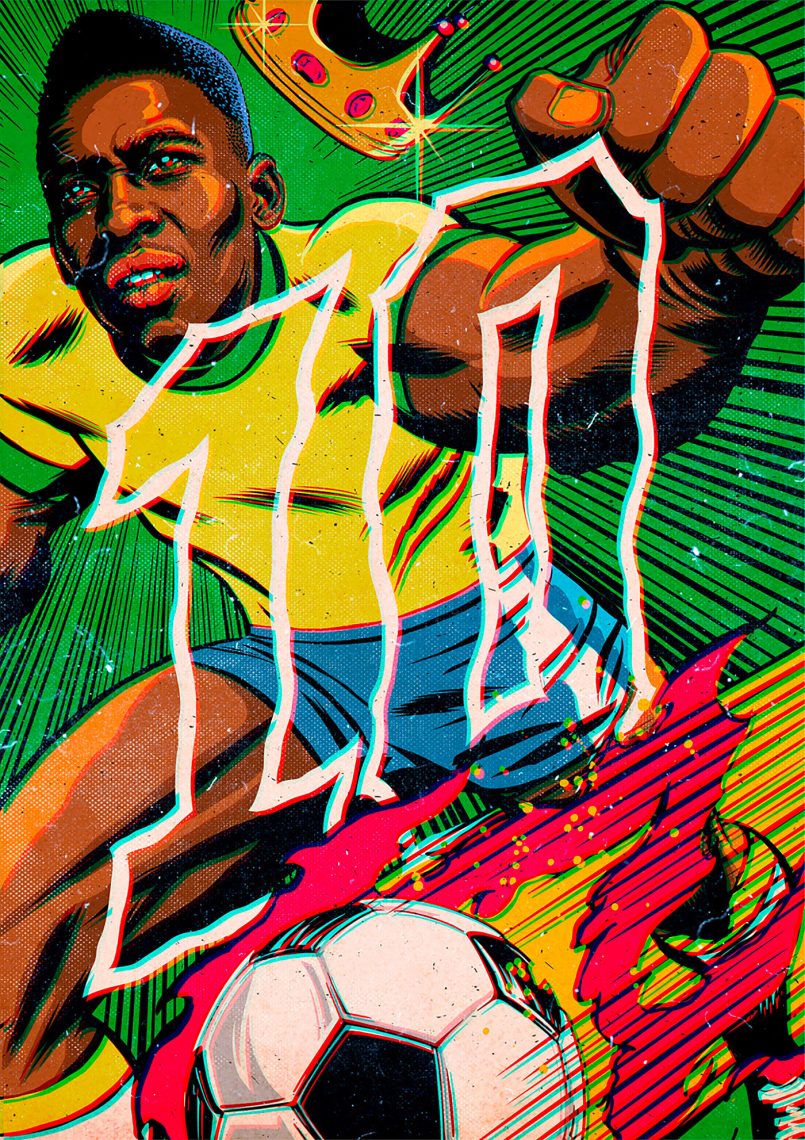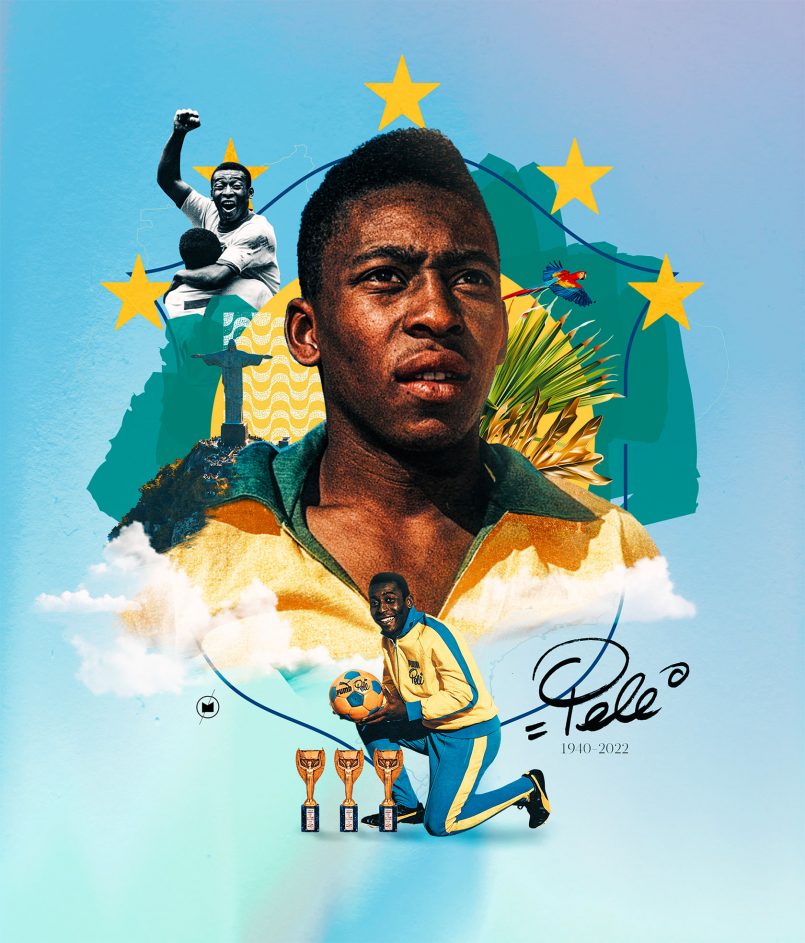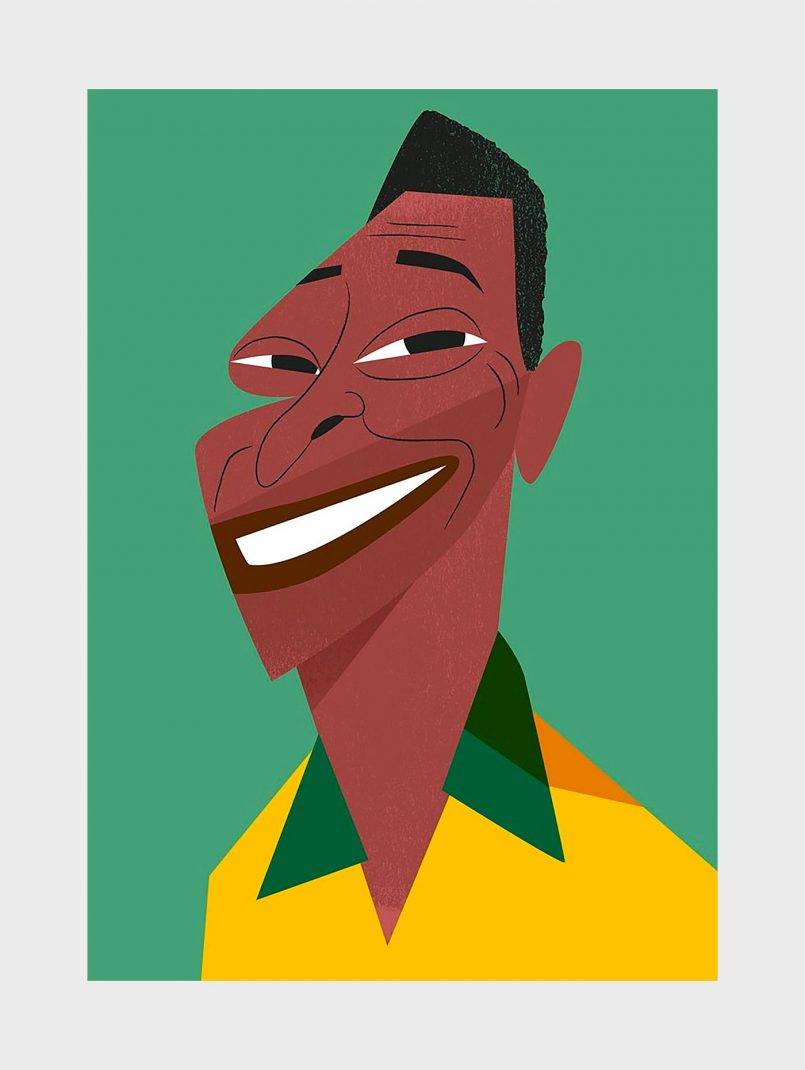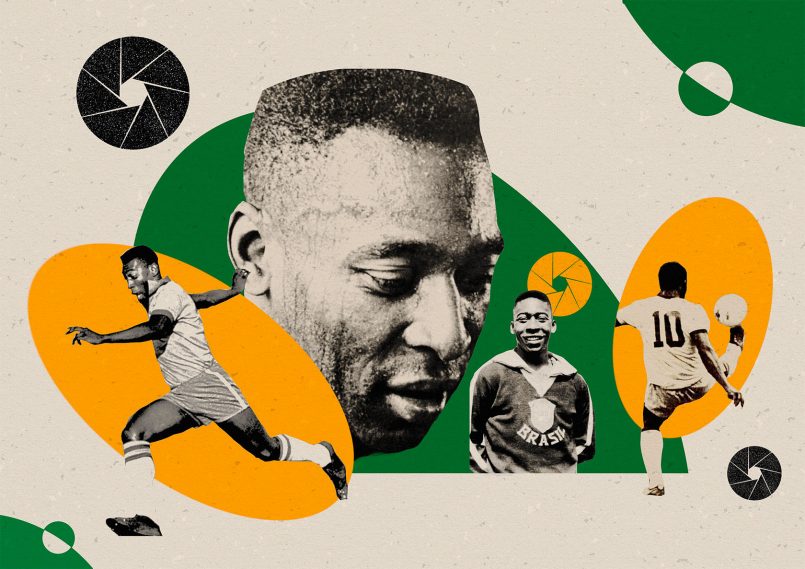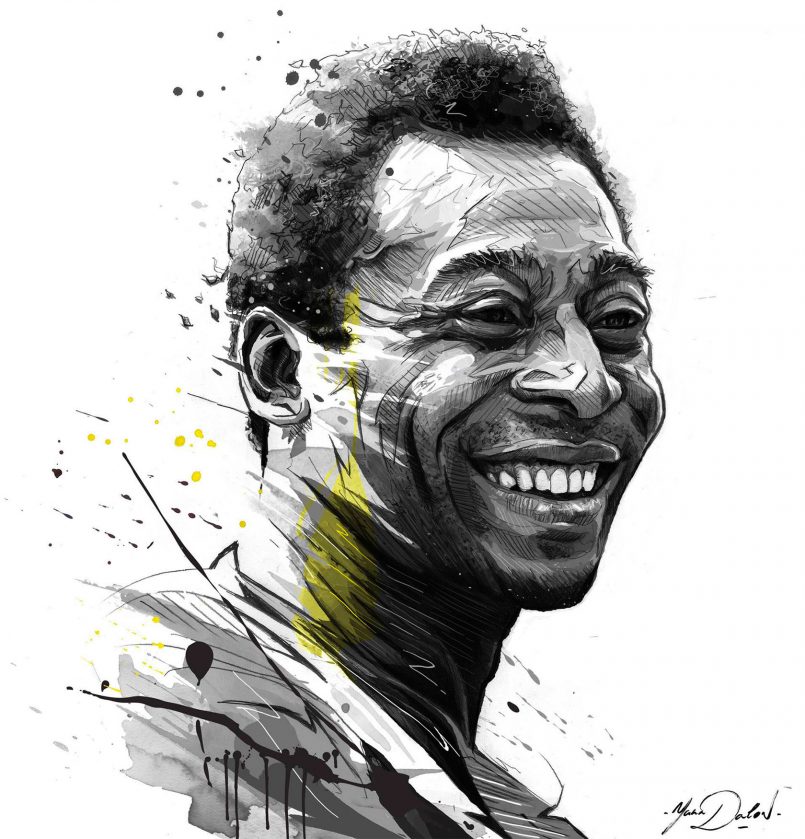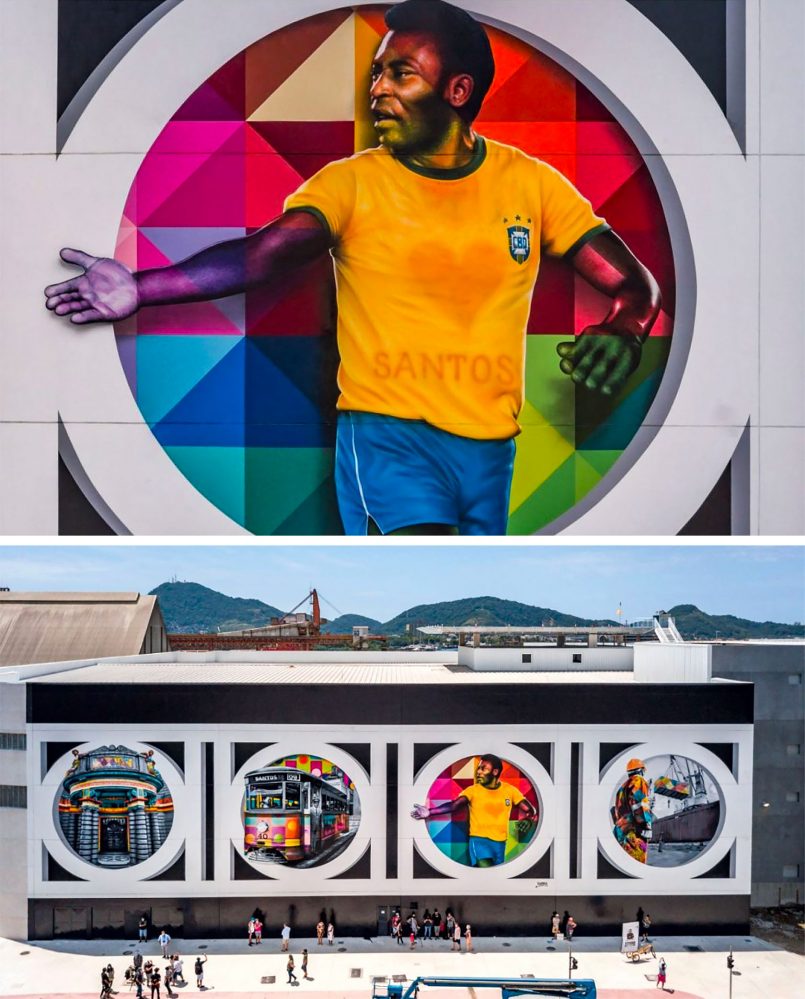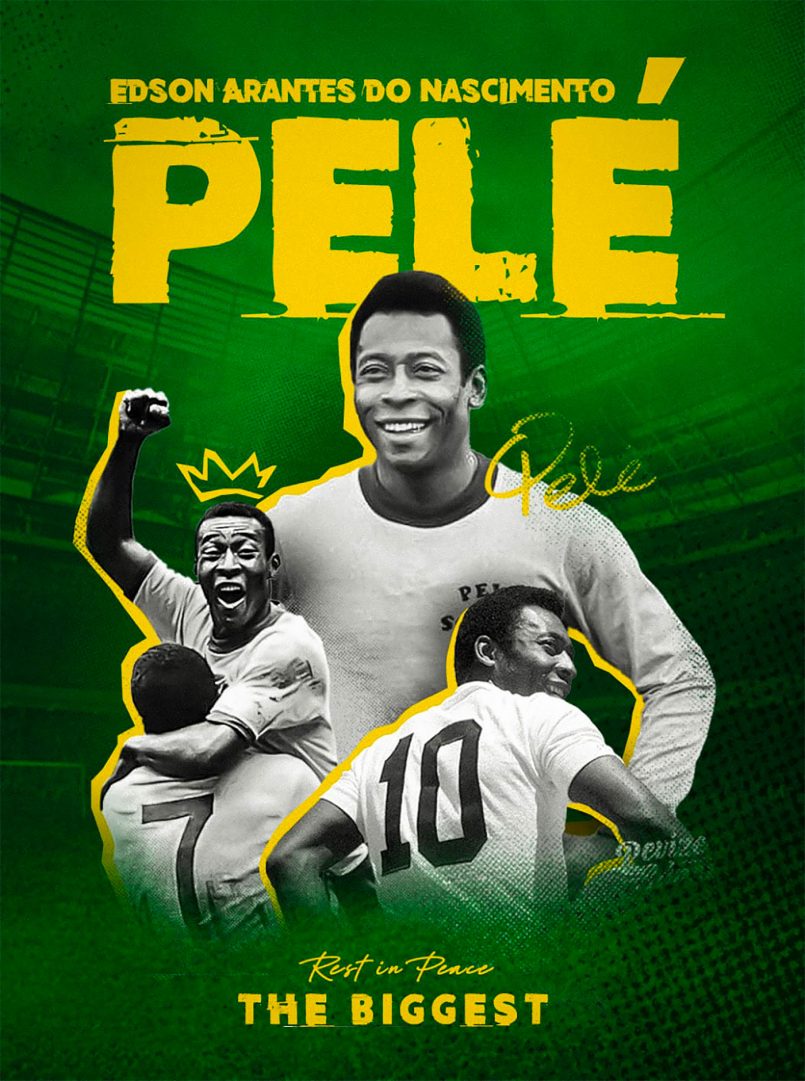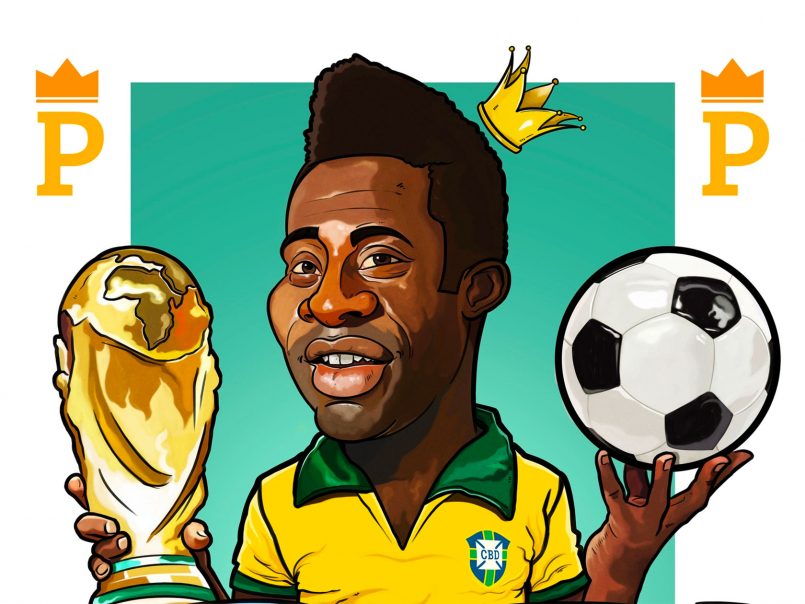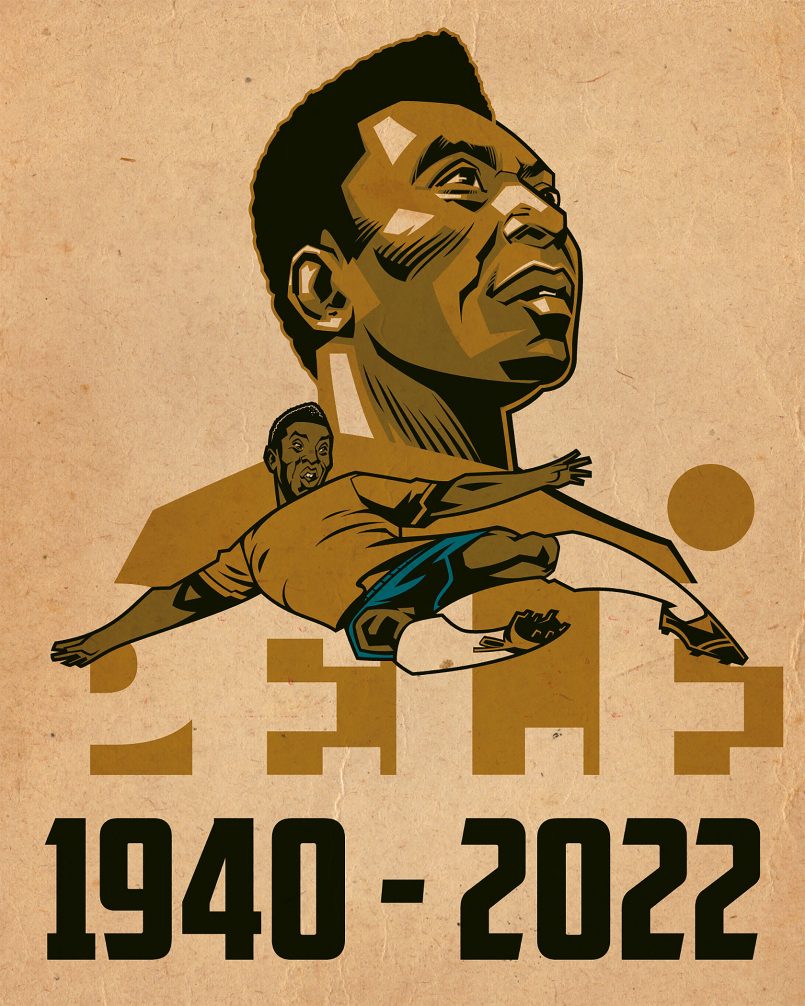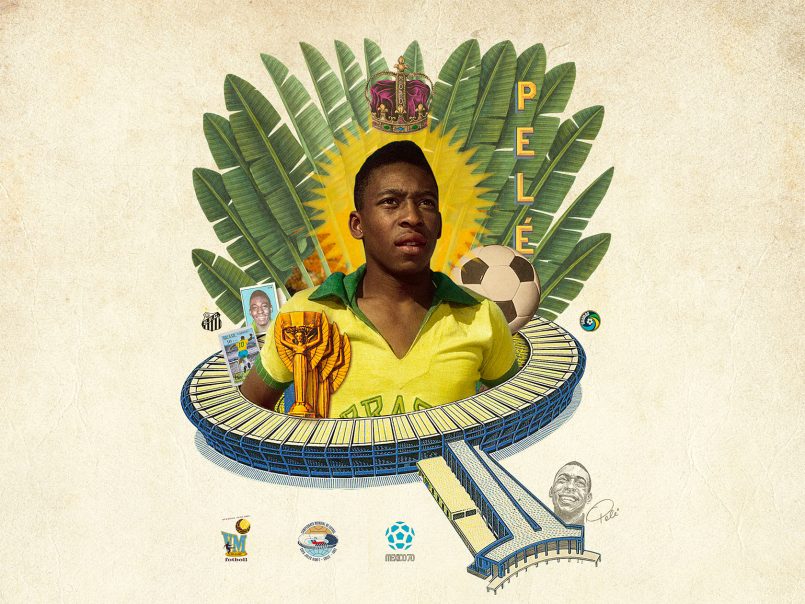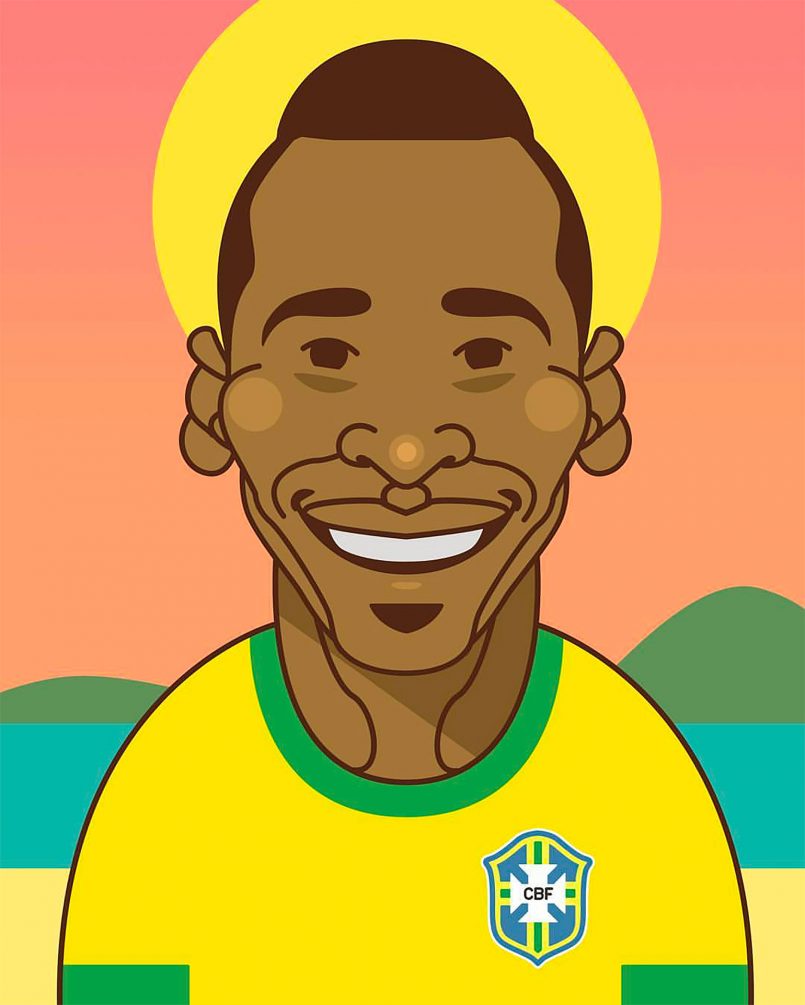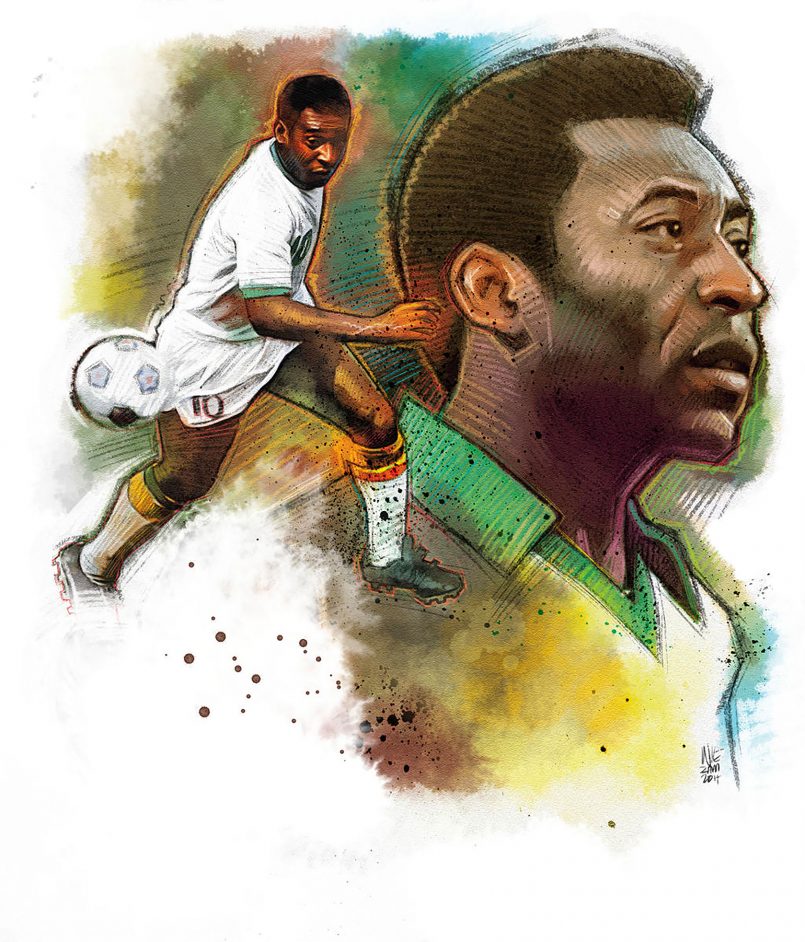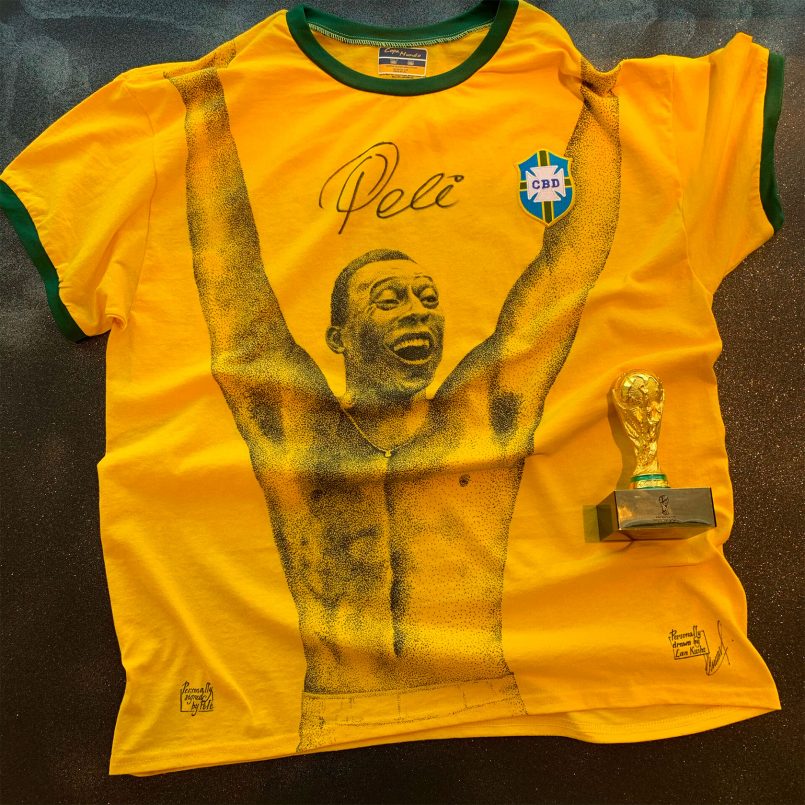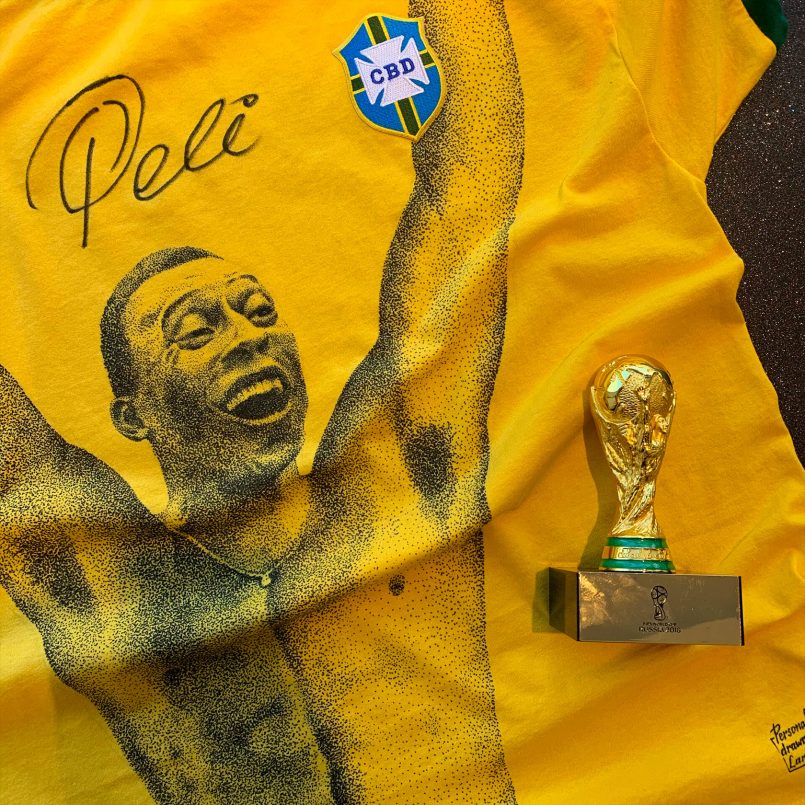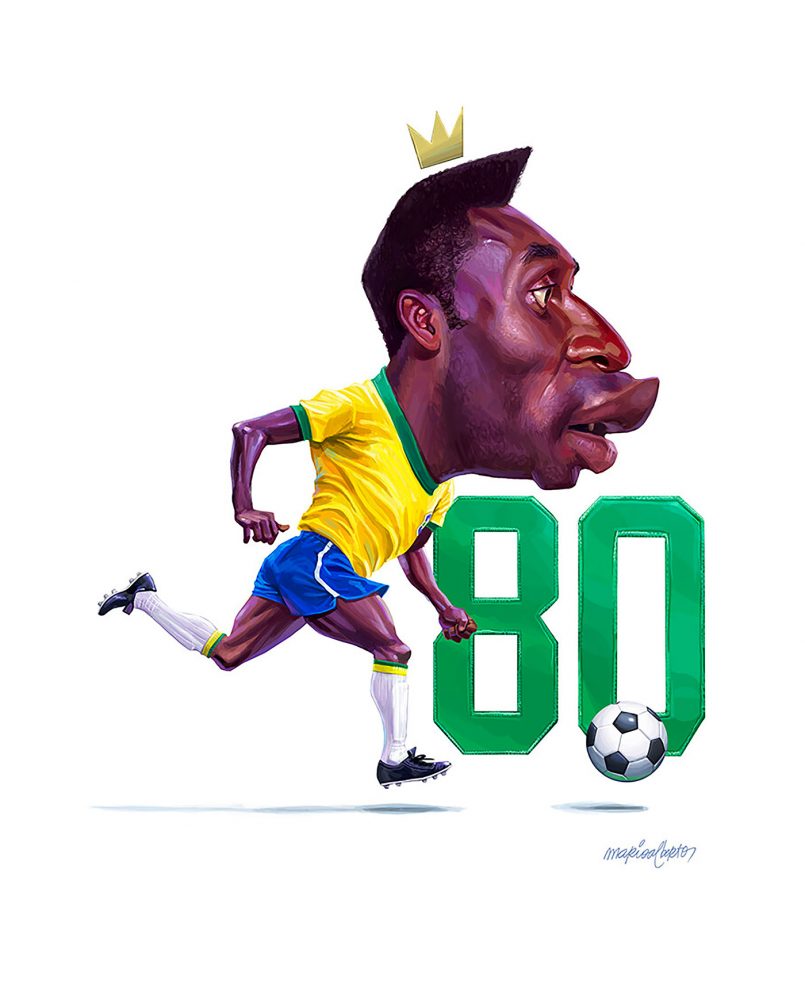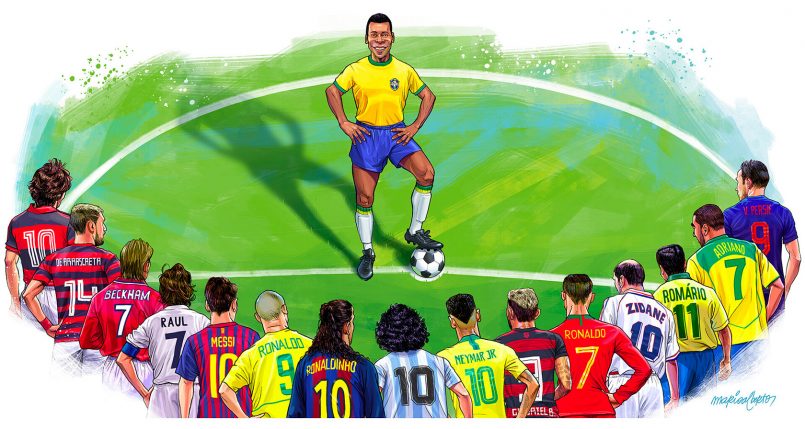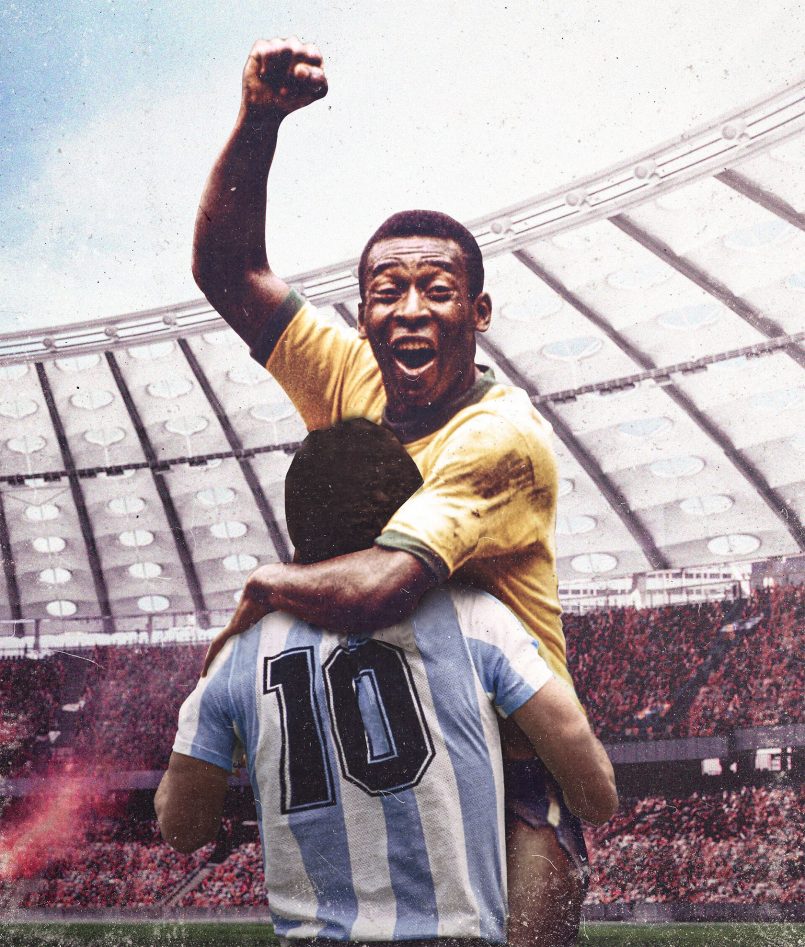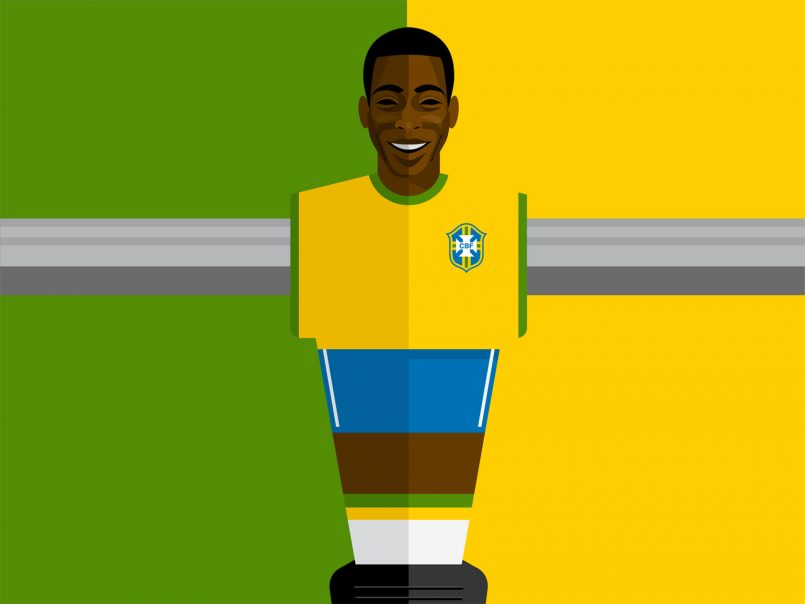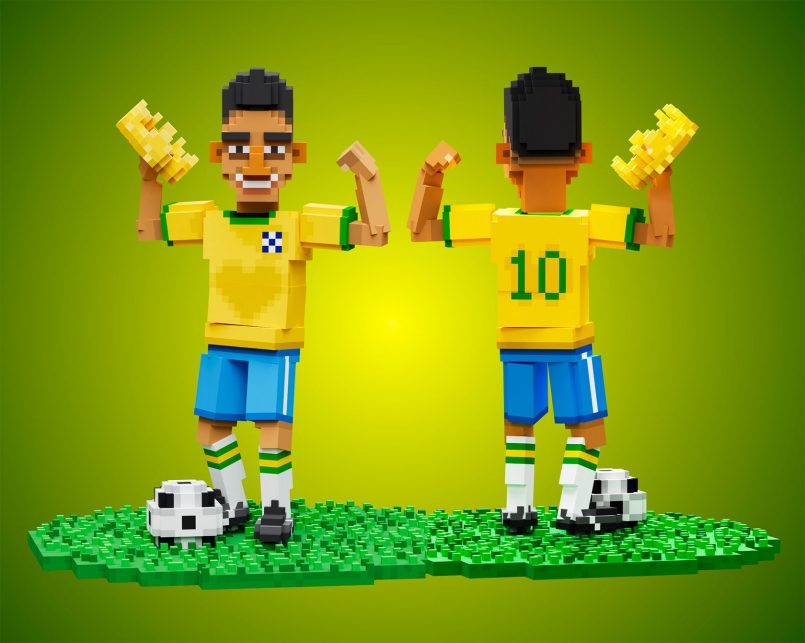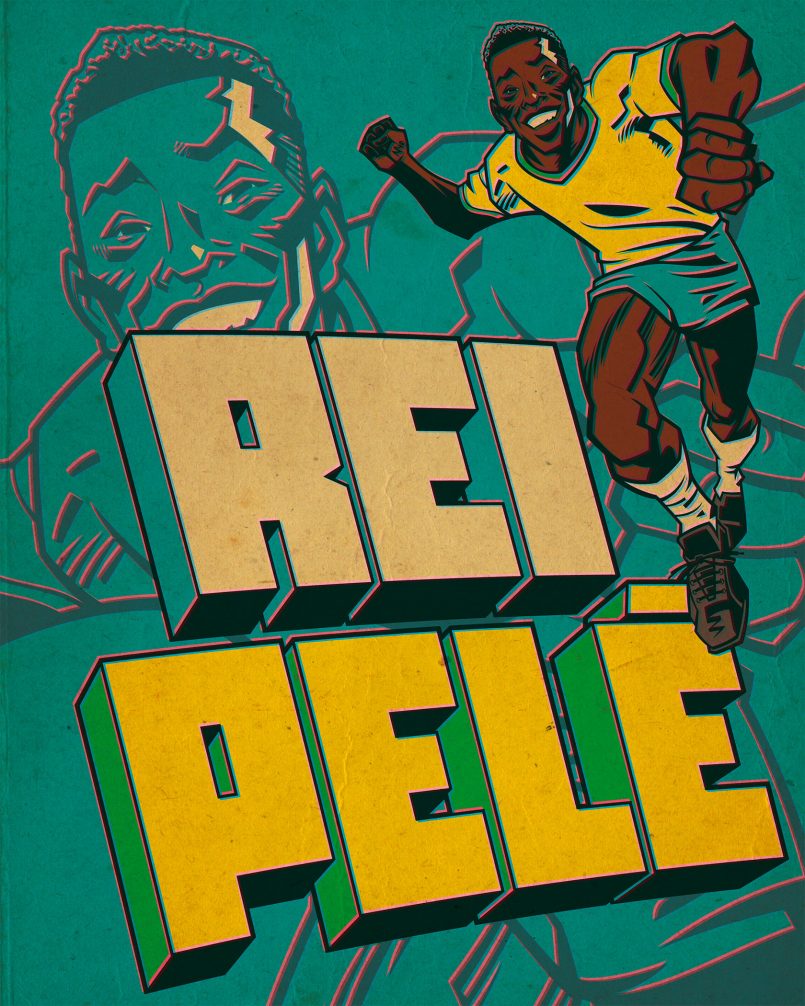 Inspiration
in your inbox
Amazing art & design, never any spam.
We care about protecting your data. Please refer to our Privacy Policy for more.
© 2023 Inspiration Grid, all rights reserved. Some of our posts may contain affiliate links to partner brands. We earn a small commission if you click the link and make a purchase. There is no extra cost to you, so it's just a nice way to help support the site. All images, videos, and other content posted on the site is attributed to their creators and original sources. If you see something wrong here or you would like to have it removed, please contact us.