Posters Can Help: Fantastic new book showcases the power of design for good
Published Feb 21, 2023
Sponsored
German publishing and media house Slanted Publishers just launched Posters Can Help, a project that compiles an impressive collection of posters, all for a great cause.
Driven by the devastating recent events in Ukraine, the publishers started the project as a way to use their platform for good. They issued a global call to action inviting the design community to contribute with a creative piece of work and a donation.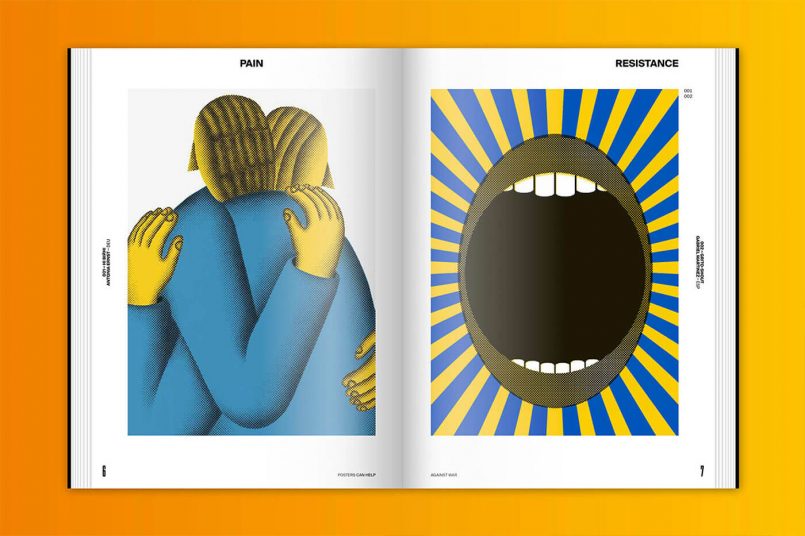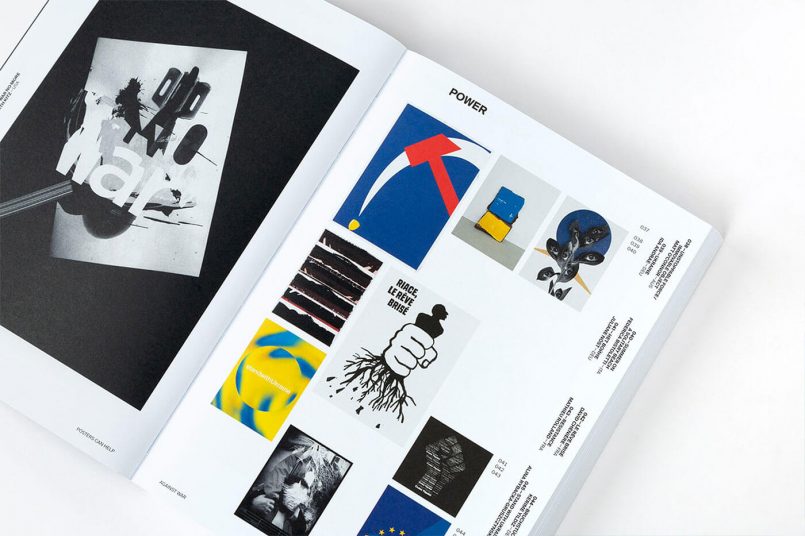 The project was guided by a powerful question:
"Can we accelerate the transition to a sustainable, fair, and just society through the power of design?"
The response was incredibly positive, with over 400 creatives participating, and almost 700 posters submitted.
The end result is a vibrant, diverse and colorful compilation of creative pieces, each with their own positive message that aims to drive awareness and make a difference in people's lives.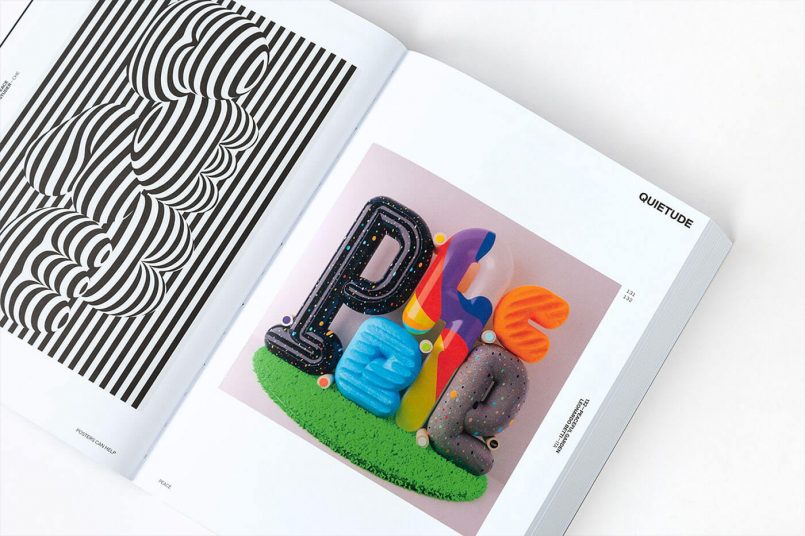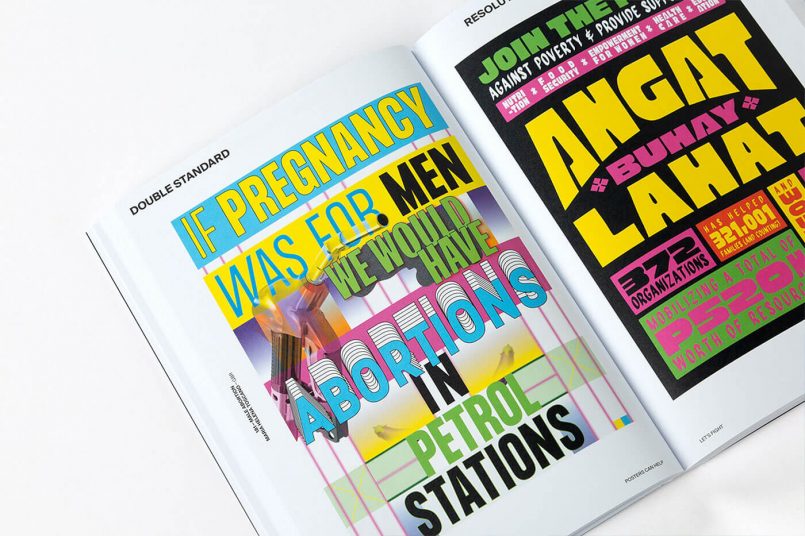 From the publisher:
"We believe in the problem-solving power of design. We want to work every day towards a vision of the world that is sustainable, inclusive, equitable, and safe."
"This book is an effort to bring the global creative community together to take a small but valuable step towards solving the big problems of our time."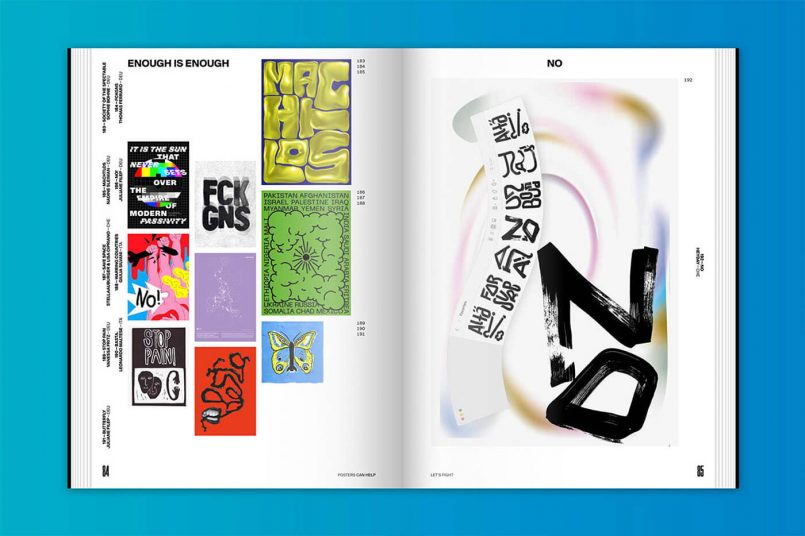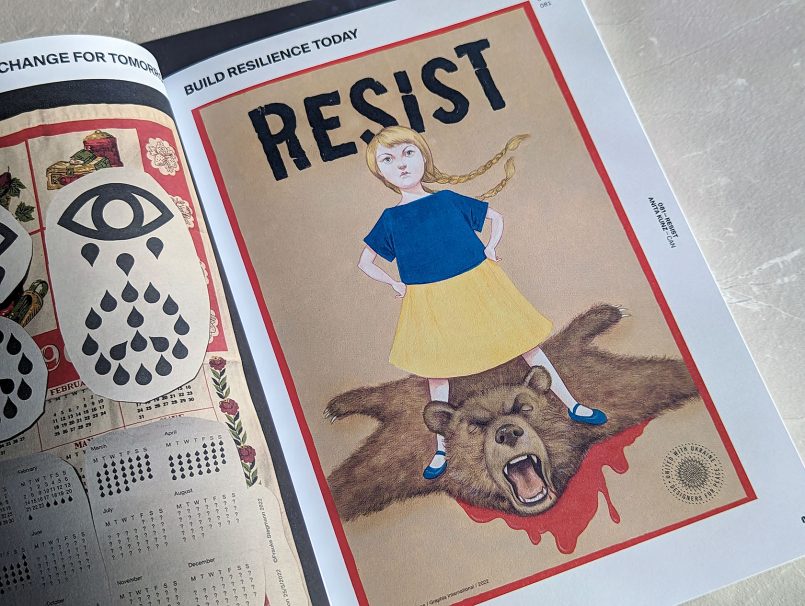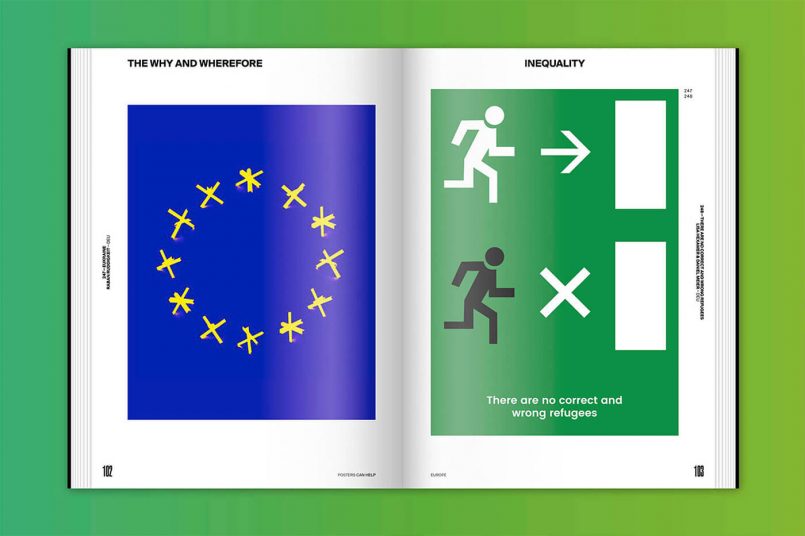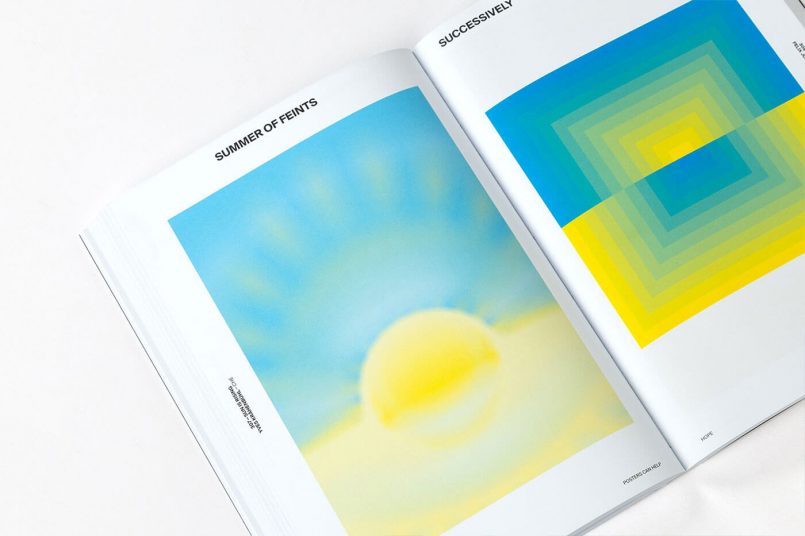 All proceeds from the sale of this publication will be donated to two nonprofit organizations that are driving positive change in our world: ARTHELPS and Médecins Sans Frontières (Doctors Without Borders).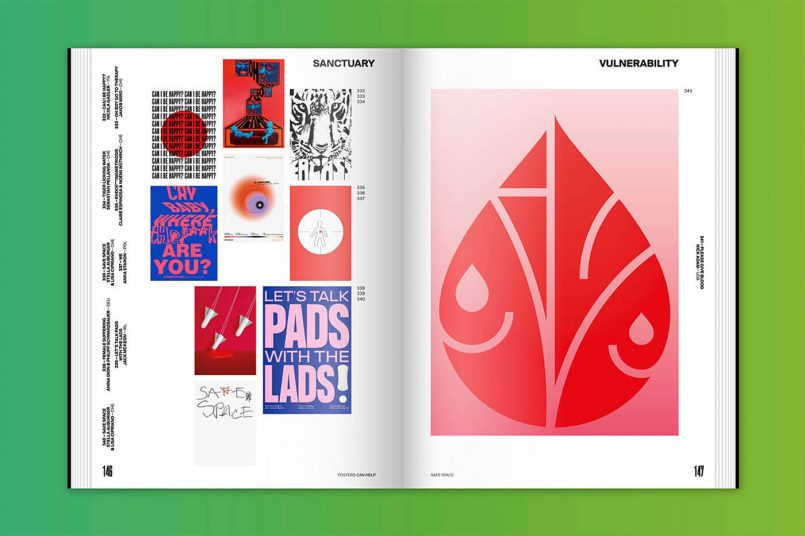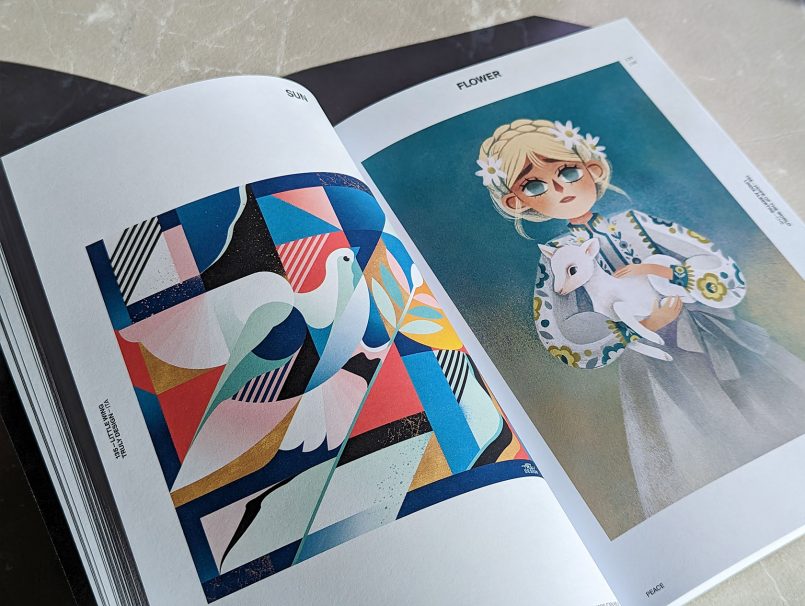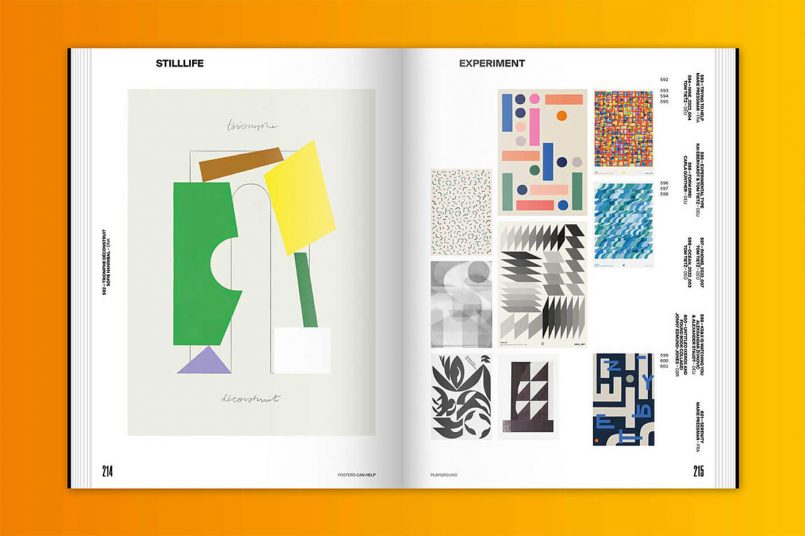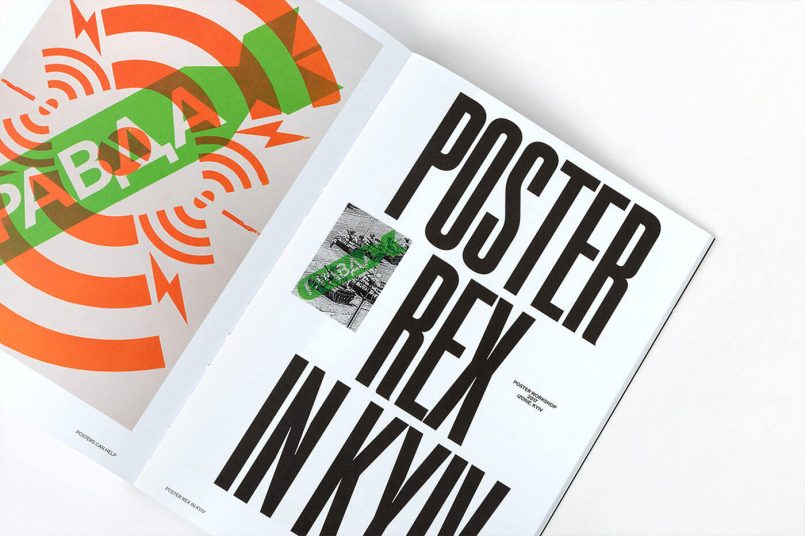 The book also includes interviews with Ukrainian designers Olga Andrieieva, Jakub Stepień, and Anton Bukoros, where they discuss their current challenges and the healing power of design.

Back in 2017, all three designers were part of another international poster project called Poster Rex, which took place in Kyiv and explored topics related to the catastrophic effects of war. A selection of the posters created back then is also featured in this new publication, alongside their interviews.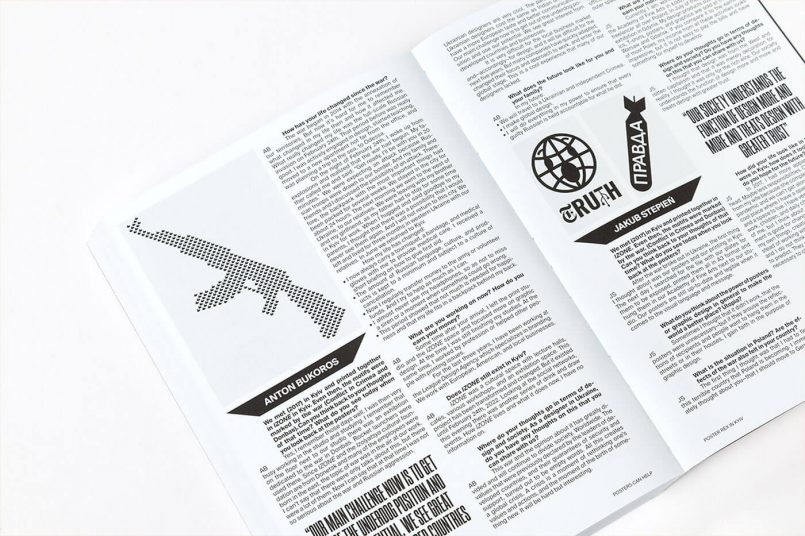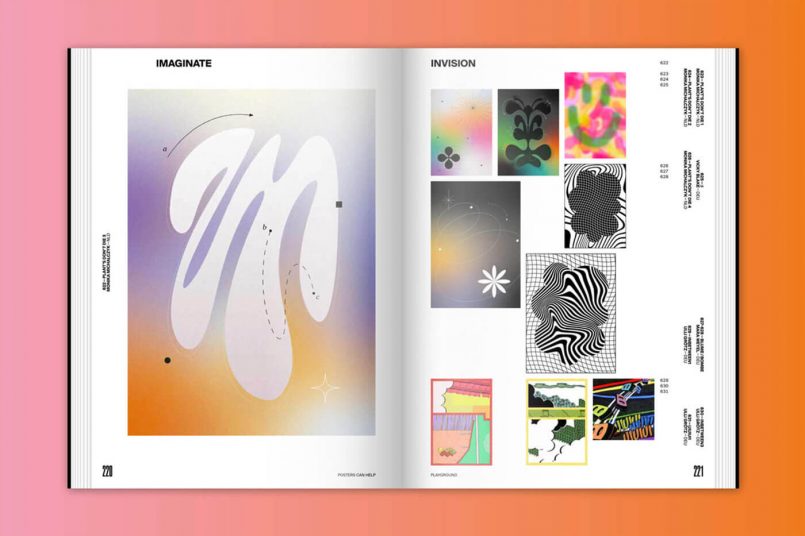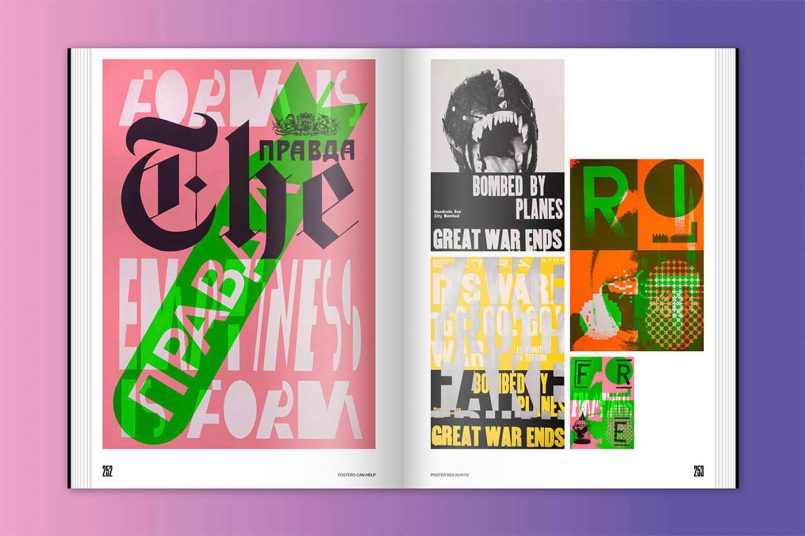 Posters Can Help is a beautiful, heartfelt project that showcases the power of the creative community worldwide, and a fantastic addition to any designer's book collection.
You can purchase the new book here (and also do some good while you're at it).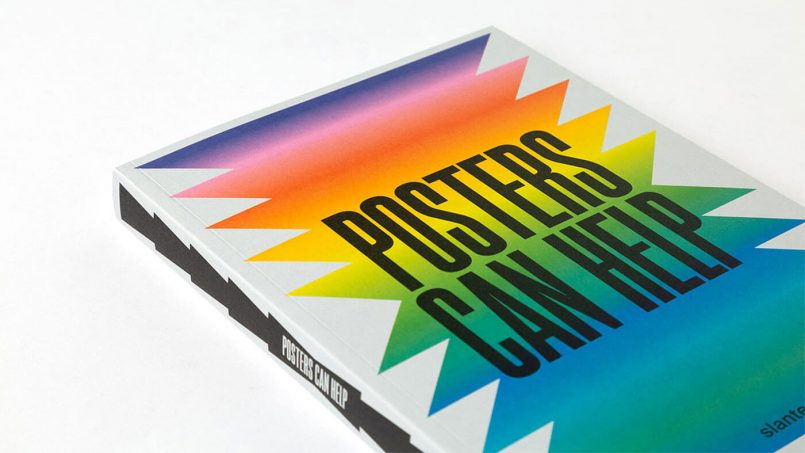 Published by: Slanted Publishers
Chief Editors: Julia Kahl, Lars Harmsen
Preface: Steven Heller
Design: Lars Harmsen (CD), Viola Dessin (AD), Juliane Nöst
Editor: Vicky Blake
Release: February 2023
Dimensions: 17×24 cm
Volume: 256 pages
Language: English
Workmanship: Softcover, thread stitching
---
All proceeds from the sale of this publication will be donated to ARTHELPS and Médecins Sans Frontières (Doctors Without Borders).
Inspiration
in your inbox
Amazing art & design, never any spam.
We care about protecting your data. Please refer to our Privacy Policy for more.
© 2023 Inspiration Grid, all rights reserved. Some of our posts may contain affiliate links to partner brands. We earn a small commission if you click the link and make a purchase. There is no extra cost to you, so it's just a nice way to help support the site. All images, videos, and other content posted on the site is attributed to their creators and original sources. If you see something wrong here or you would like to have it removed, please contact us.