Looking for inspiration? Follow these Instagram accounts
Published Oct 30, 2019
Make your Instagram feed a lot cooler by following these inspiring creatives. While you're at it, why not follow us as well for that sweet daily dose of inspiration?
---
US-based Australian visual artist Luke Choice posts concepts, work and a variety of visual goodies on his feed.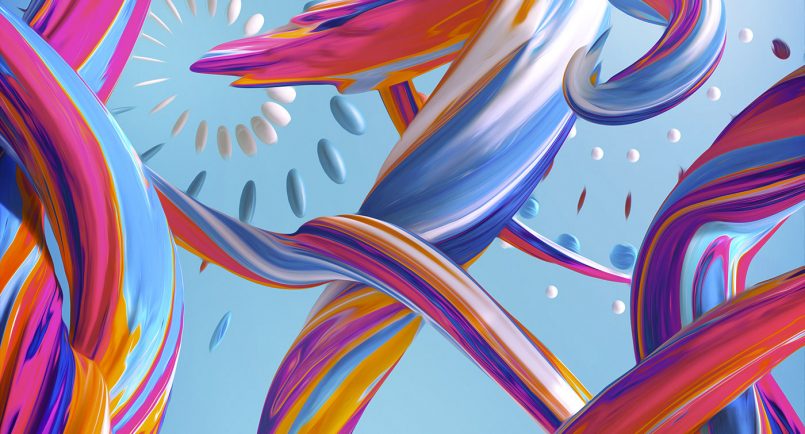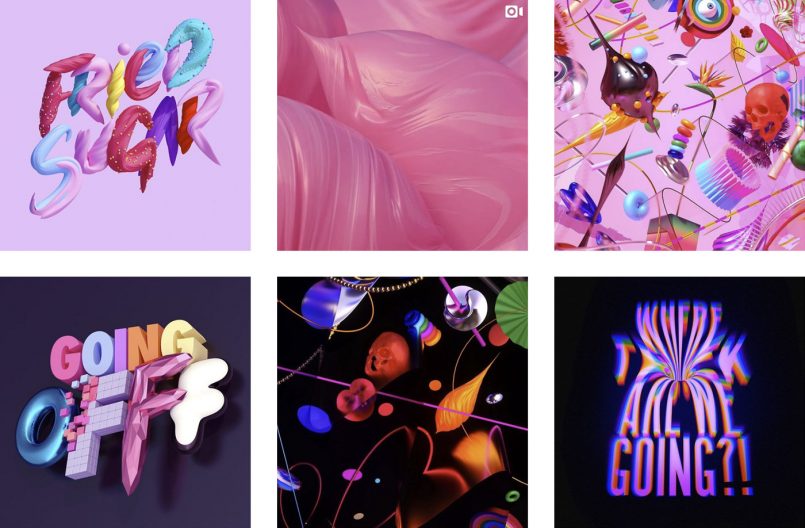 ---
The Instagram account of superstar designer and IG favorite Jessica Walsh is a colorful feast for those looking for visual inspiration.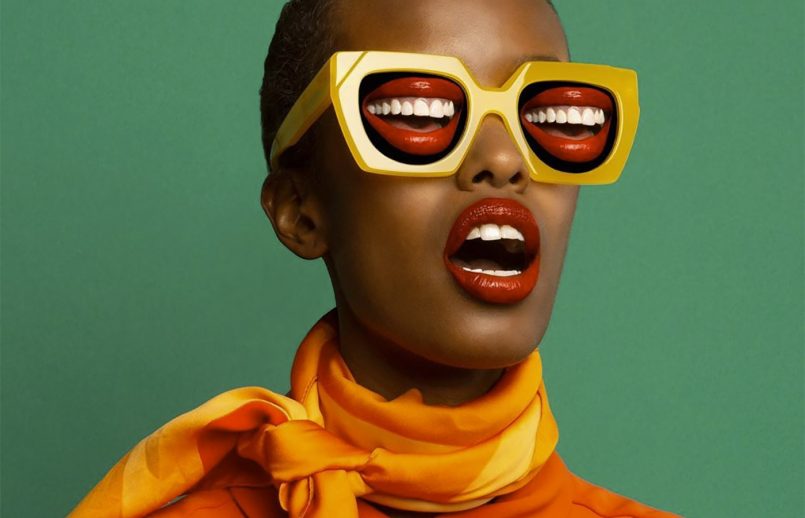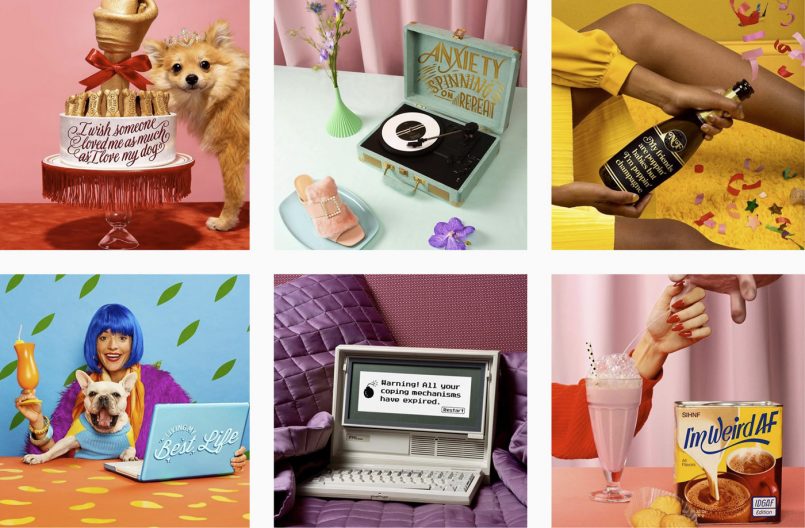 ---
Graphic designer and calligraphy artist David Milan is quite active on Instagram, sharing his eye-catching lettering creations.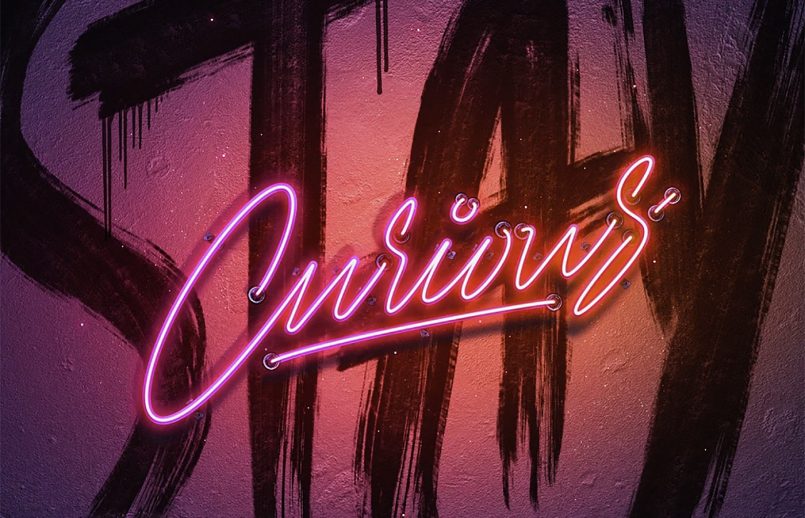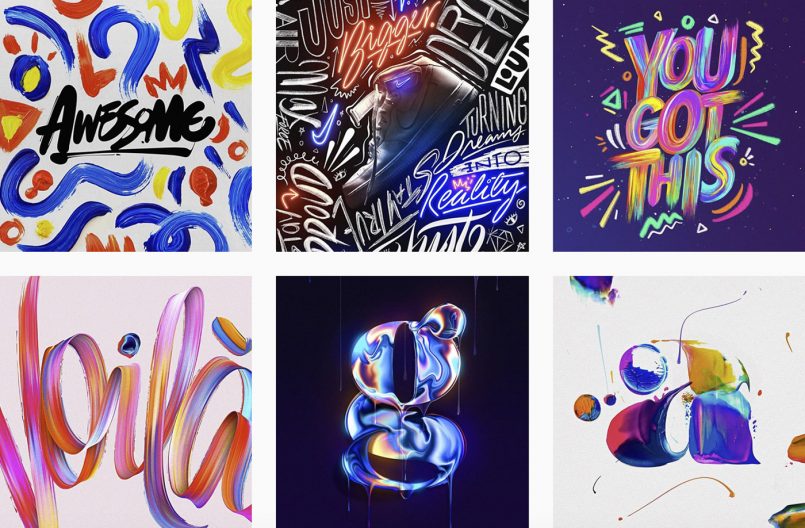 ---
Guzz Soares is a talented Brazilian 3D artist who has produced work for Dreamworks, Nickelodeon and other big names.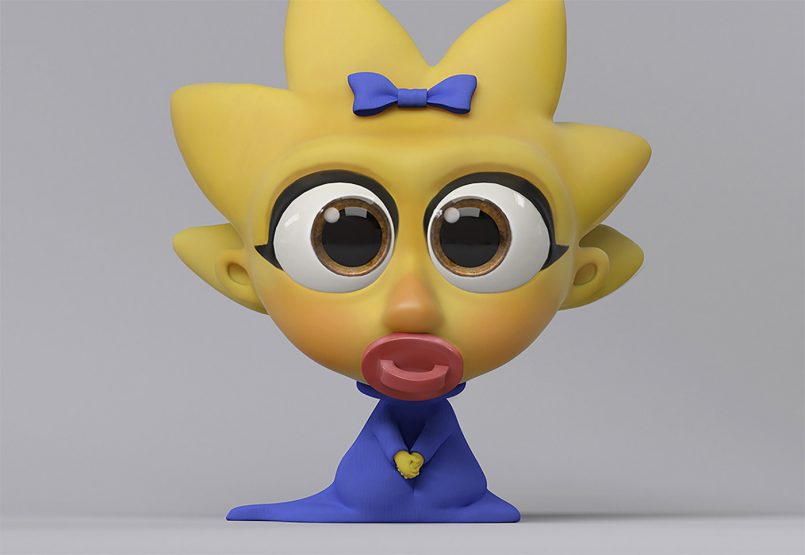 ---
Graphic design legend David Carson uses his Instagram account to share not only his work but also anything related to his lifelong passion of surfing.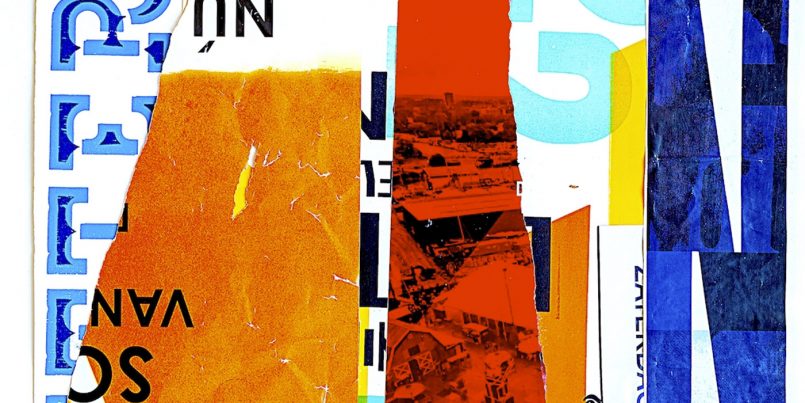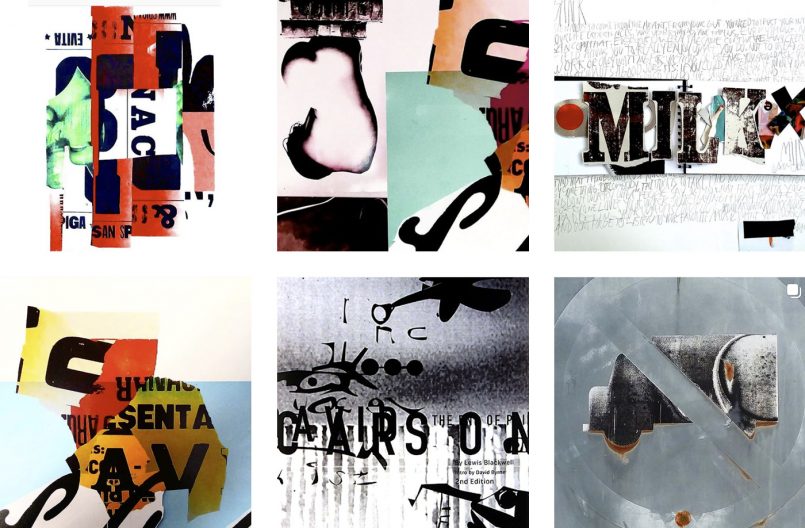 ---
Jan Sladecko is an art director and motion designer based in LA. His feed is full of cool little animations and short visual stories.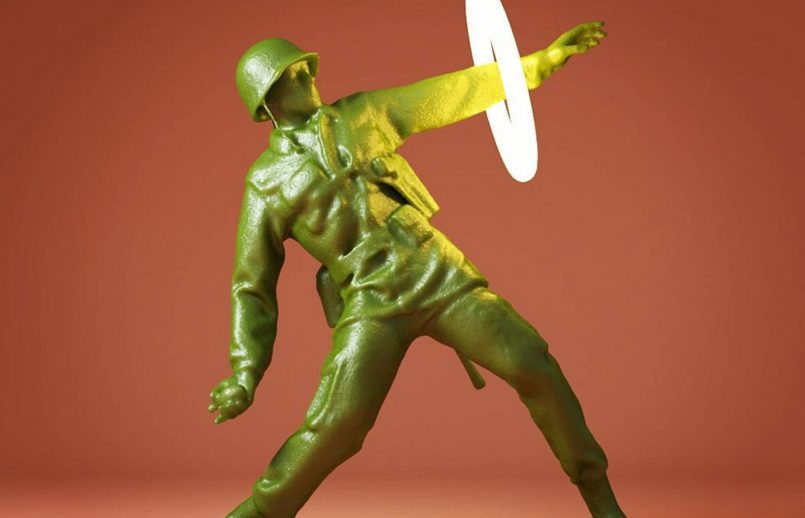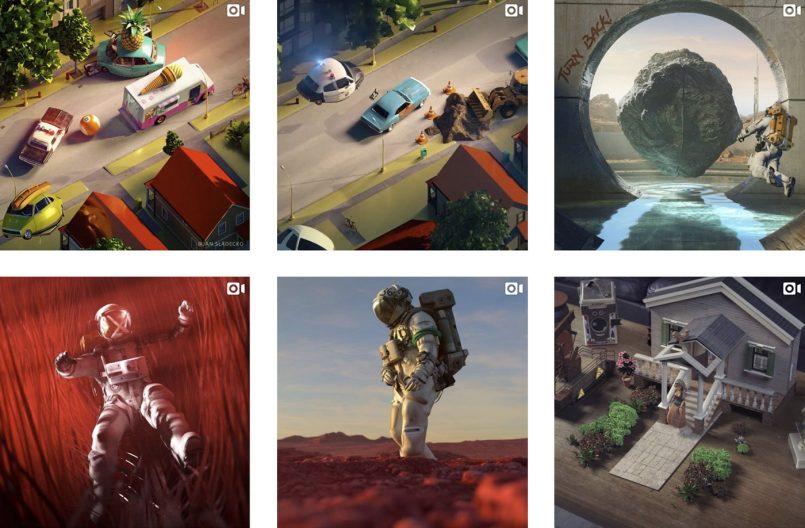 ---
Capsules Book is a publishing house helping agencies find amazing creatives. Their Instagram feed is a treasure chest of outstanding illustration and design talent.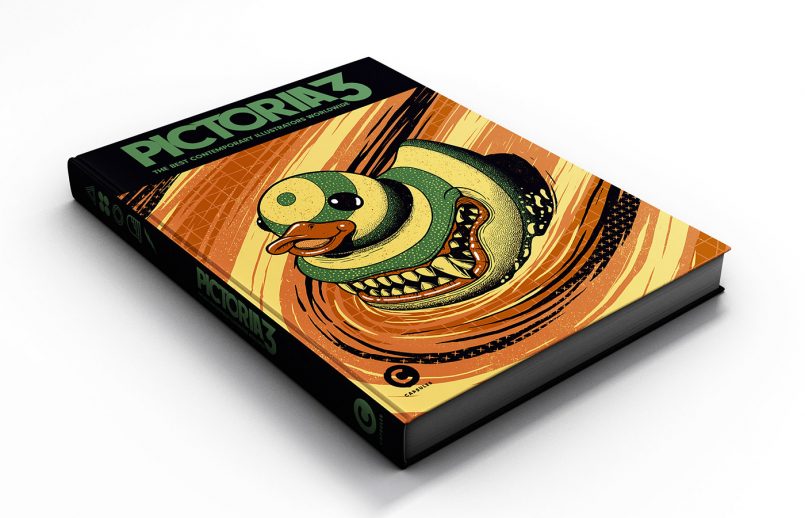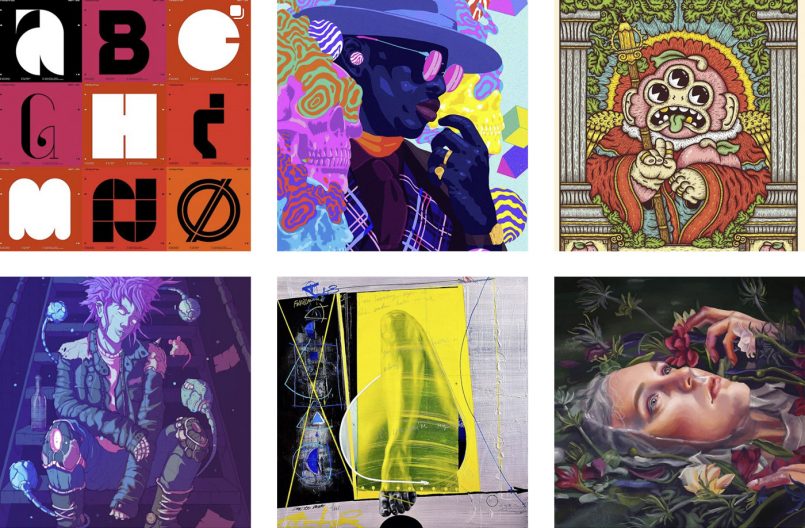 ---
Hot Kenobi is a Japanese photographer that loves playing with action figures. Check out his feed to see these toys in fun and unusual scenarios.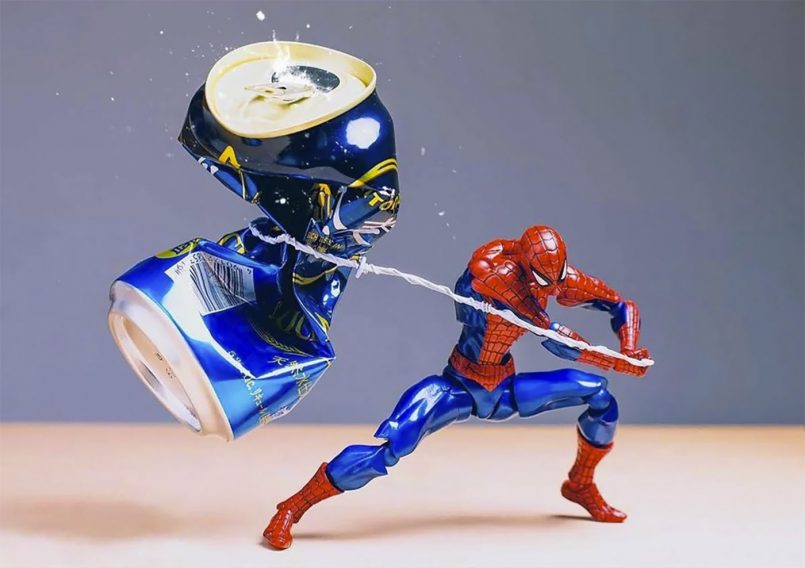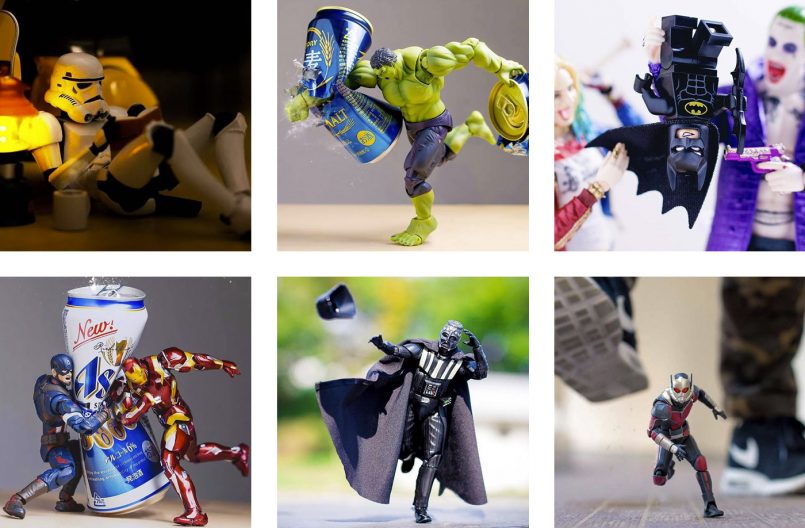 ---
If you're a hand-lettering enthusiast or just love seeing cool quotes over beautiful landscape images, you have to pay a visit to Ahda Firdays' account.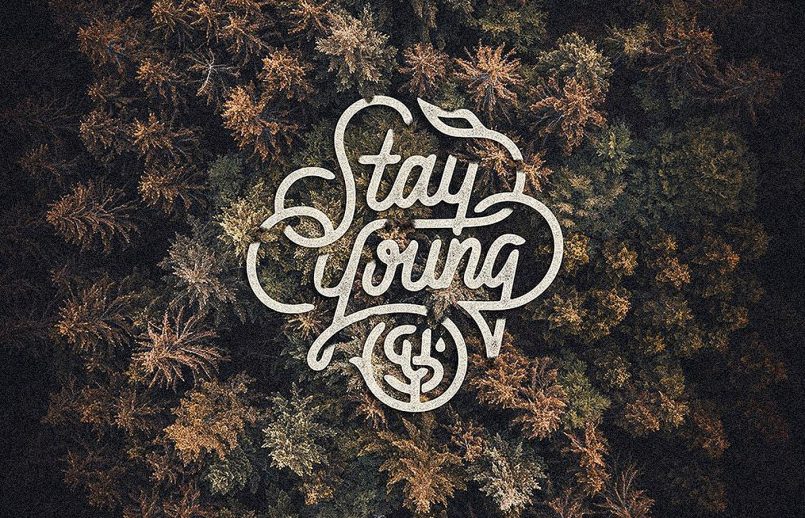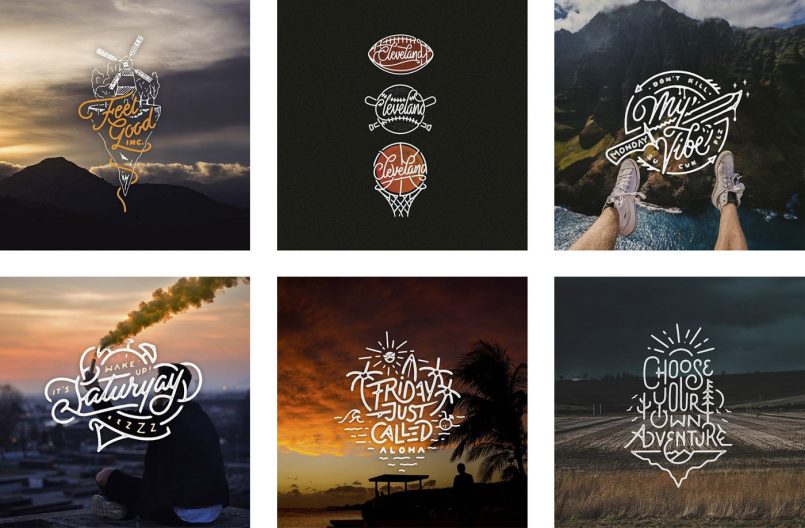 ---
Iconic Austrian designer Stefan Sagmeister uses his Instagram to connect with other creatives by encouraging them to share their work, which he then reviews with some clever insights.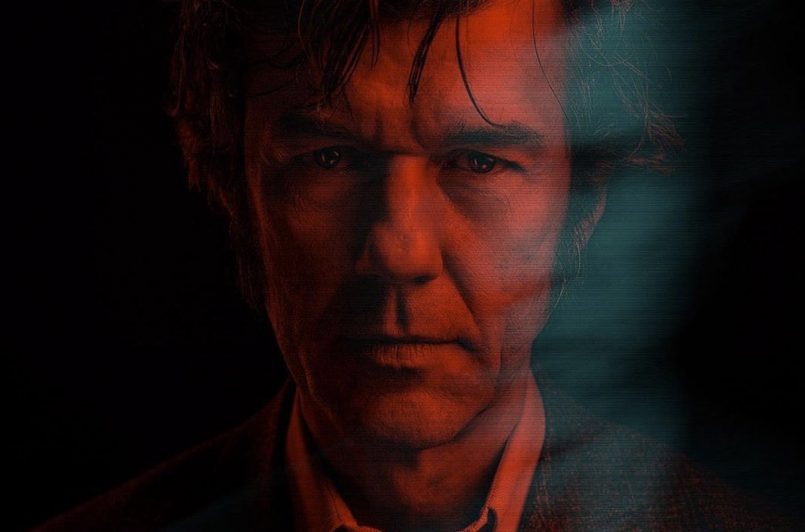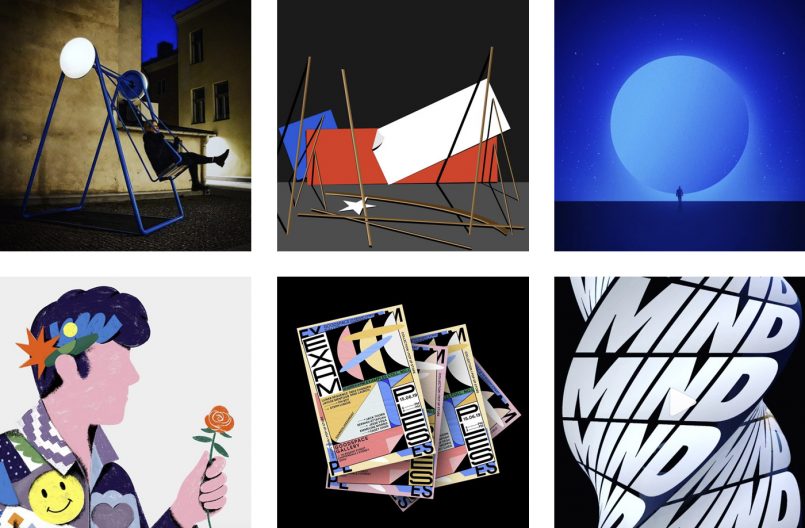 ---
Chances are you've probably seen Chris' work here on the grid before. His Instagram account is chock-full of his wacky and fantastic vehicle artworks.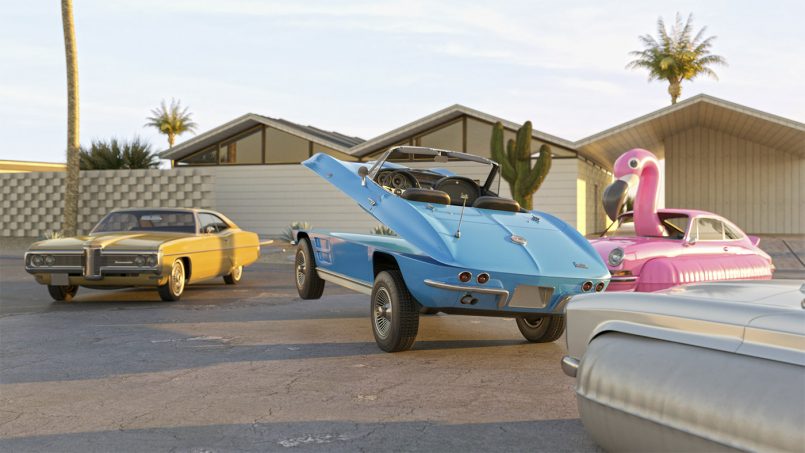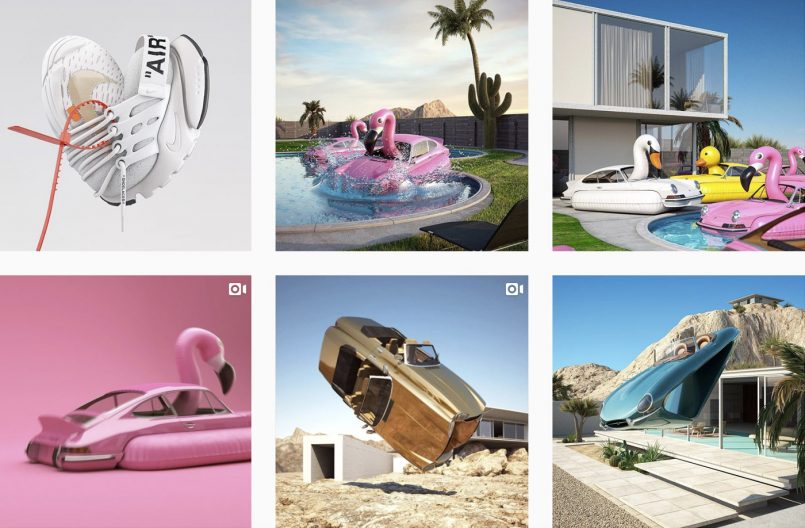 ---
With a huge following on Insta, letterer and typographer Gemma O'Brien shares her latest projects and mural artworks. You can also catch a glimpse of what happens behind the scenes of her large-scale creations.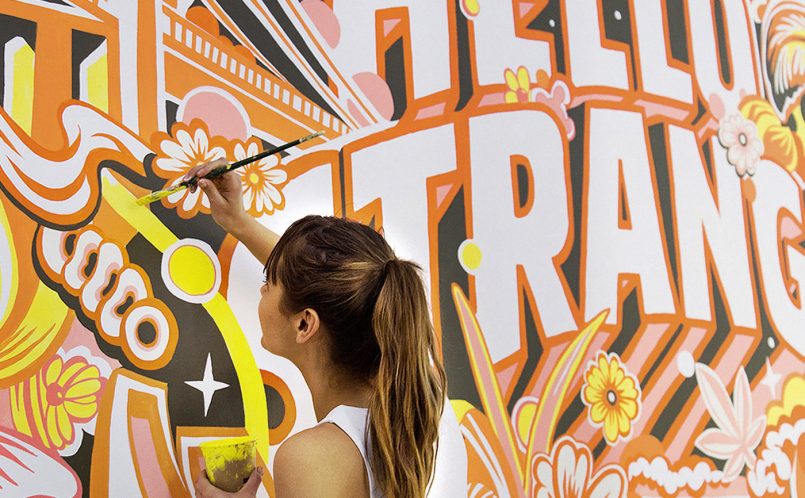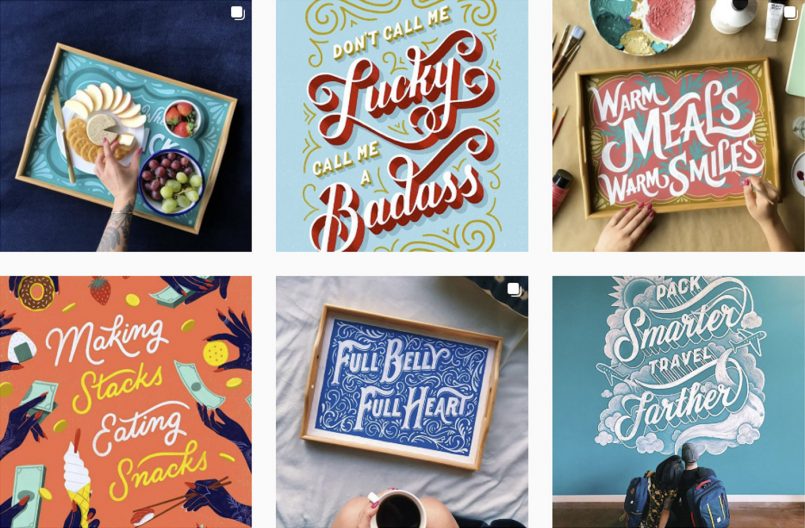 ---
If you're into the pop neon 80s aesthetic, James White is your man. Go check his account for an overdose of neon lights and chrome effects.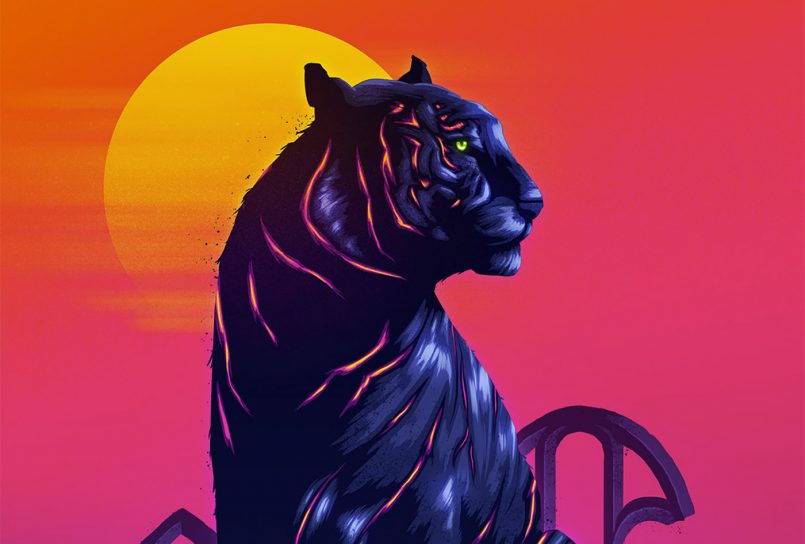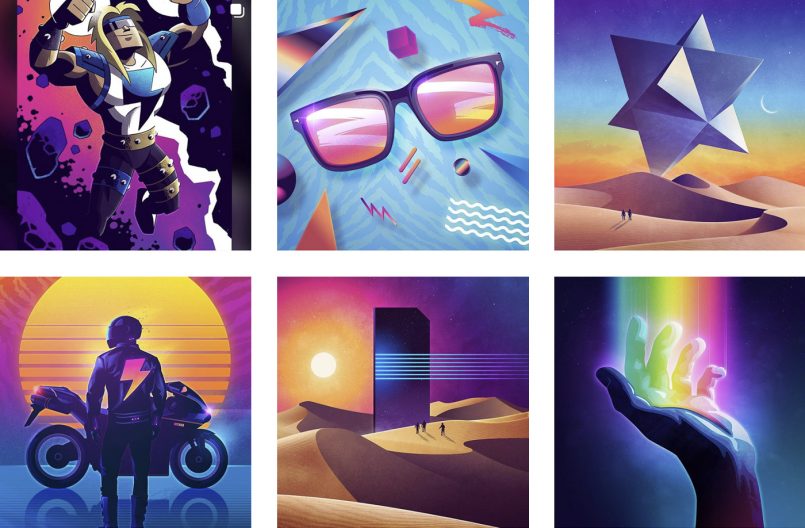 ---
With a visual language full of bright bold colours and geometric forms, Hey Studio's account is sure to keep you browsing for hours.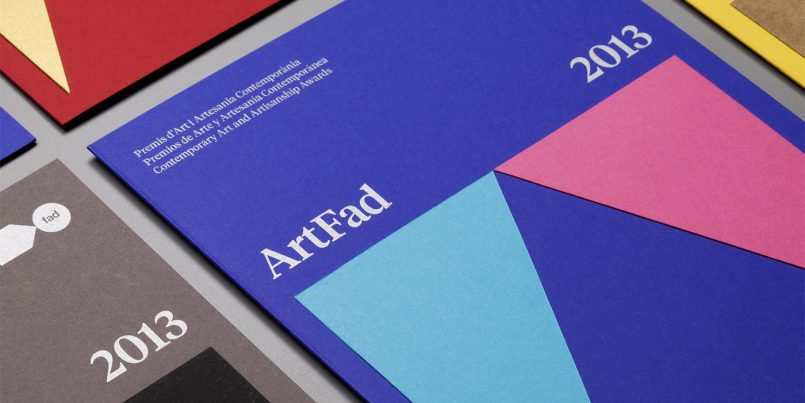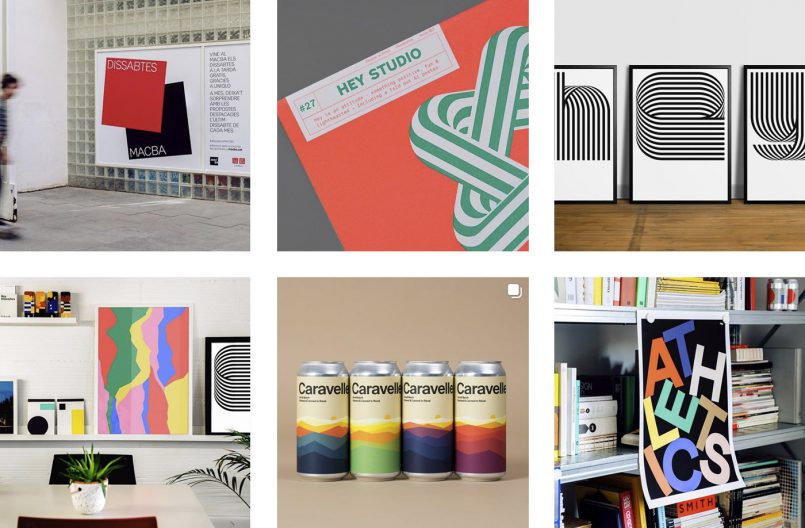 ---
New York-based digital artist Noah Camp creates awesome 3D typographic illustrations. Check out his feed for your type fix.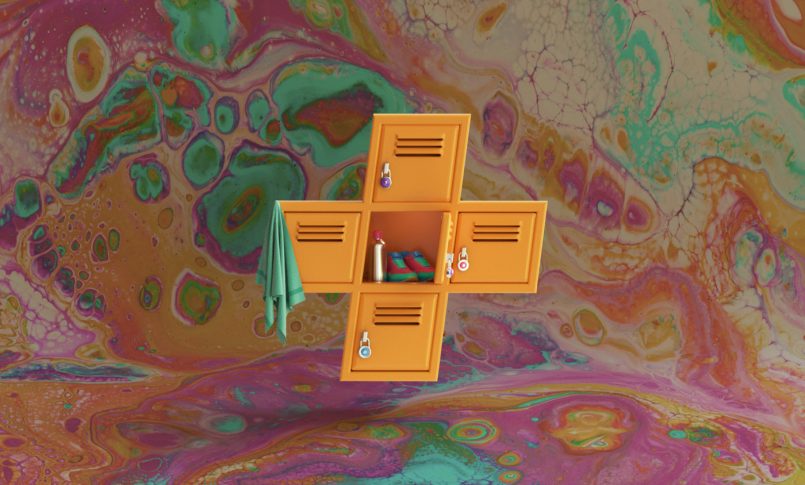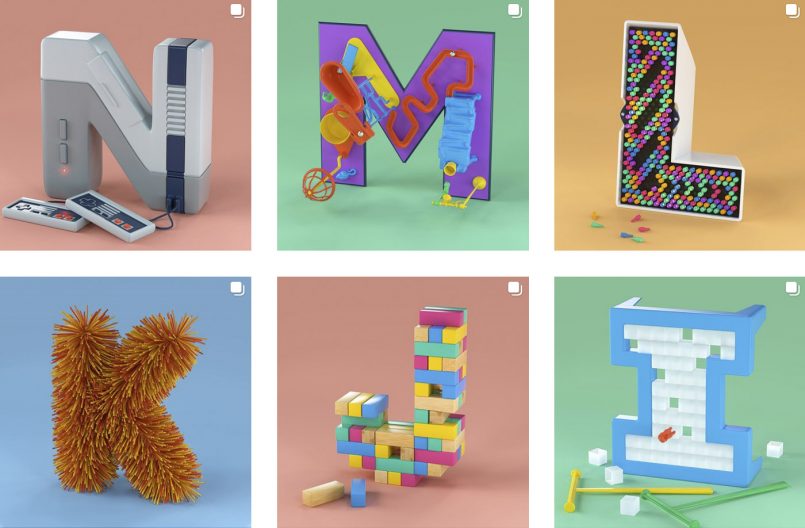 ---
Japanese artist and photographer Tatsuya Tanaka, creates clever tiny scenarios every single day for his 'Miniature Calendar' series.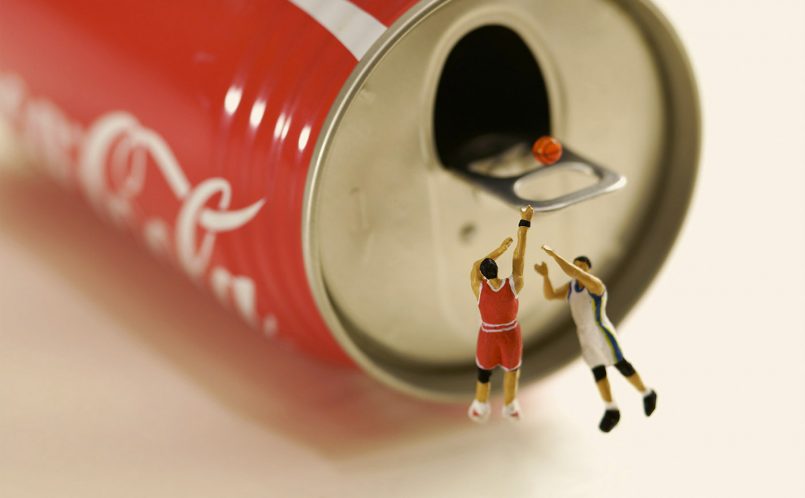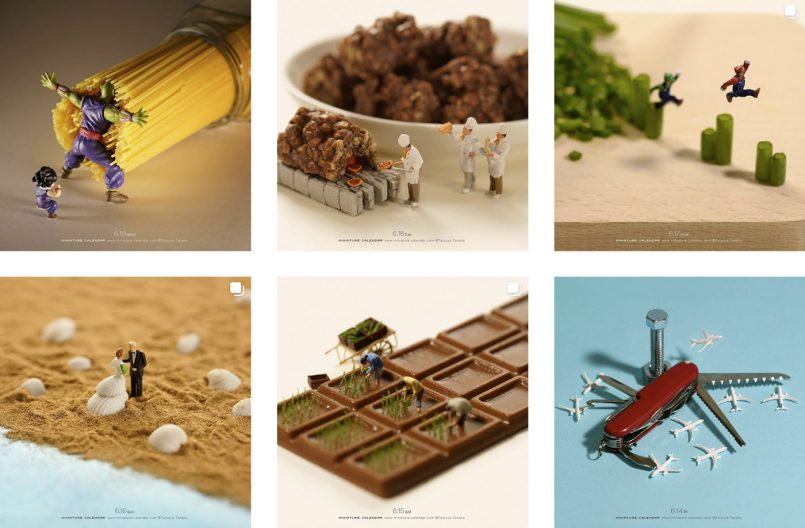 ---
Omar is a talented freelance digital illustrator & art director, famous for his reinterpretations of deconstructed Picasso characters.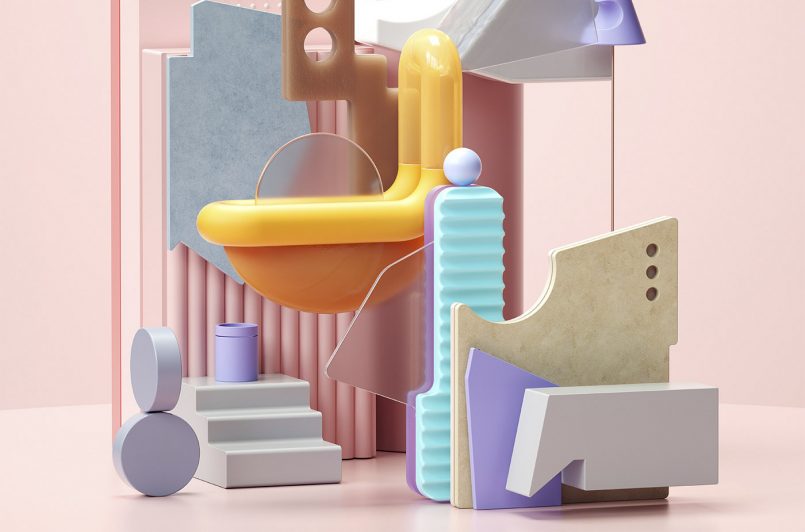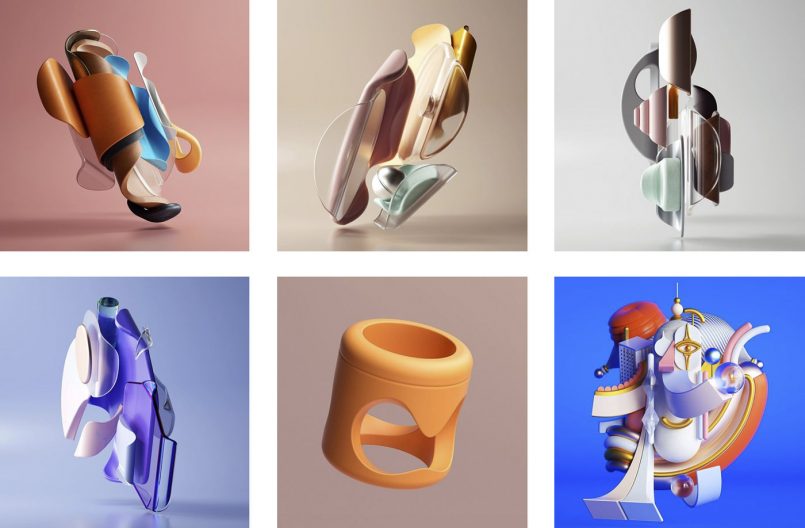 Follow @inspirationgrid on Instagram.
Inspiration
in your inbox
Amazing art & design, never any spam.
We care about protecting your data. Please refer to our Privacy Policy for more.
© 2020 Inspiration Grid, all rights reserved. Some of our posts may contain affiliate links to partner brands. We earn a small commission if you click the link and make a purchase. There is no extra cost to you, so it's just a nice way to help support the site. All images, videos, and other content posted on the site is attributed to their creators and original sources. If you see something wrong here or you would like to have it removed, please contact us.