Fight for Kindness: Inspiring Typographic Creations from the Design Community
Published Nov 4, 2022
Celebrated on November 13, World Kindness Day is a fantastic opportunity to reflect on our actions and show more empathy towards others.
'Fight for Kindness' is a non-profit initiative looking to unite design communities and spread messages of positivity and change through typographic artworks.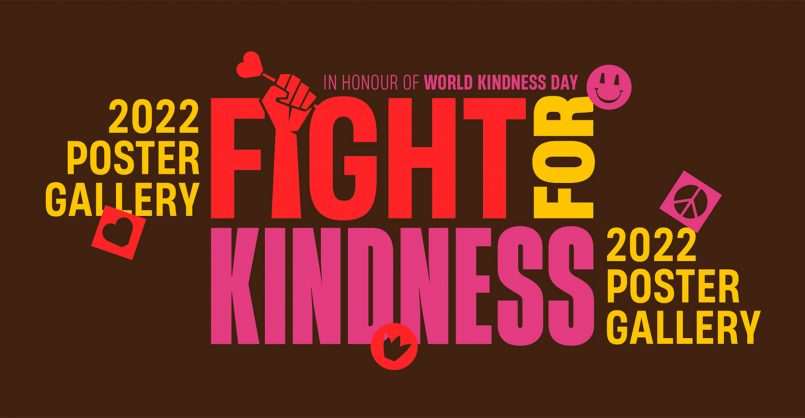 Created by TypeCampus, a cultural project initiated by Italian type foundry Zetafonts, the annual program invites designers from all over the world to produce a typographic poster that helps spread the importance of being kind, touching on a number of themes including empathy, respect, inclusiveness, ethical integrity and responsibility.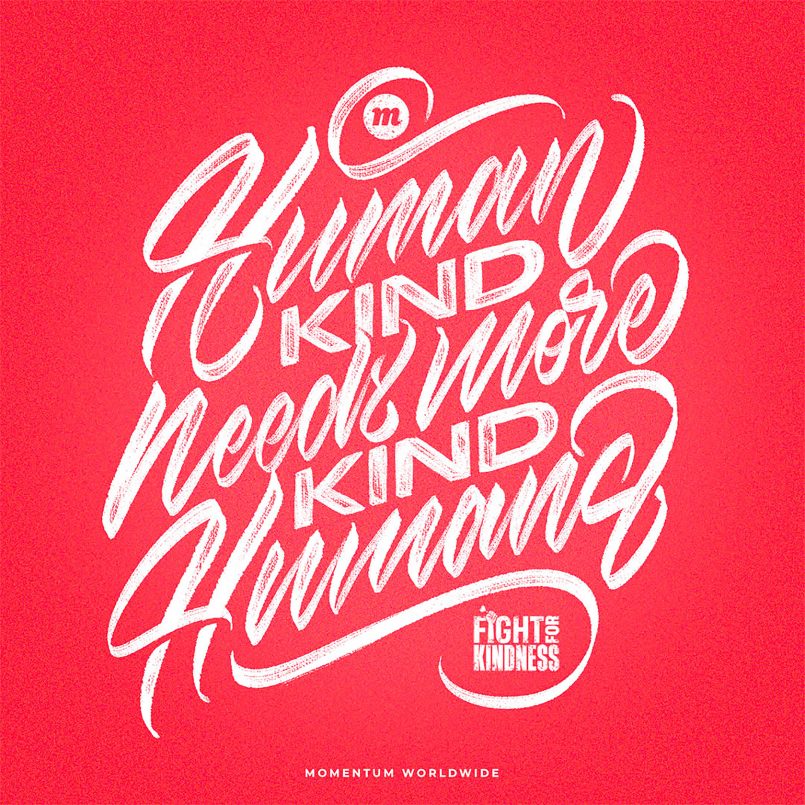 Over 150 artworks were produced for this year's edition, and the pieces will be showcased from November 5 to 13 through several physical exhibitions.
"World Kindness Day is a very dear occasion to me. Having overcome the thought of kindness as formalities, I have discovered over time that many of the values I believe in and that I tend to, should be enclosed in this label."

Debora Manetti, co-partner of Zetafonts & TypeCampus and author of the project
"That's why, with the precious support of the female part of our team, I unearthed this project exactly a year ago. I strongly believe that kindness is a form of intelligence: it has the power to revolutionize relationships between people, and often small changes can make a big difference. The creative industry has enormous power in this relationship challenge and there is a lot we can experience.
Fight for Kindness is a project that comes from our daily managing of typefaces, together with the desire to leave a positive mark in society while being in touch with great designers, magazines, design schools and creativity professionals around the world".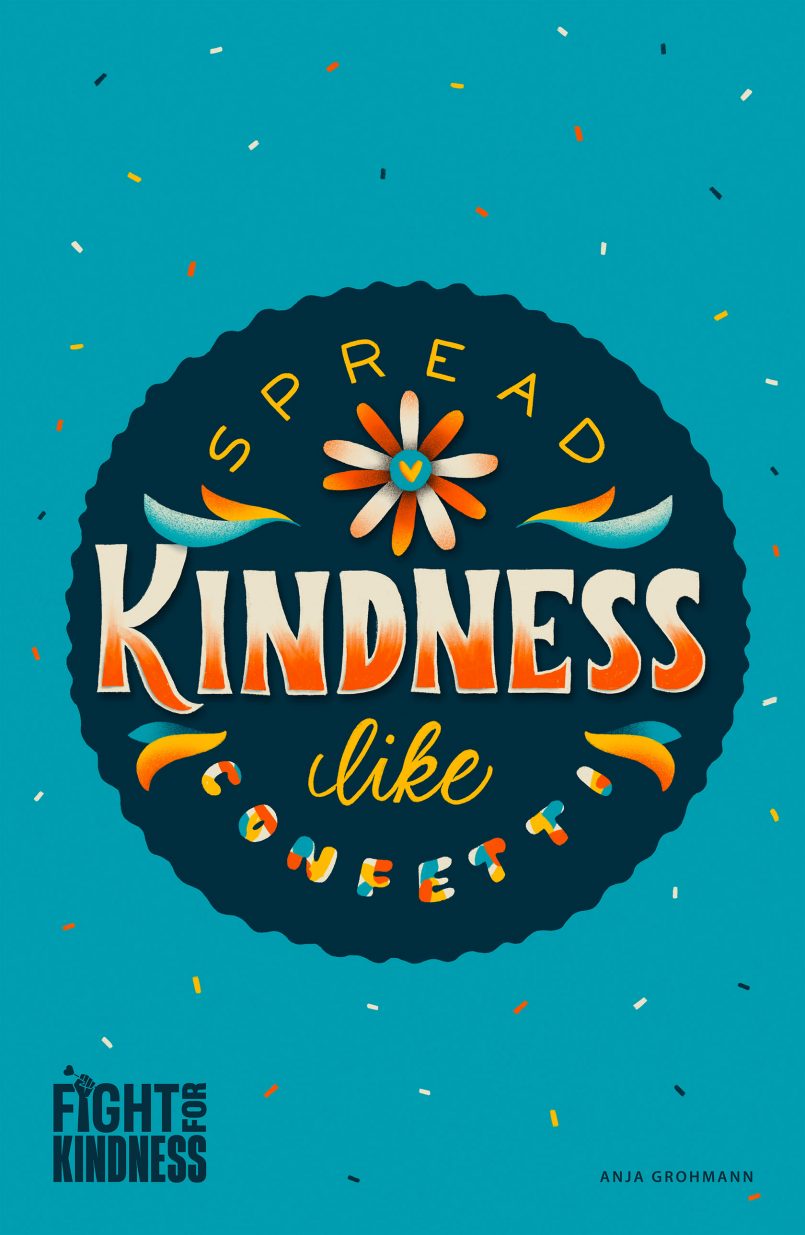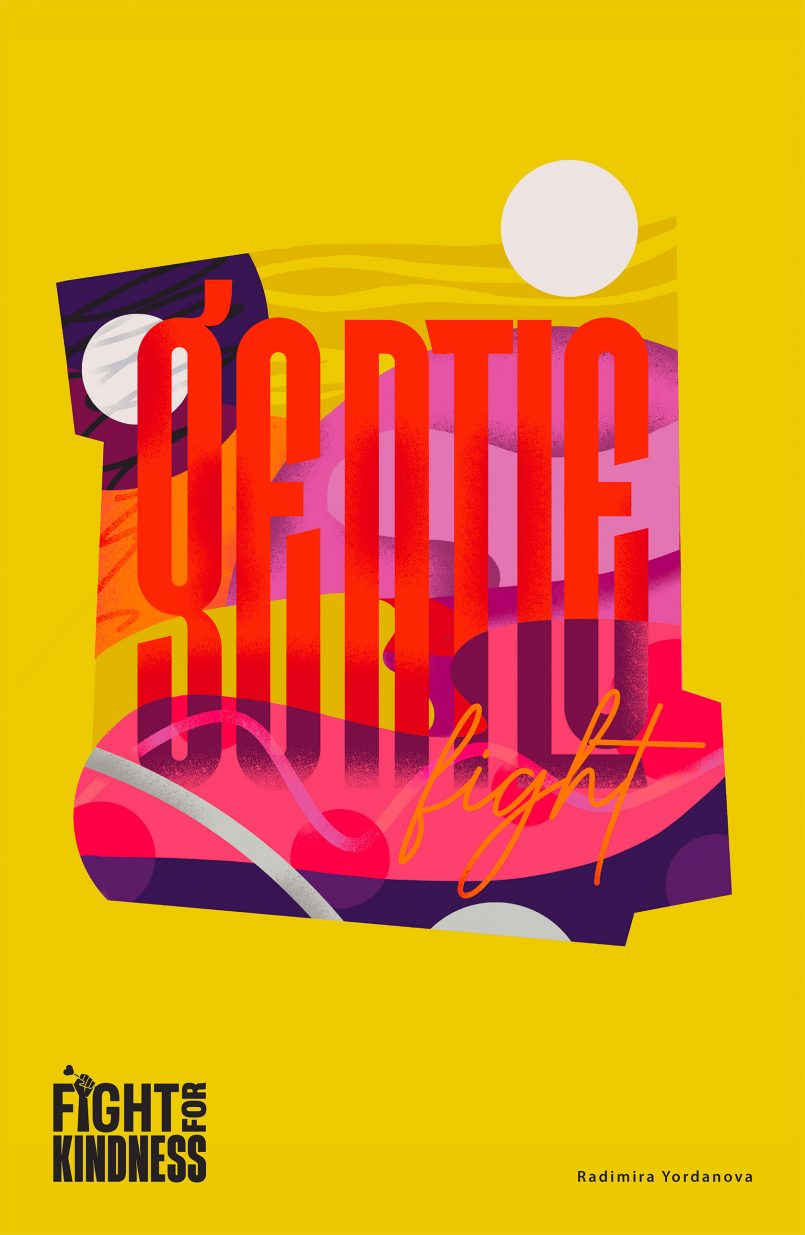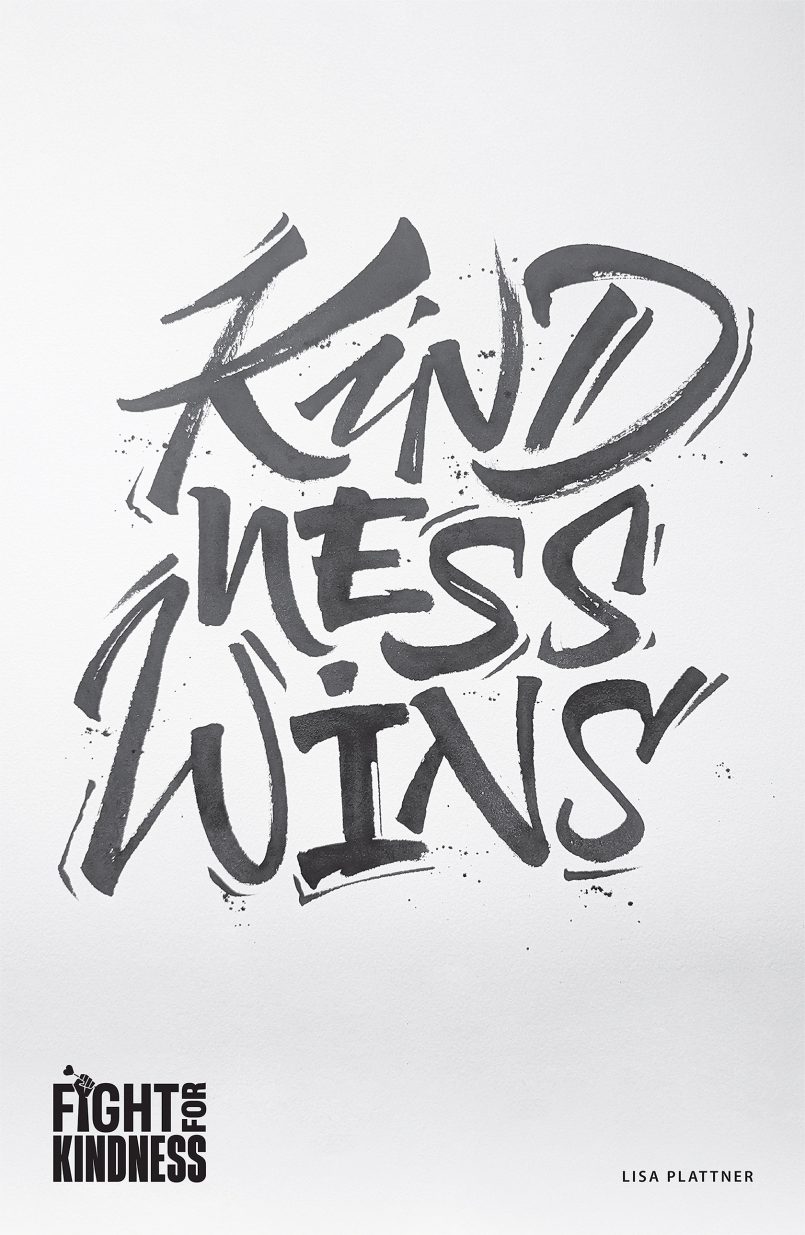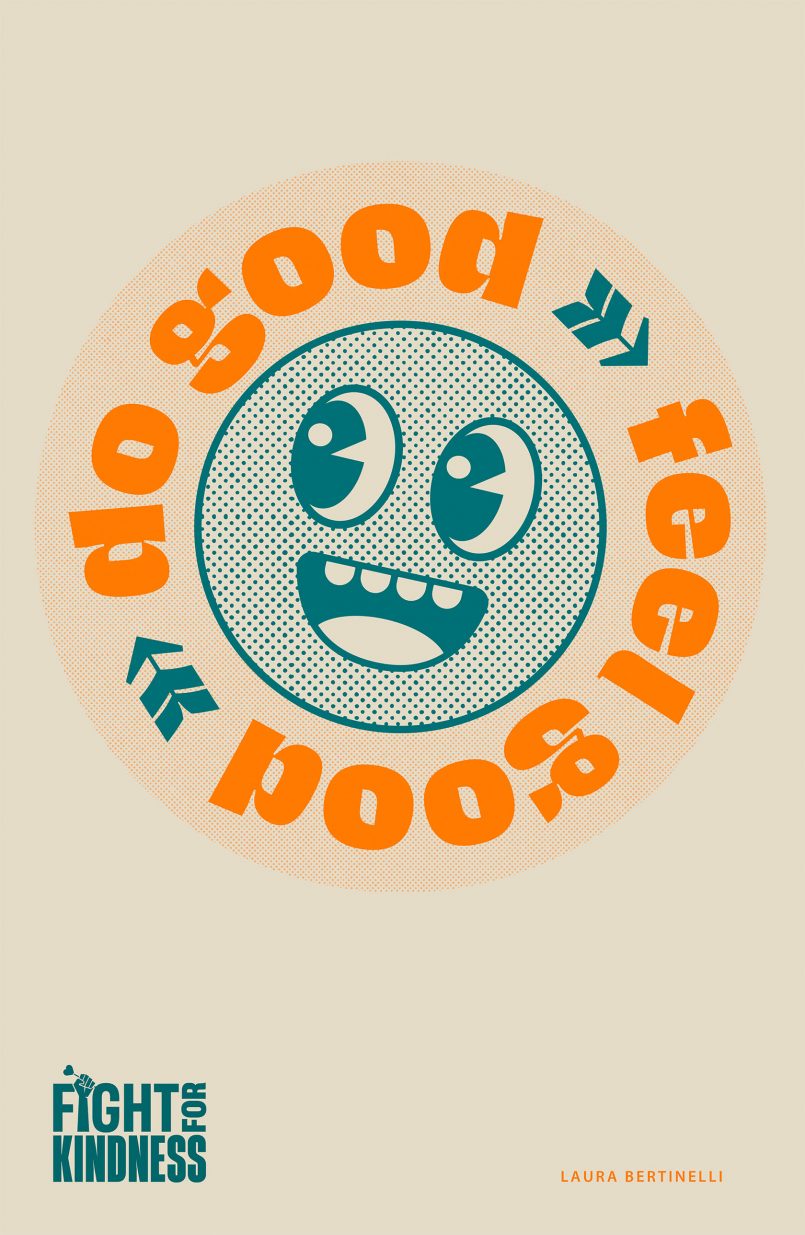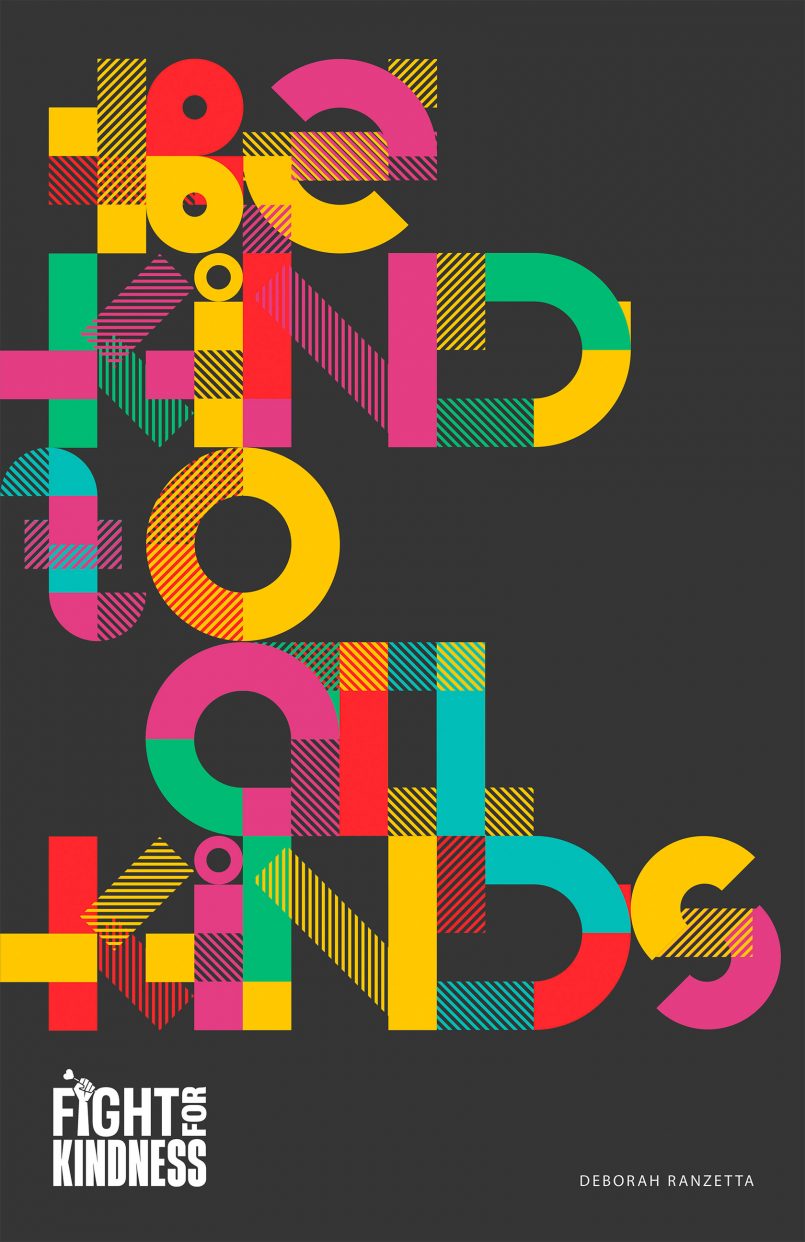 TypeCampus, which has over 90 design schools affiliated to its Academic Plan for free typographic resources, will conclude the 2022 edition with a multi-location global exhibition in the week preceding November 13: from Milan (IT) to Paris (FR), Valencia (ES), Fitchburg (US), and Veliko Tarnovo (BG).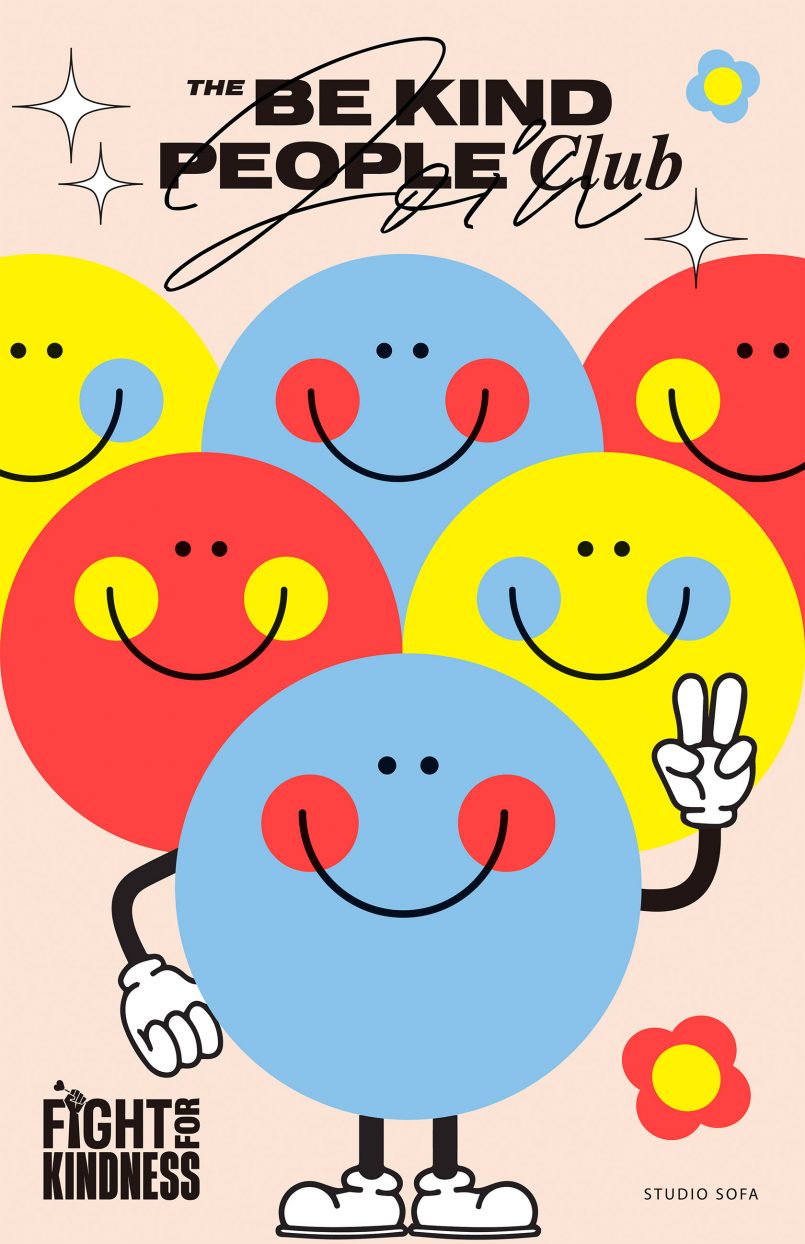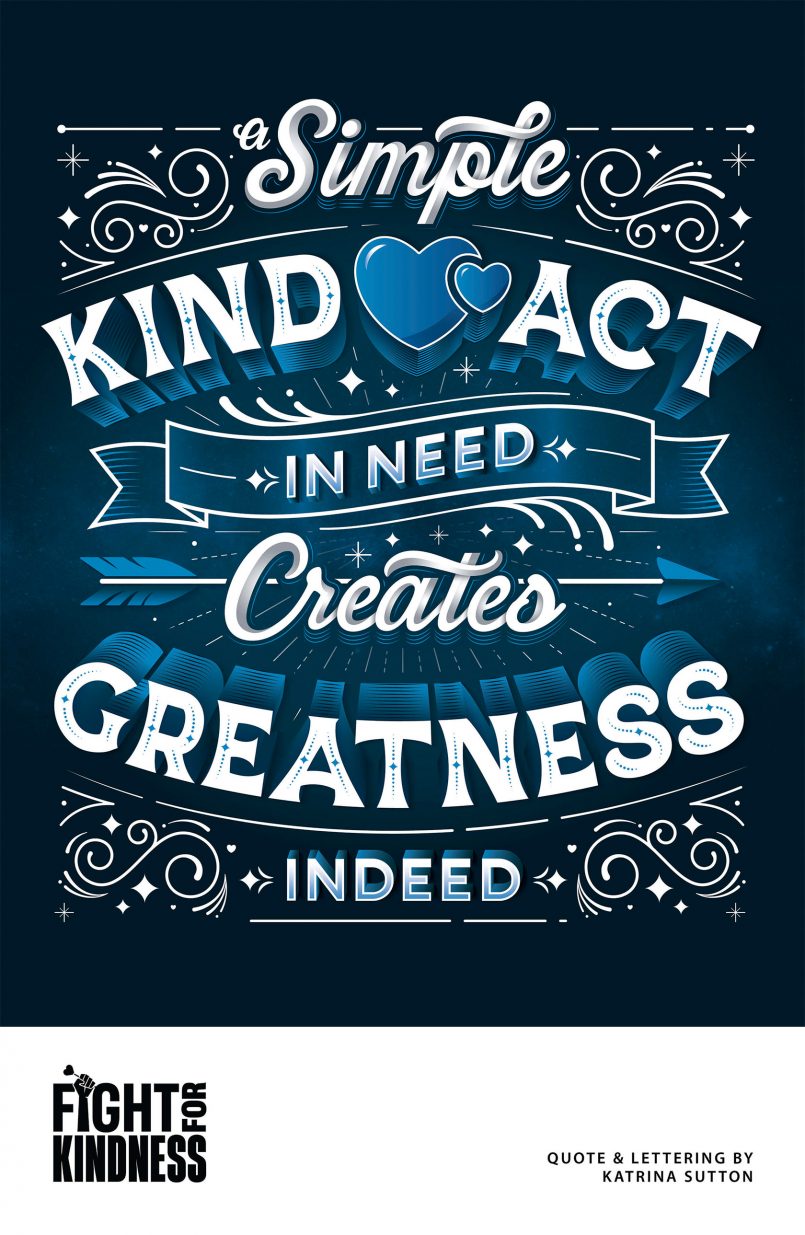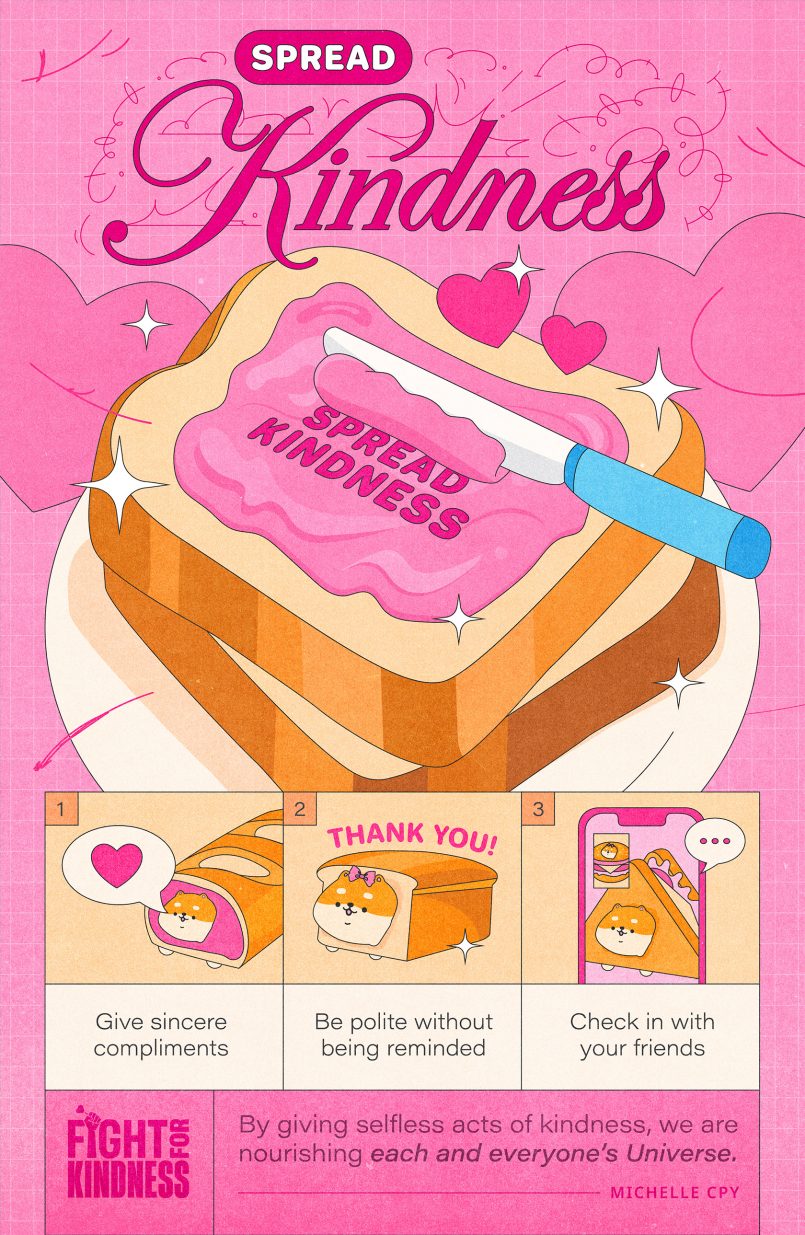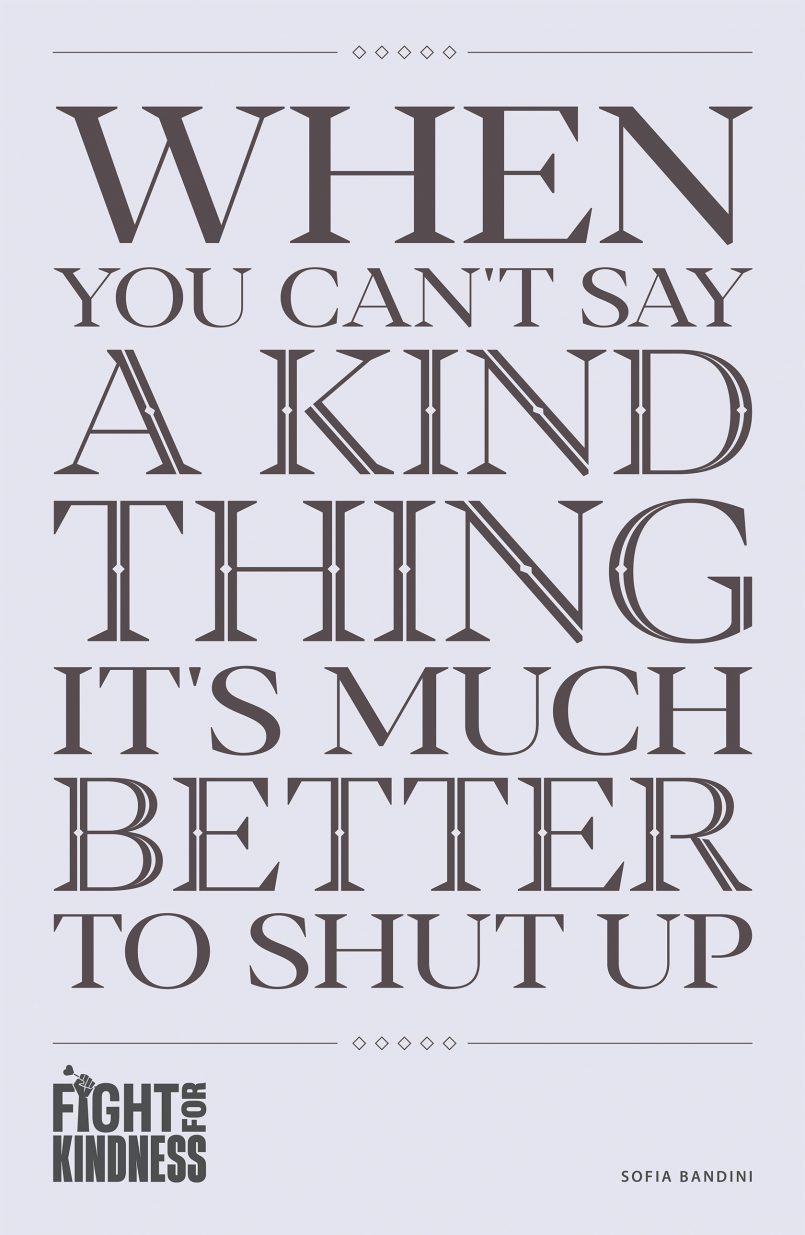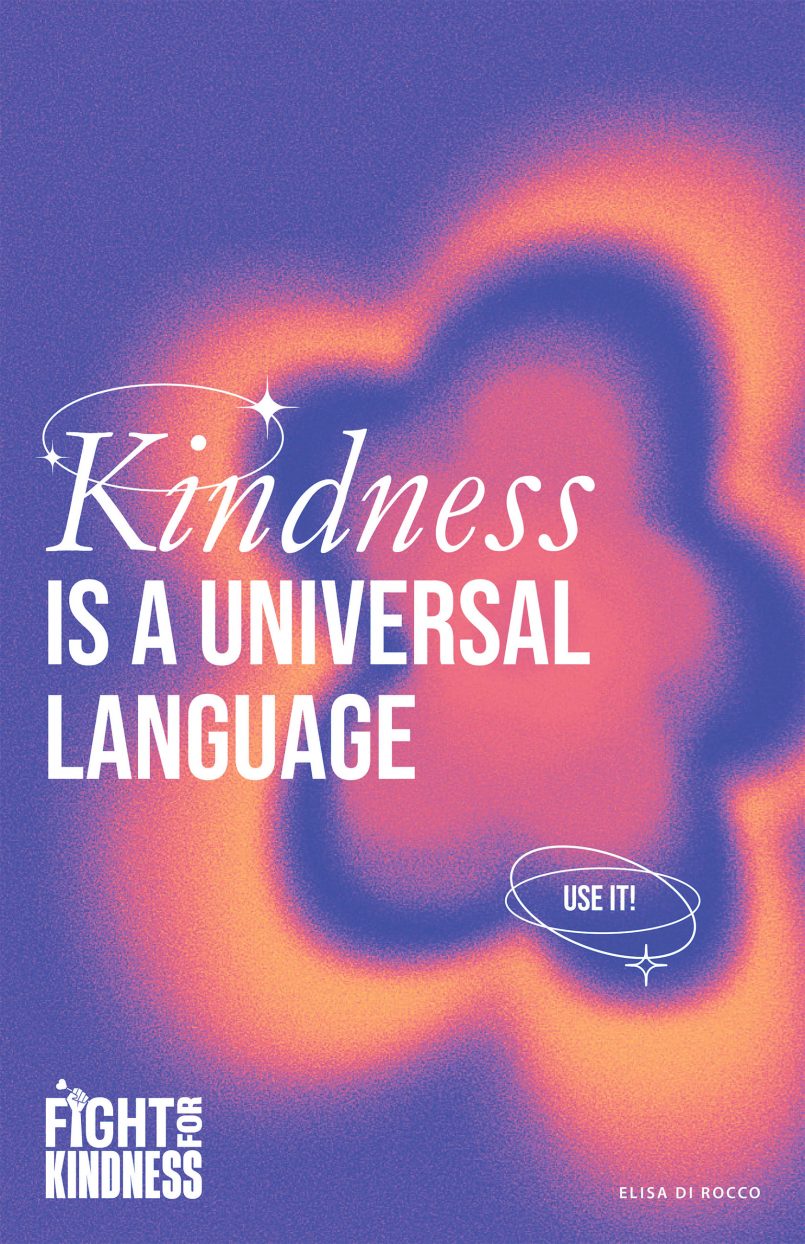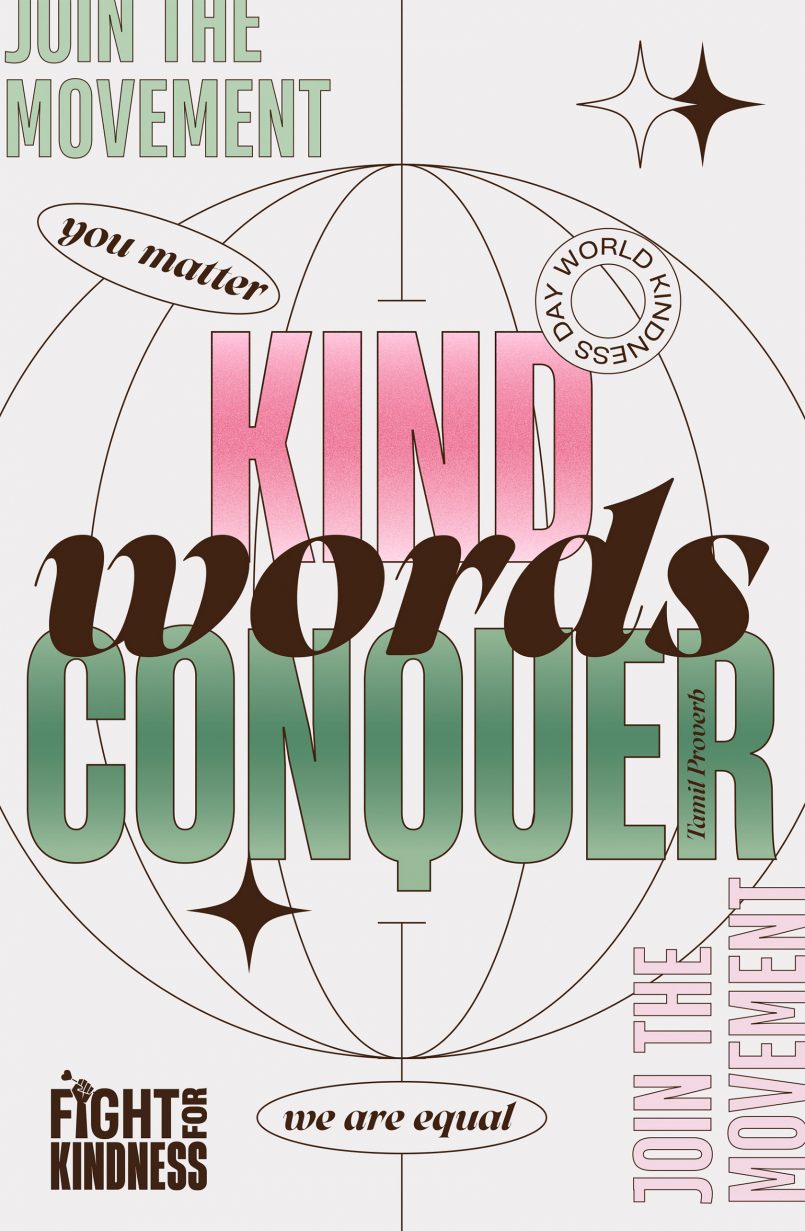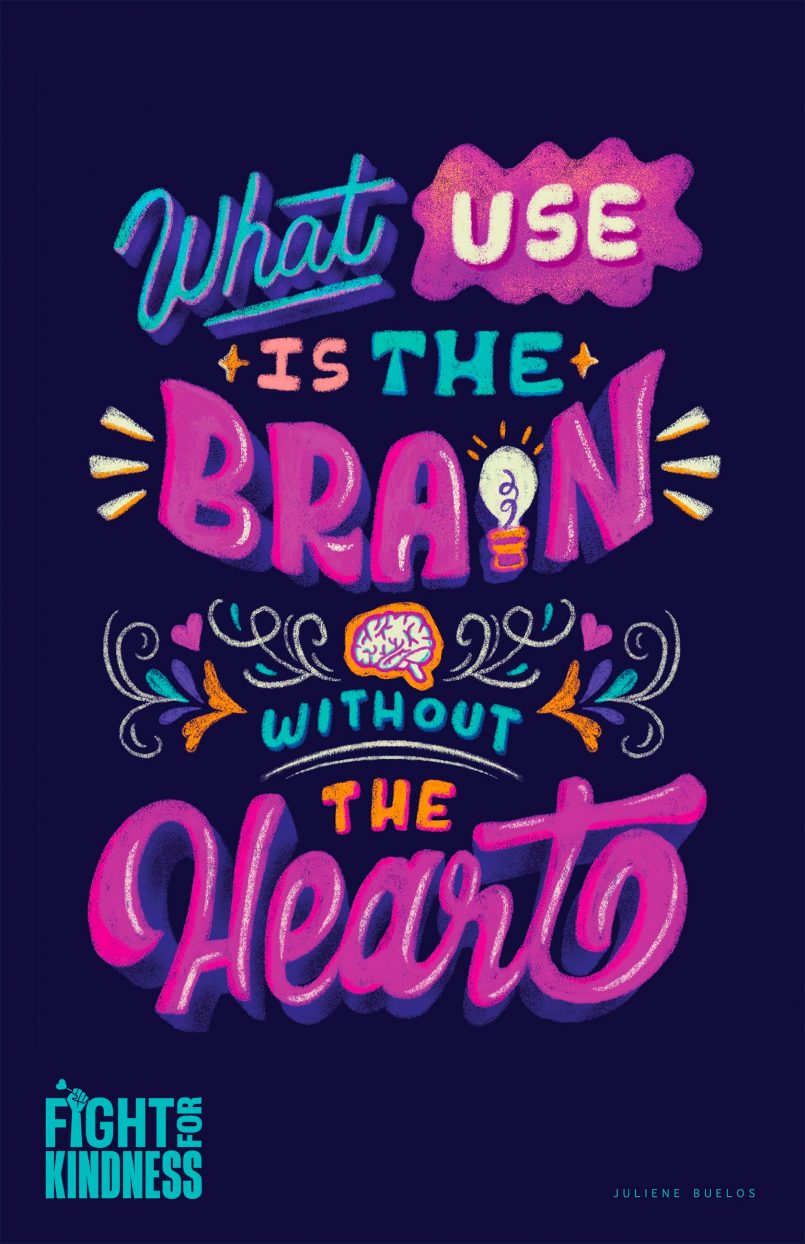 A number of partners were inspired to support the cause, including the European Art Directors Club (ADC*E), ADCI, Communication Arts, Indigo Awards, C2Awards and Femme Type and it is sponsored by Zetafonts Foundry.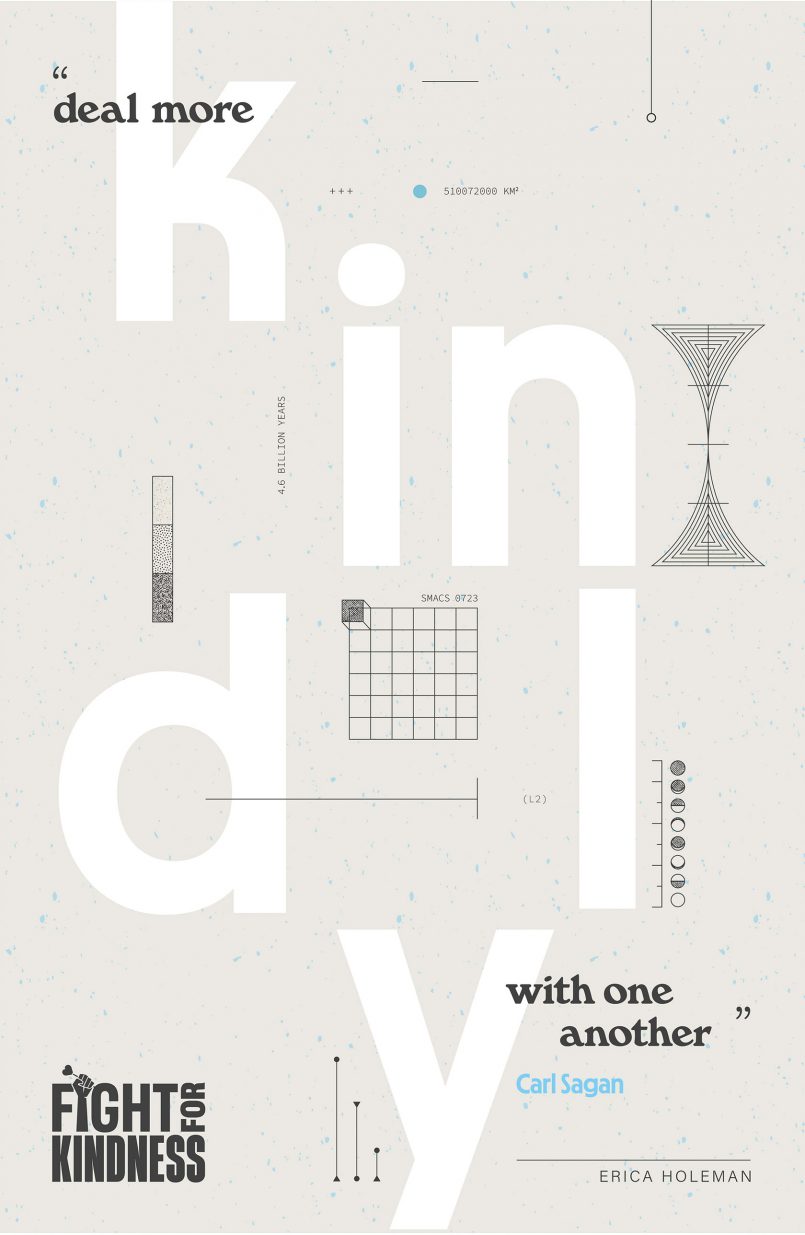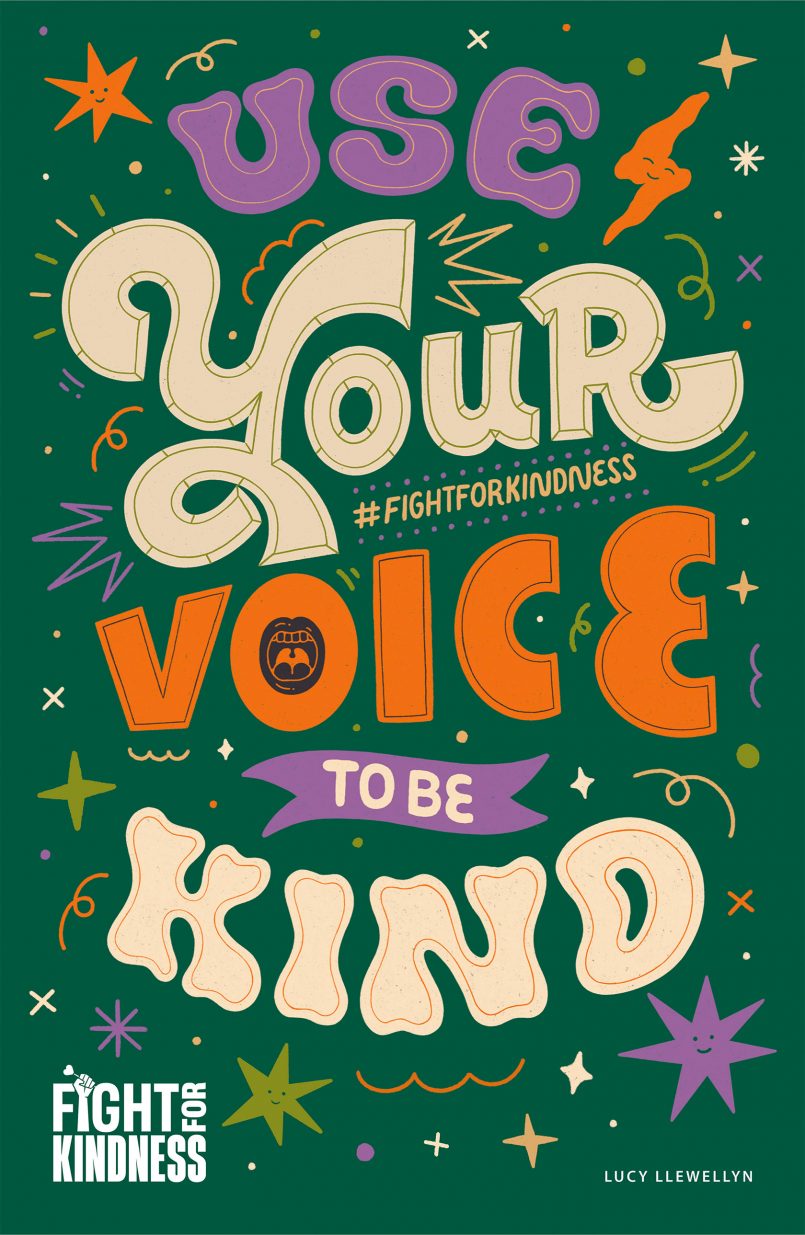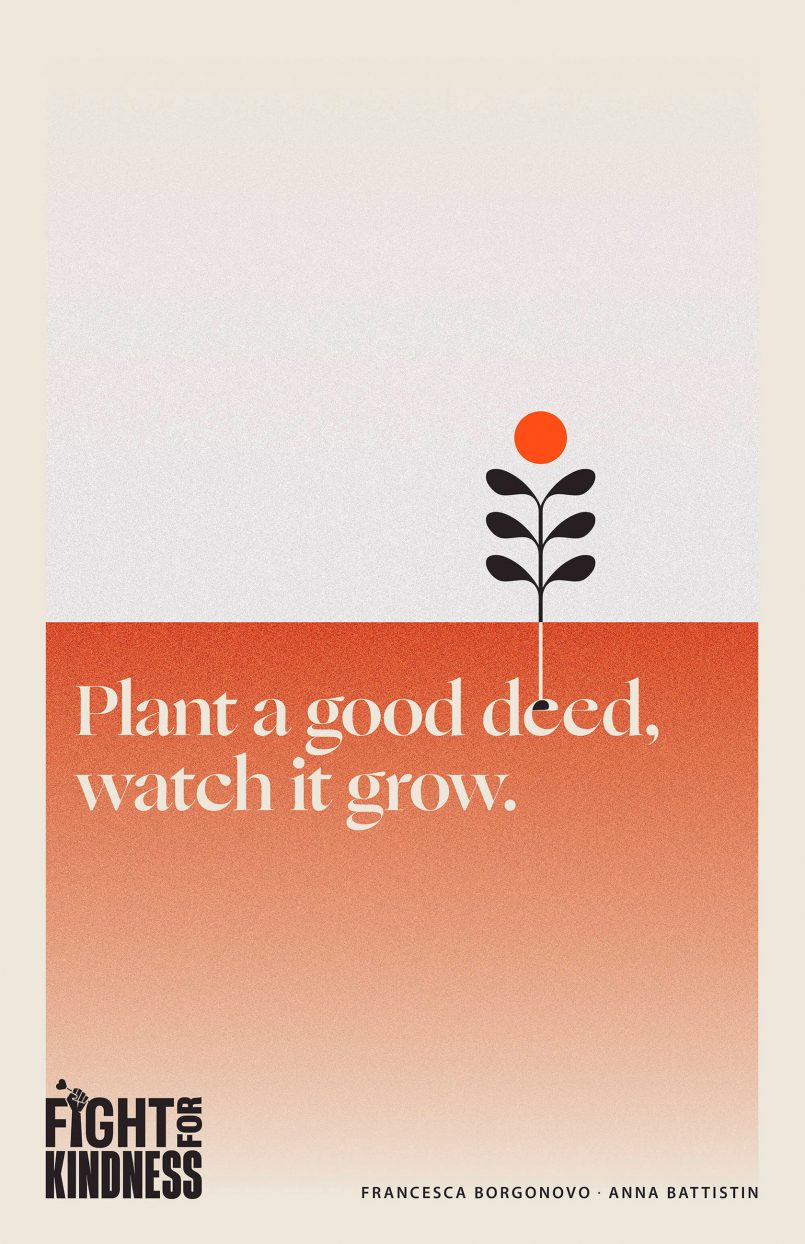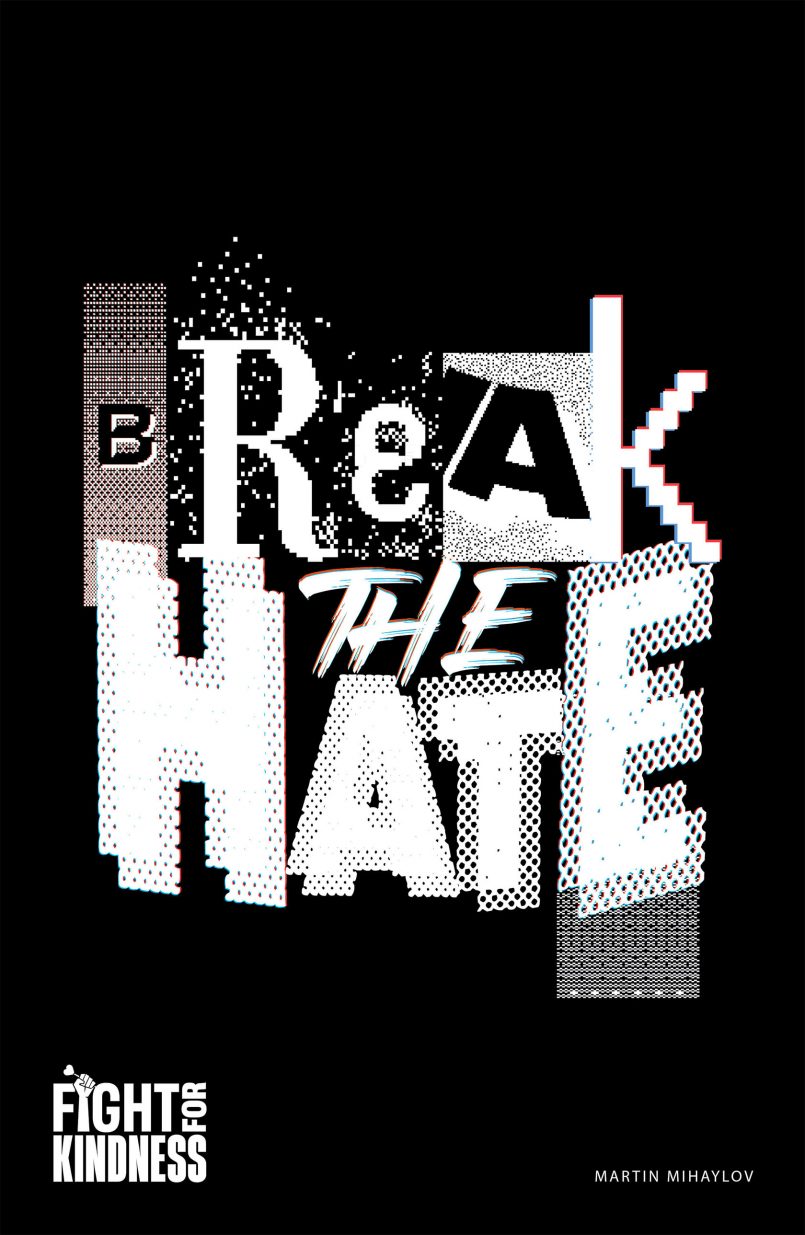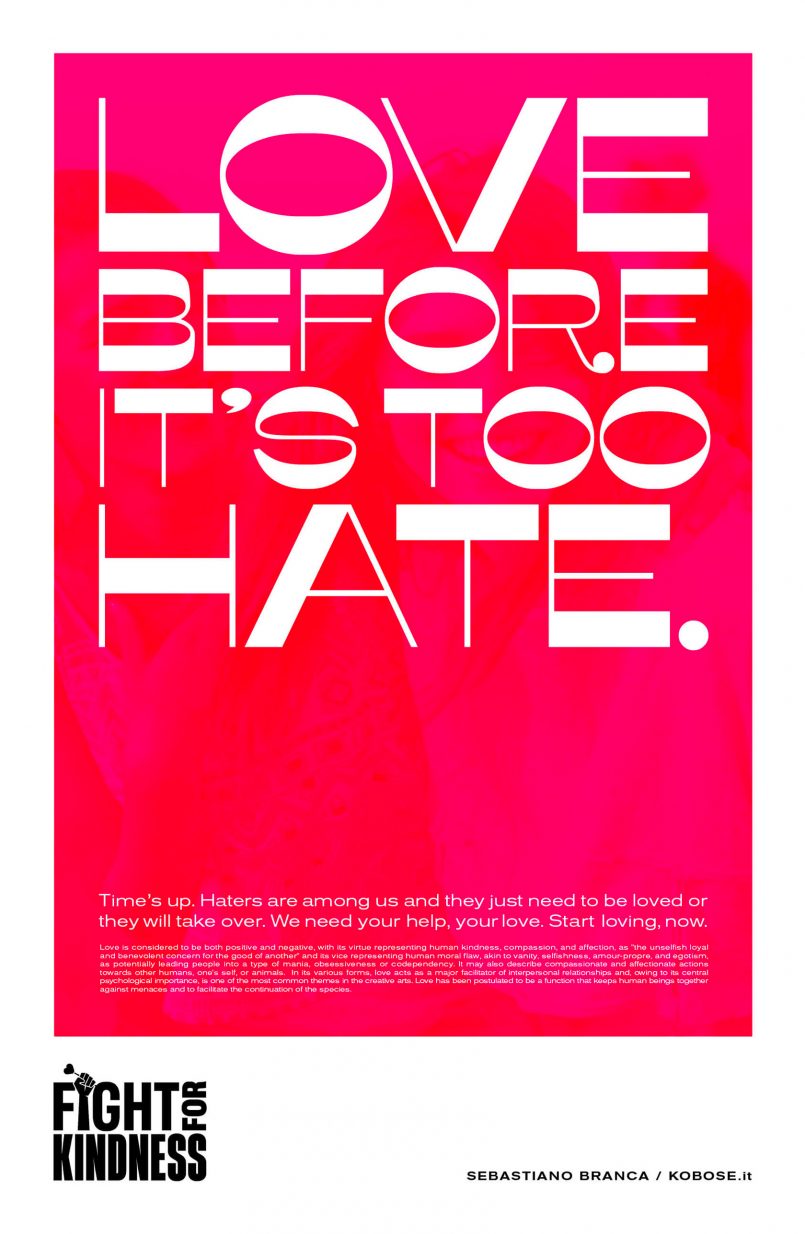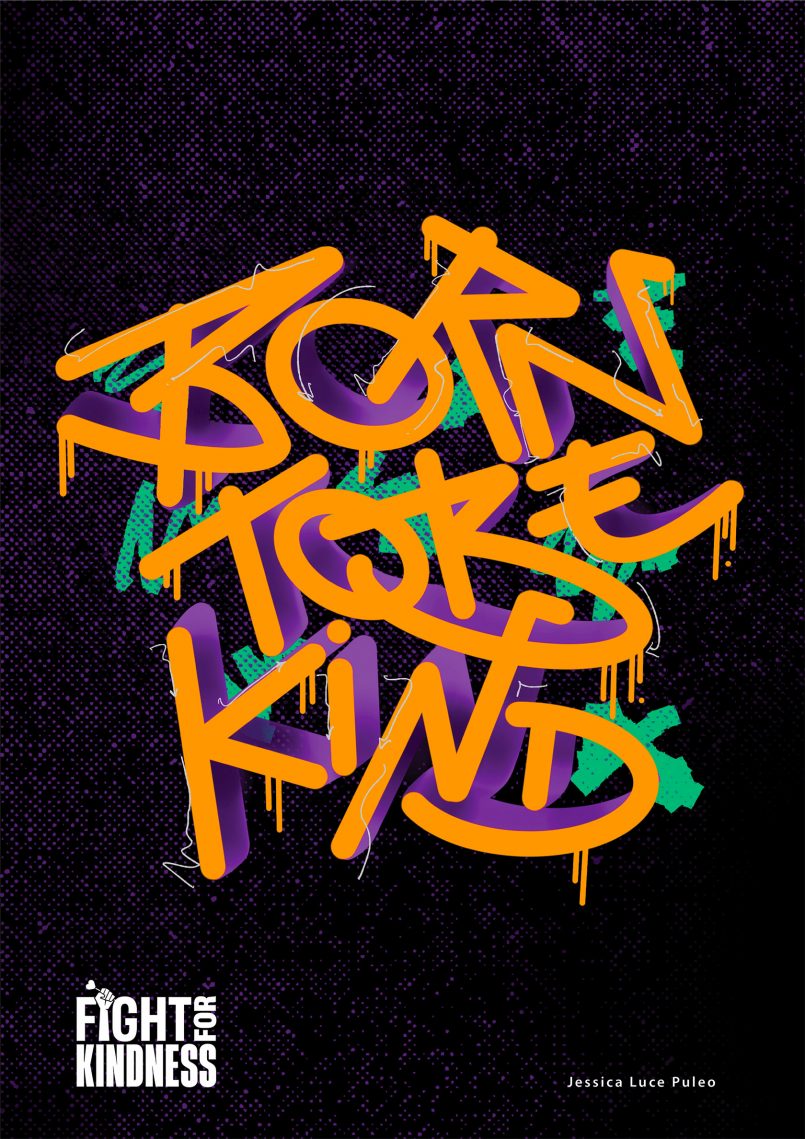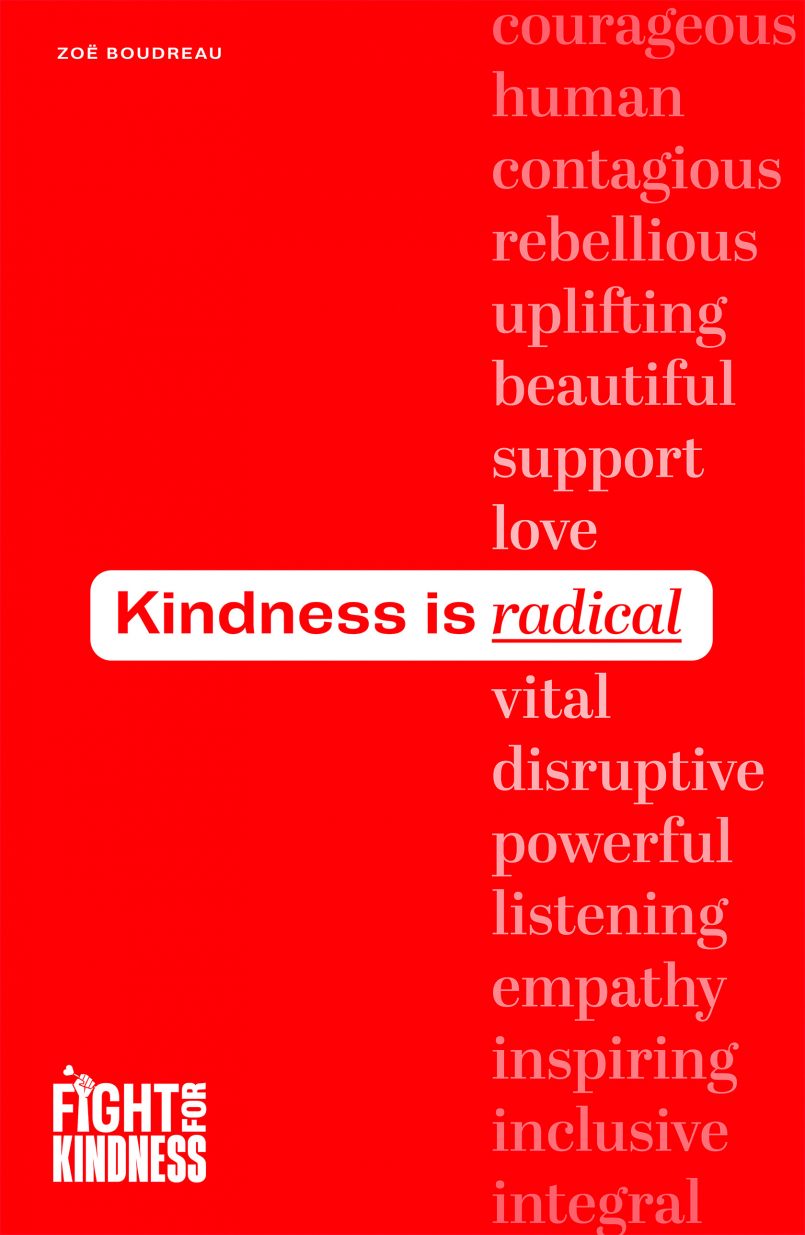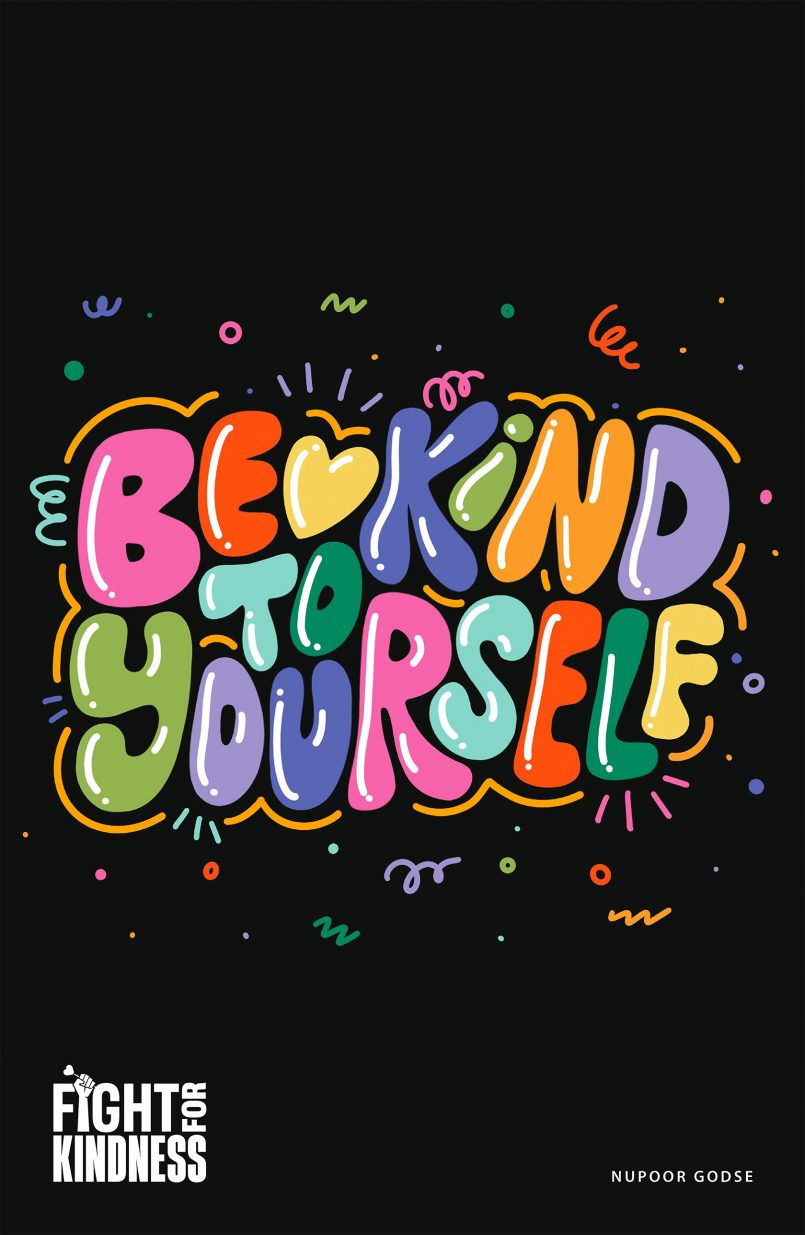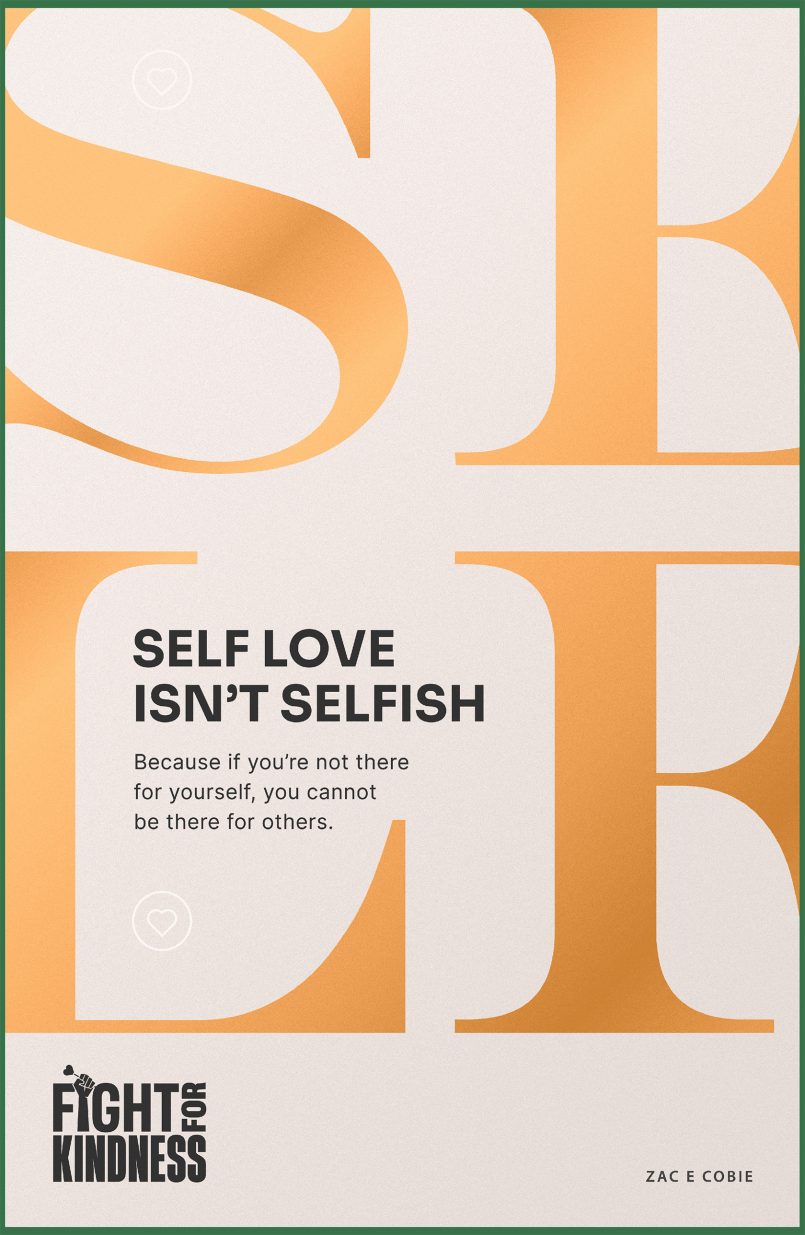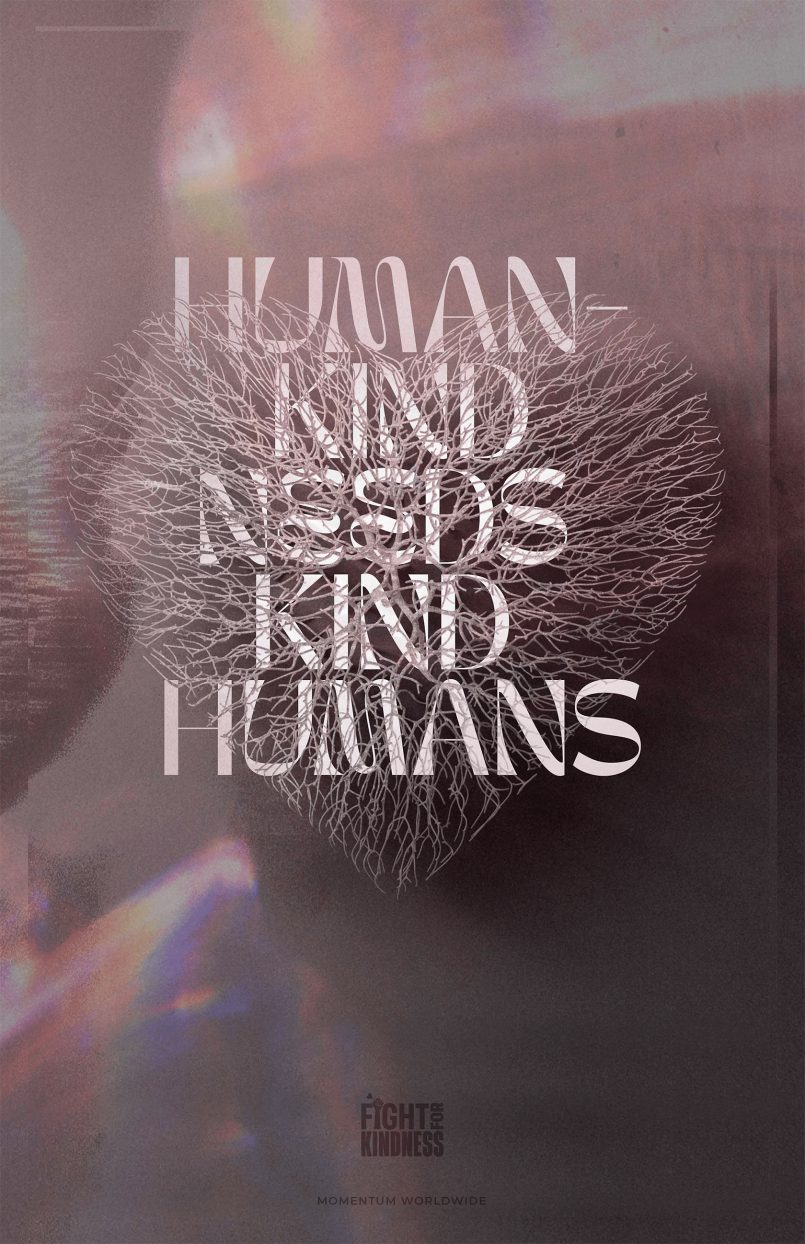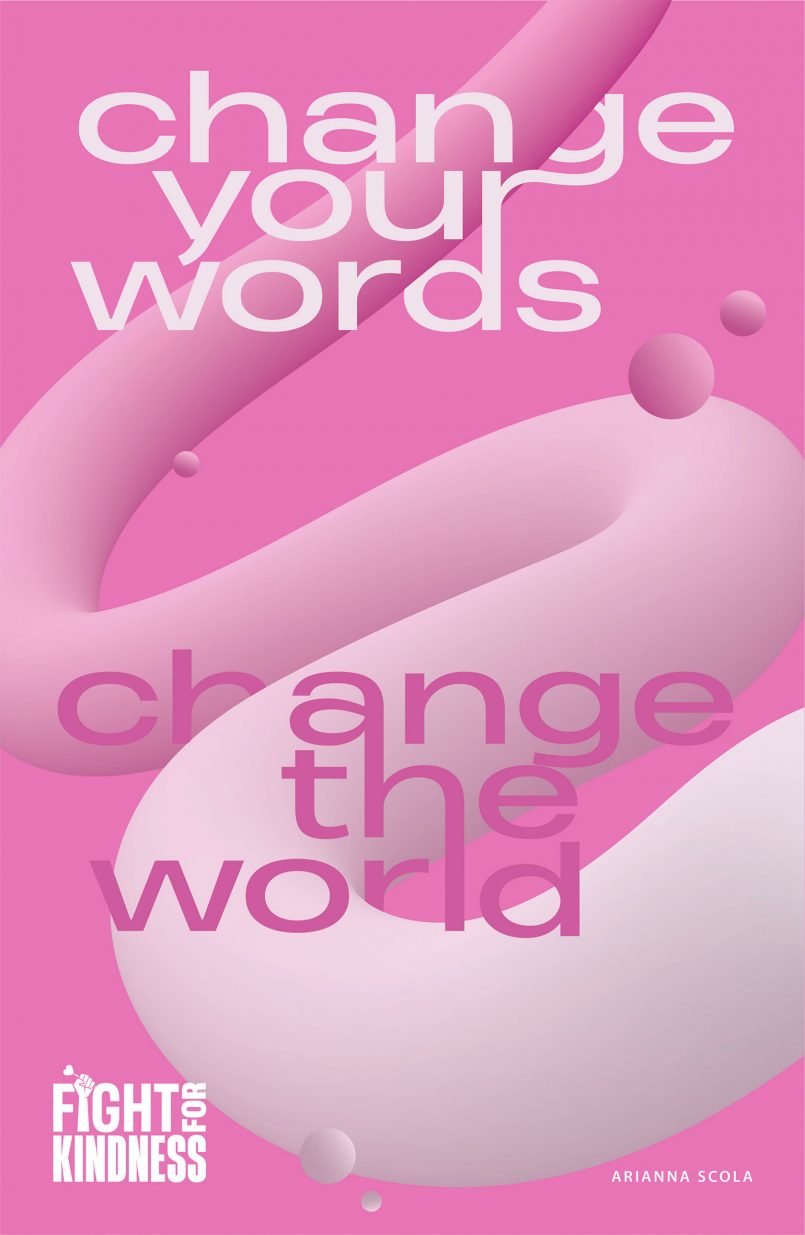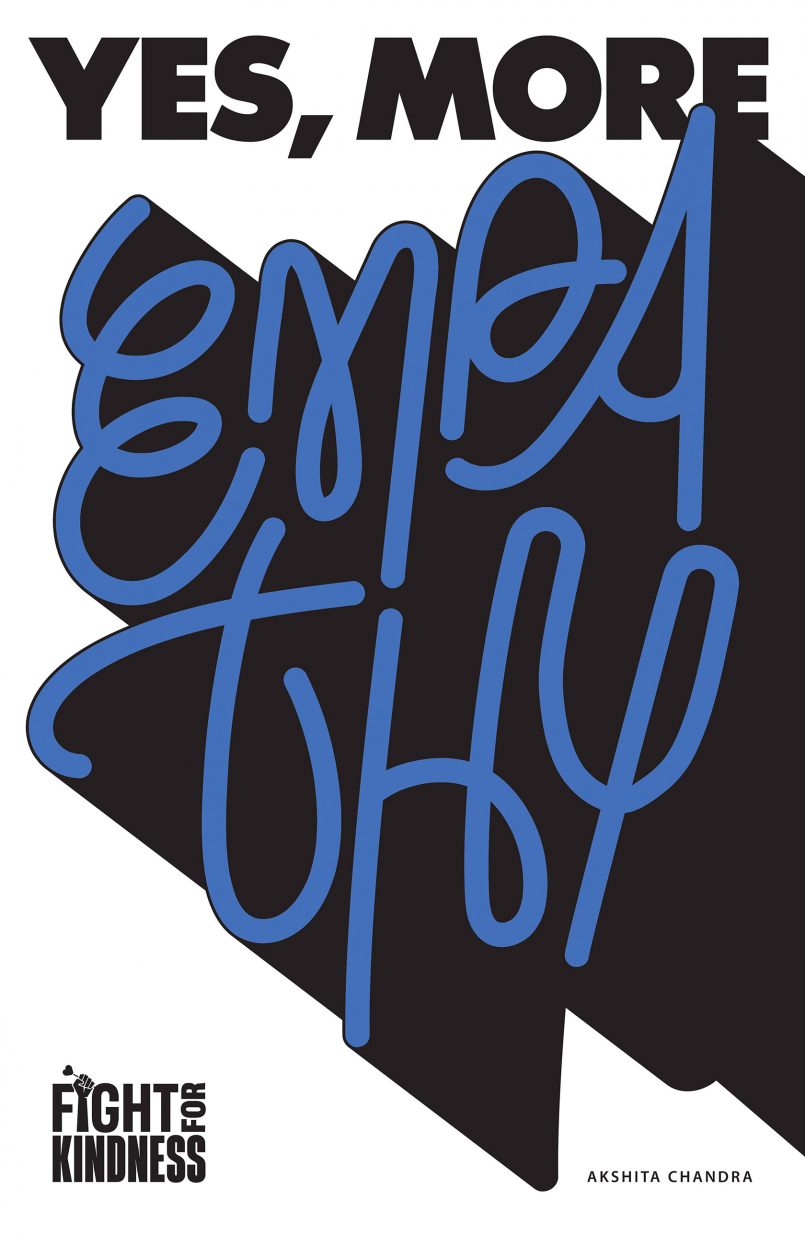 In this article, we're featuring a small selection of the beautiful artworks that will be included in the upcoming multi-location exhibition. For more information and to view the full gallery, visit the project's website.
Inspiration
in your inbox
Amazing art & design, never any spam.
We care about protecting your data. Please refer to our Privacy Policy for more.
© 2023 Inspiration Grid, all rights reserved. Some of our posts may contain affiliate links to partner brands. We earn a small commission if you click the link and make a purchase. There is no extra cost to you, so it's just a nice way to help support the site. All images, videos, and other content posted on the site is attributed to their creators and original sources. If you see something wrong here or you would like to have it removed, please contact us.