All things red — Color Inspiration No.1
Published Nov 11, 2019
Color is one of the most important aspects of design. In this new series we celebrate powerful hues, unique combinations and interesting palettes. To get the ball rolling, we're bringing you all things red.
Cover: Volcano At Home Packaging Design by Commission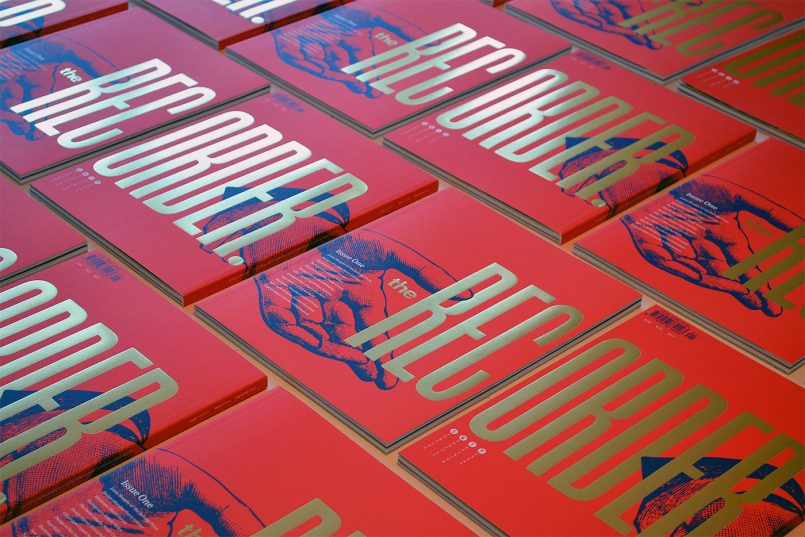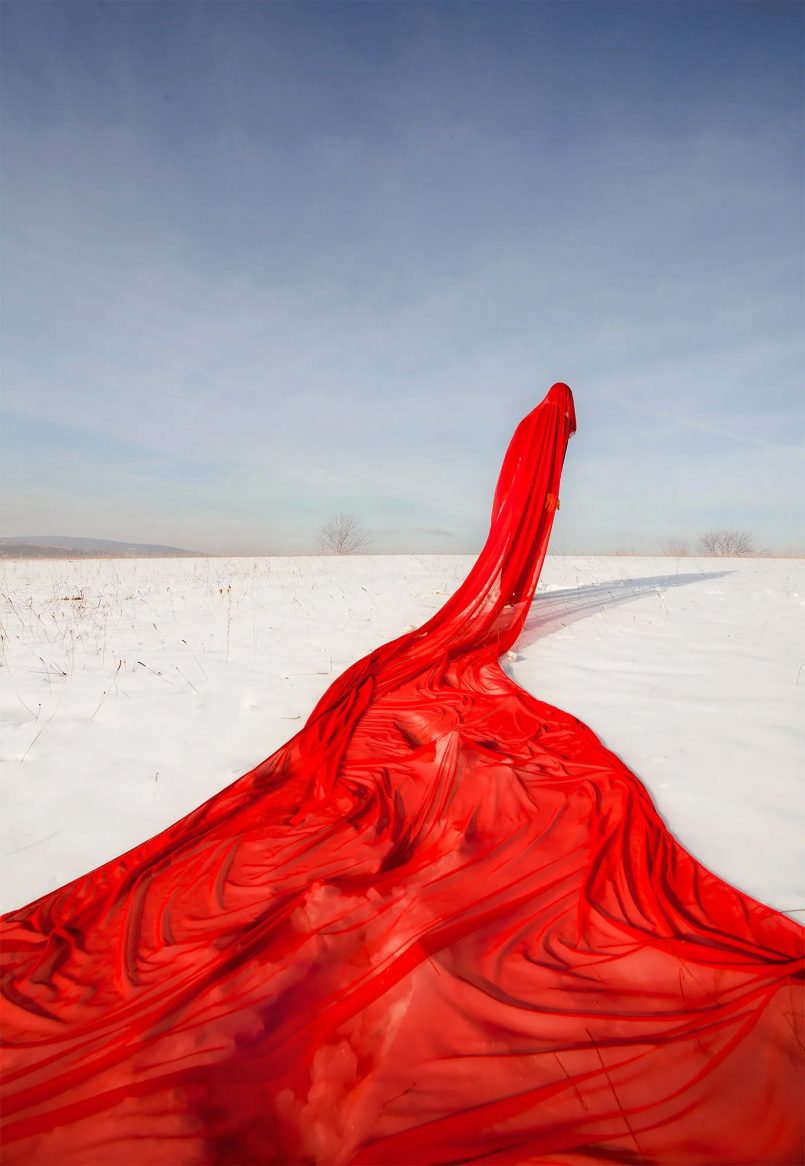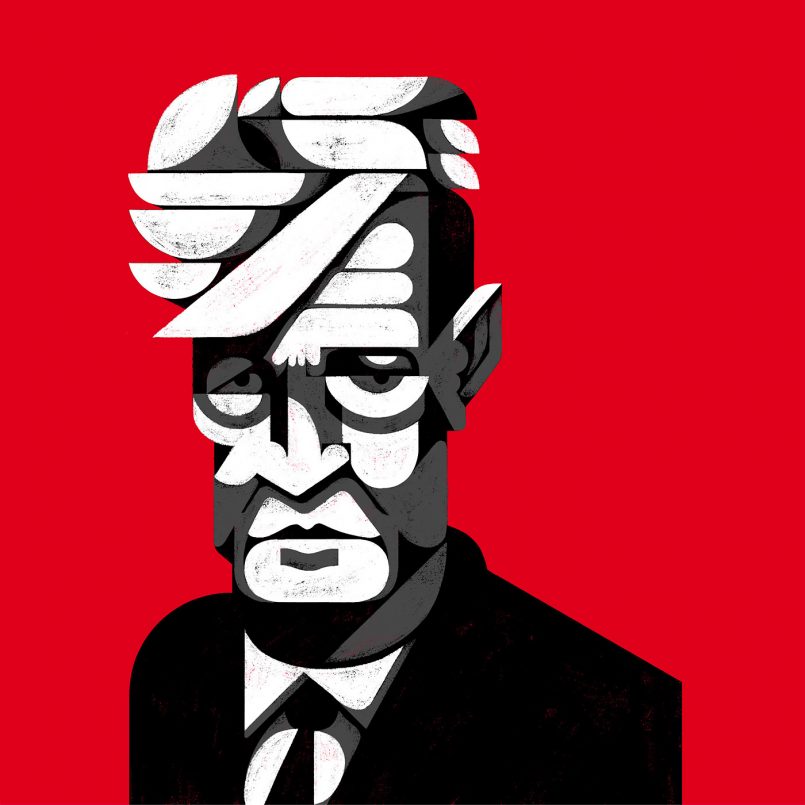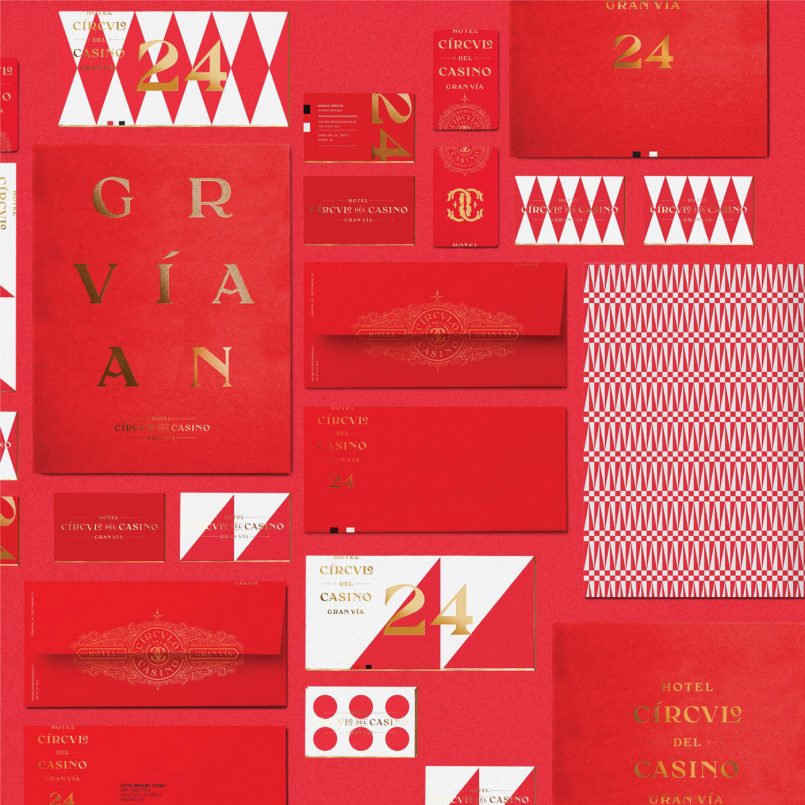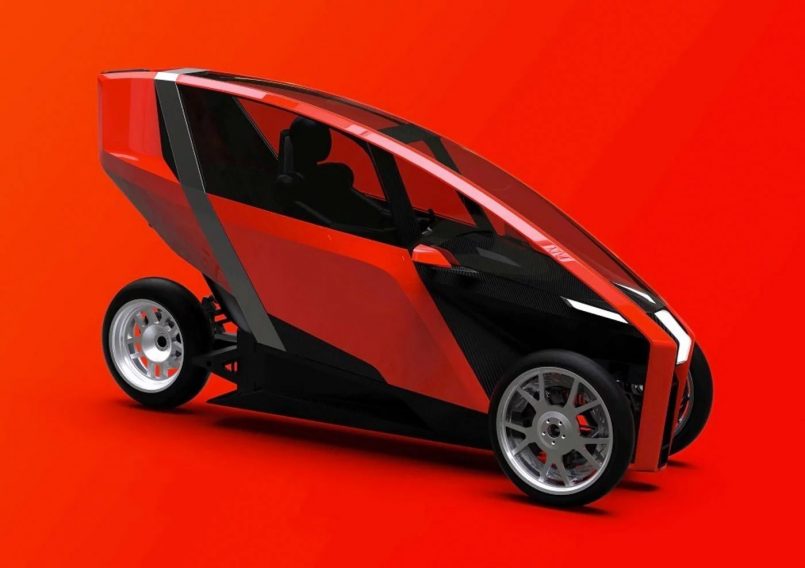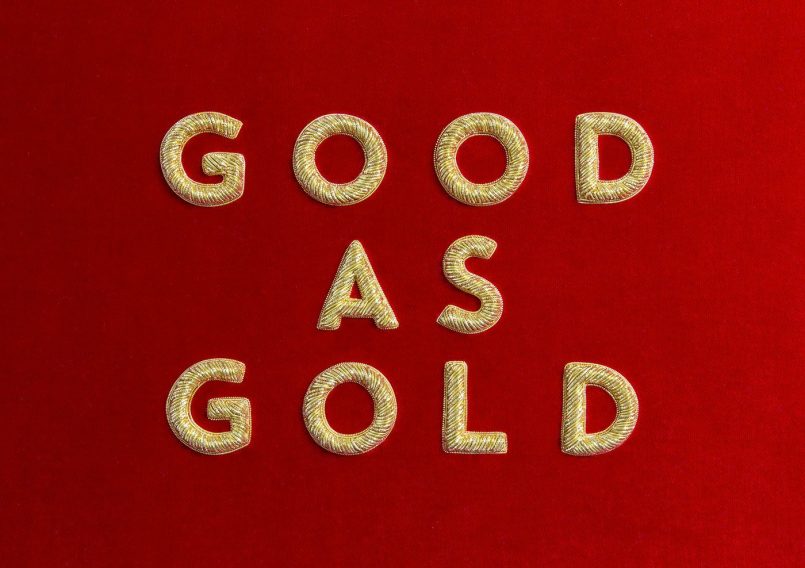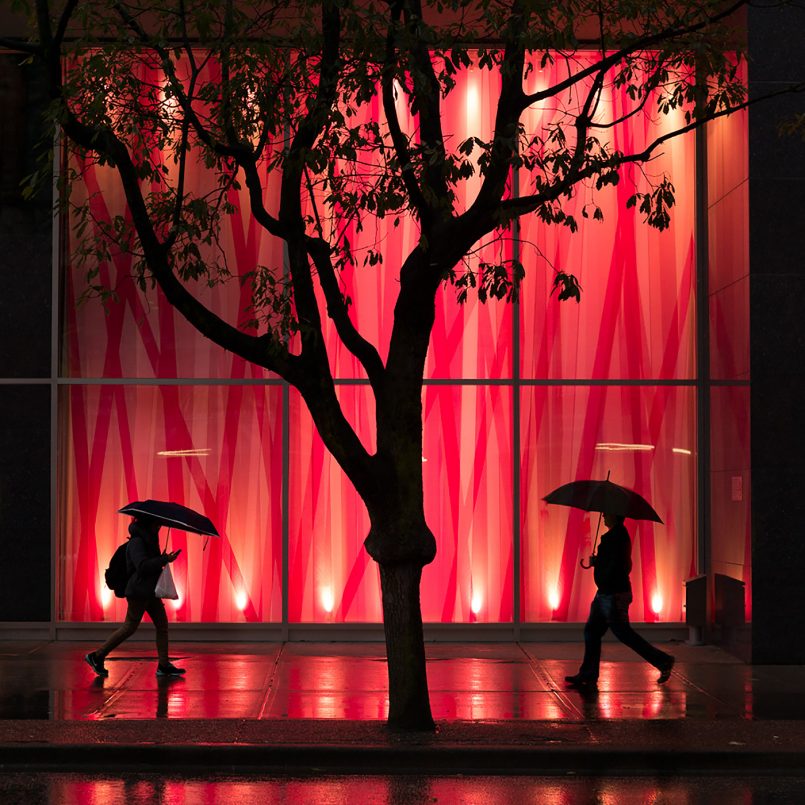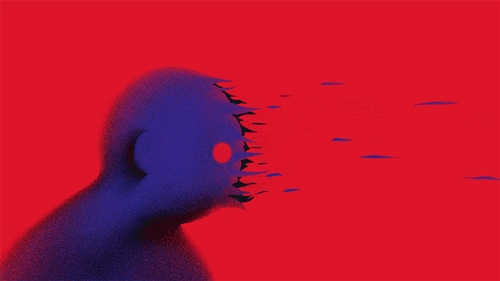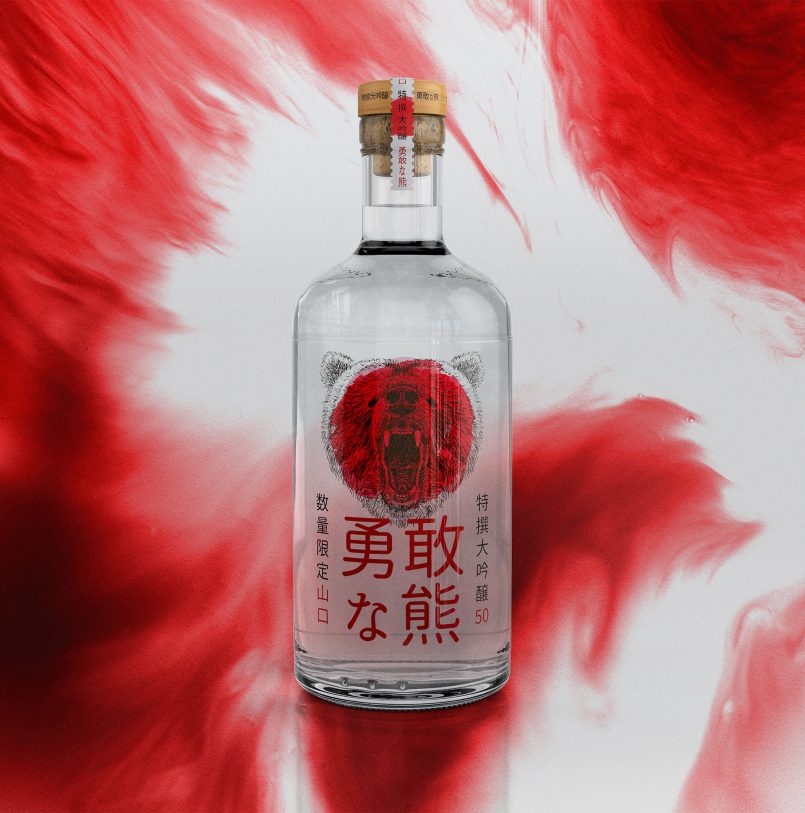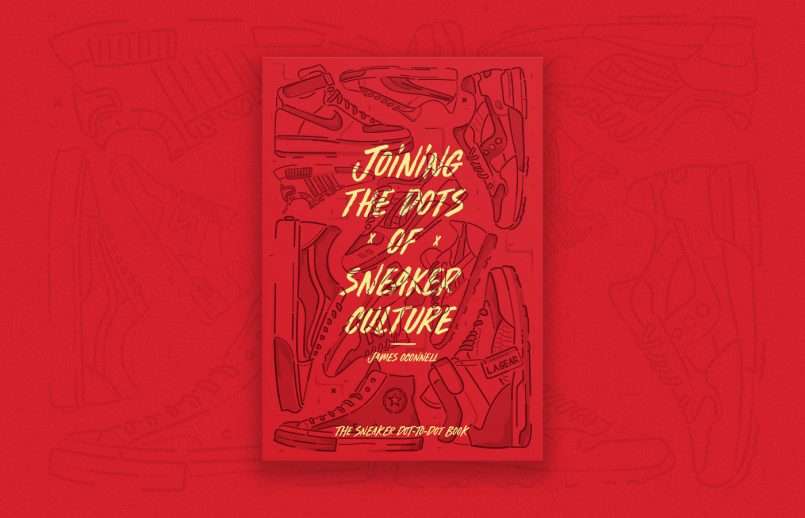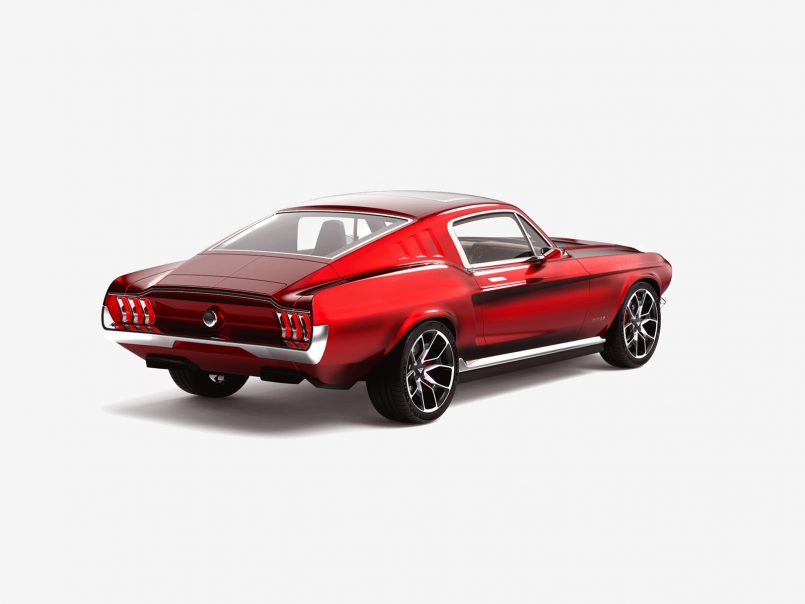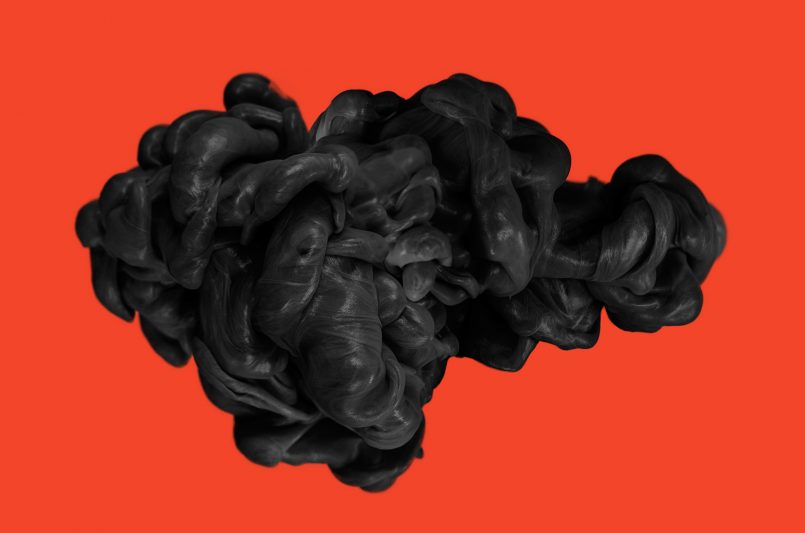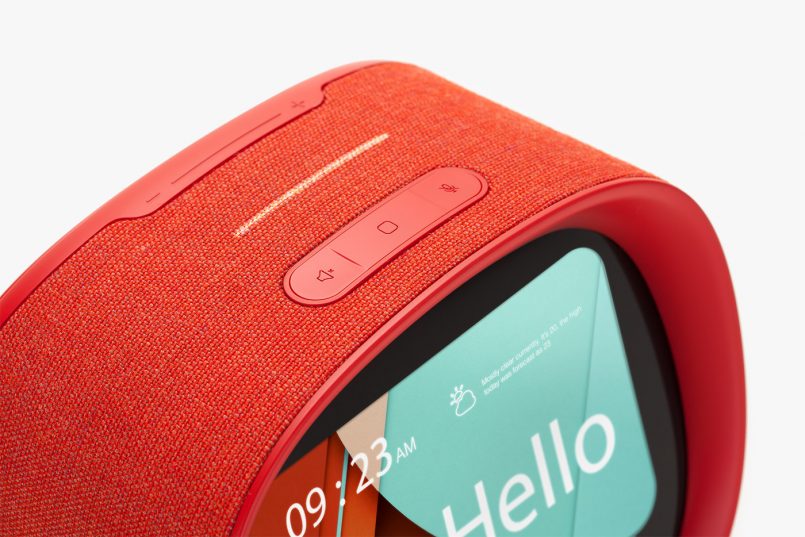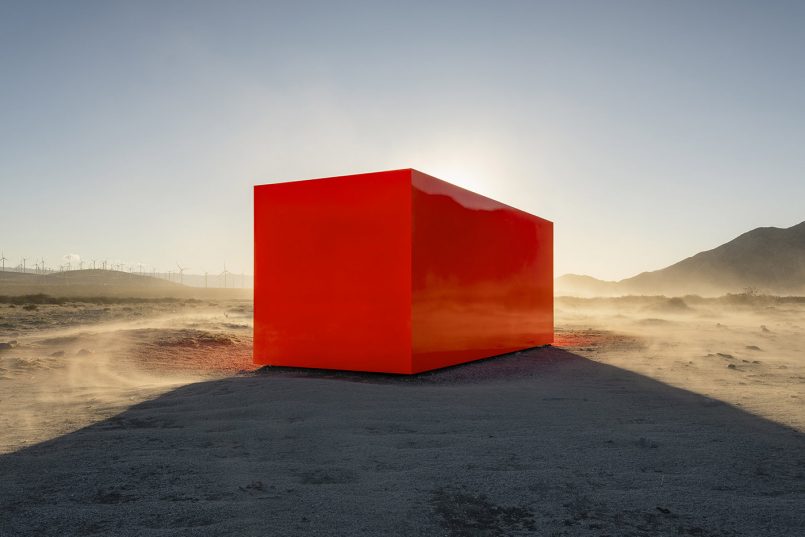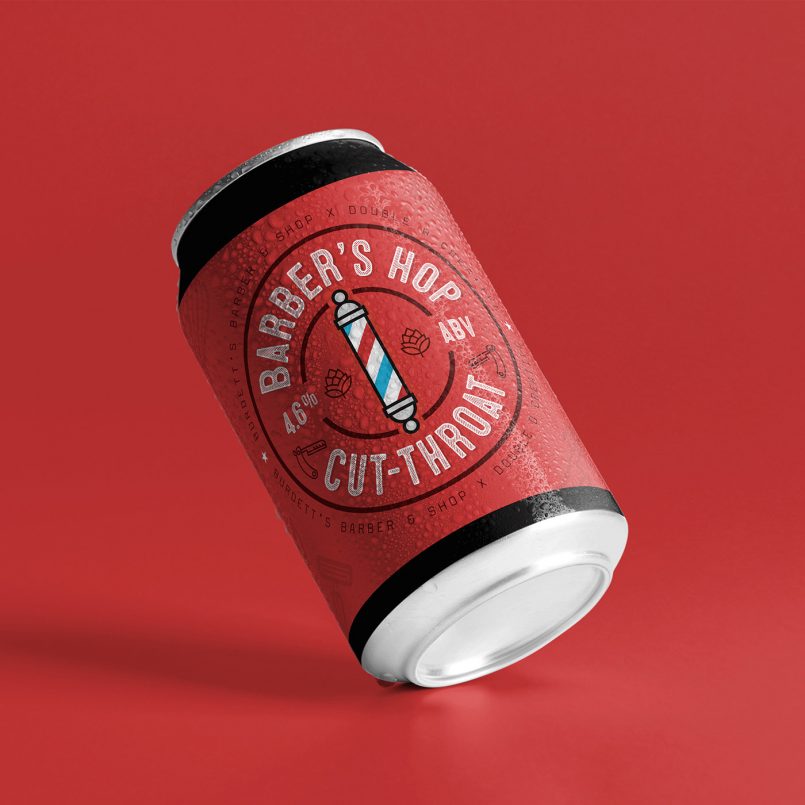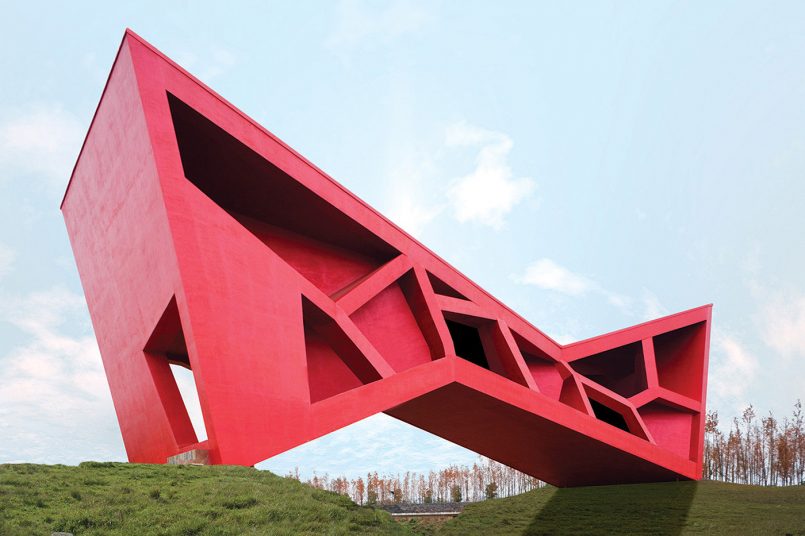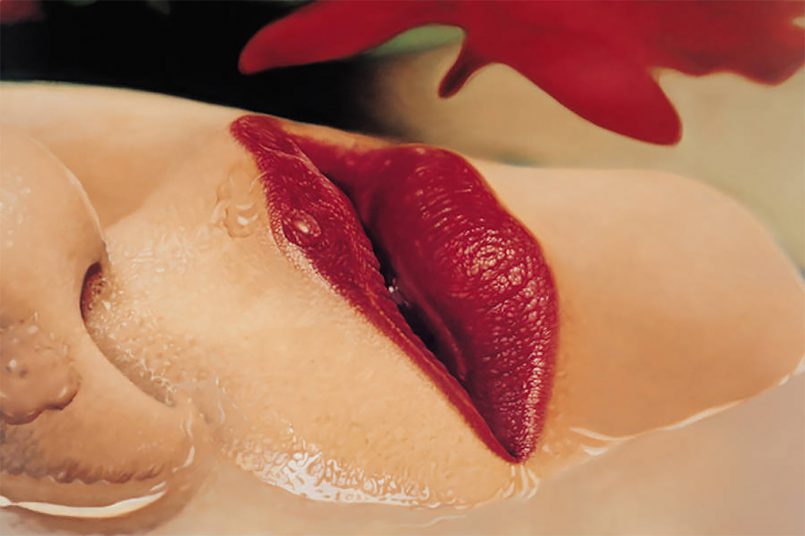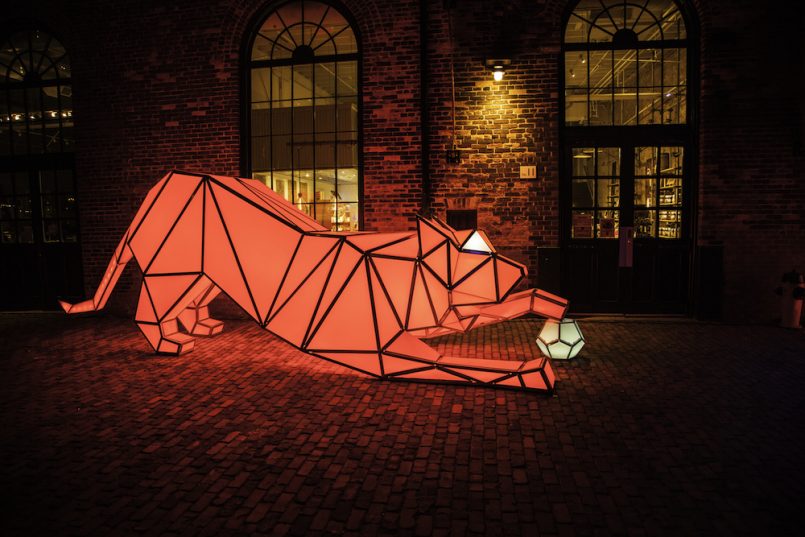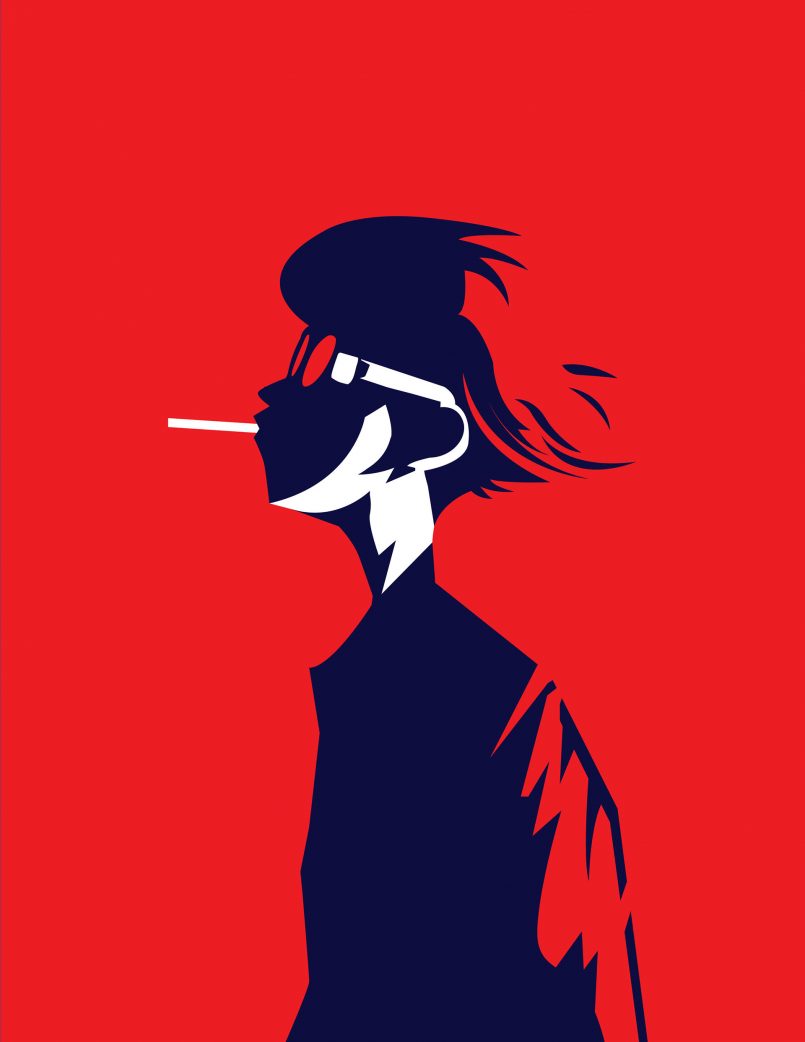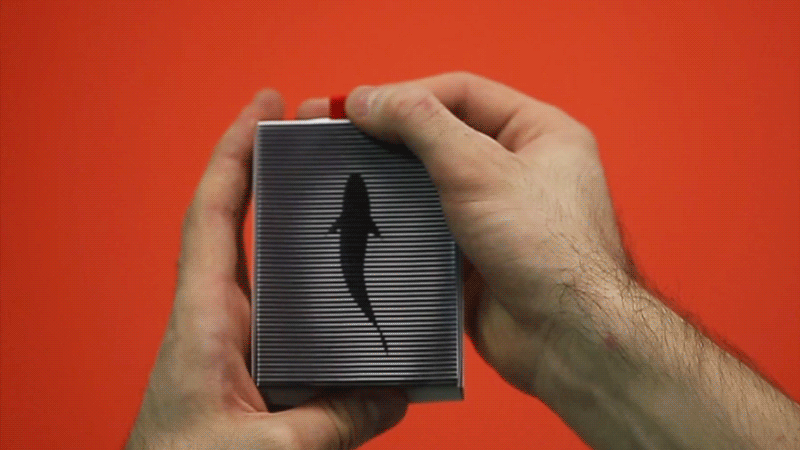 Inspiration
in your inbox
Amazing art & design, never any spam.
We care about protecting your data. Please refer to our Privacy Policy for more.
© 2020 Inspiration Grid, all rights reserved. Some of our posts may contain affiliate links to partner brands. We earn a small commission if you click the link and make a purchase. There is no extra cost to you, so it's just a nice way to help support the site. All images, videos, and other content posted on the site is attributed to their creators and original sources. If you see something wrong here or you would like to have it removed, please contact us.