A' Design Award & Competition: Call for Entriess
Published Feb 7, 2023
Sponsored
The A' Design Award & Competition, one of the world's leading international competitions for design is now open for submissions. This annual accolade recognizes the best talent in a range of creative fields, including Architecture, Graphic Design, Photography, Industrial Design, Product Design, Fashion Design, and many others.
With a jury panel made up of renowned industry professionals, experienced academics and press members, this competition provides an unparalleled opportunity to gain prestigious recognition and publicity for your work.
If you're looking to give your projects some well-deserved recognition, you can register here.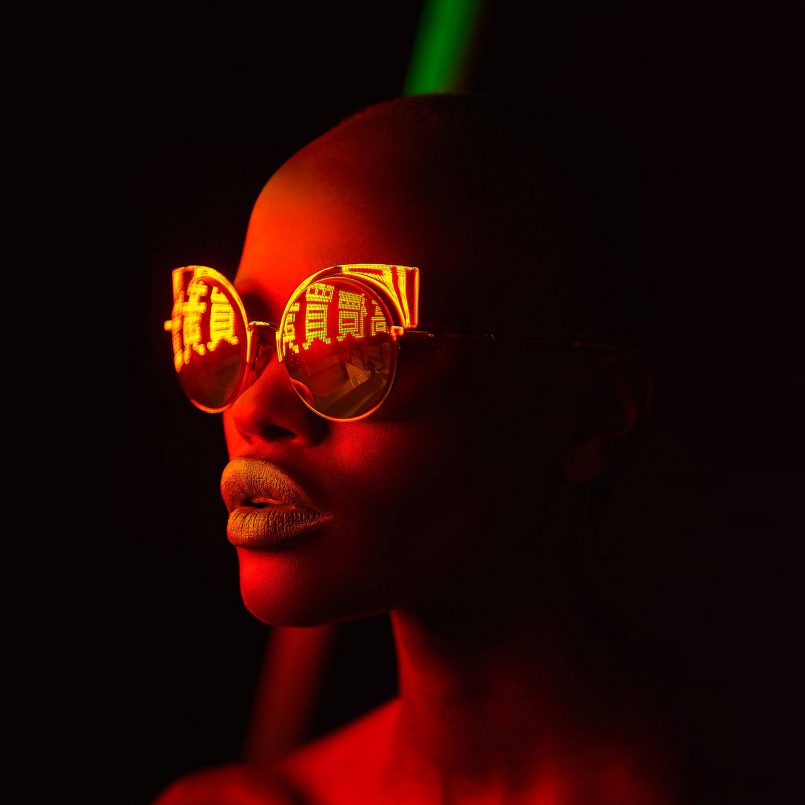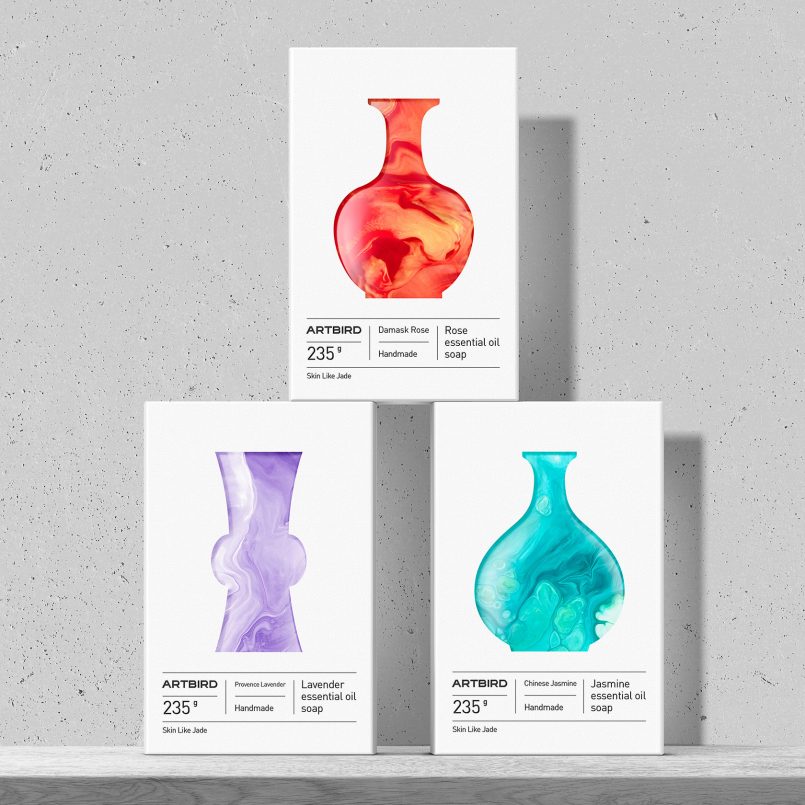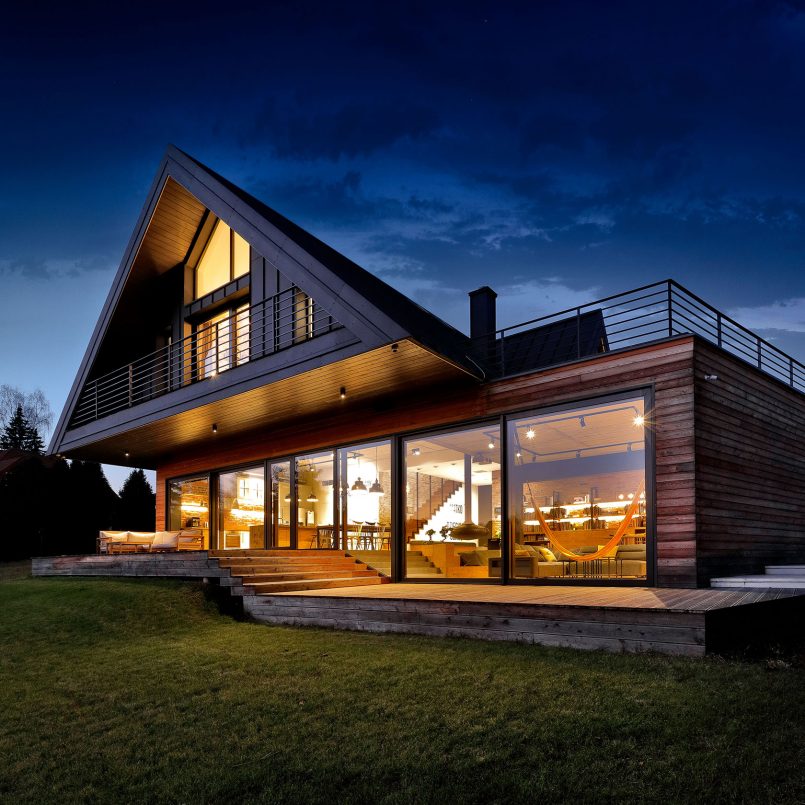 Award winners receive a number of benefits:
Award trophy & Winner's Certificate
Inclusion in the Yearbook publication of award-winning projects
Your work showcased on a physical exhibition of selected projects
Extensive promotion of your work through a PR campaign
Your profile included in the World Design Rankings
An invitation to the prestigious Gala night offering invaluable networking opportunities
Access to the Press Kit creator
Inclusion in the Business Network
A range of Winner services
Your work translated to 20+ native languages
How the entries are judged
The A' Design Award grand jury is a multidisciplinary panel comprised of 227 members including experienced designers, professors, entrepreneurs, journalists and publishers who can expertly review entries using their experience and technical knowledge.
To create even more value to participants, A' Design Award has introduced something quite unique when compared to other design award and competitions, a prejudging procedure which helps participants get a free design score on their work before making the full commitment and paying for the nomination fee. This free consultancy service provides constructive feedback and tips on how to improve your submissions.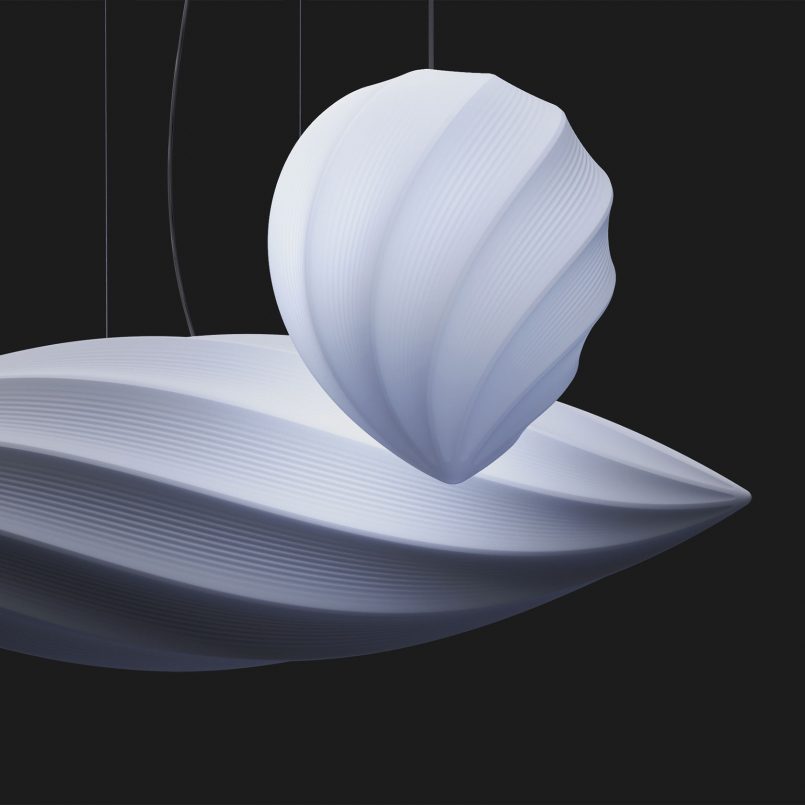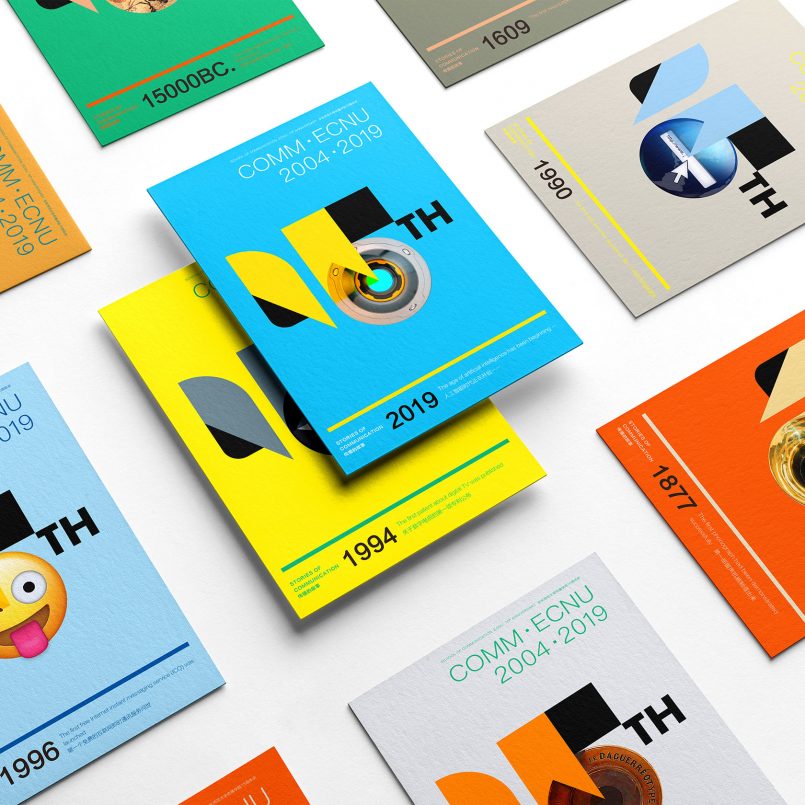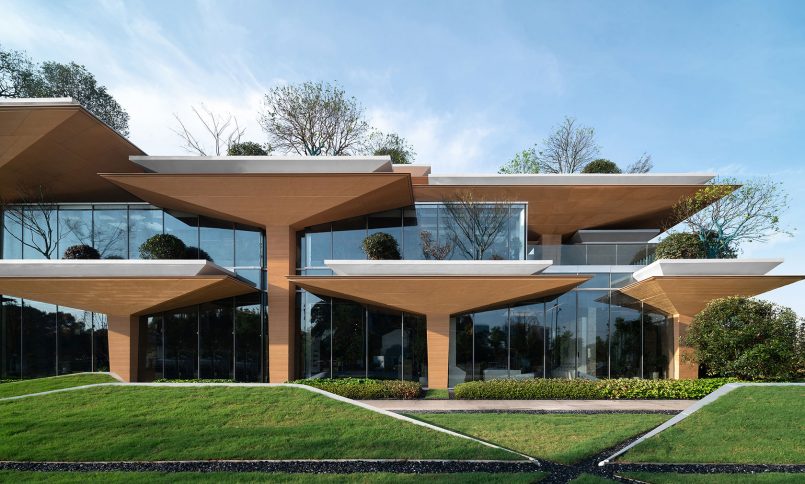 Registrations for the 2023 A' Design Award are now open. To sign up and give your work a chance to gain the recognition it deserves, click here.
The deadline for submissions is February 28, 2023 and results will be announced to the public on April 15, 2023. We will cover the winning designs right here on the grid, so be sure to mark the date and keep an eye out for the announcement.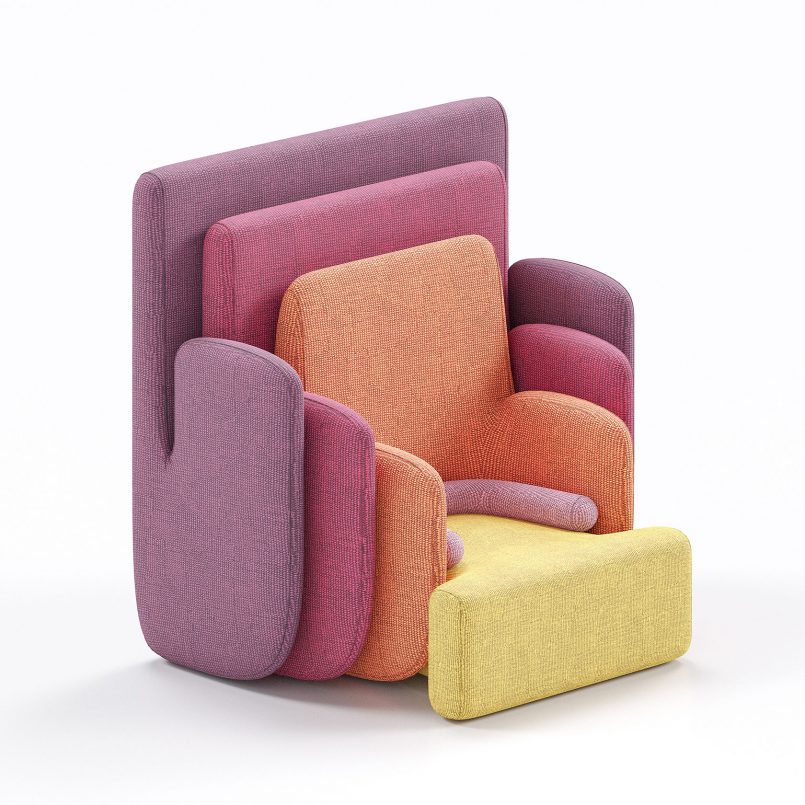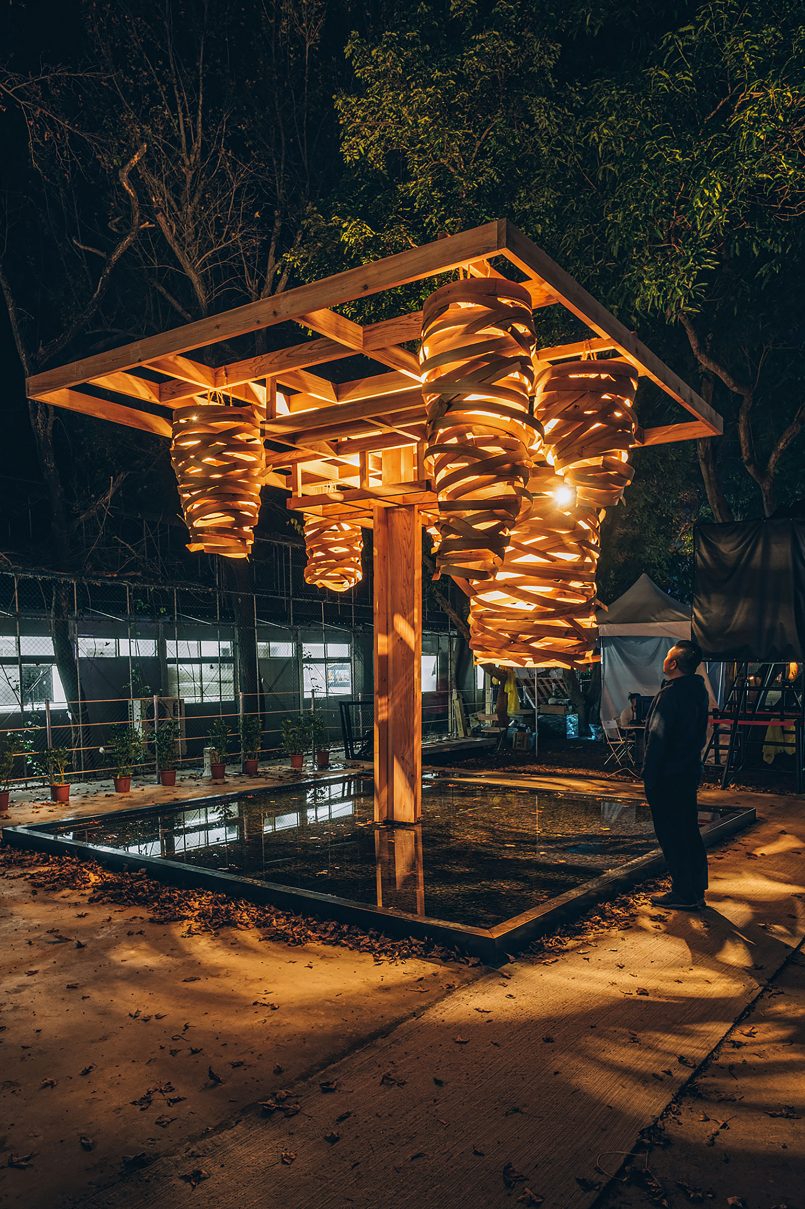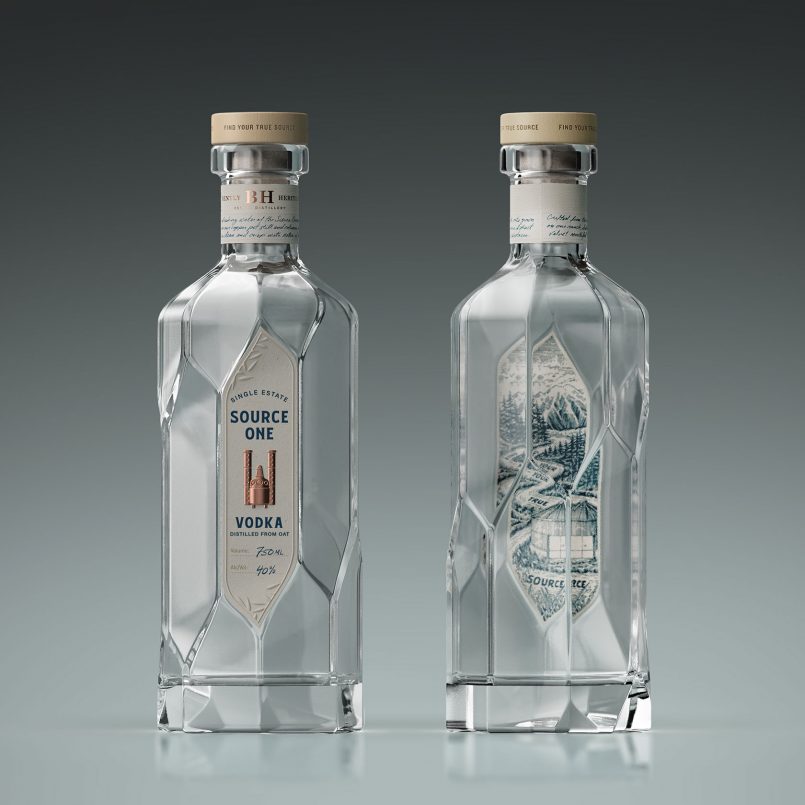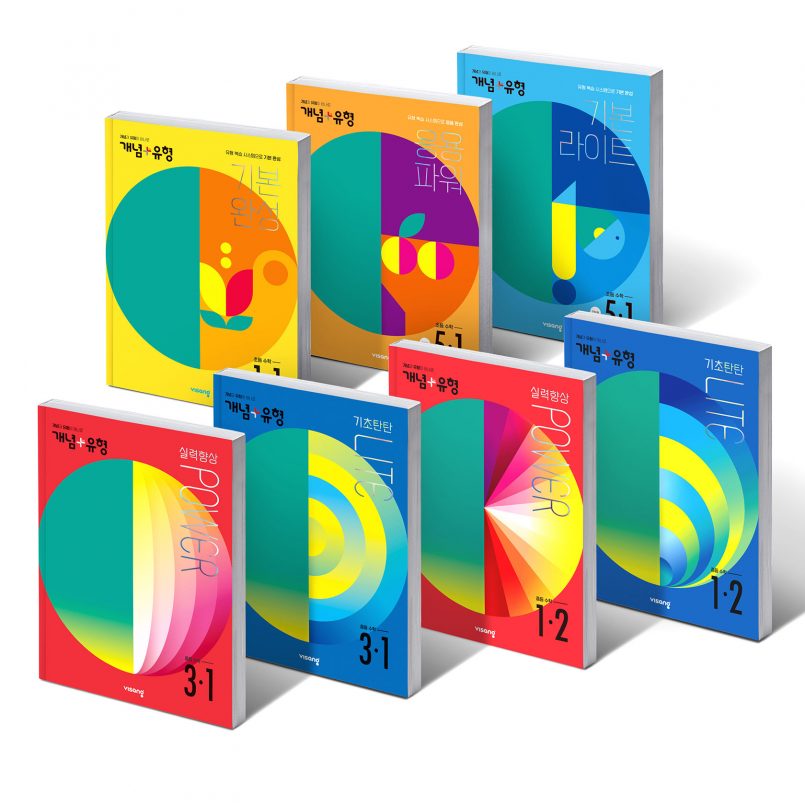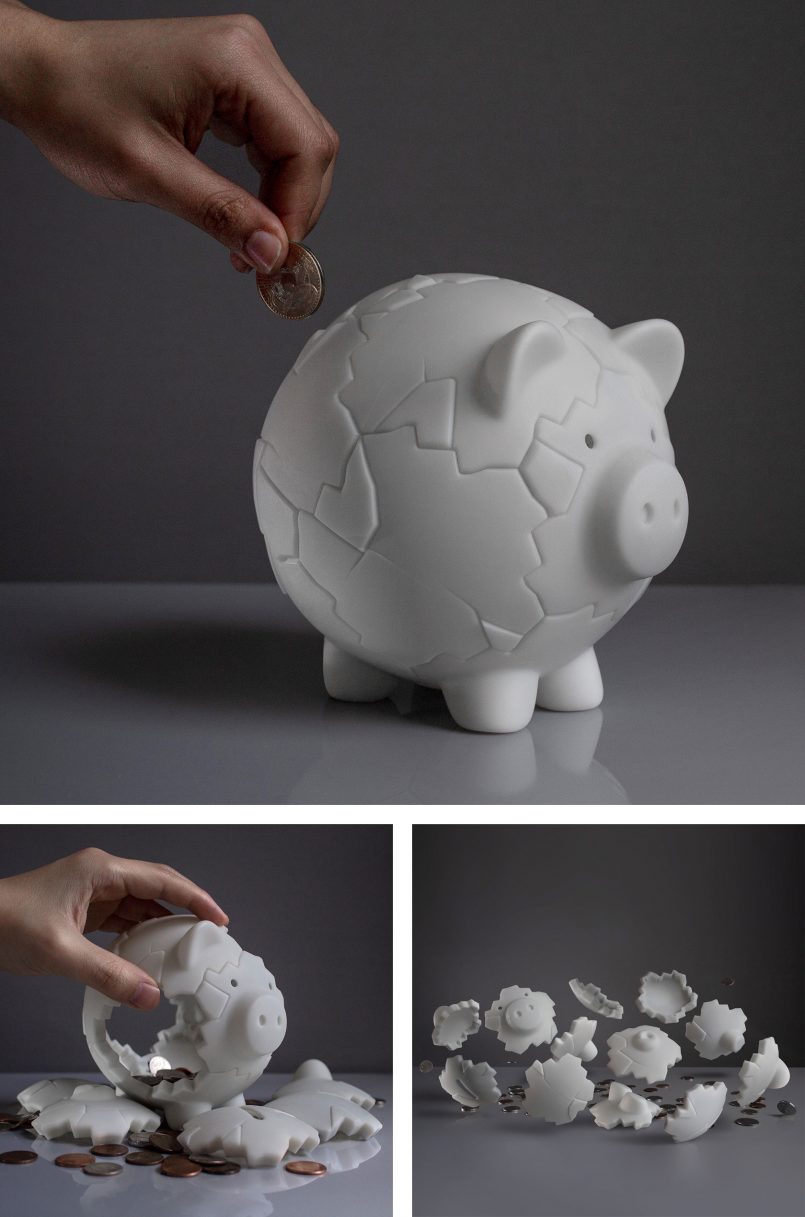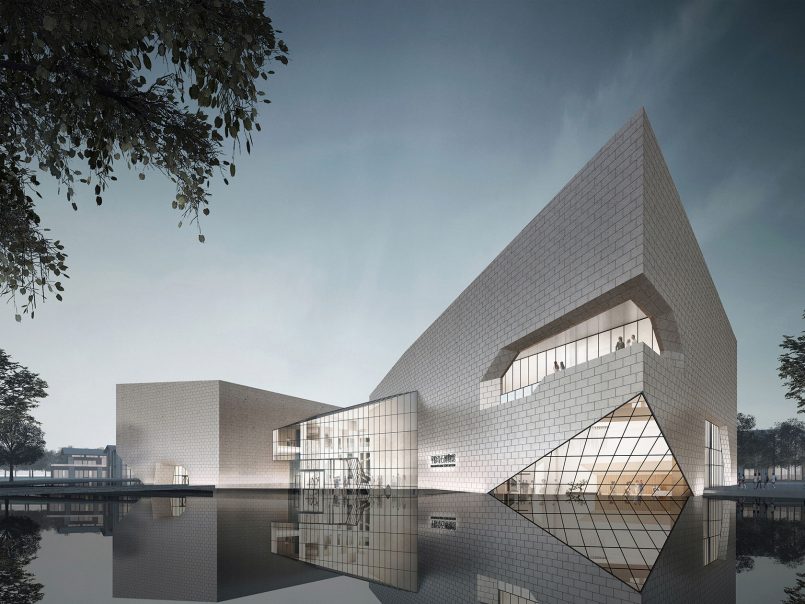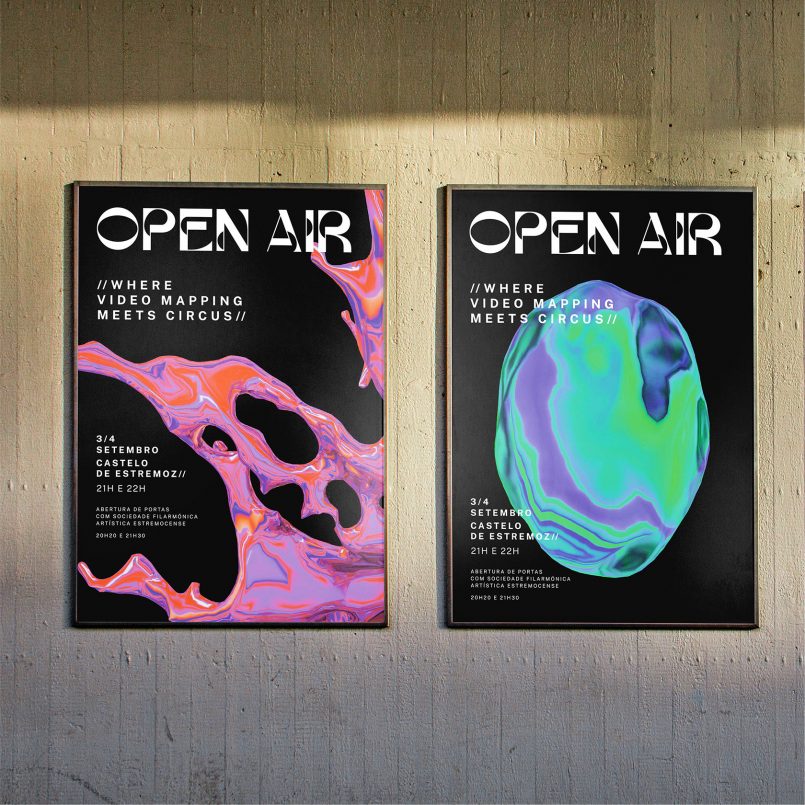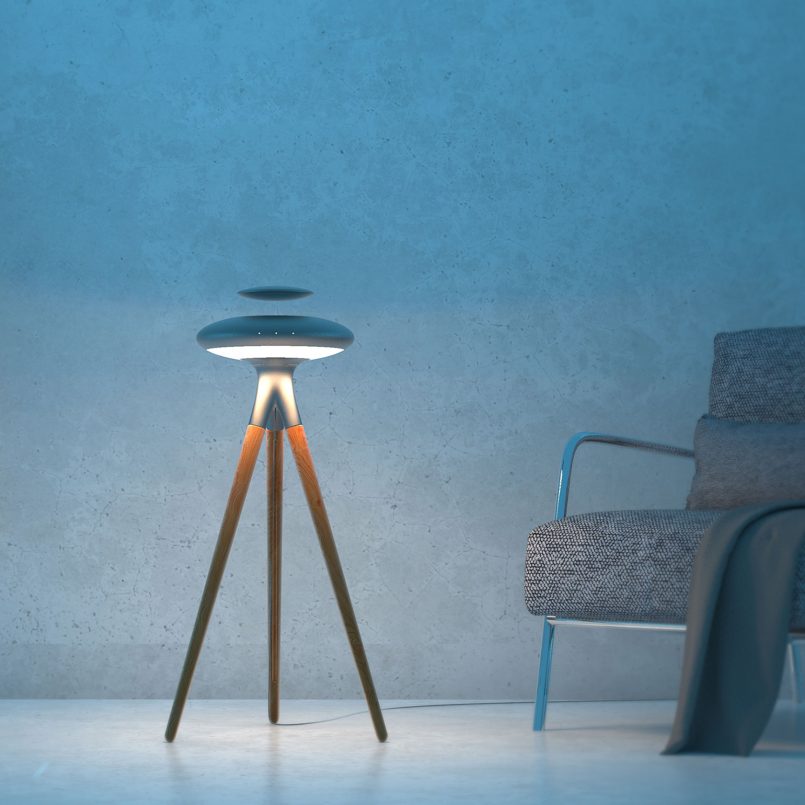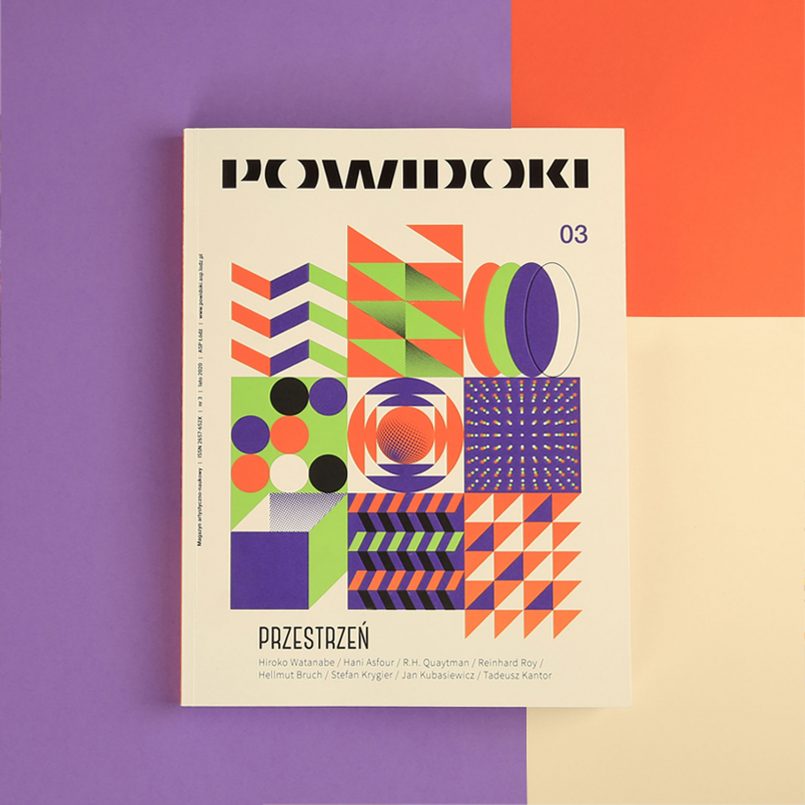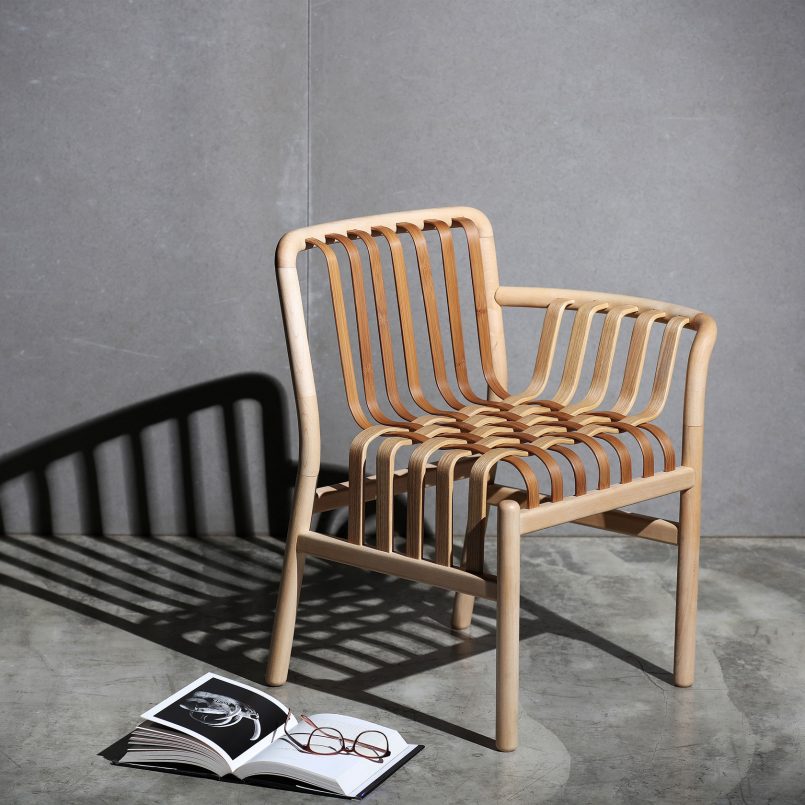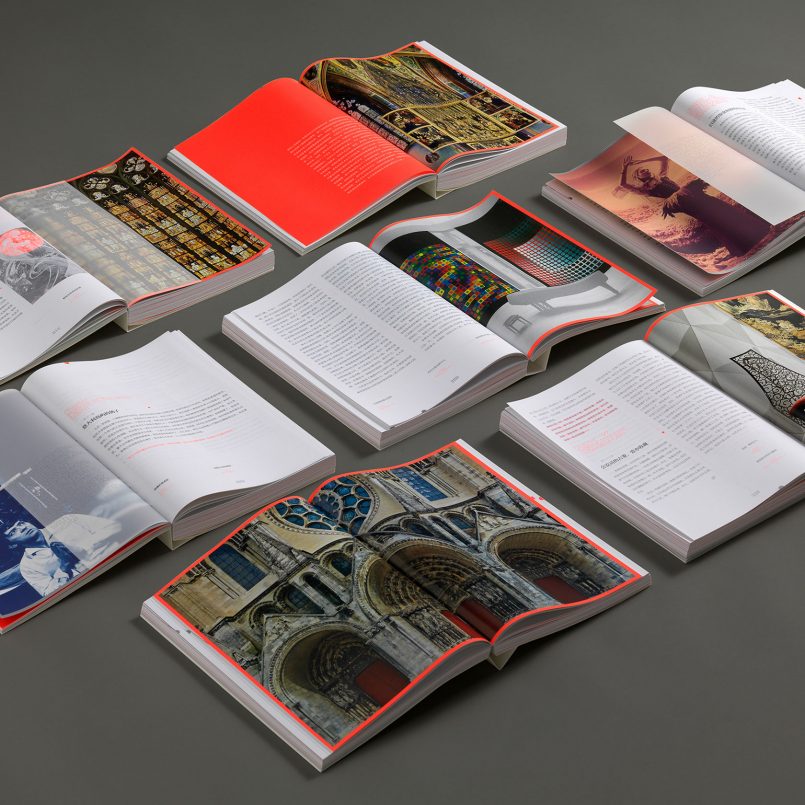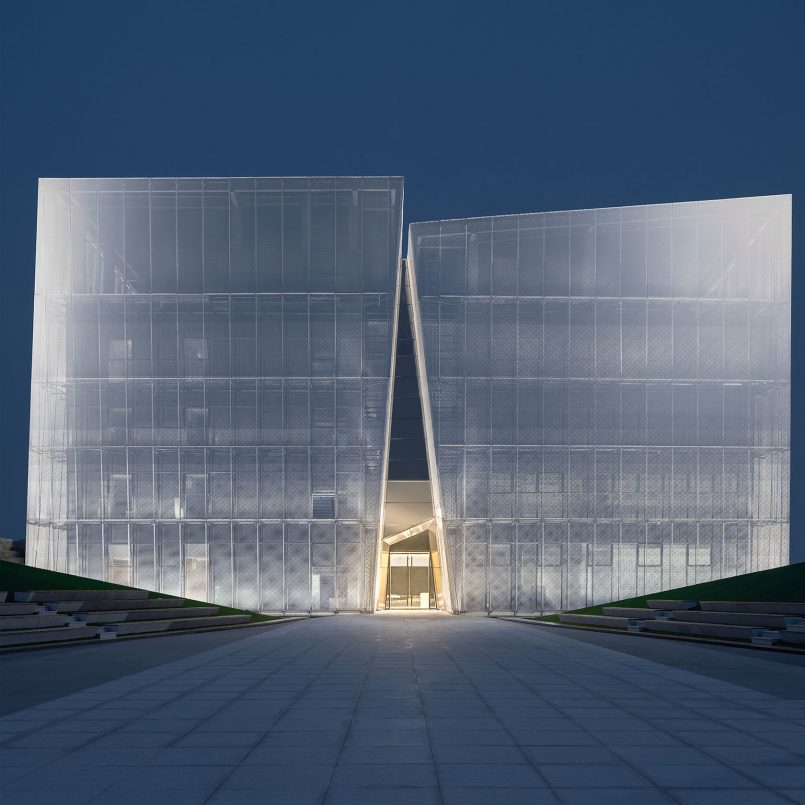 Inspiration
in your inbox
Amazing art & design, never any spam.
We care about protecting your data. Please refer to our Privacy Policy for more.
© 2023 Inspiration Grid, all rights reserved. Some of our posts may contain affiliate links to partner brands. We earn a small commission if you click the link and make a purchase. There is no extra cost to you, so it's just a nice way to help support the site. All images, videos, and other content posted on the site is attributed to their creators and original sources. If you see something wrong here or you would like to have it removed, please contact us.