3D Lettering Inspiration & Ideas + How to Create Your Own Masterpieces
Published Feb 25, 2023
Includes affiliate content
3D typography and lettering artworks are a popular way to express creativity and add an extra dimension to any project.
Whether you're a beginner looking to learn lettering techniques or an experienced artist in need of some fresh ideas and inspiration, this article will help you expand your views on 3D lettering and give you the best resources to create your own amazing artworks.
Three-Dimensional Hand Lettering Examples
Lettering artists often use 3D elements to add visual impact and depth to their work. In order to achieve a convincing three-dimensional effect, a good sense of perspective, light and shadow are key elements to be considered.
By keeping these principles in mind as you create your artwork, you can begin building up layers to craft an image that appears three-dimensional.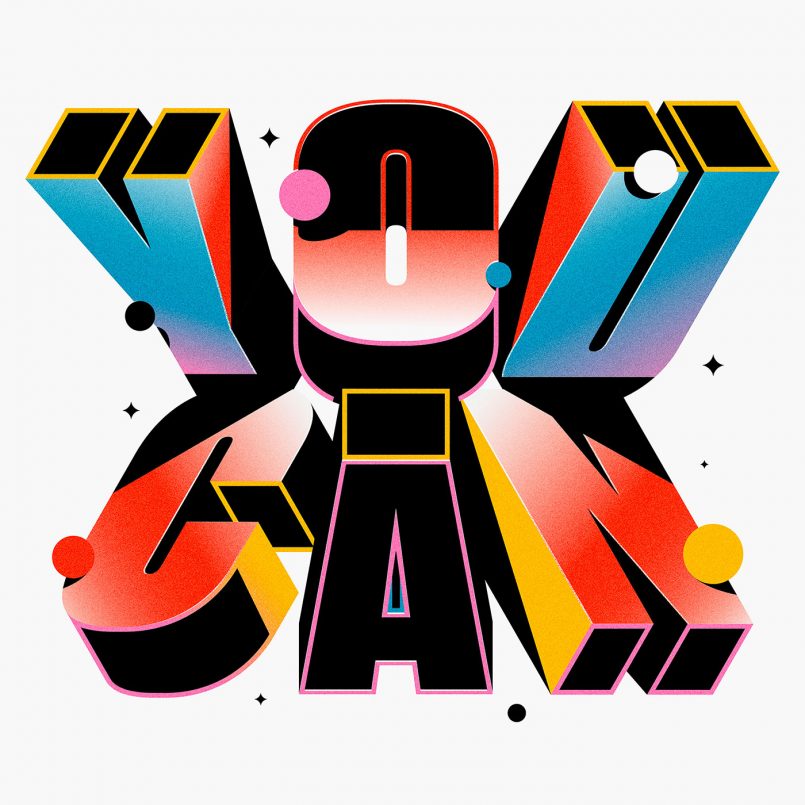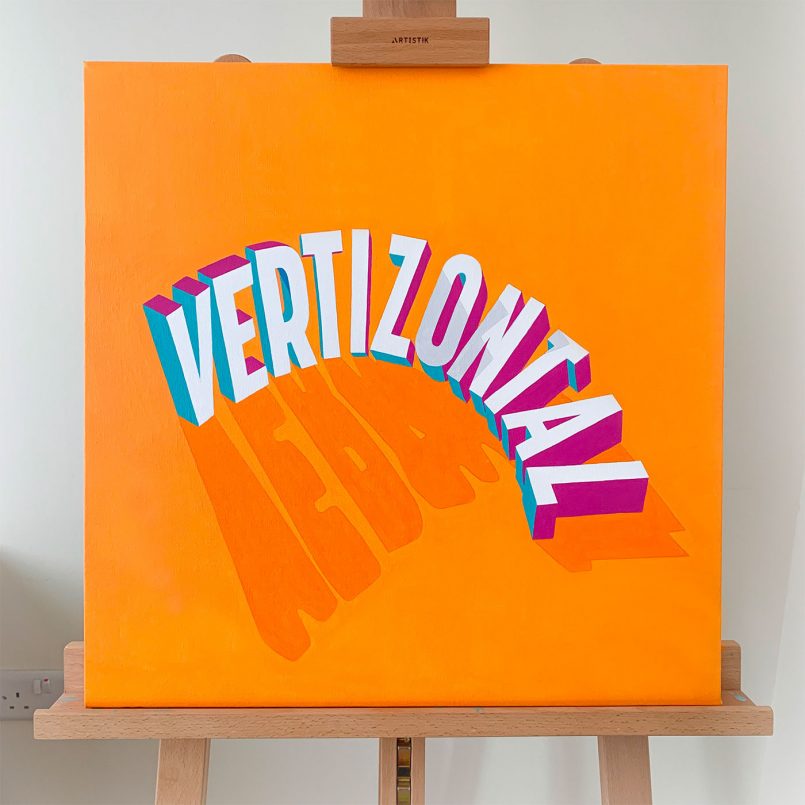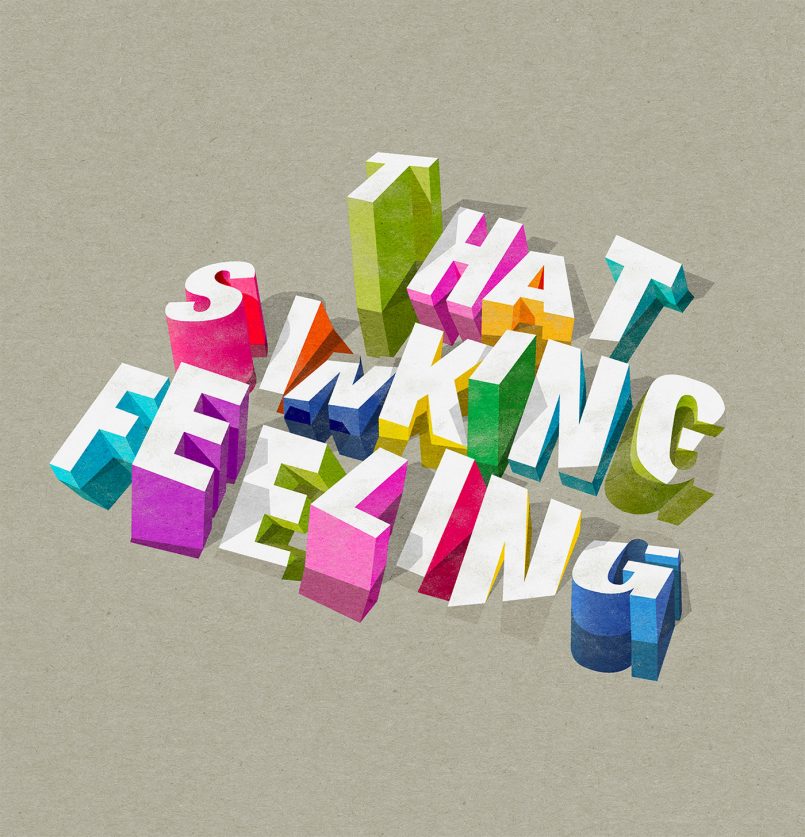 Experimentation with techniques such as shading, highlights and textures will help give life to your lettering pieces. Additionally, using 3D lettering grids and brushes can be a huge help if you're looking to create something like these examples.
Tip: If you're just getting started, use tracing paper to reproduce some of your favorite lettering artworks and get familiar with the shapes, use of perspective and depth. If you're drawing on a digital canvas, you can achieve the same effect by using a low opacity layer.

Once you're feeling more comfortable, take an extra step and try drawing the same artworks from memory (or just by looking at the piece, without tracing over it).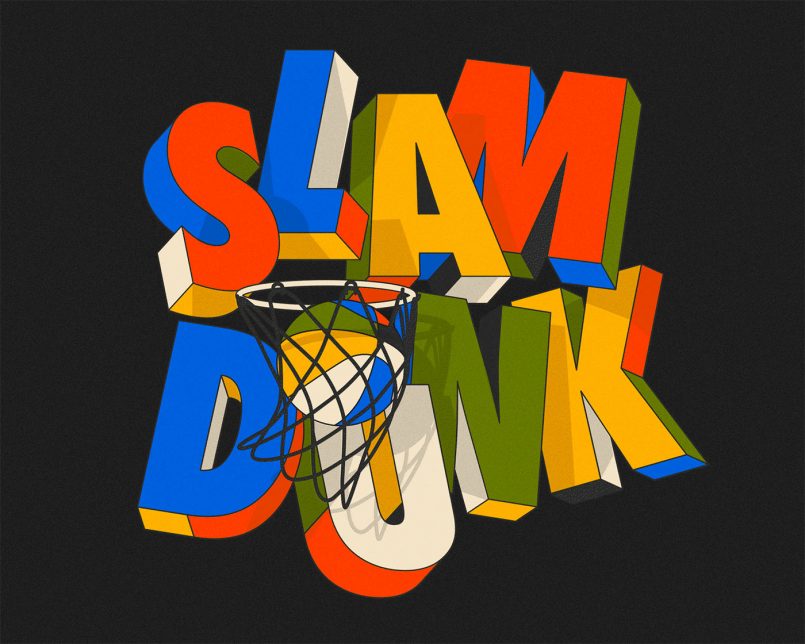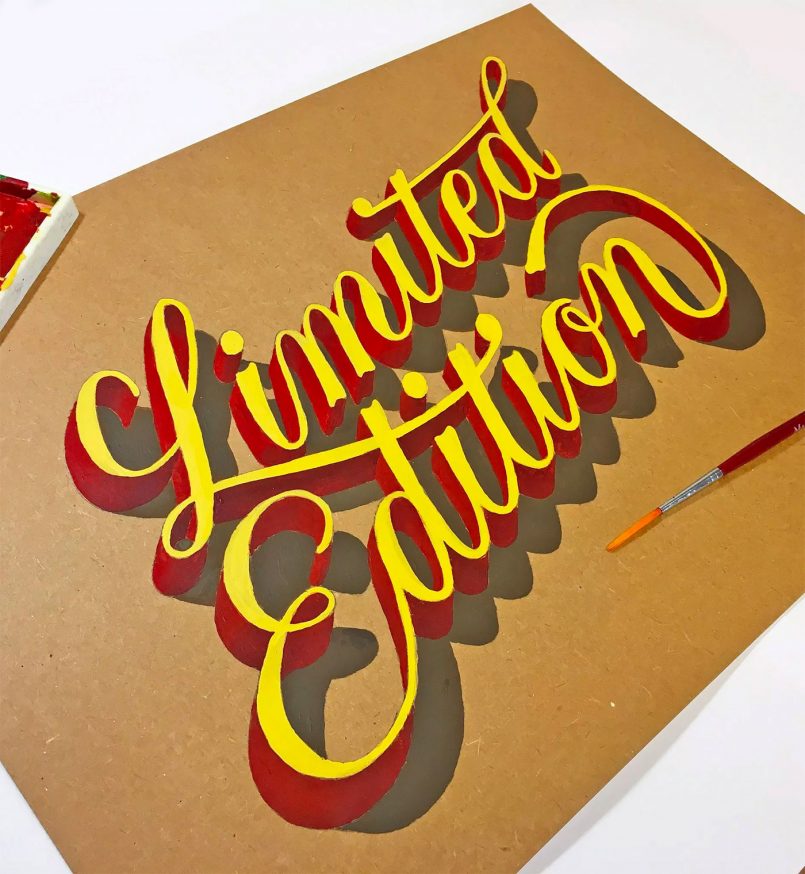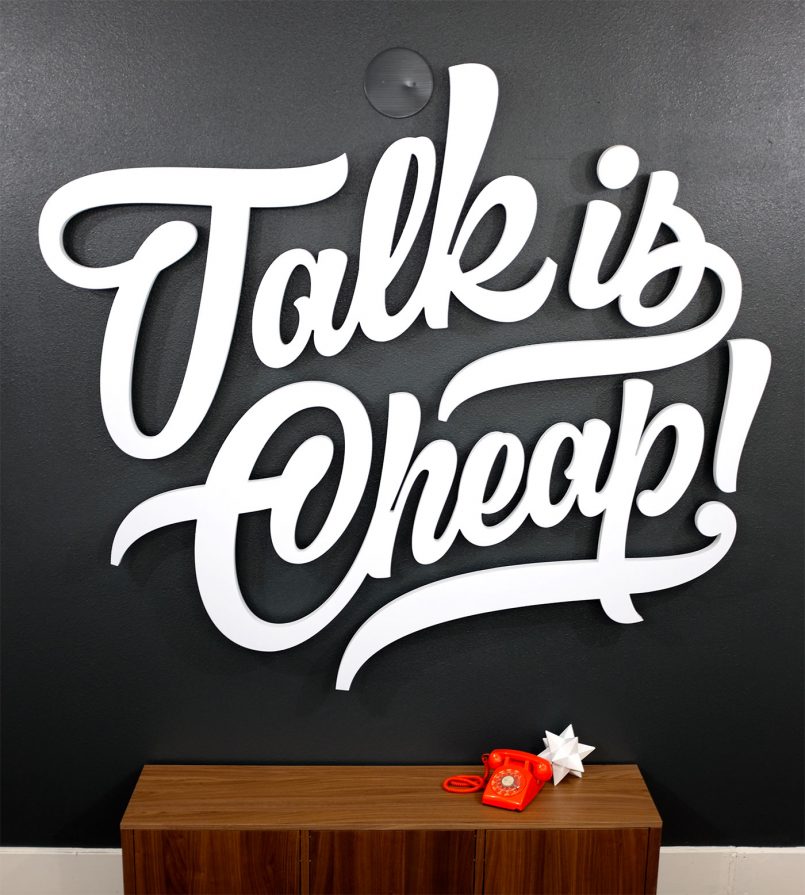 If you're a lettering artist who has never tried 3D techniques, this Photoshop course can get you on the right track with some great insights, from 3D fundamentals to advanced topics such as directional light sources, reflections and shading techniques.
You can also use smart add-ons to save a lot of time when creating 3D text for your designs: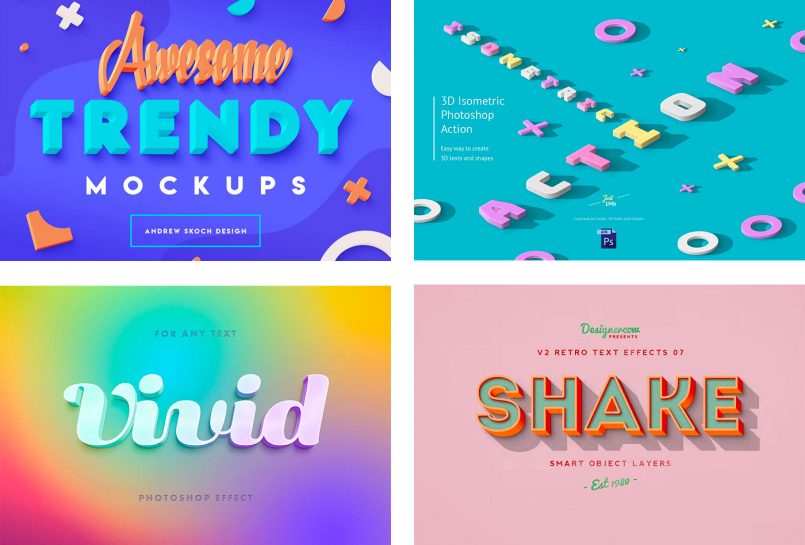 For those using Procreate to produce their lettering pieces, designer Aurelie Maron created this fantastic 3D Letters Toolkit, which features 10 brushes, 6 textures , 4 colour palettes and 3 reference alphabets. The bundle is excellent and includes everything you need to create beautiful textured effects and highlights.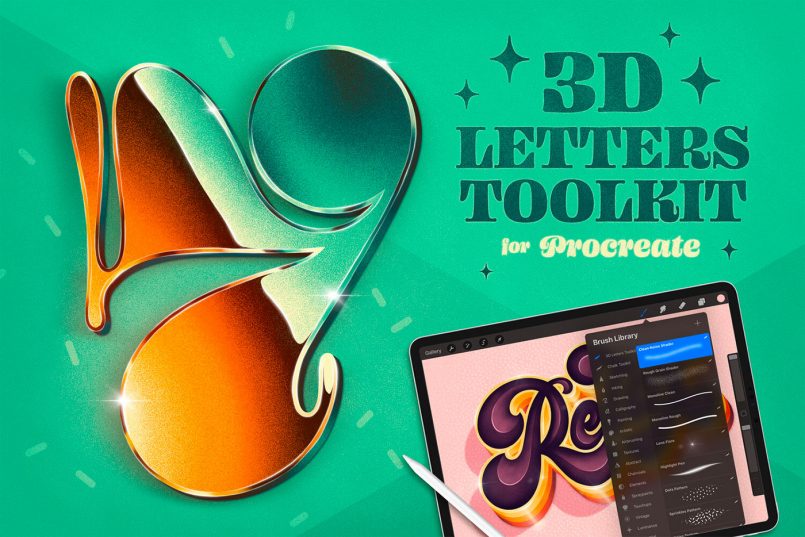 Plastic & Bubble Lettering Examples
Another way to make your lettering artworks really pop is to apply a glossy, bubbly, or even rubbery effect to your creations. Playing with different materials will help you achieve a bold and eye-catching result. Here are some cool examples: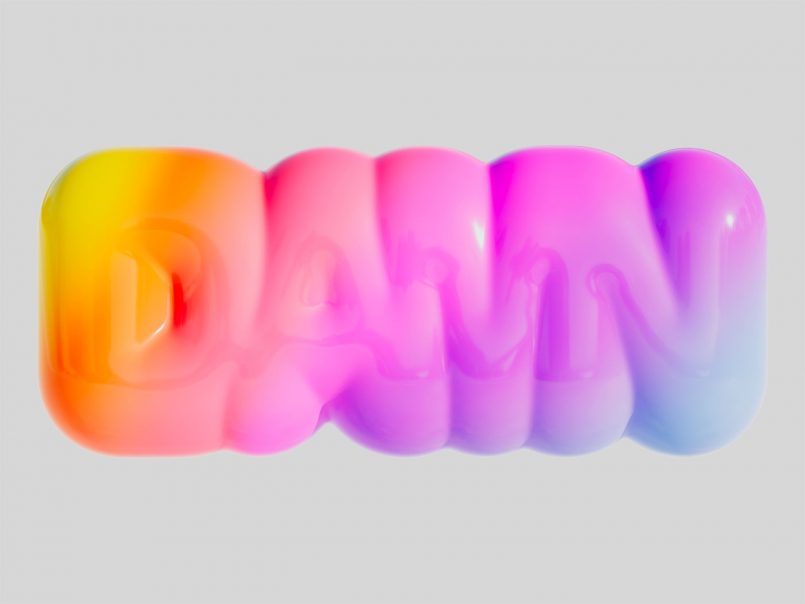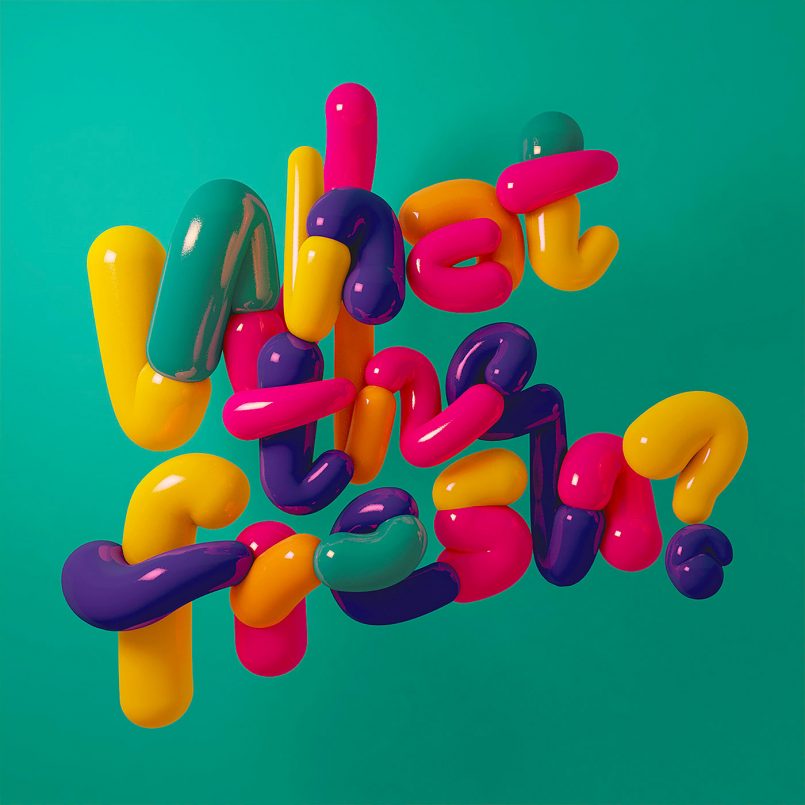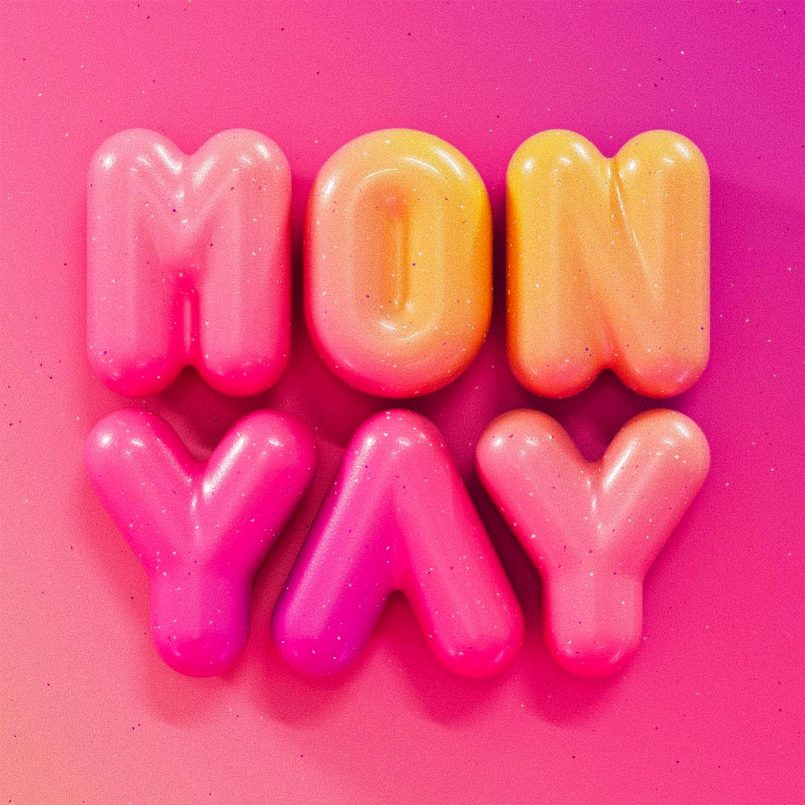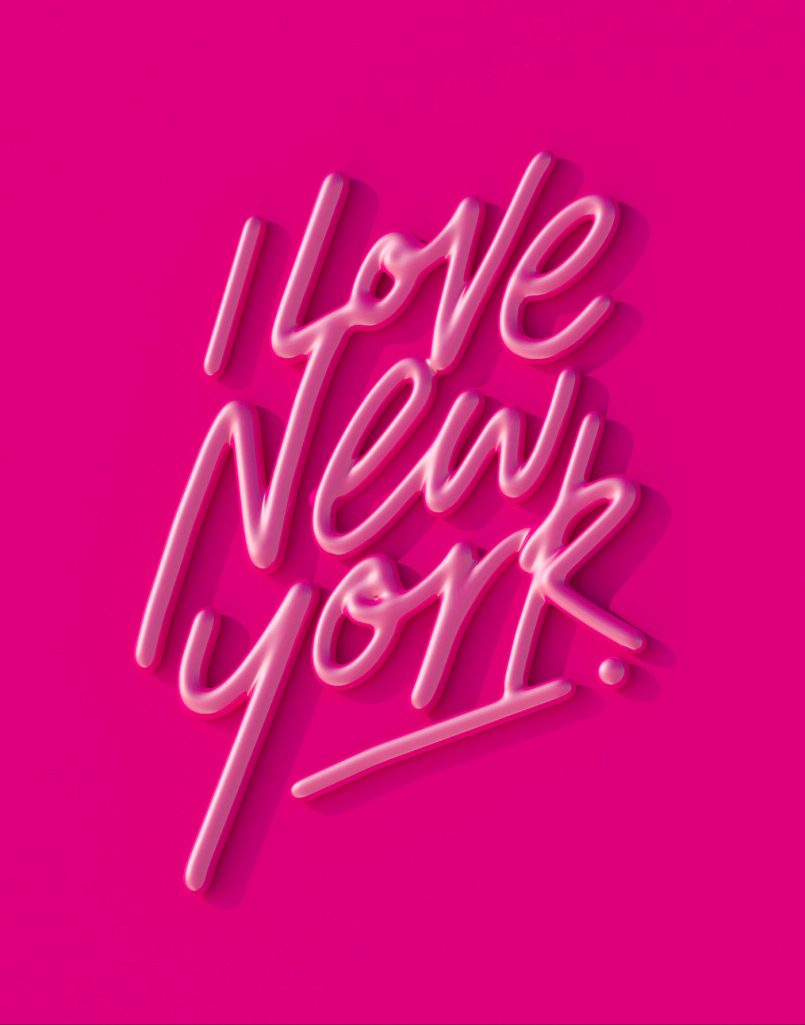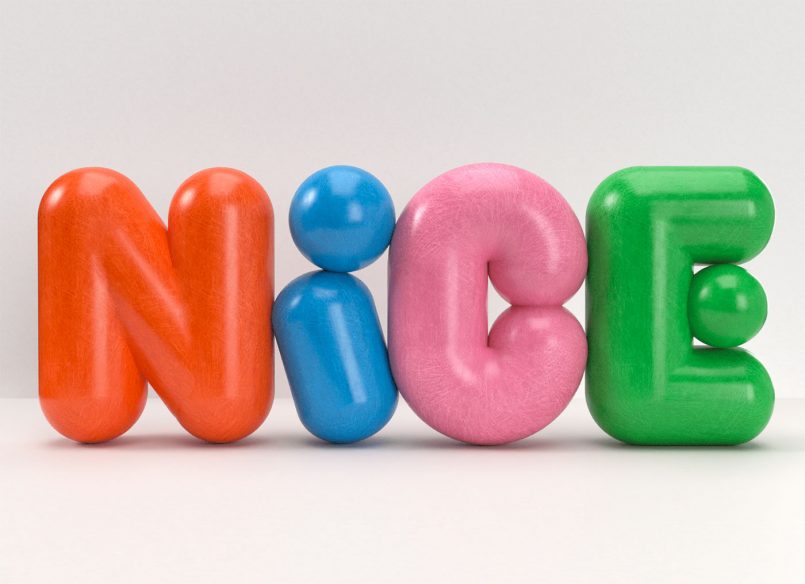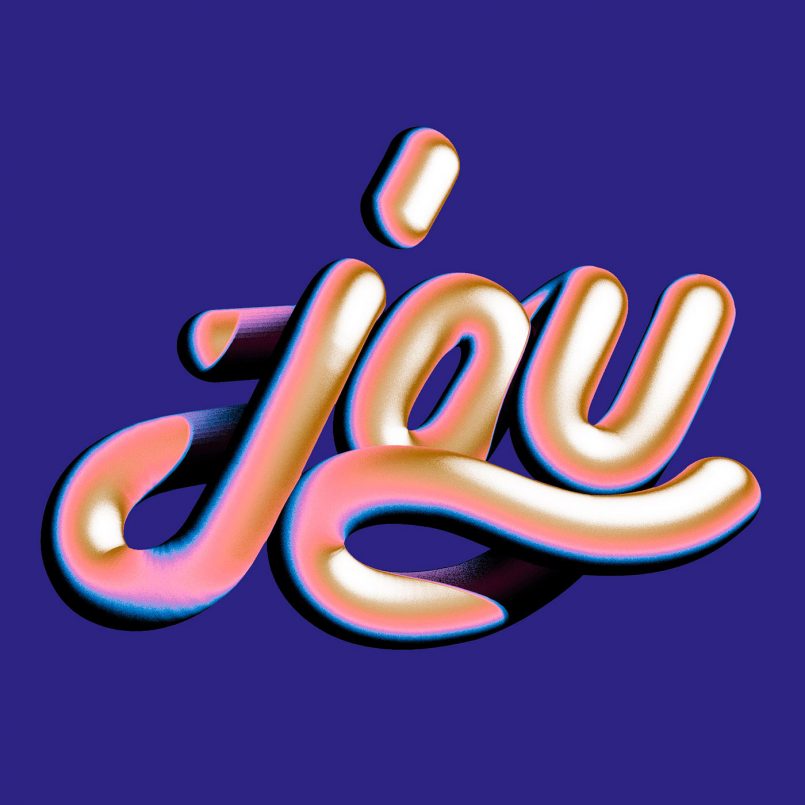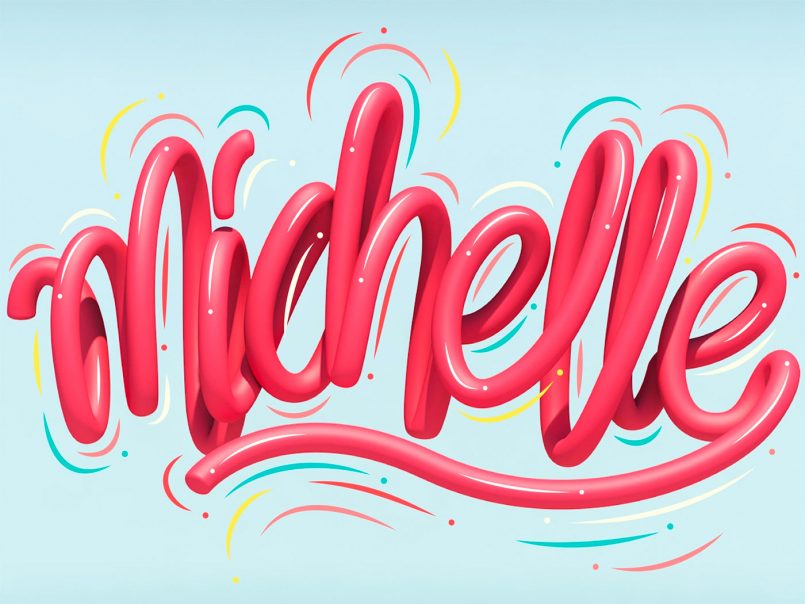 If you're trying to create something similar to the artworks above, these handy Photoshop plugins will speed up your workflow and help you get the perfect look for your typographic designs: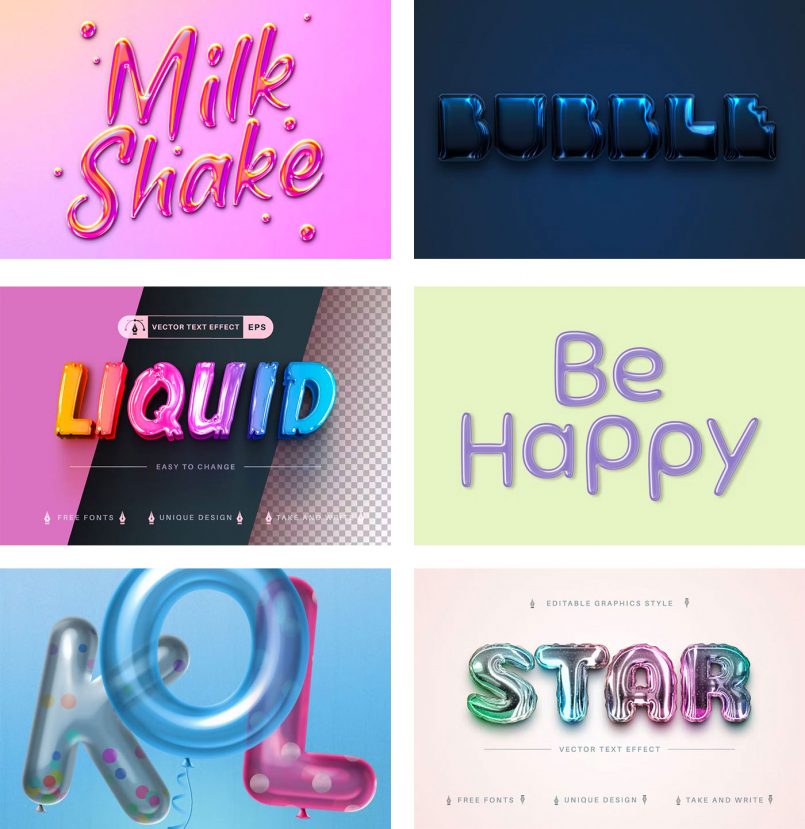 Chrome & Glass Lettering
Chrome and glass effects have been around for decades, with some of the most iconic designs from the 80s featuring these unique elements. By incorporating them into your own designs, you'll be able to amplify the overall look and feel of your creations, making them truly stand out in any setting.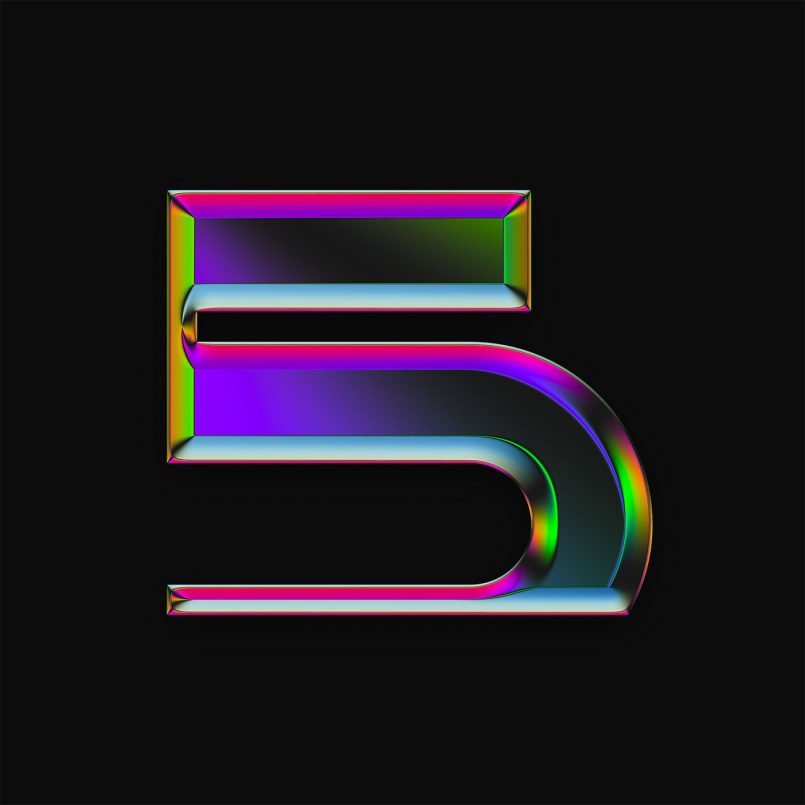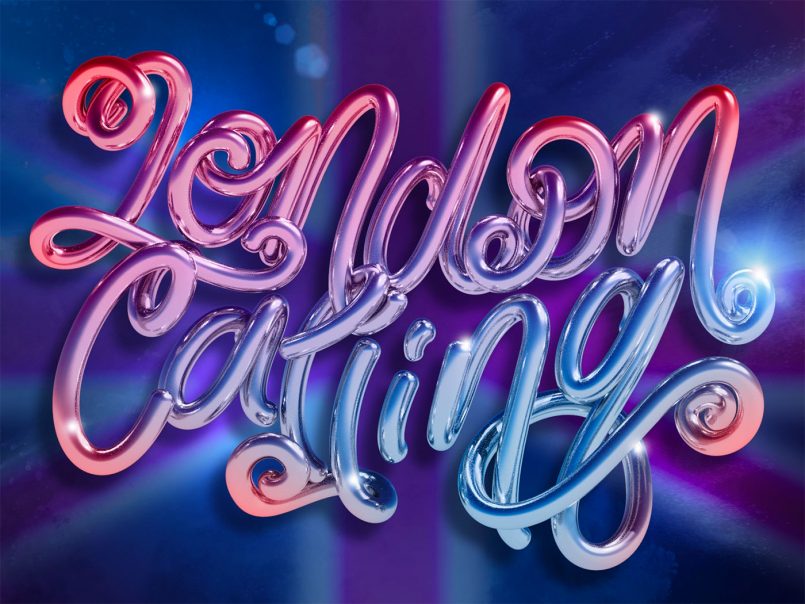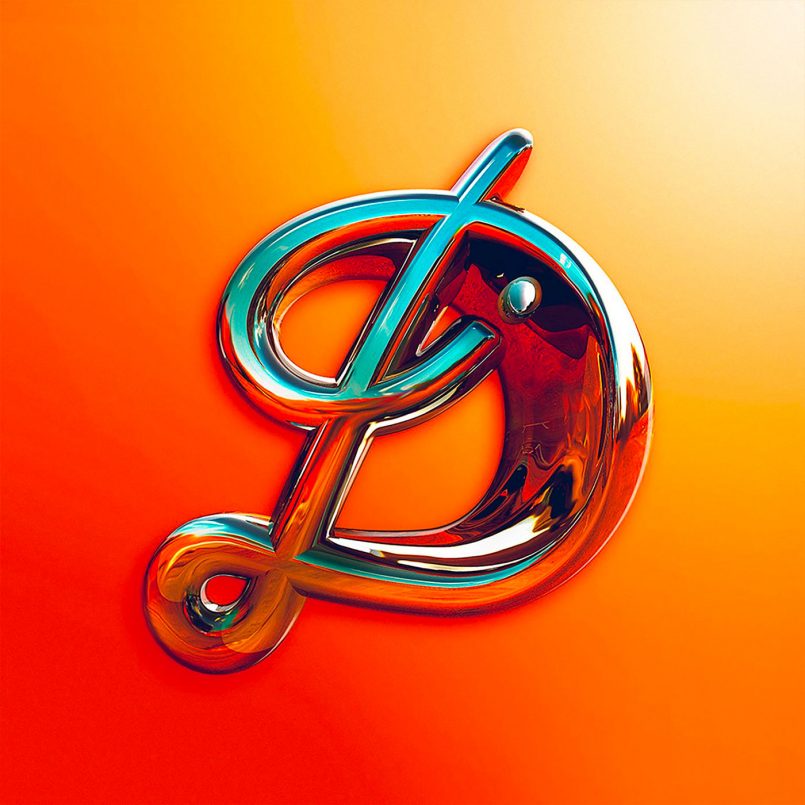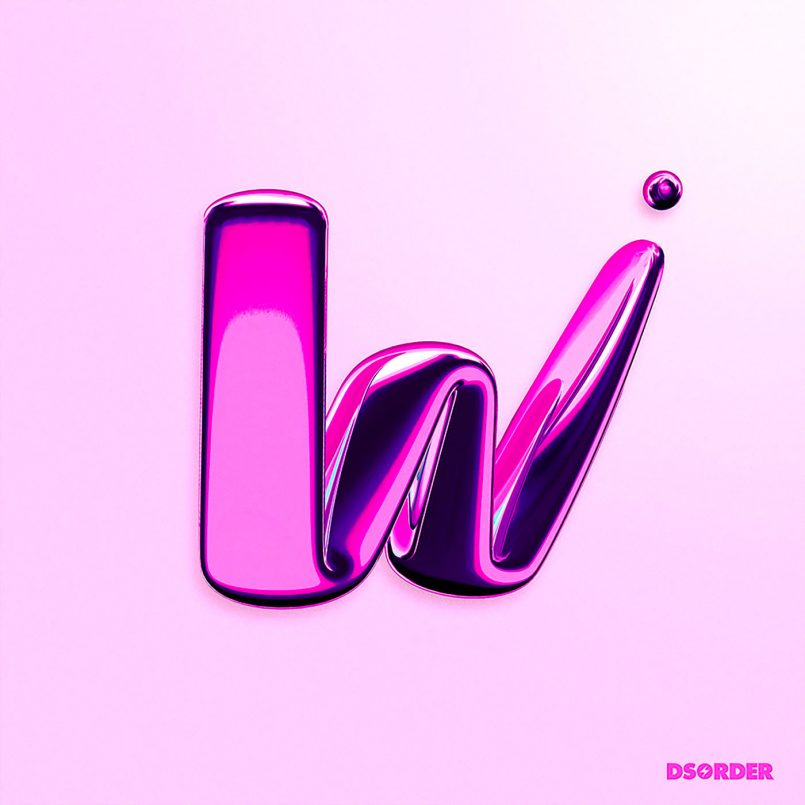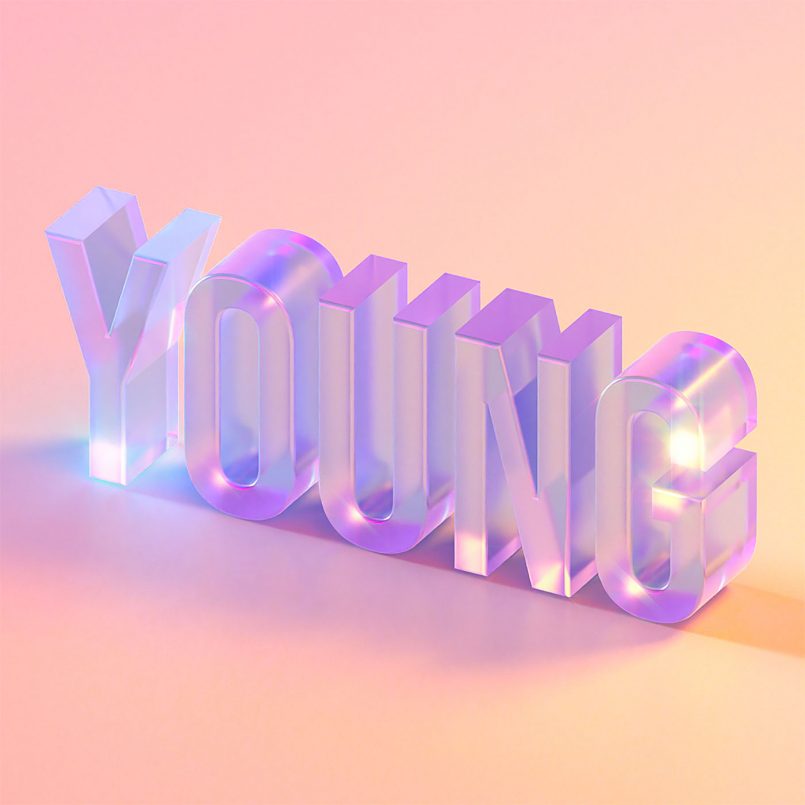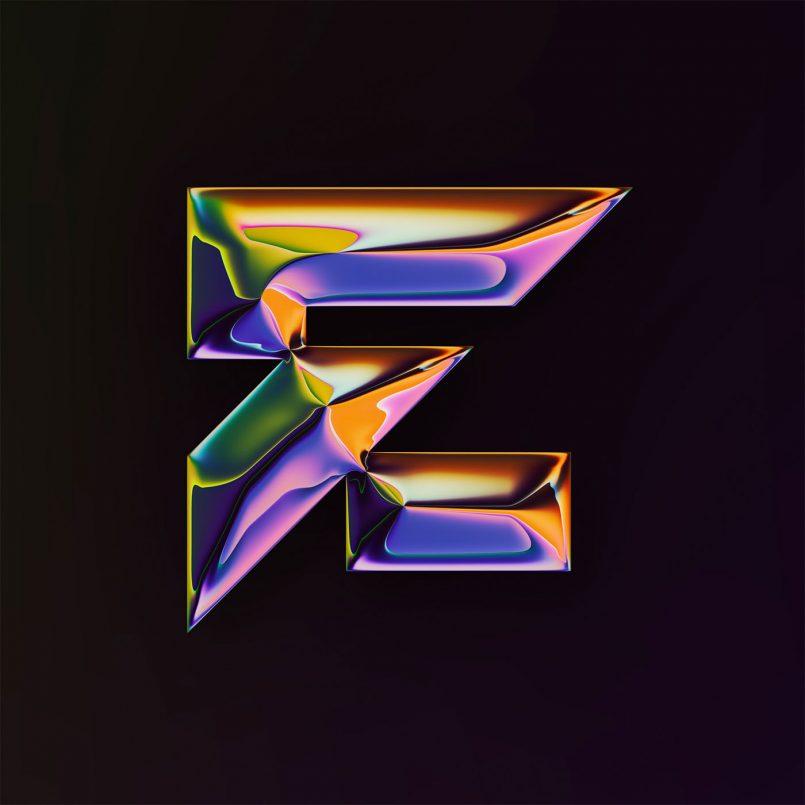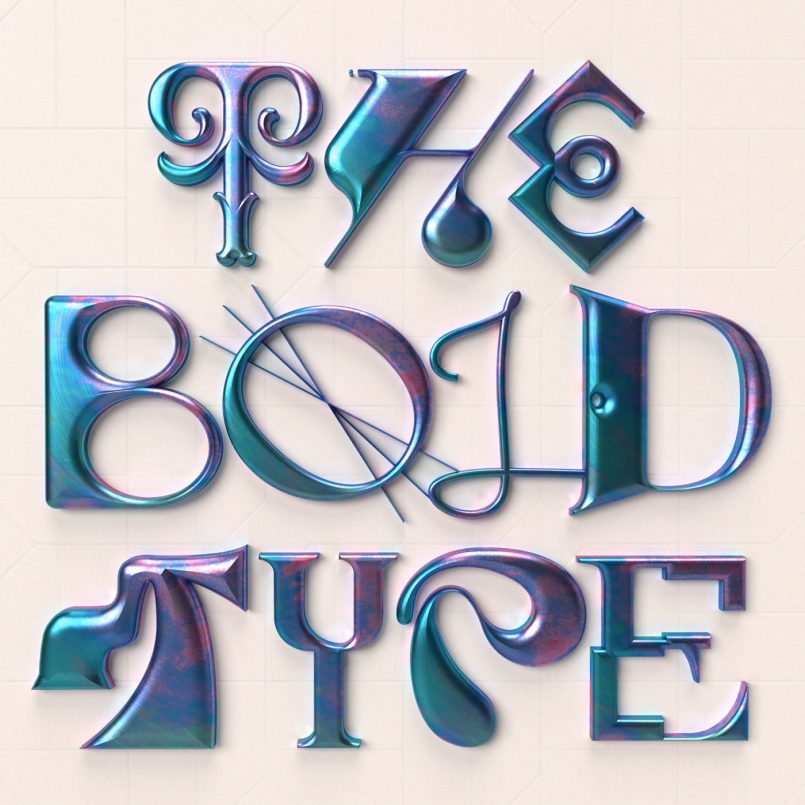 Chrome is often associated with luxury while glass brings depth and dimension to a design; both are excellent tools to give your lettering that extra oomph. If that's the style you're looking for, here are some useful plugins to try: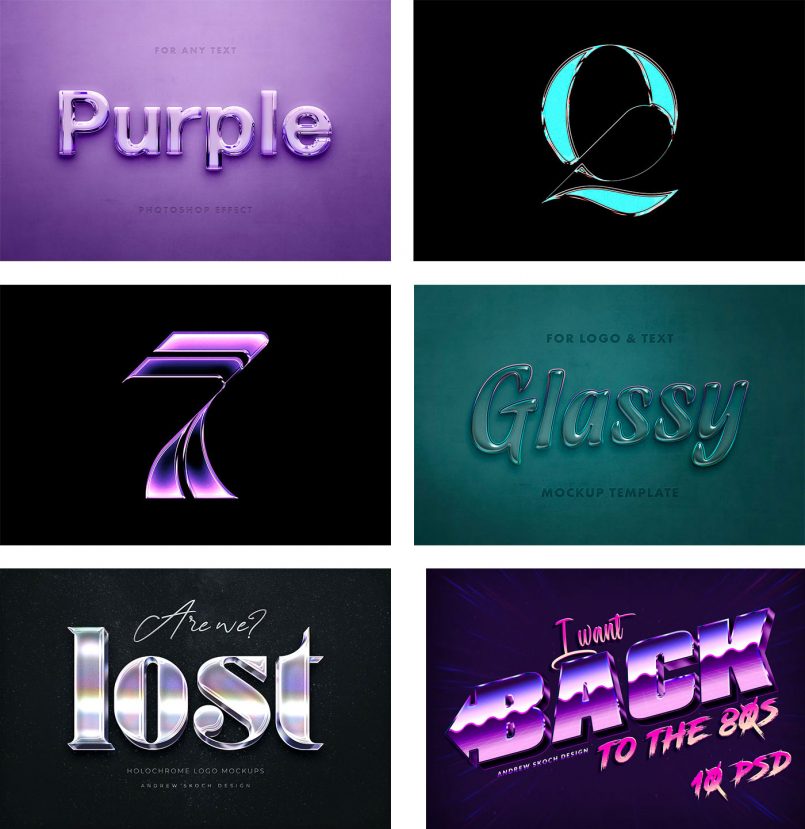 And that's it for today's roundup. We hope it has given you some ideas to produce your own amazing three-dimensional lettering pieces. Now it's time to go create something!
If you still need some extra help to get you through the process, Envato Elements is a fantastic source for all kinds of text effects and other add-ons for Photoshop, Illustrator and Procreate. It is a paid subscription service, but they offer a 7-day free trial with full access to their library, which is a great way to play with some of those assets before you make a commitment.
For those looking to develop their design techniques further, check out these excellent courses at Udemy:
---
Top cover image: 'brOKen' by Eslam Mhd
This post contains affiliate links to partner brands. We earn a small commission if you click the link and make a purchase. There is no extra cost to you, so it's just a nice way to help support the site.
Inspiration
in your inbox
Amazing art & design, never any spam.
We care about protecting your data. Please refer to our Privacy Policy for more.
© 2023 Inspiration Grid, all rights reserved. Some of our posts may contain affiliate links to partner brands. We earn a small commission if you click the link and make a purchase. There is no extra cost to you, so it's just a nice way to help support the site. All images, videos, and other content posted on the site is attributed to their creators and original sources. If you see something wrong here or you would like to have it removed, please contact us.