10 Free Handwritten Fonts for your next project
Published Oct 21, 2019
Looking for that perfect lettering typeface for your design? Here's our selection with some of the best free fonts crafted by hand.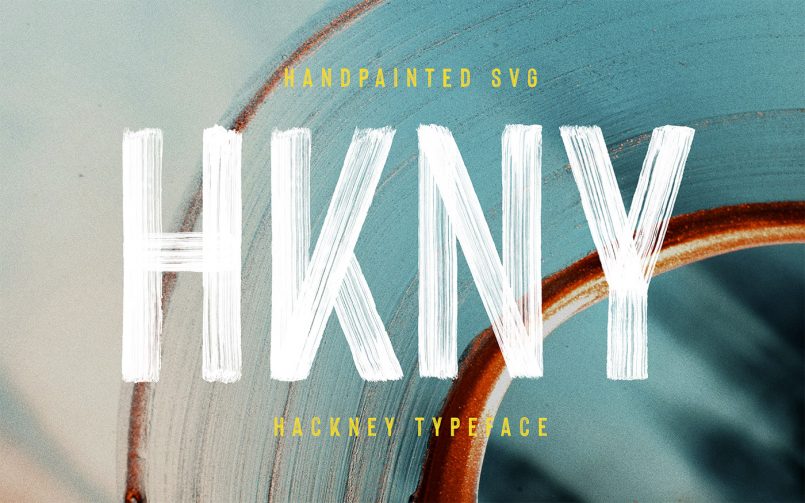 Hackney Typeface by Tom Anders Watkins & Ellen Luff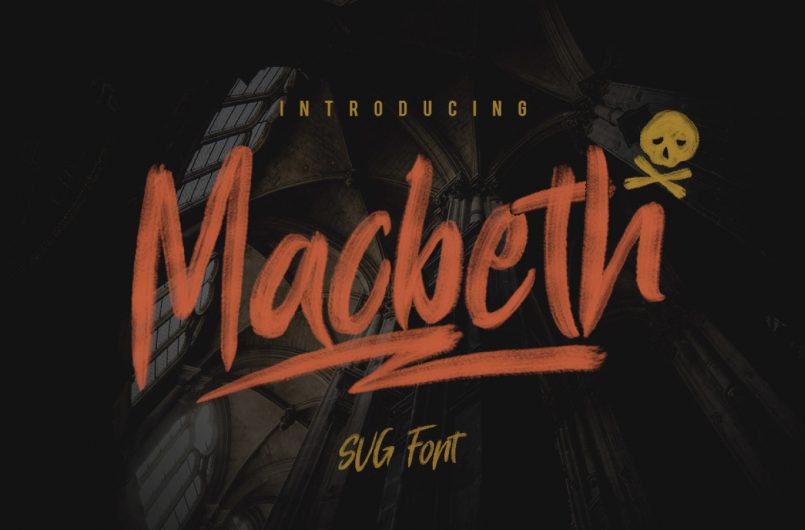 Macbeth Font by Oghie Novianto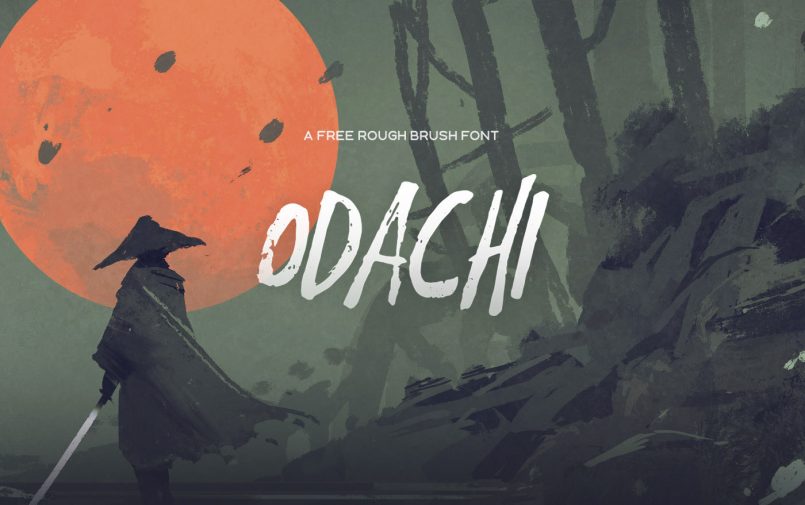 Odachi – Free Brush Font by Mehmet Reha Tugcu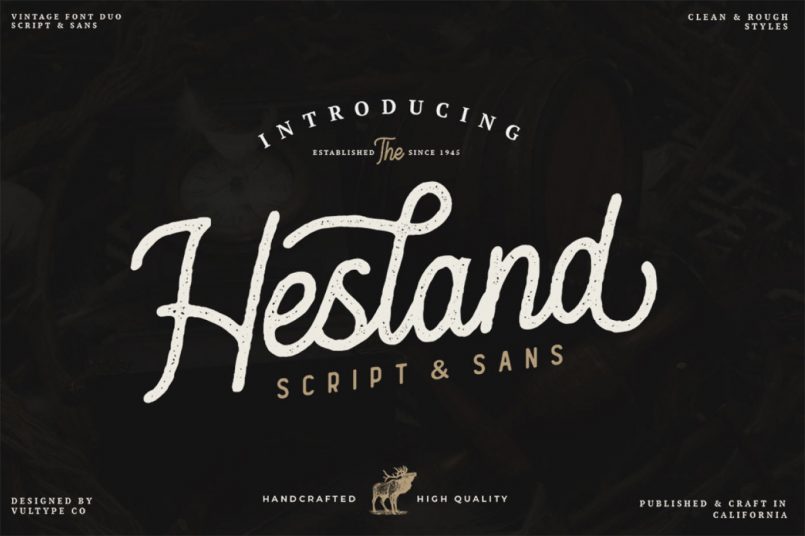 Hesland Vintage Script Font by Vultype Co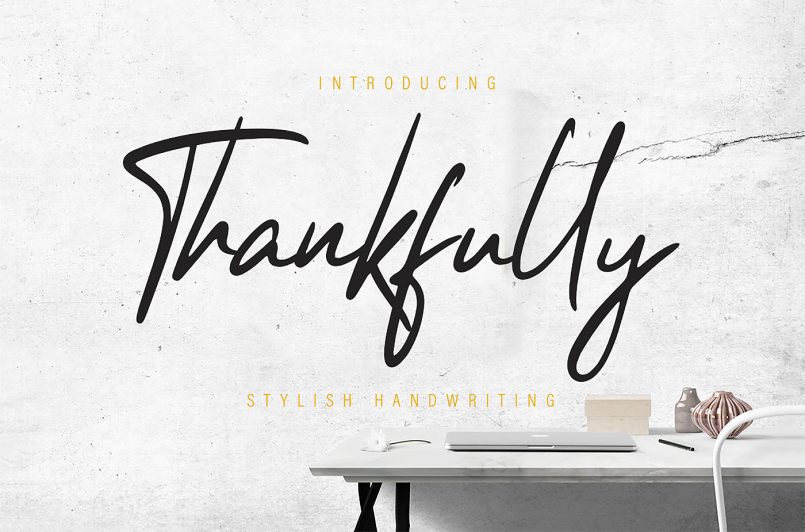 Thankfully Handwriten Font by Creatype Studio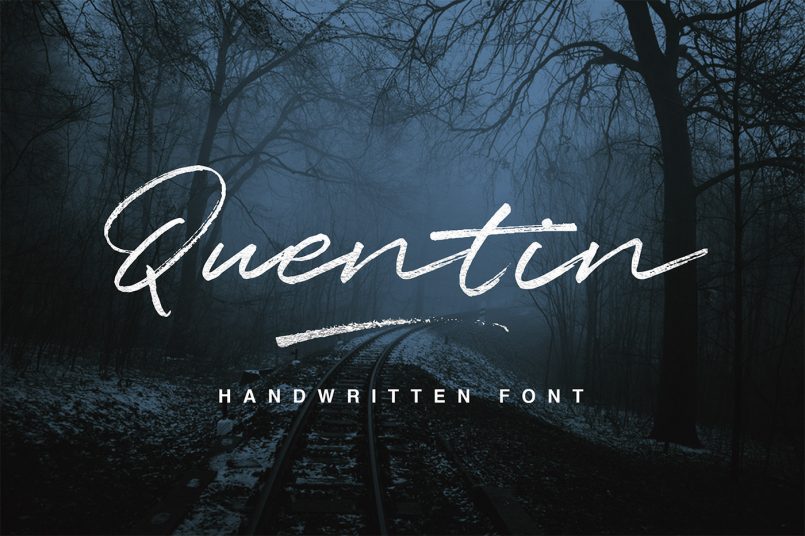 Quentin Script Free Typeface by Get Studio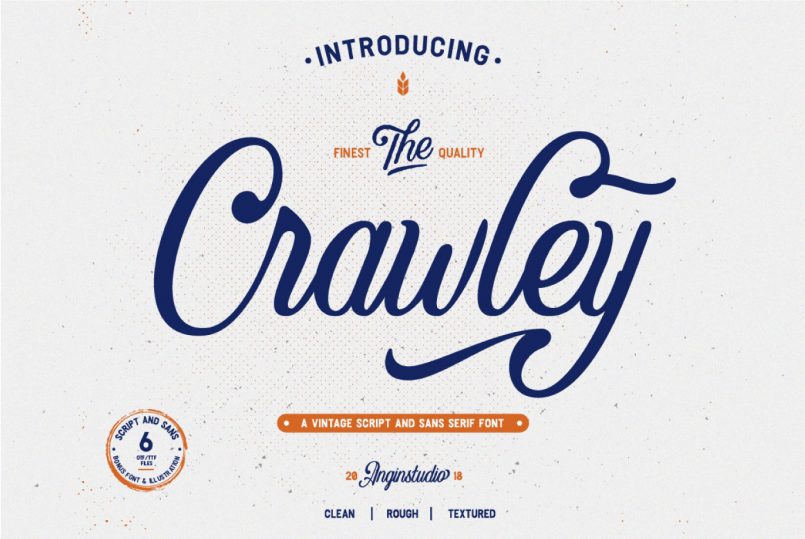 Crawley Vintage Script by David Novrian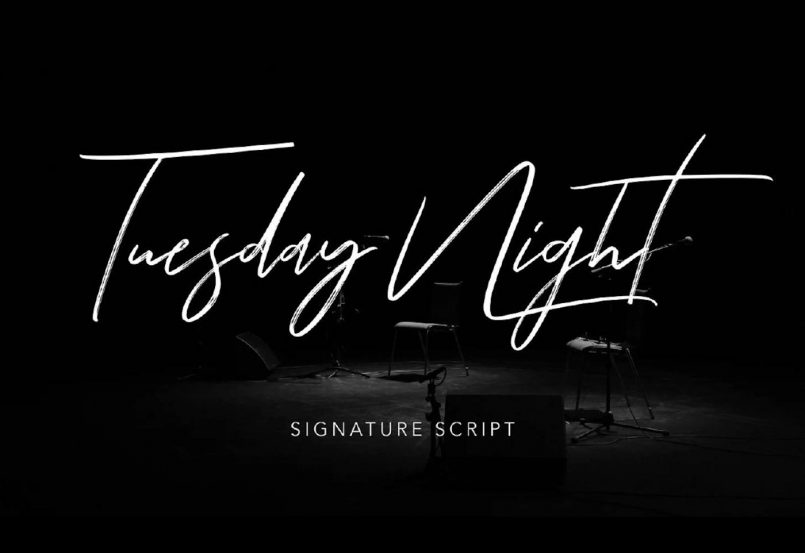 Tueday Night Signature Script by Font Forestry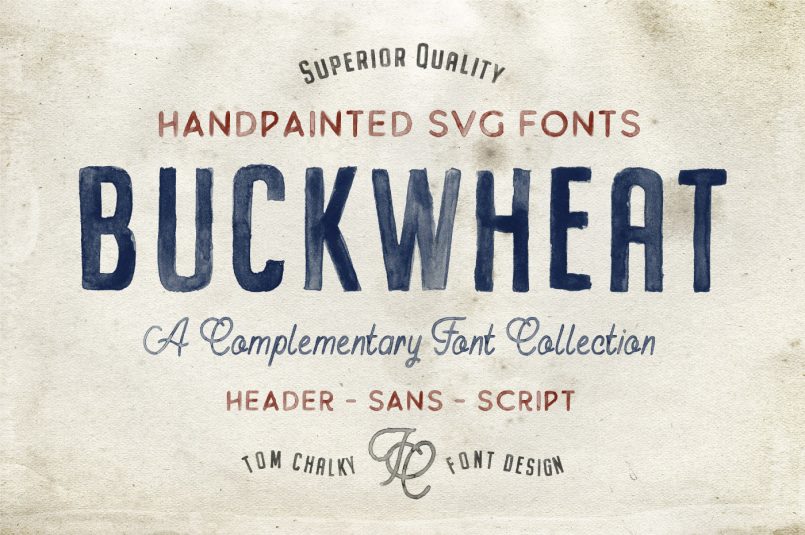 Buckwheat Handpainted Font Collection by Tom Chalky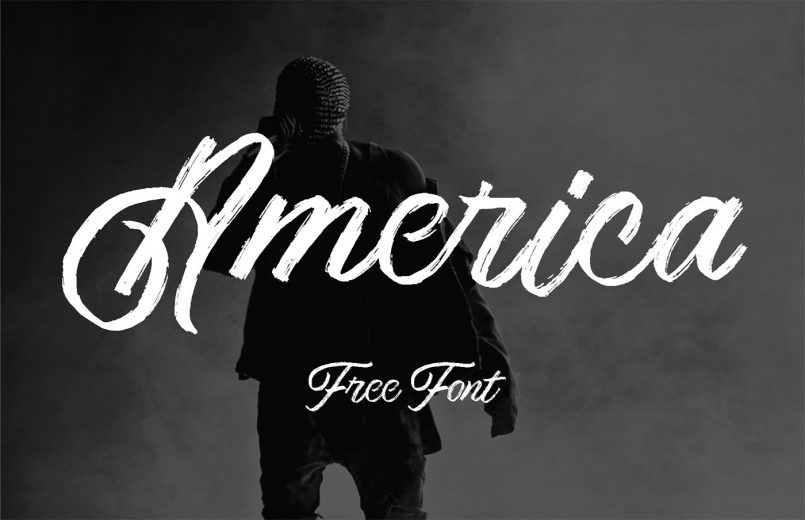 America Textured Script Font by Alex Joganic
Inspiration
in your inbox
Amazing art & design, never any spam.
We care about protecting your data. Please refer to our Privacy Policy for more.
© 2021 Inspiration Grid, all rights reserved. Some of our posts may contain affiliate links to partner brands. We earn a small commission if you click the link and make a purchase. There is no extra cost to you, so it's just a nice way to help support the site. All images, videos, and other content posted on the site is attributed to their creators and original sources. If you see something wrong here or you would like to have it removed, please contact us.