Story: The Levitating Timepiece
Published Mar 8, 2017
Created by Flyte, "STORY" is a clock featuring a levitating sphere that orbits around a wooden base, counting the hours, minutes or even years.
"The designed object was built with three modes. With the Journey setting, you can set your mechanism to a specific date, watching the magnetic ball travel along the circular piece of wood until the ball reaches an upcoming moment such as a vacation or birth of a child. Selecting Clock allows you to use the object more like a traditional timepiece, and finally Timer acts as a short term countdown for kitchen prep or time out."
They are currently running a campaign on Kickstarter to bring this amazing project to fruition.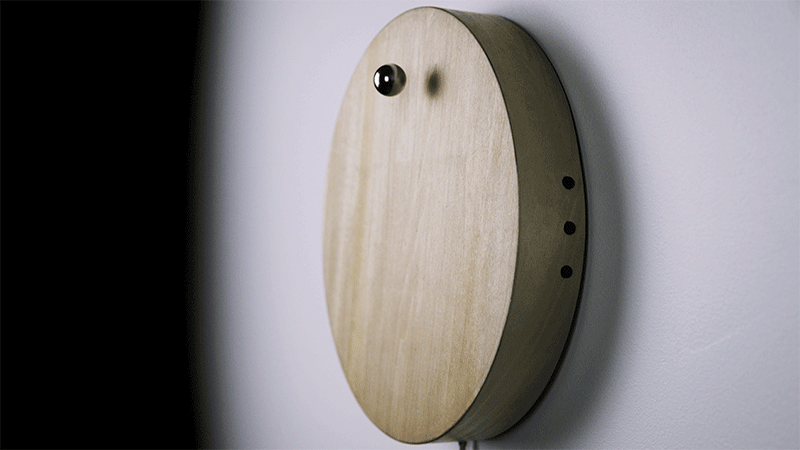 Awesome products for creatives
Inspiration
in your inbox
Amazing art & design, never any spam.
We care about protecting your data. Please refer to our Privacy Policy for more.
© 2019 Inspiration Grid, all rights reserved. Some of our posts may contain affiliate links to partner brands. We earn a small commission if you click the link and make a purchase. There is no extra cost to you, so it's just a nice way to help support the site. All images, videos, and other content posted on the site is attributed to their creators and original sources. If you see something wrong here or you would like to have it removed, please contact us.