London Luton Airport Branding by Ico Design
Published Feb 17, 2015
British studio Ico Design was responsible for this vibrant and colorful rebranding of the London Luton Airport.
"Rebranding an airport is no easy task. Following the approval of a major development at LLA, we were approached to create a brand that would redefine the airport in the London market and inform its future direction as a passenger-focused airport.
Working closely with the key stakeholders led to four core values that will inform all aspects of the brand. These are expressed in the simplicity and dynamism of the new visual identity which is a clear statement of intent of the airport's bold ambition for the future. The identity includes a specially commissioned typeface and icon set designed by Atipo."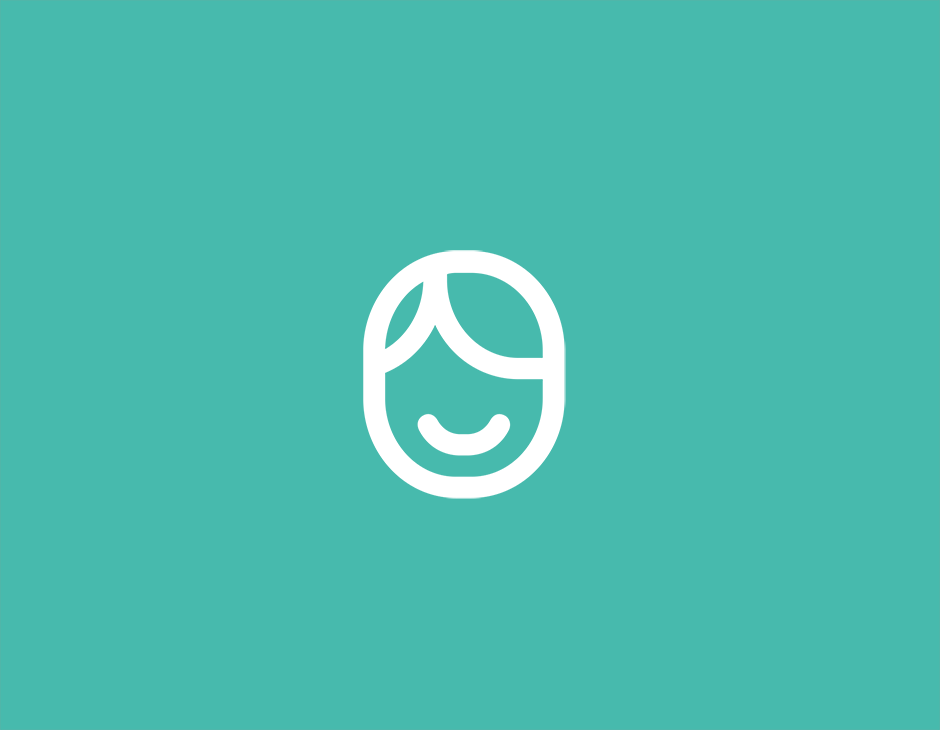 Awesome products for creatives
Inspiration
in your inbox
Amazing art & design, never any spam.
We care about protecting your data. Please refer to our Privacy Policy for more.
© 2019 Inspiration Grid, all rights reserved. Some of our posts may contain affiliate links to partner brands. We earn a small commission if you click the link and make a purchase. There is no extra cost to you, so it's just a nice way to help support the site. All images, videos, and other content posted on the site is attributed to their creators and original sources. If you see something wrong here or you would like to have it removed, please contact us.