Gran Cruz Branding & Packaging by Shift
Published Nov 8, 2017
Mexican studio Shift produced this vibrant identity and packaging for Gran Cruz, a premium chocolate brand.
"From the devoted growth and meticulous selection of Mexico´s best cacao, Gran Cruz' final product is a symbol of Mesoamerica´s powerful tradition and richness. The chocolate itself, seen as a 'food of the gods' in Aztec culture and the result of great work and effort, is portrayed as a valued award. With this in mind we opted to create a visual language that alludes to Latin America´s colonial era´s craftsmanship and military recognitions in the form of a 'Cruz' or medal, hence the name Gran Cruz.
The detailed patterns and holograms in both branding and packaging aim to communicate the product´s authenticity and level of attention to detail, effort and demanding selection process. The mixture of serif, sans serif and handwritten texts highlight the brands human aspect and artistry. A modern and vibrant color palette is contrasted against sober and monochromatic tags as a reference to Mesoamerica´s colorful culture juxtaposed with colonial era´s industrial European influence."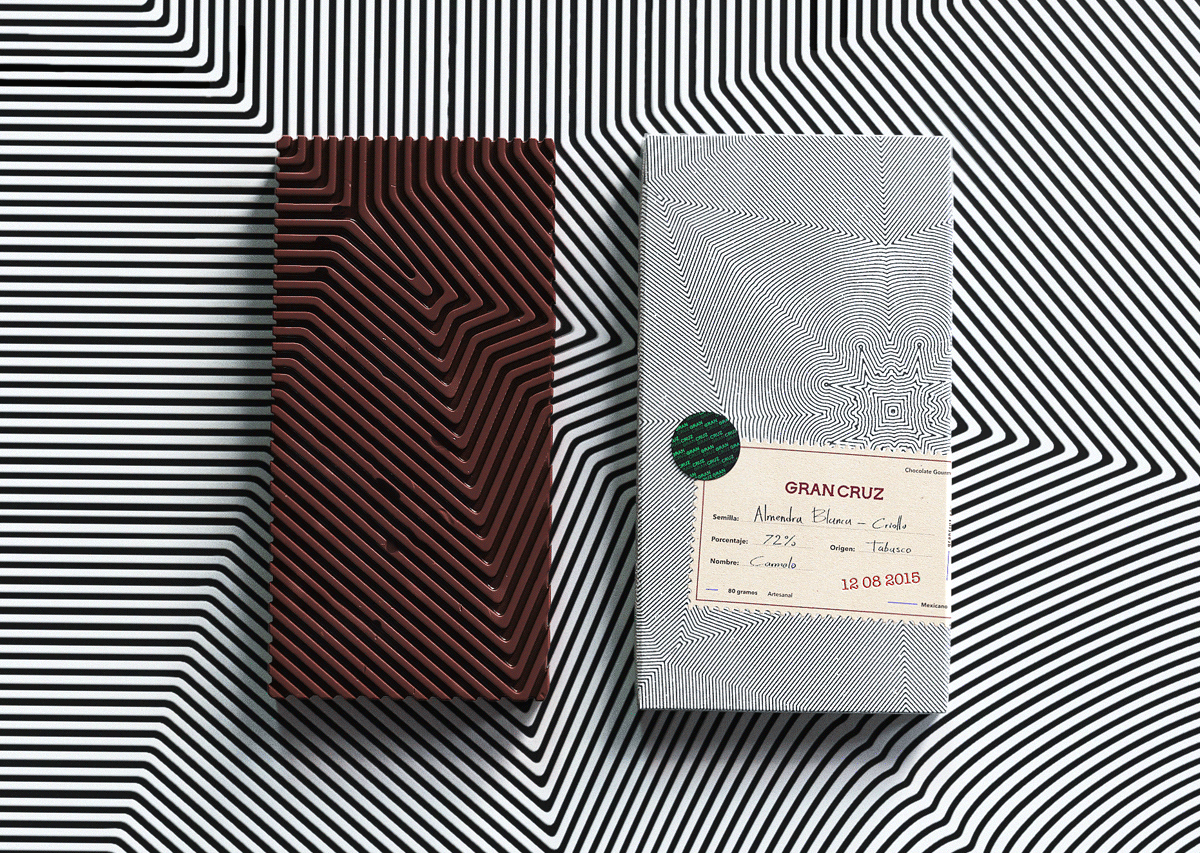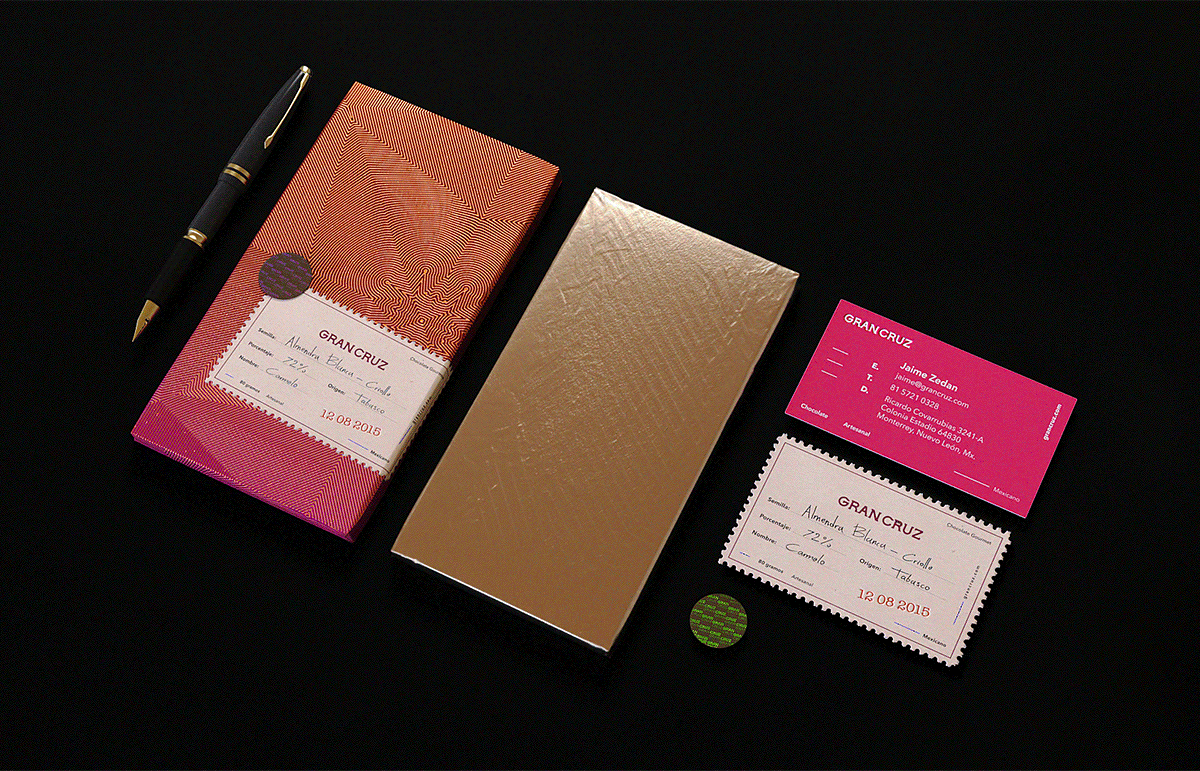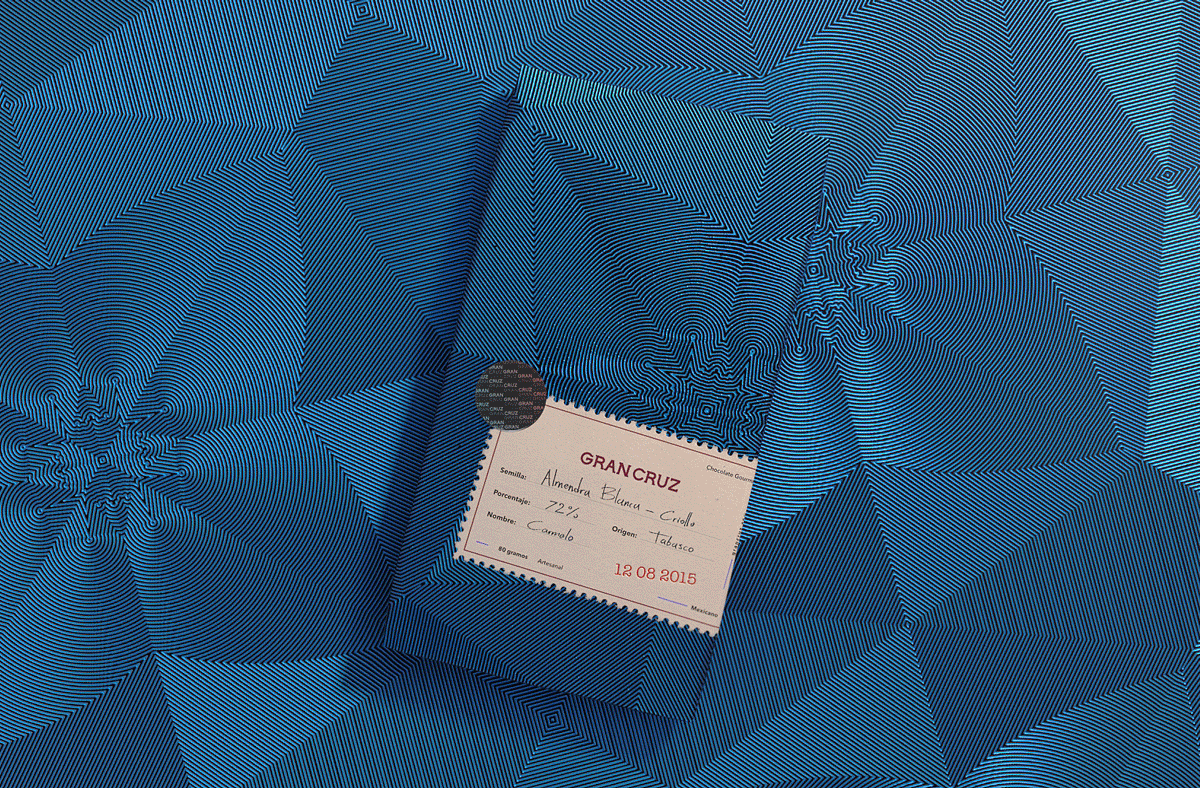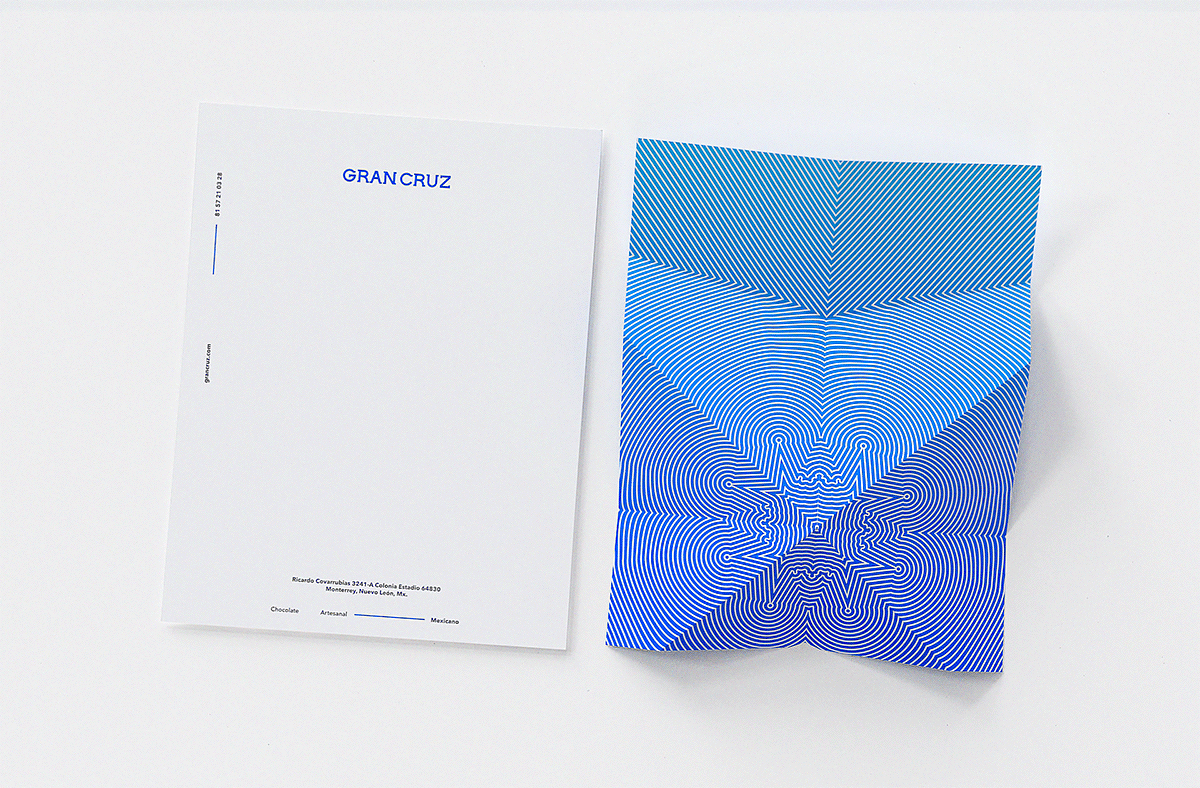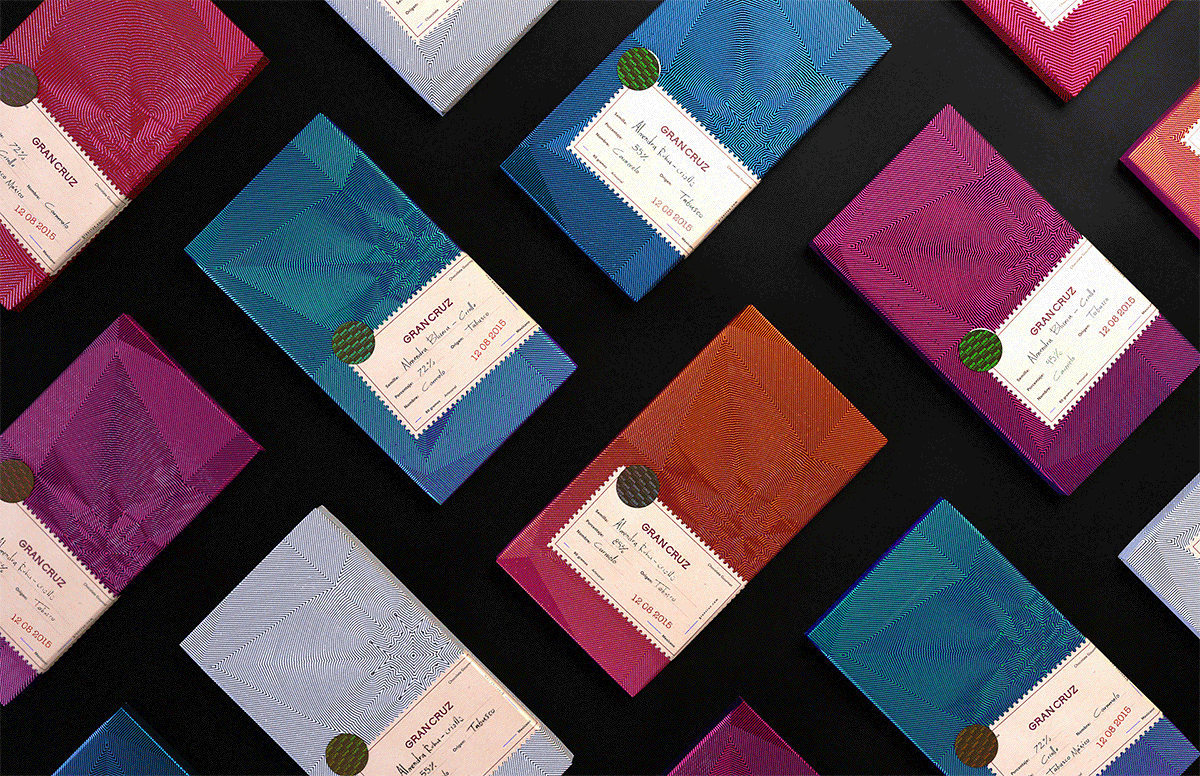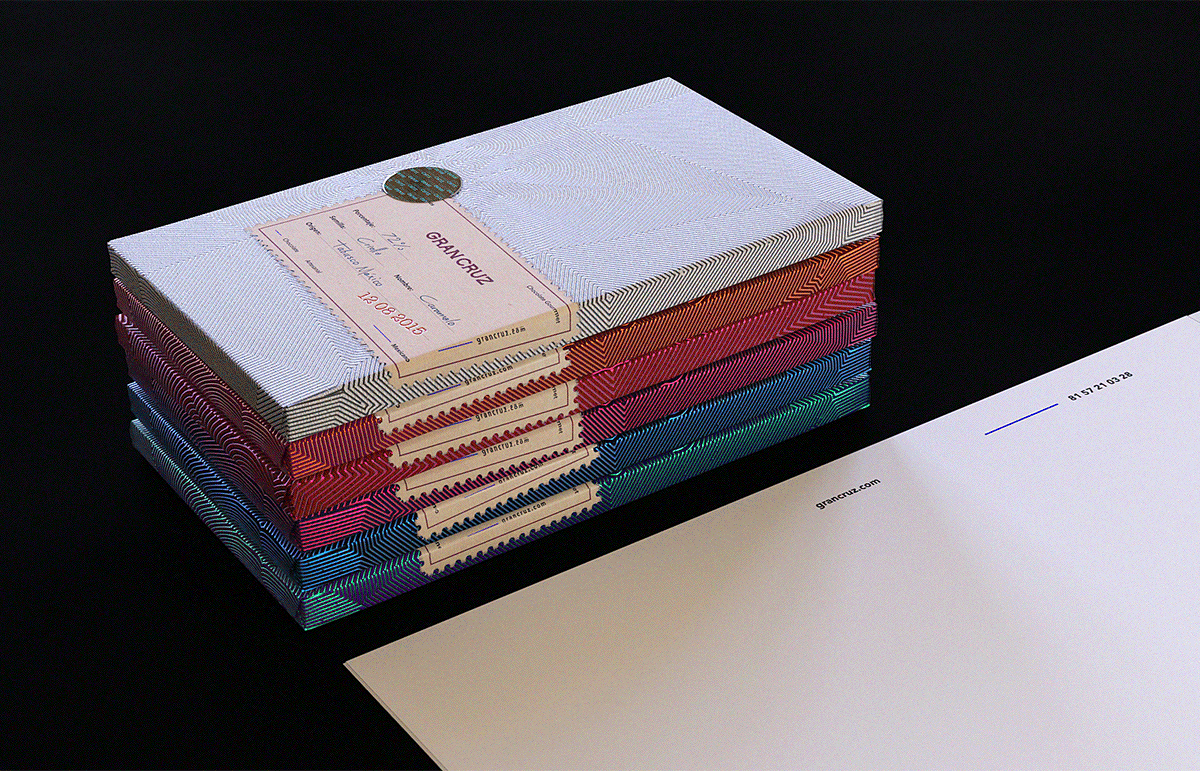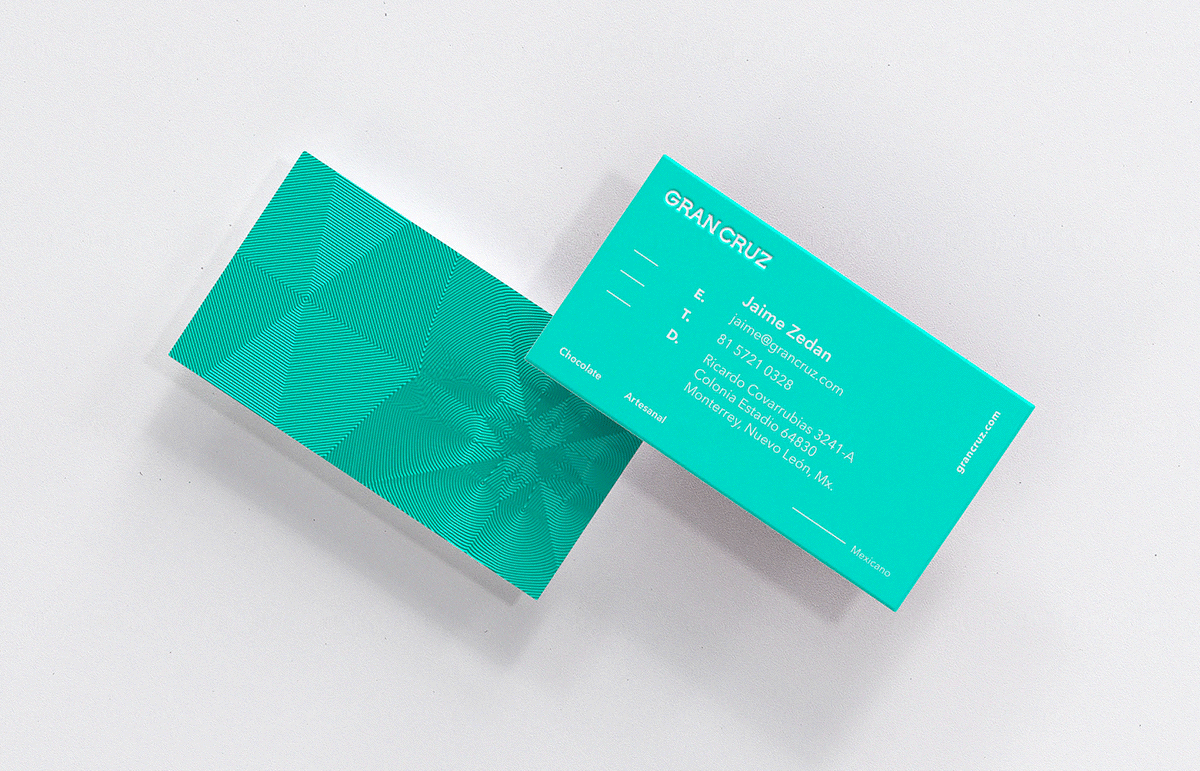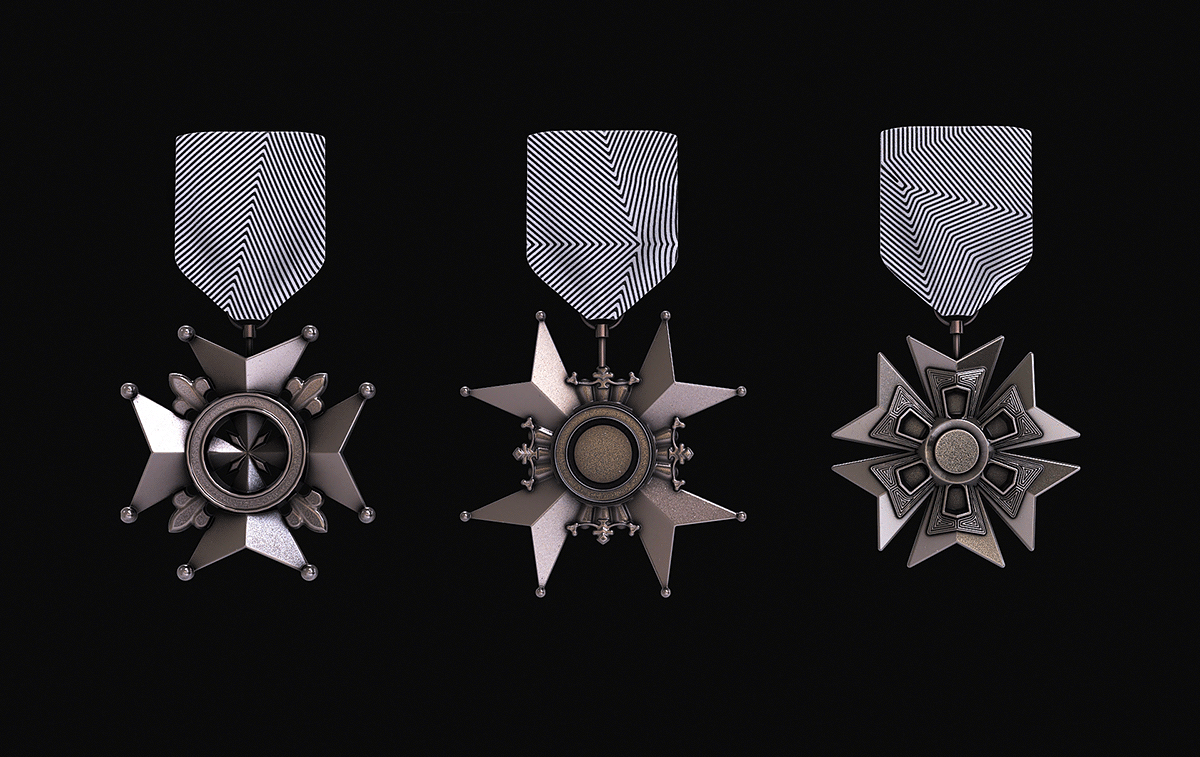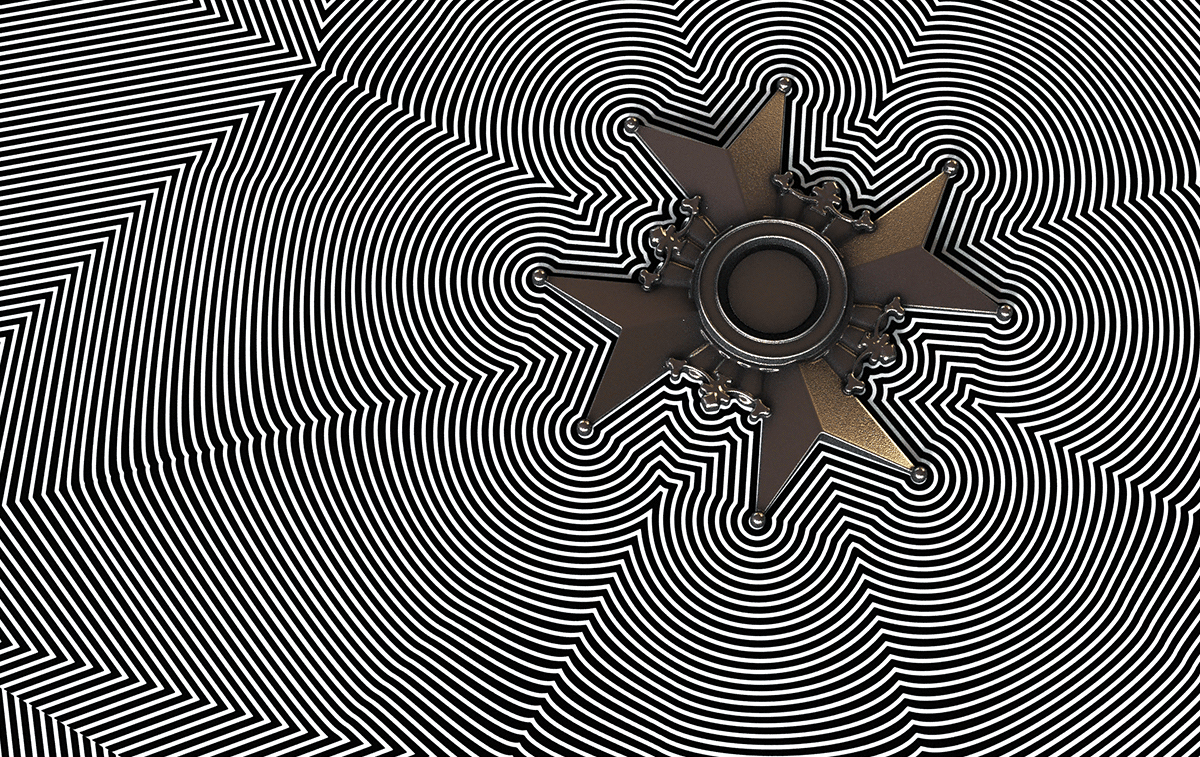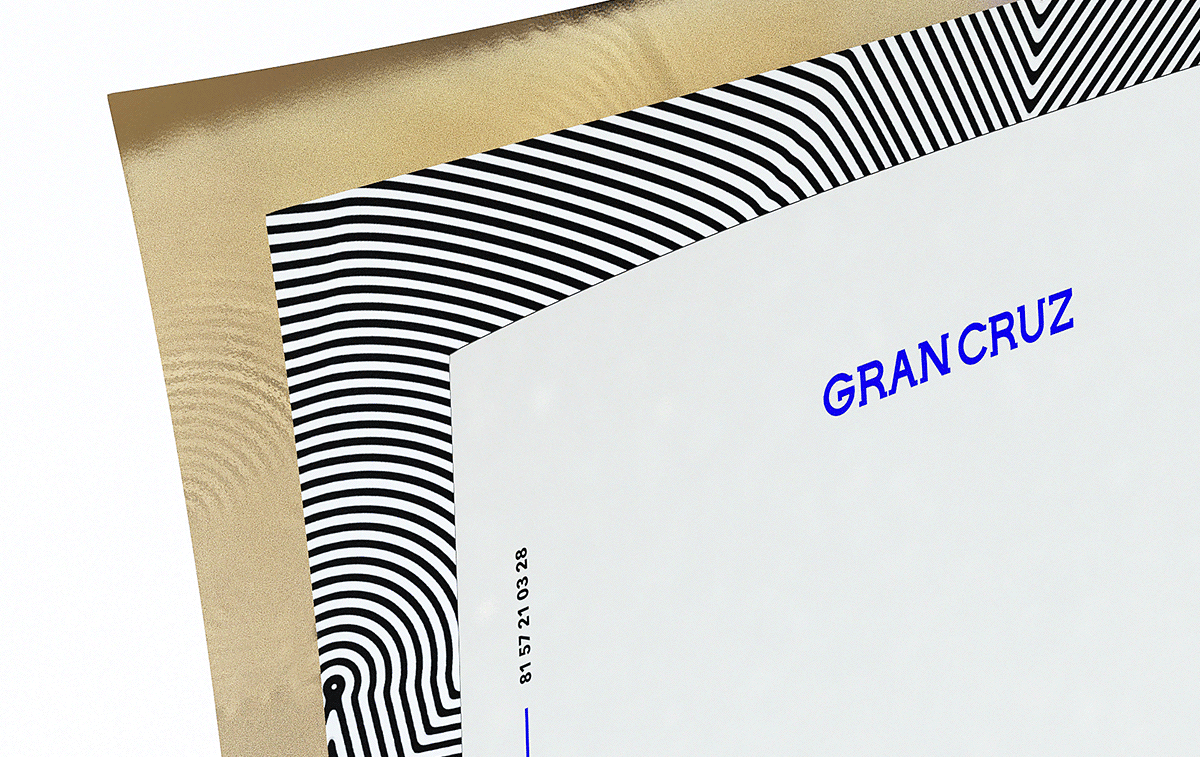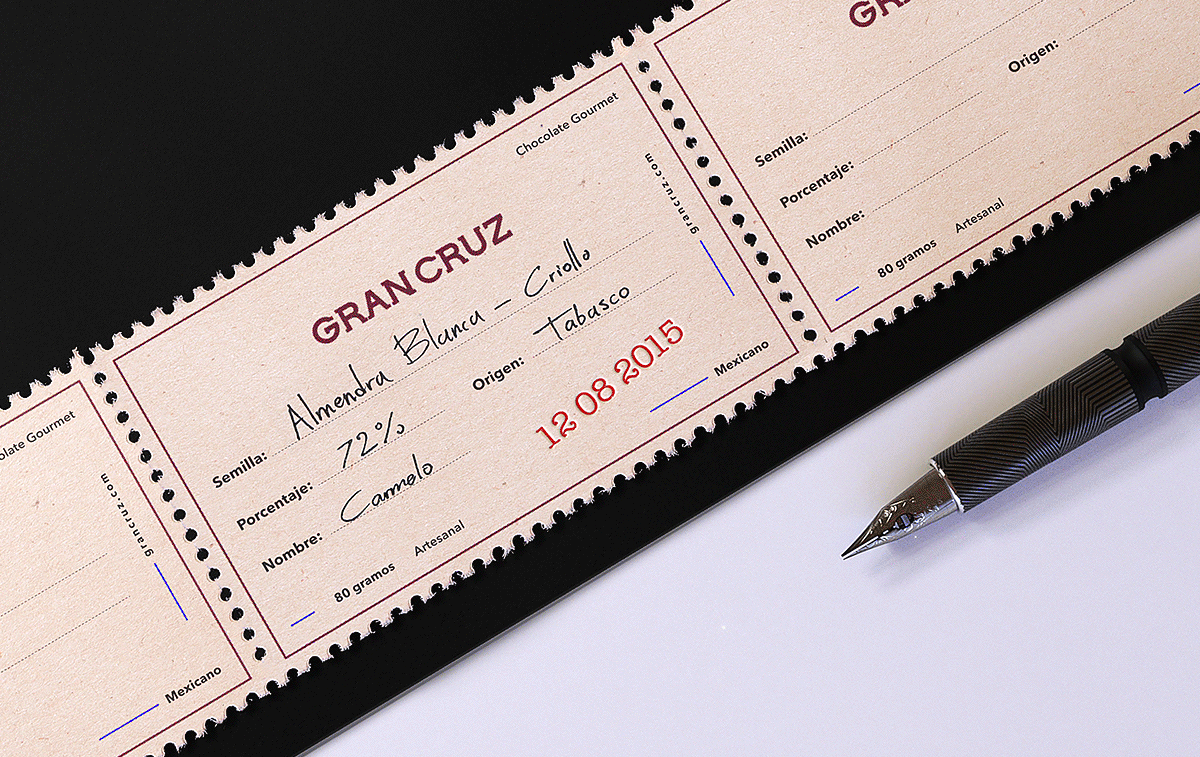 Awesome products for creatives
Inspiration
in your inbox
Amazing art & design, never any spam.
We care about protecting your data. Please refer to our Privacy Policy for more.
© 2019 Inspiration Grid, all rights reserved. Some of our posts may contain affiliate links to partner brands. We earn a small commission if you click the link and make a purchase. There is no extra cost to you, so it's just a nice way to help support the site. All images, videos, and other content posted on the site is attributed to their creators and original sources. If you see something wrong here or you would like to have it removed, please contact us.