Unboxing the new LaLiga Ball: Campaign by Ogilvy Madrid
Published Sep 18, 2022
LaLiga's season is now underway and to celebrate the start of the competition, Ogilvy Madrid sent the official ball to more than 150 influencers, to carry out the #KickOffLaLigaSantander campaign.
The lucky recipients were asked to unbox the ball like a soccer player would – with their feet.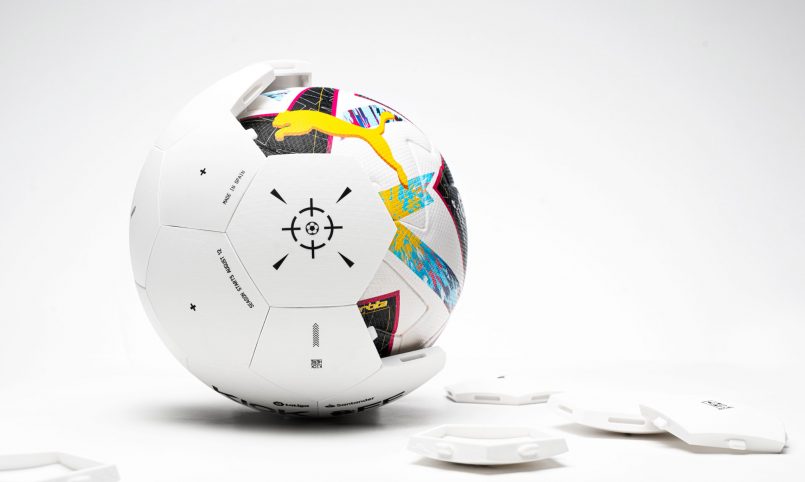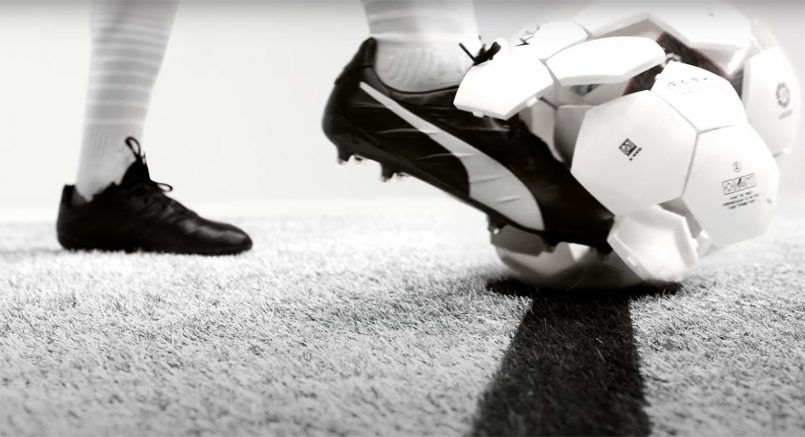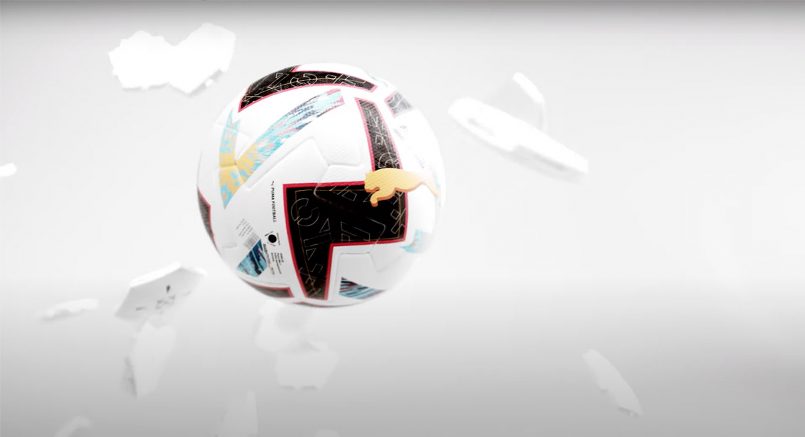 "The official ball of the 22/23 season – PUMA's Orbita model – was sent inside a sphere-shaped packaging, printed in 3D."
"Then, a fun instructions manual was screen printed on that same spherical box showing how to choose the most appropriate footwear to perform said unboxing with style and warned of the need to keep it away from delicate objects or pets."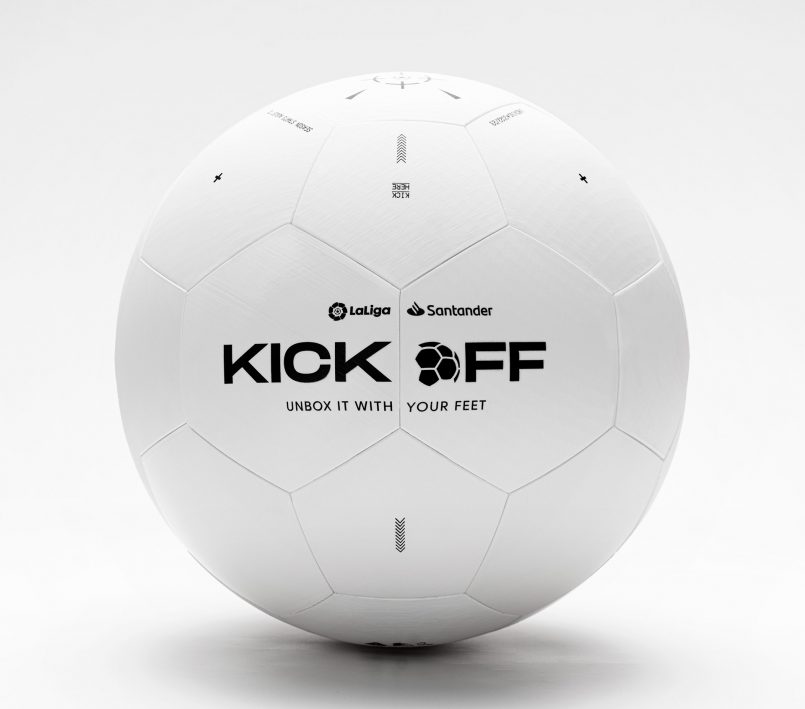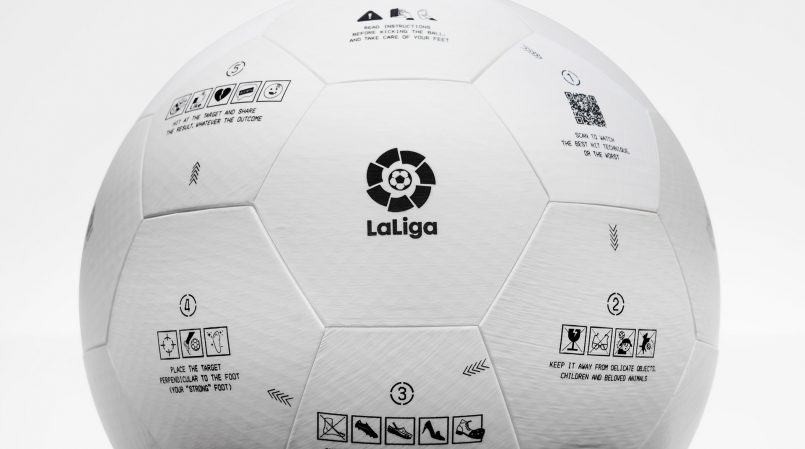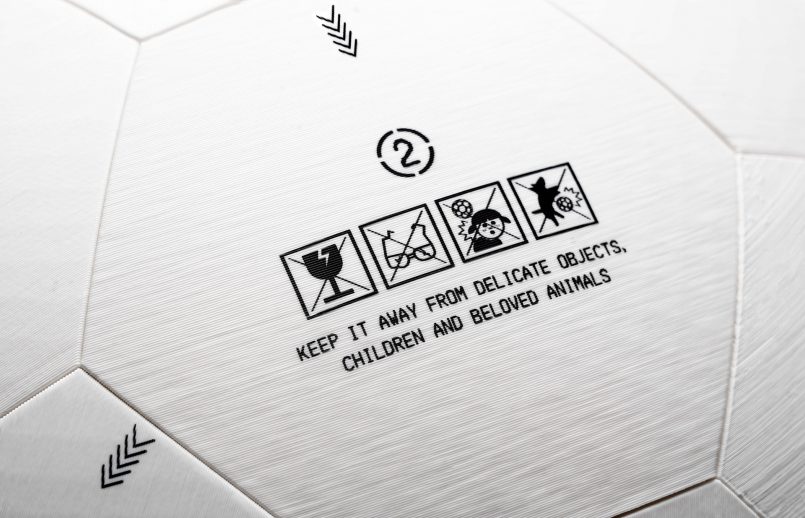 "The start of LaLiga is a global event and carrying out an activation of this magnitude has been a challenge, not only creatively but also in terms of production and logistics."
"In times of social media prevalence, we wanted to help LaLiga create an entertaining and fun unboxing that would serve as content for LaLiga fans."
"A simple and universal idea that tries to bring the inspiration of our football to the whole world", point out Patricia Medeiros and Pablo Cachón, creative directors of Ogilvy.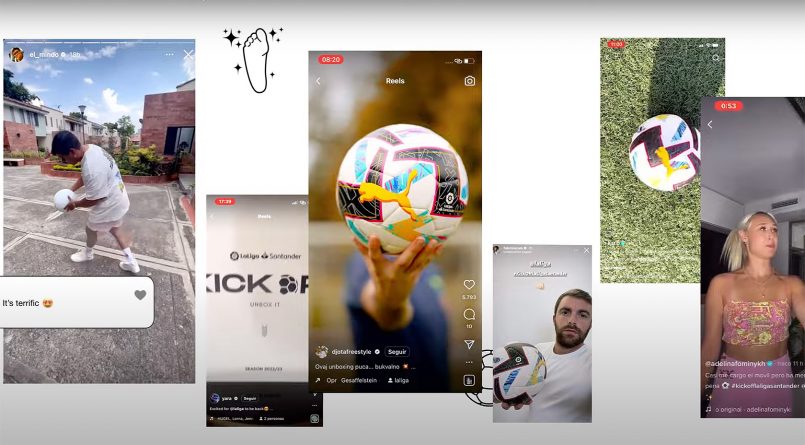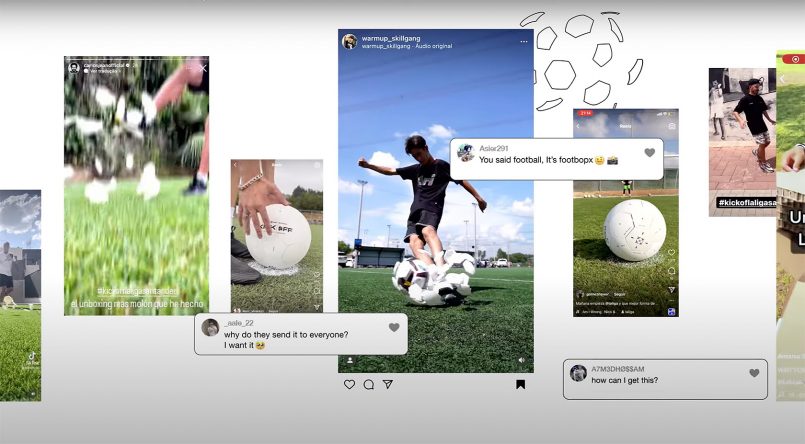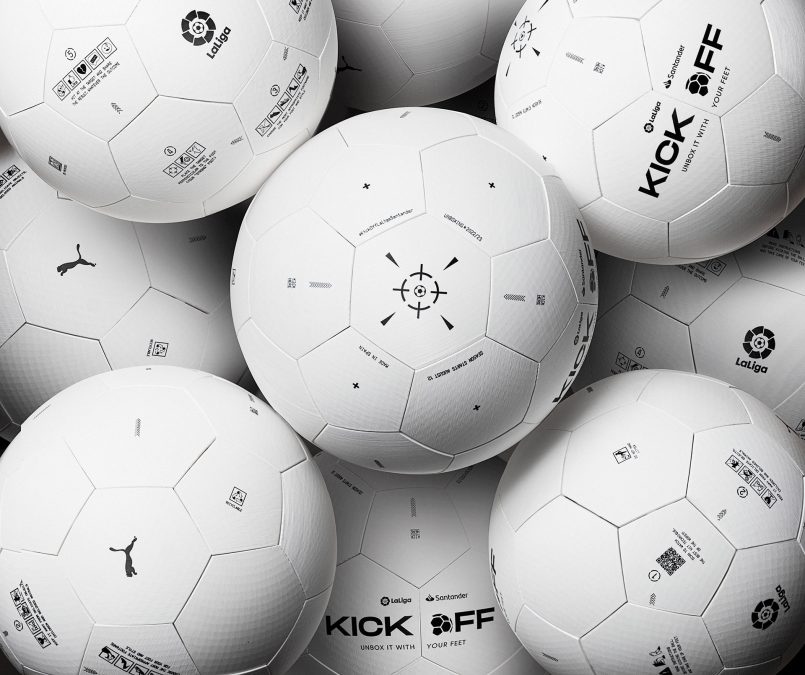 Credits
Agency: Ogilvy
Brand: LaLiga
Chief Creative Officer: Roberto Fara
Exec. Creative Directors: Javier Senovilla y Juan Pedro Moreno
Creative Directors: Patricia Medeiros y Pablo Cachón
Art Director: Aleguandra Vallejo
Copywriter: Andrea López
Managing Director: Israel Reyes
Head of Sports: Carlos Ranedo
Account Director: Eva Hernández
Account Executive: María Peyra
Production company: Hogarth Worldwide
Producer: Silvia Gutiérrez, Brenda Domínguez
Director: Carmelo García
Producer: José Coloma
Illustrator: Chini (Youaresooverrated)
Inspiration
in your inbox
Amazing art & design, never any spam.
We care about protecting your data. Please refer to our Privacy Policy for more.
© 2023 Inspiration Grid, all rights reserved. Some of our posts may contain affiliate links to partner brands. We earn a small commission if you click the link and make a purchase. There is no extra cost to you, so it's just a nice way to help support the site. All images, videos, and other content posted on the site is attributed to their creators and original sources. If you see something wrong here or you would like to have it removed, please contact us.