This designer rebranded HHM from Better Call Saul
Published Sep 16, 2022
Breaking Bad's spinoff Better Call Saul is one of our favorite TV shows of all time.
Although it was sad to say goodbye to the series after 6 great seasons, projects like this one from Johann Da Costa are helping keep the show alive in our memories.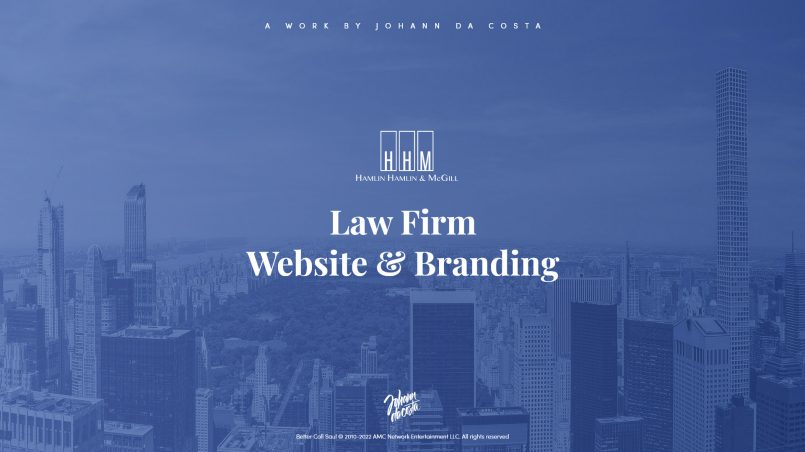 Johann took it upon himself to rebrand Hamlin Hamlin & McGill and give them a spiffy new website.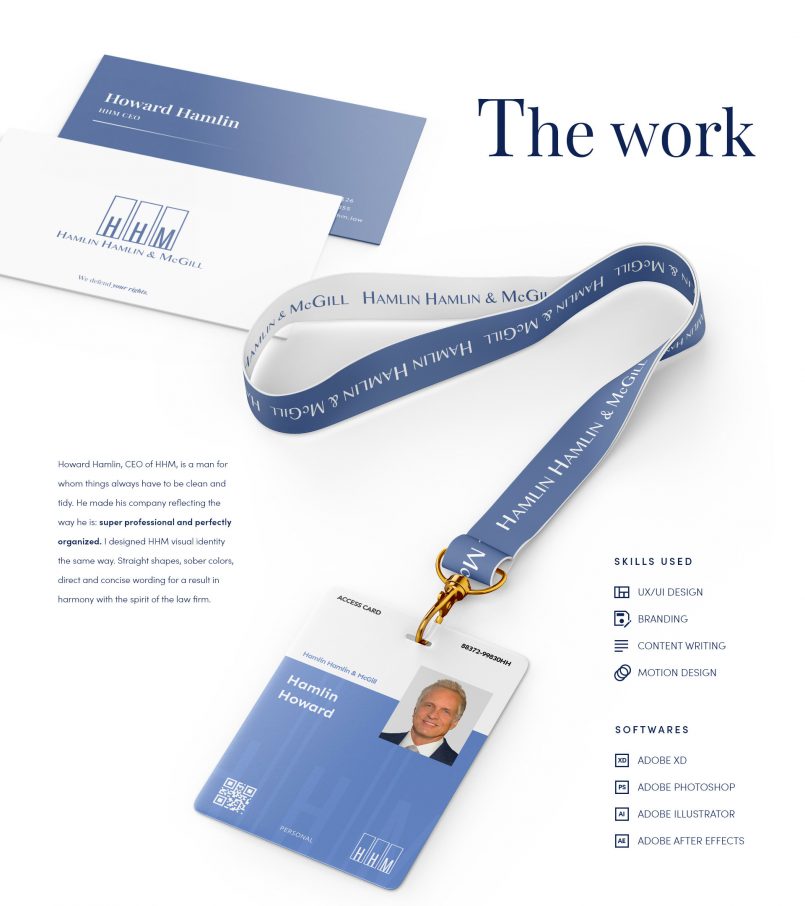 Hamlin Hamlin & McGill is the fictitious corporate law firm once spearheaded by Jimmy's brother Chuck, his business partner George M. Hamlin, and George's son Howard.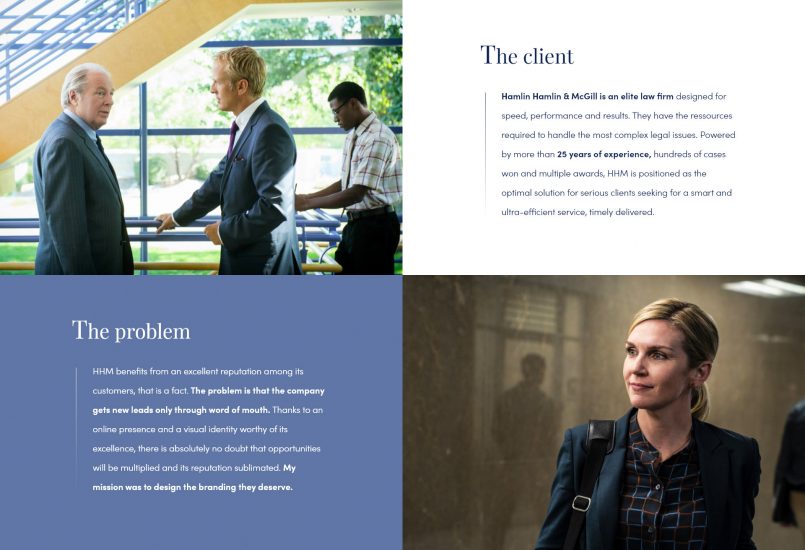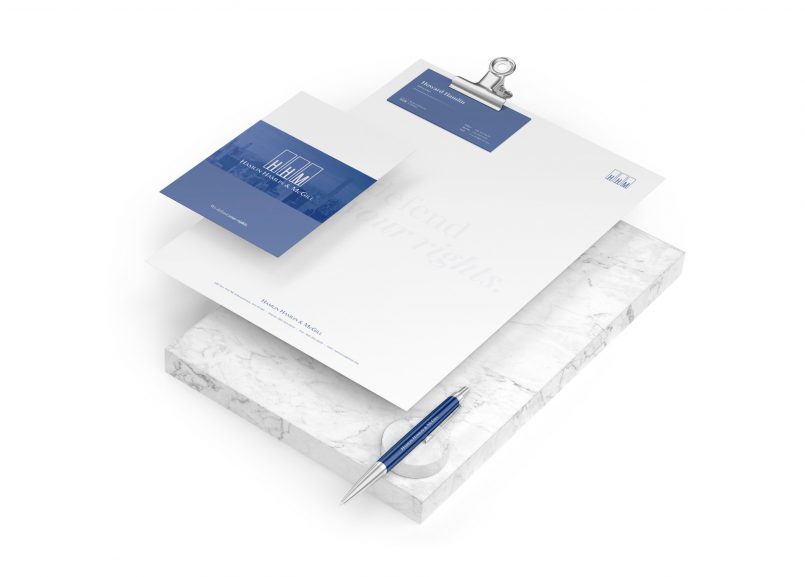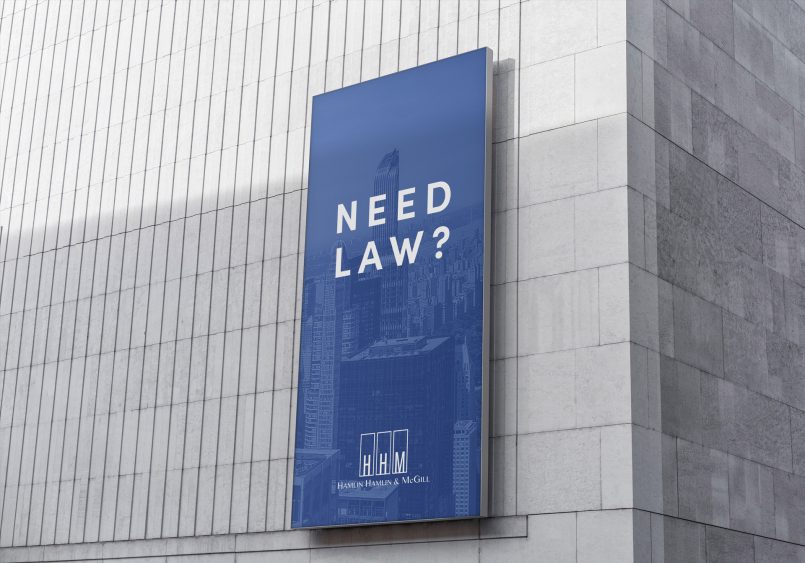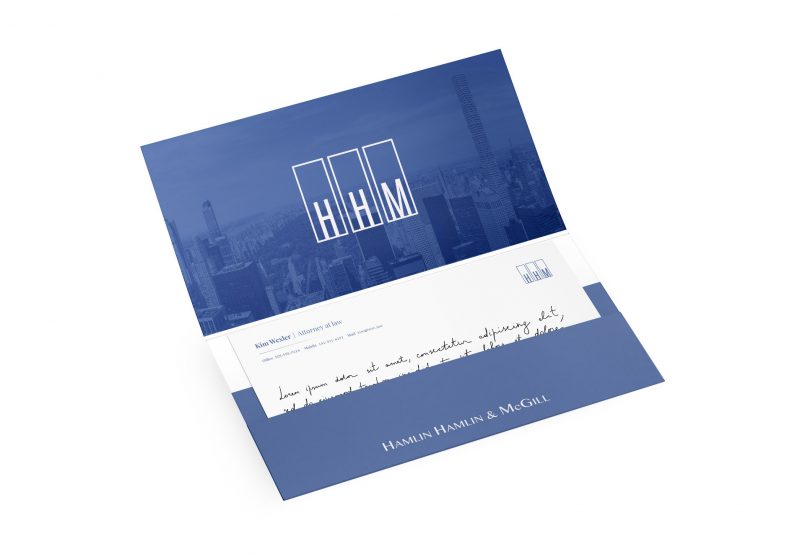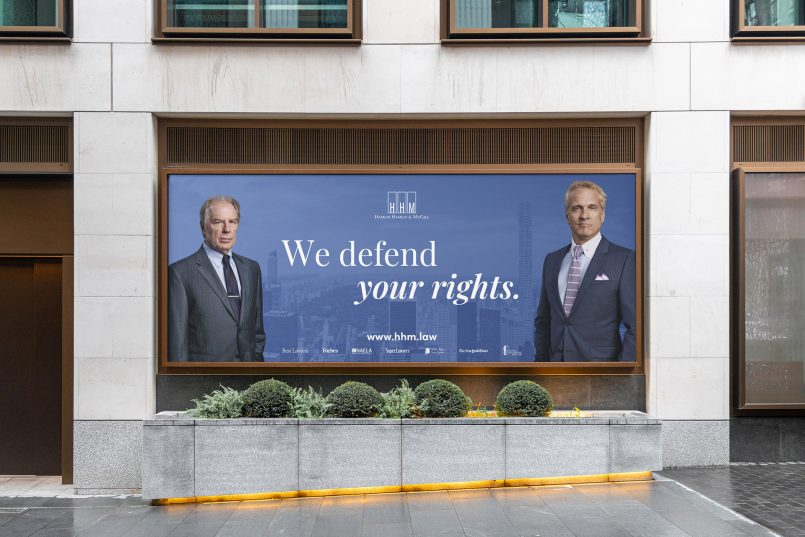 Johann's project is certainly fan art, but he treated the whole endeavour as a real project, with extensive research into all aspects of the visual language aimed at legal firms.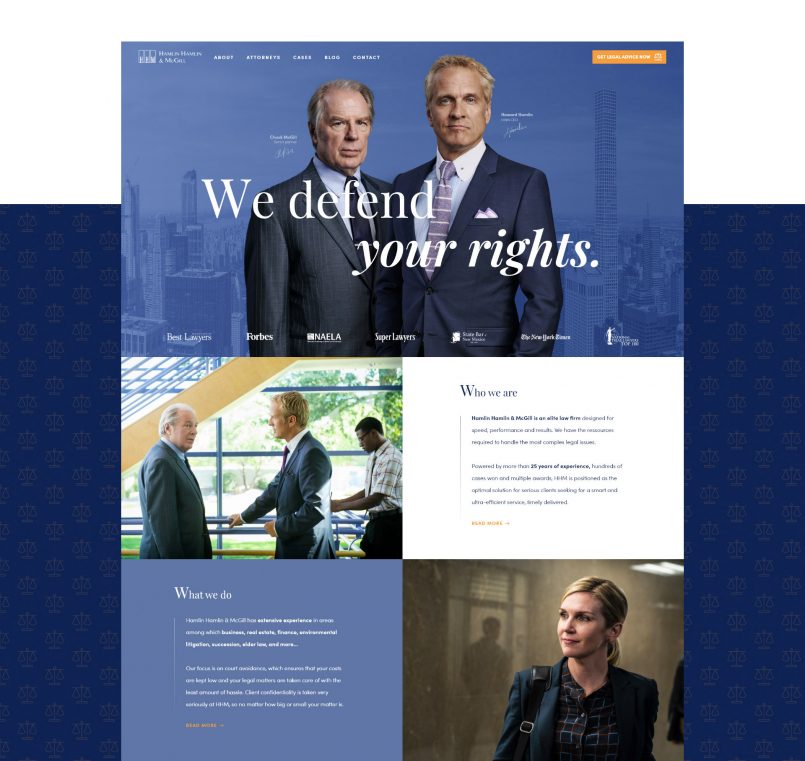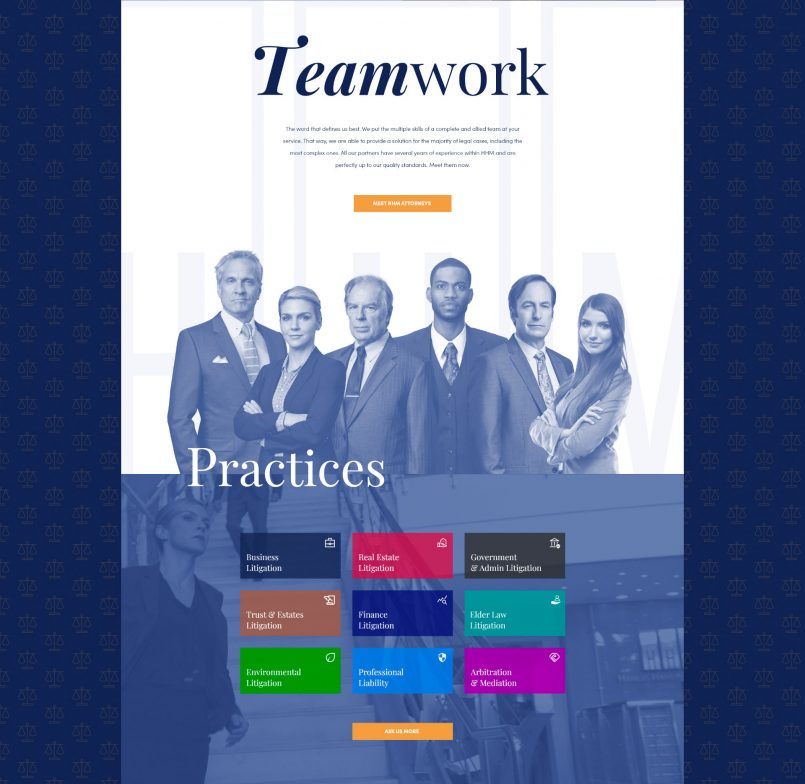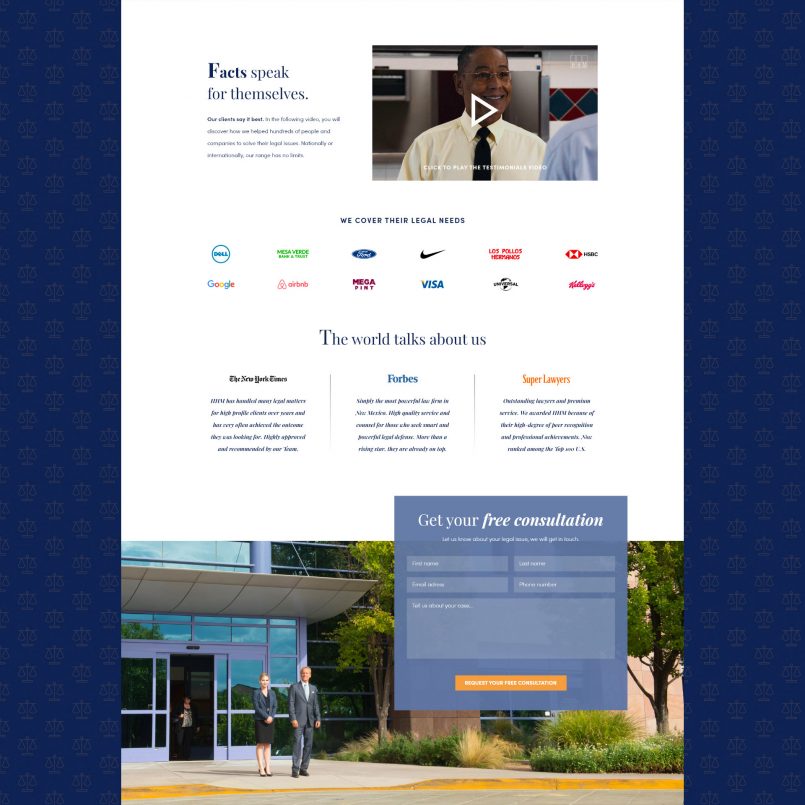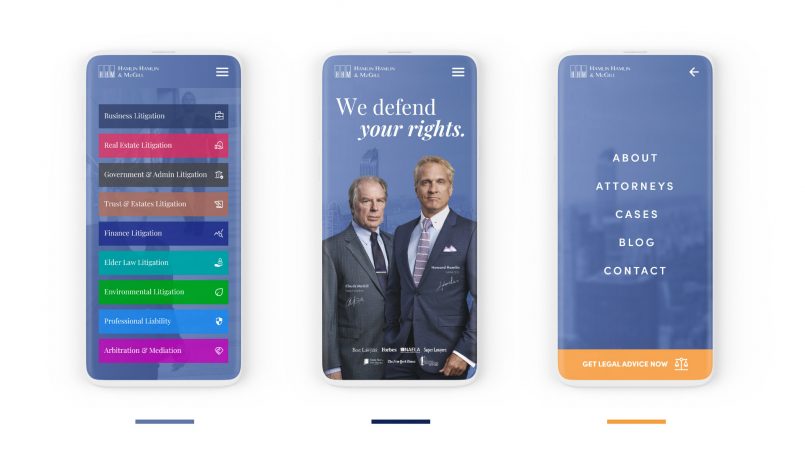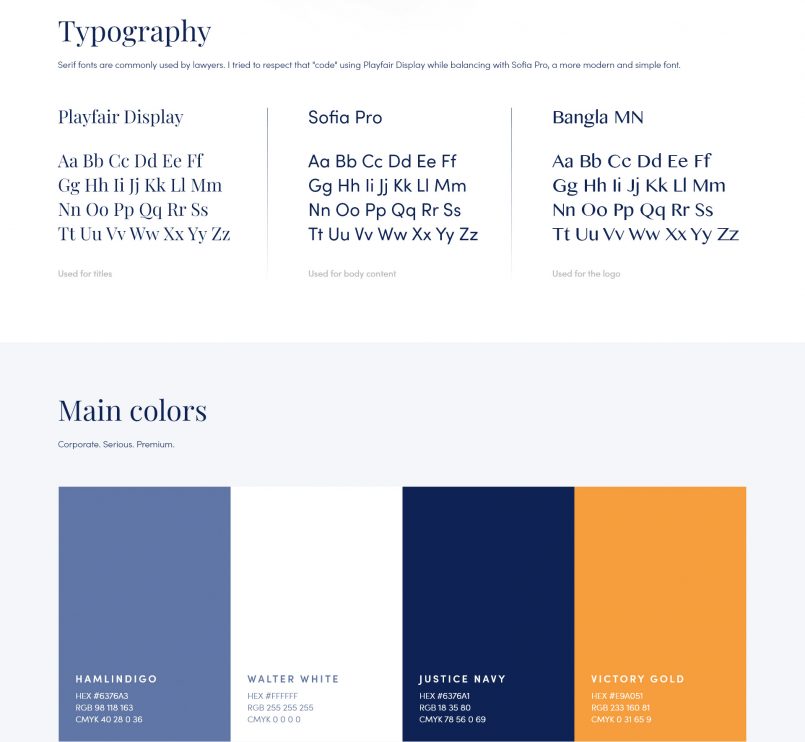 You can view the full project here. You can also find more branding inspiration right here on the grid.
Inspiration
in your inbox
Amazing art & design, never any spam.
We care about protecting your data. Please refer to our Privacy Policy for more.
© 2023 Inspiration Grid, all rights reserved. Some of our posts may contain affiliate links to partner brands. We earn a small commission if you click the link and make a purchase. There is no extra cost to you, so it's just a nice way to help support the site. All images, videos, and other content posted on the site is attributed to their creators and original sources. If you see something wrong here or you would like to have it removed, please contact us.