These are 2019's most amazing microscopic photos
Published Oct 25, 2019
Nikon's annual Small World photo competition highlights the beautiful elements of nature that can only be seen through the lens of a microscope.
Cover: Octopus embryo by Martyna Lukoseviciute and Dr. Carrie Albertin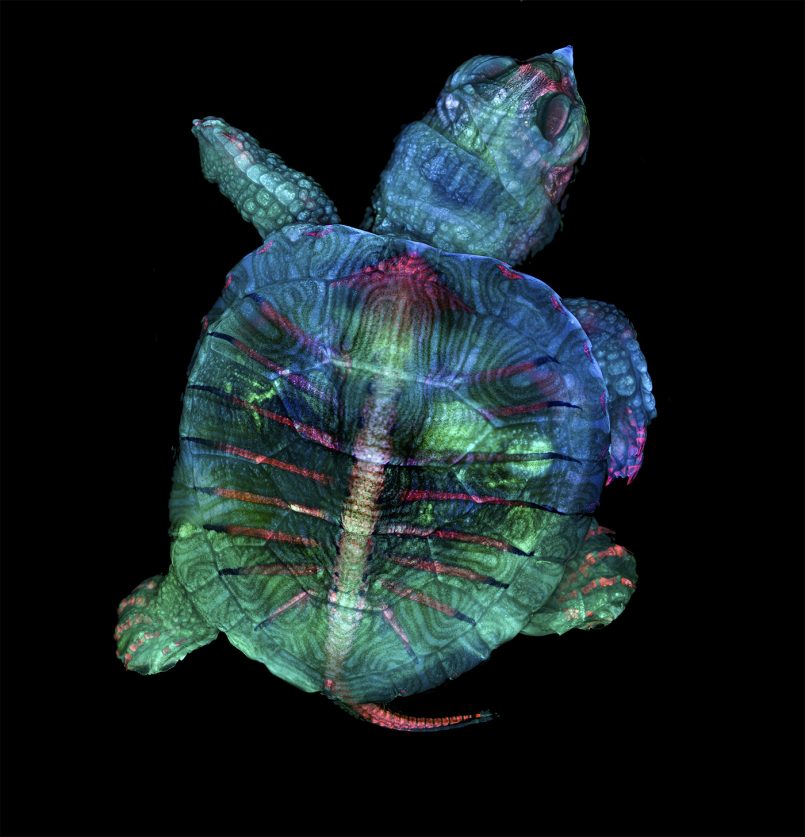 The first prize went to this image of a turtle embryo, shot by microscopy technician Teresa Zgoda and recent university graduate Teresa Kugler, using a combination of fluorescence and stereomicroscopy. The striking capture beautifully combines their passion for art and science.
"Microscopy lets us get a better look at the small things in life. It allows me to do science with a purpose."

Teresa Kugler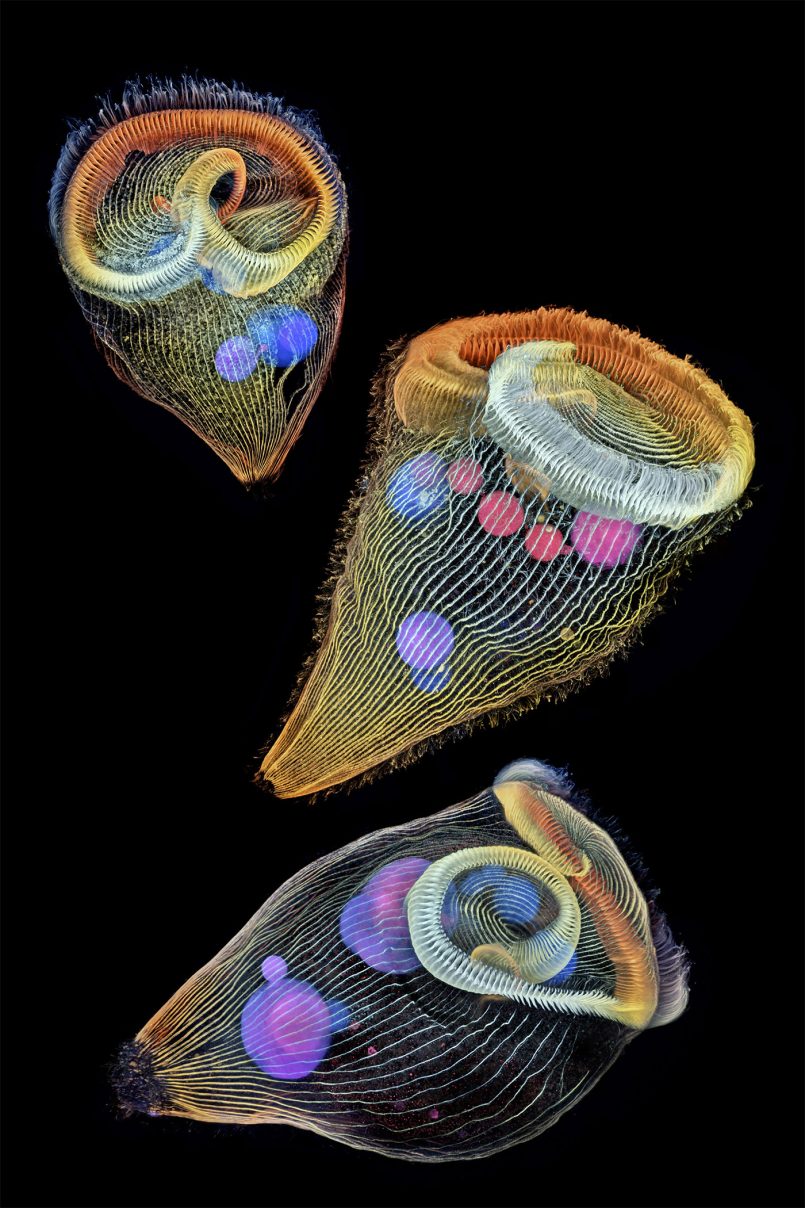 "We are inspired by the beautiful images we see through the microscope. It's amazing to be able to share that science with other people."

Teresa Zgoda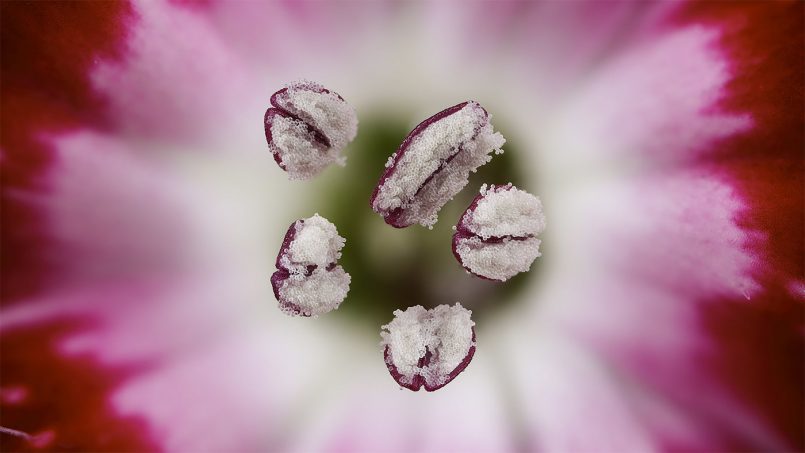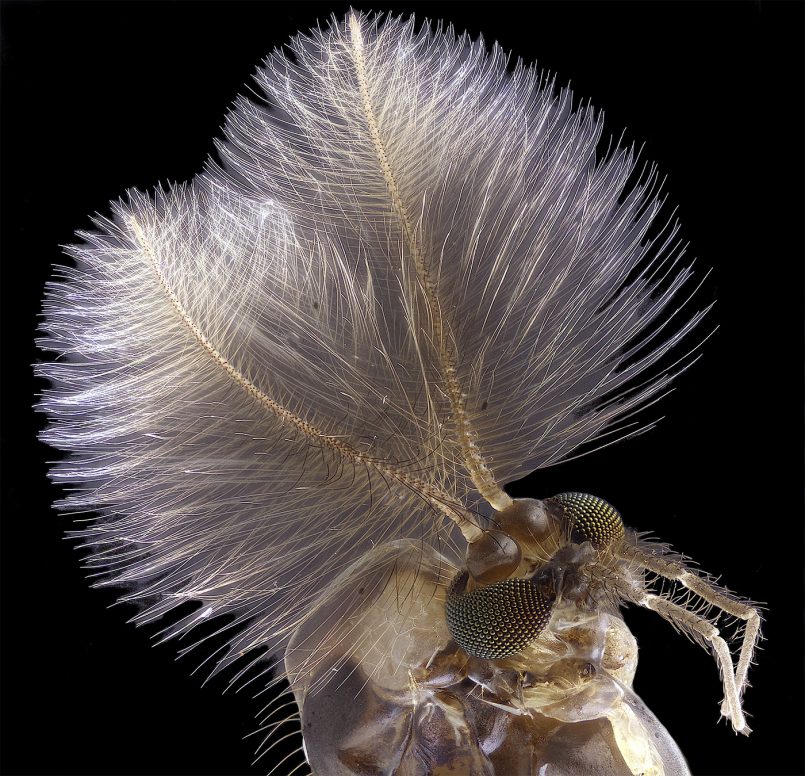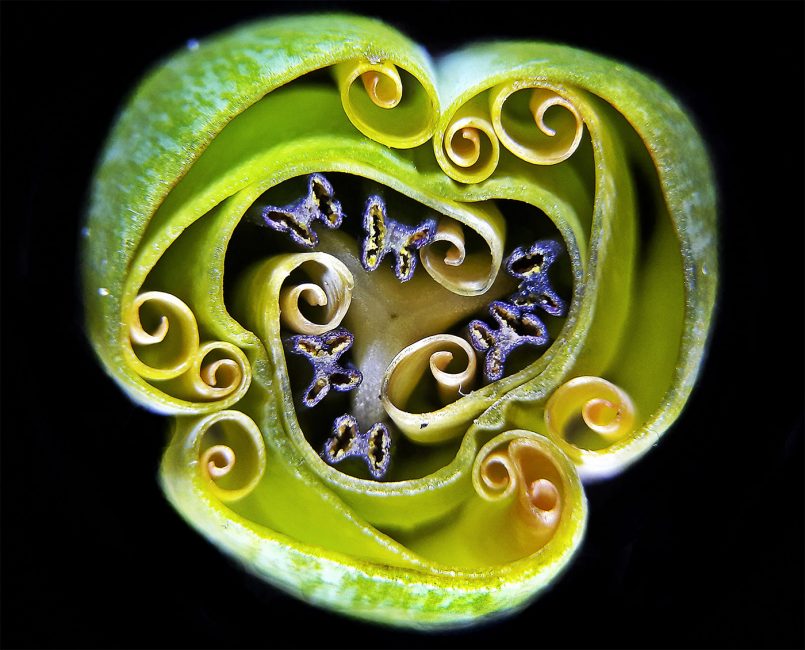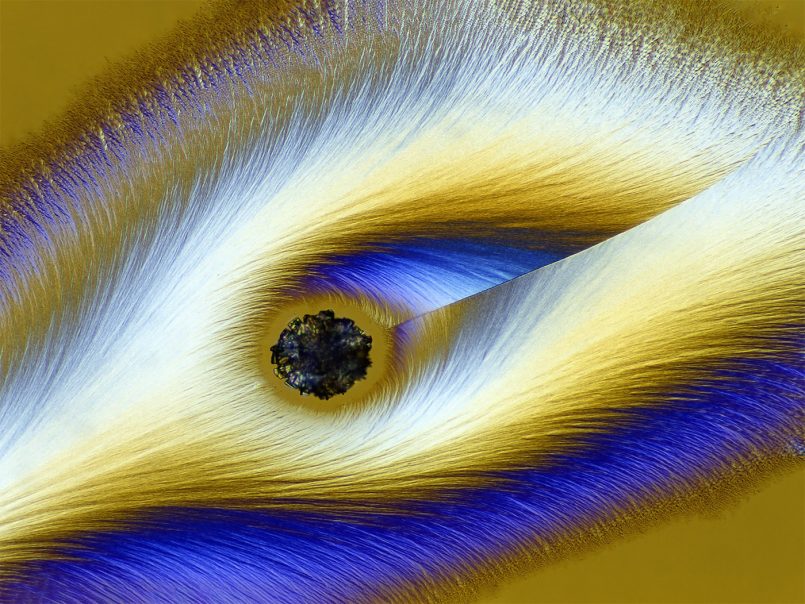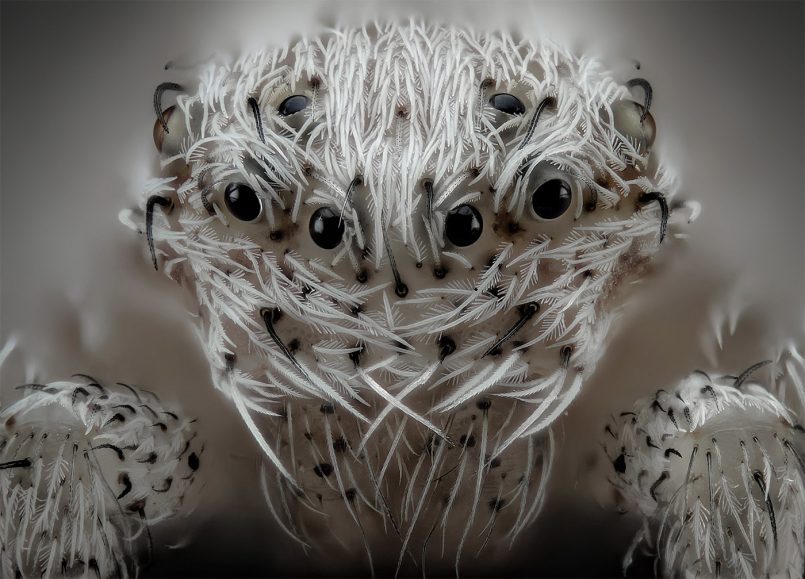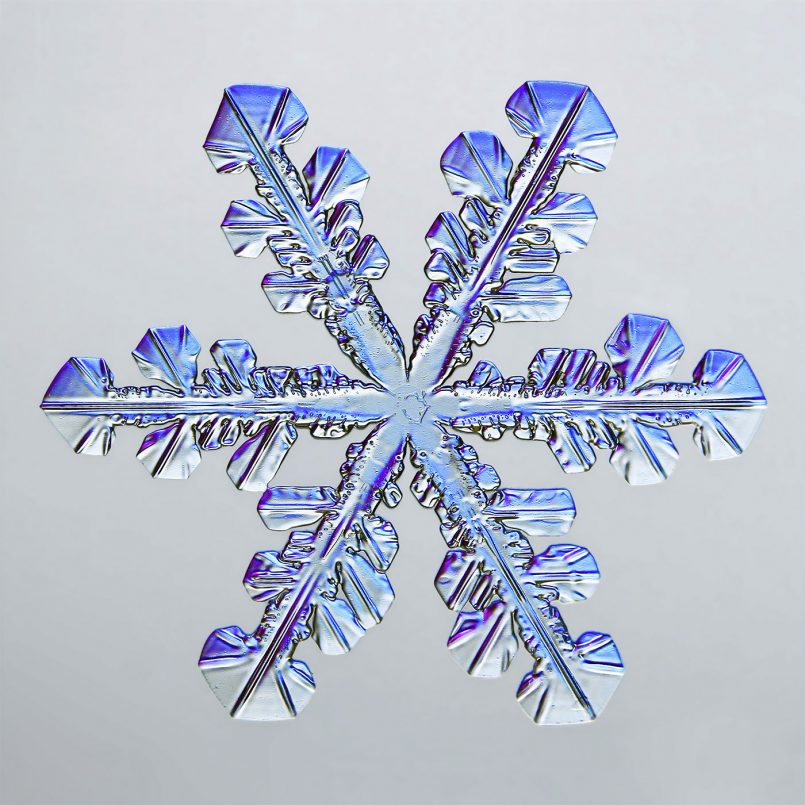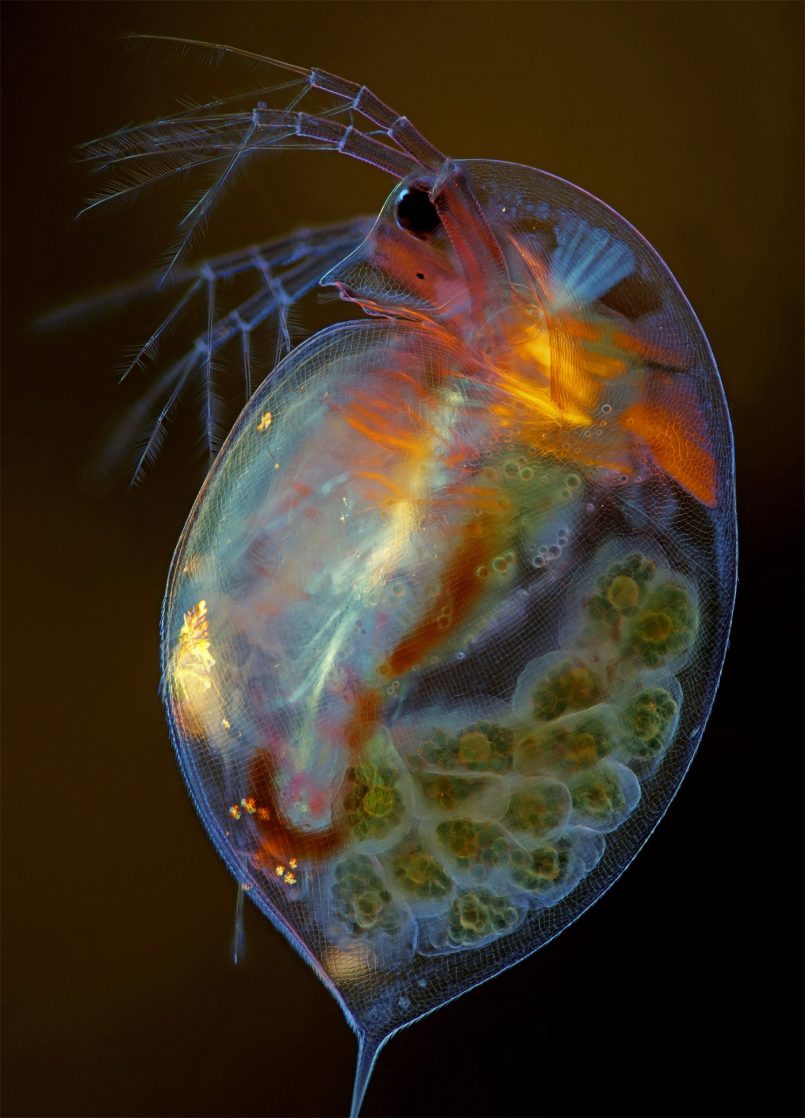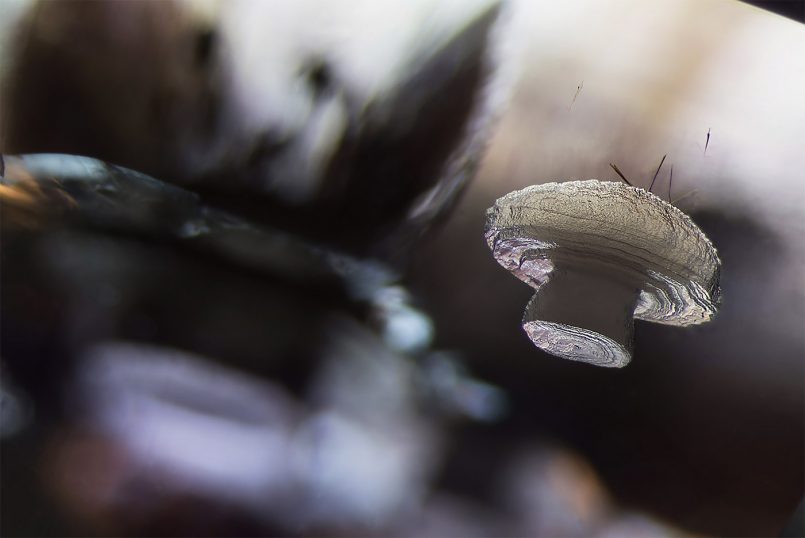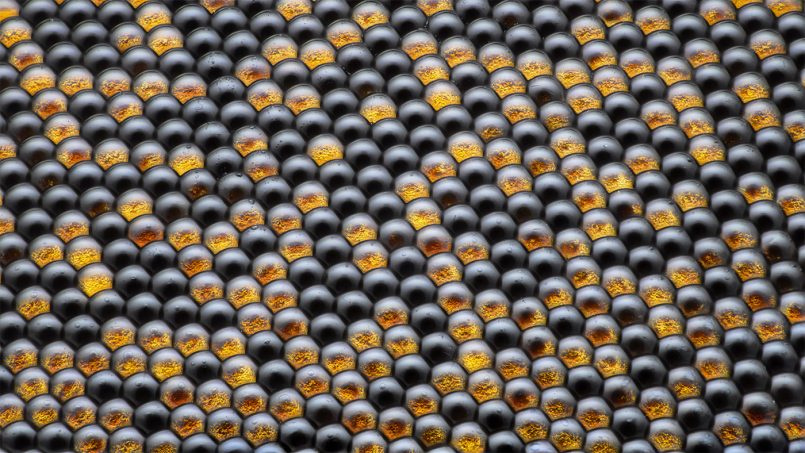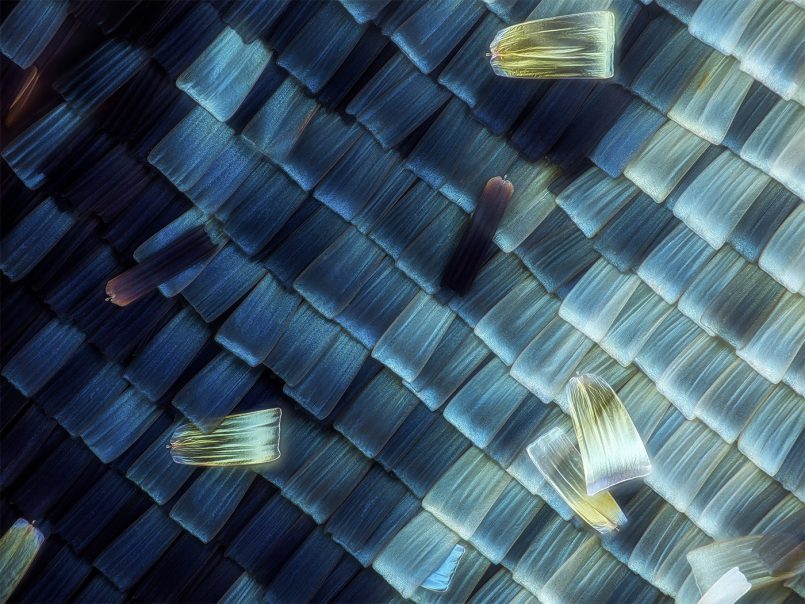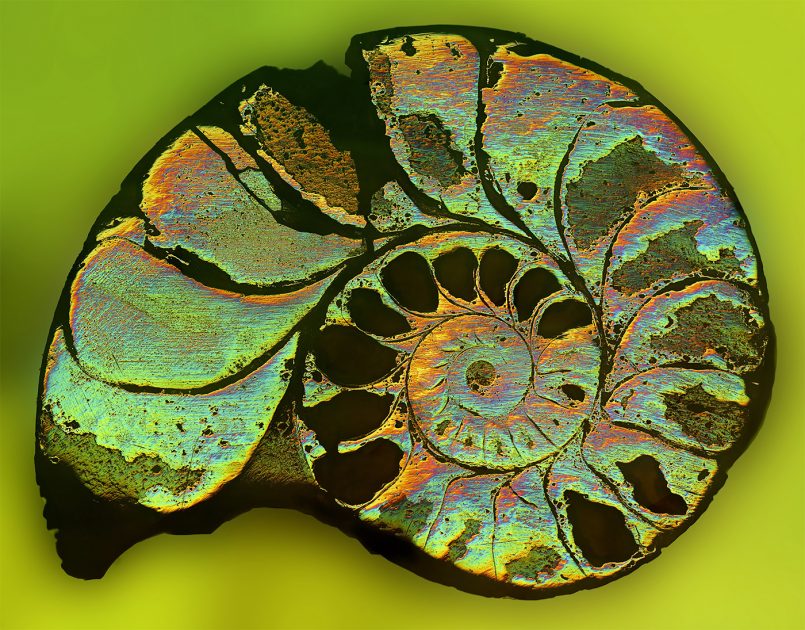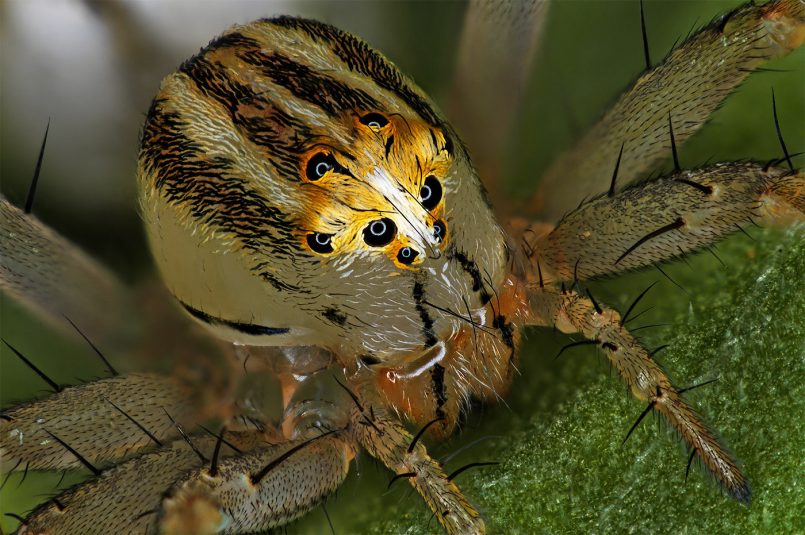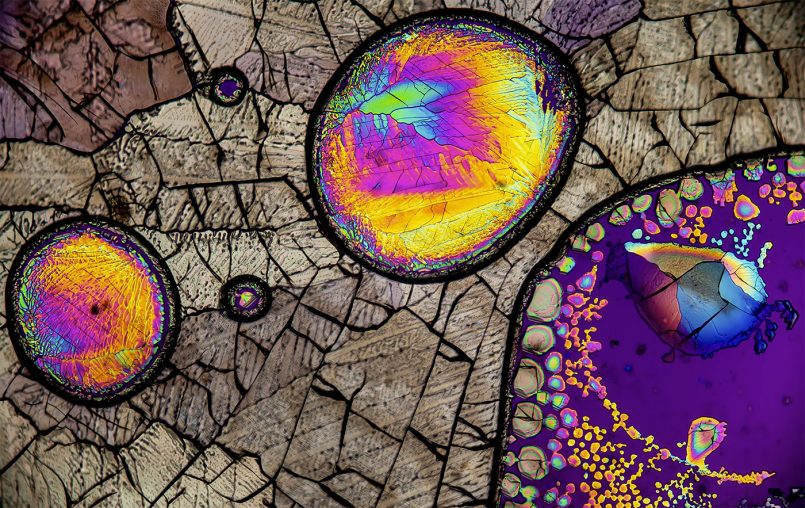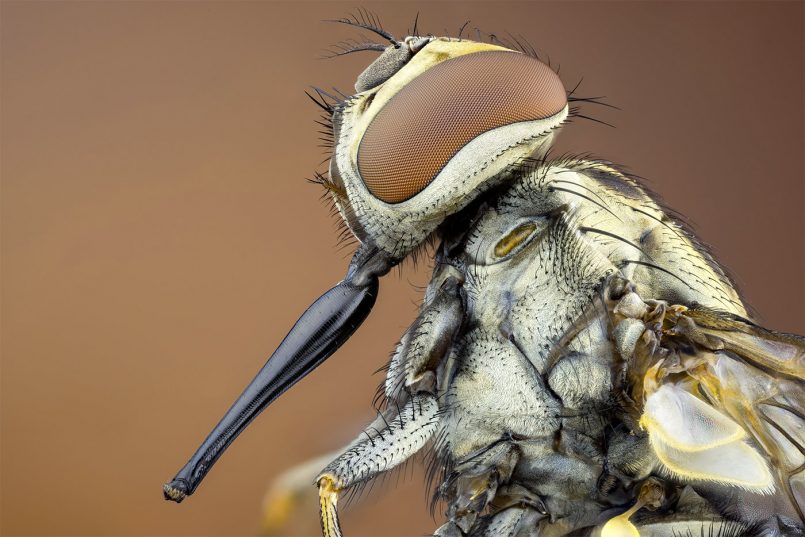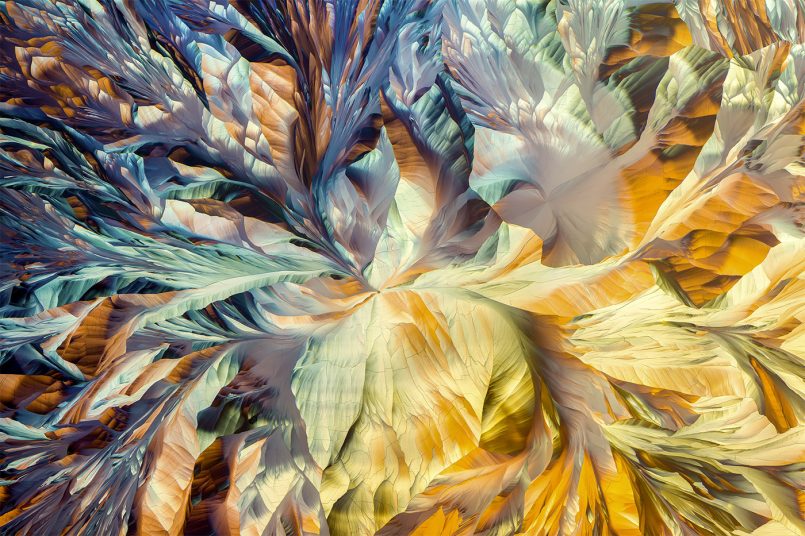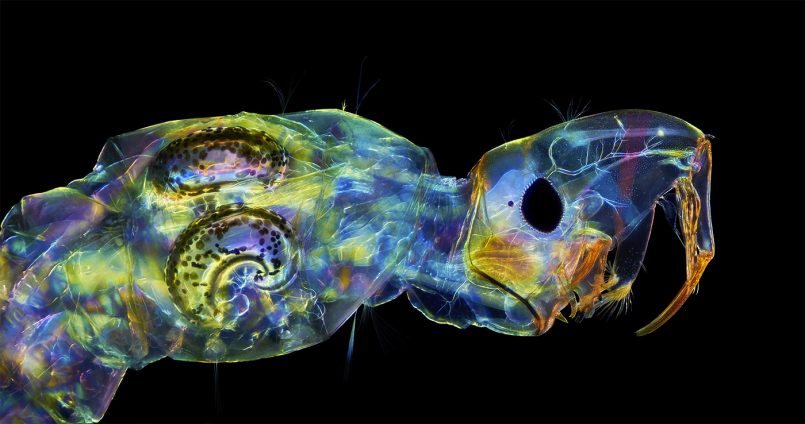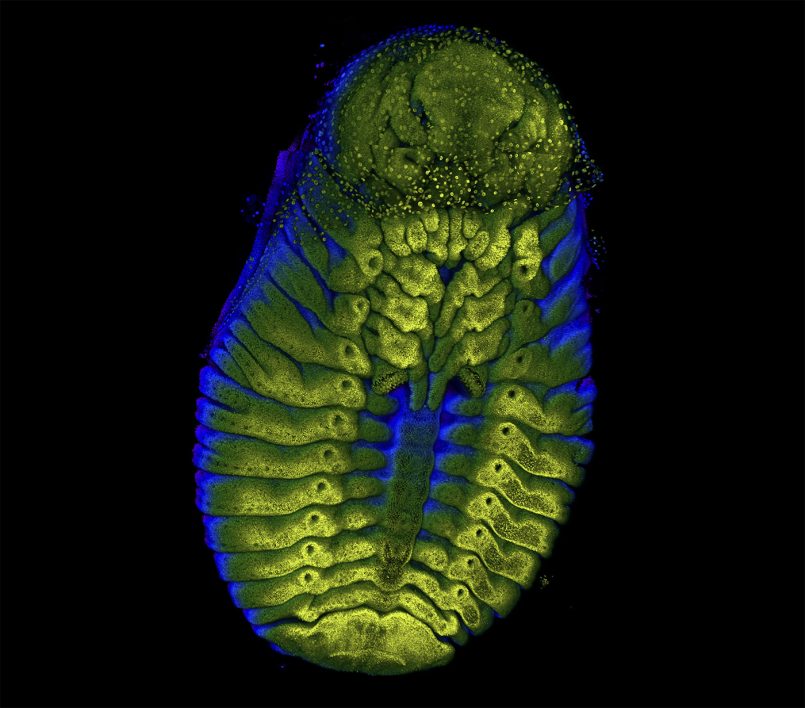 via Fast Company
Inspiration
in your inbox
Amazing art & design, never any spam.
We care about protecting your data. Please refer to our Privacy Policy for more.
© 2023 Inspiration Grid, all rights reserved. Some of our posts may contain affiliate links to partner brands. We earn a small commission if you click the link and make a purchase. There is no extra cost to you, so it's just a nice way to help support the site. All images, videos, and other content posted on the site is attributed to their creators and original sources. If you see something wrong here or you would like to have it removed, please contact us.