The Best Device Mockup Templates for 2023 & Beyond
Published Dec 24, 2022
Includes affiliate content
As technology continues to change and evolve, having the right device mockups for your design presentations is essential. 2023 is just around the corner, and it's important to be prepared with templates that reflect the latest devices, or those that have a timeless aesthetic.
With the right visuals in hand, you can create stunning presentations that help show off your project, product or service in the best way possible. Check out our selection below with some of the best assets that will make it easier than ever to produce beautiful device mockups and give your presentation an edge over the competition.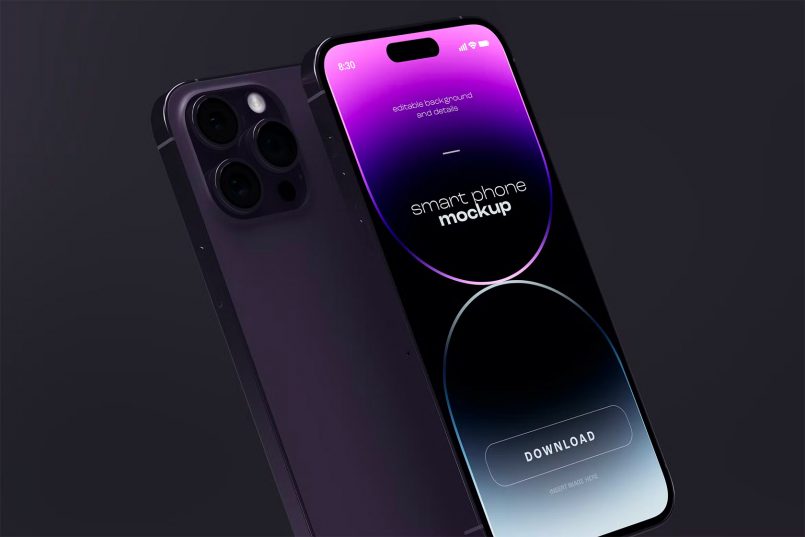 This sleek iPhone mockup template for Photoshop is fully customizable. You can easily change the background and phone color, as well as the screen contents via Smart Object layers. Perfect for an app presentation, or to showcase your UX and UI projects.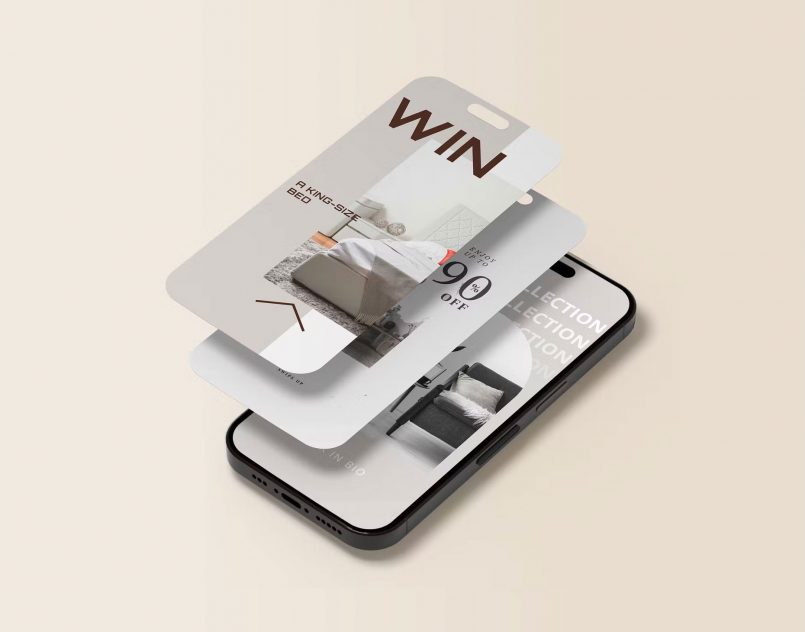 This set includes templates to showcase your work on an iPhone 14 Pro Max, with a cool multilayered style. It contains everything you need to create a striking presentation for your project.
The bundle features 3 photorealistic PSD files (4000×2500 pixels) with all objects placed on separate layers and easily customizable via Smart Objects.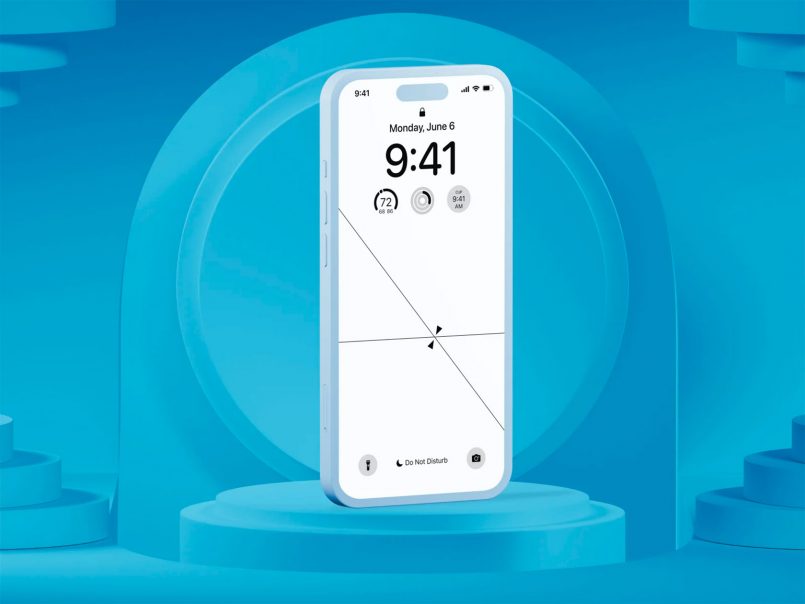 Add some longevity to your presentations with this minimalistic collection by Craftwork. This simple Figma set comes in 6 different colors and is sure to give your graphics a distinctive style.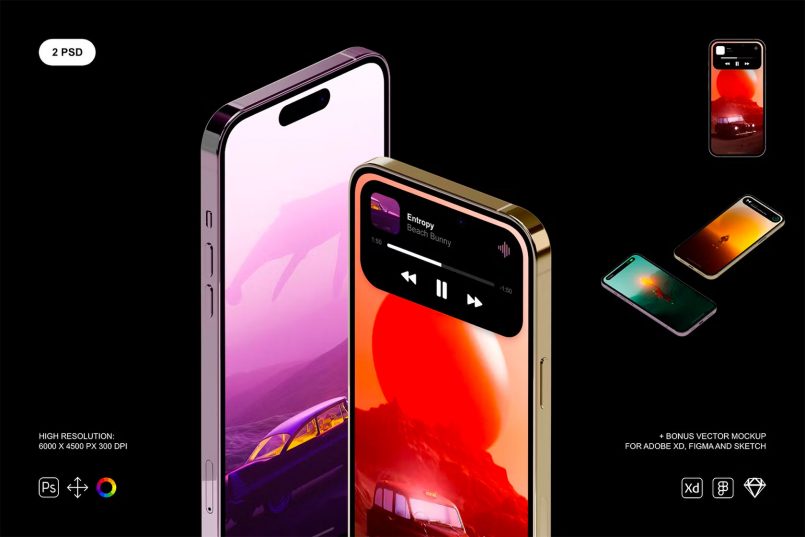 The high-res iPhone 14 Pro mockup set was designed to showcase your custom creations in the best way possible. Easily edit smart objects and color layers to create your own unique scene.
The set contains 2 fully editable PSD mockup templates (high resolution 6000×4500 pixels, 300 dpi) with organized layers and folders, including 6 Dynamic Island design variations. As a bonus you'll also get vector mockup files for Adobe XD, Figma and Sketch.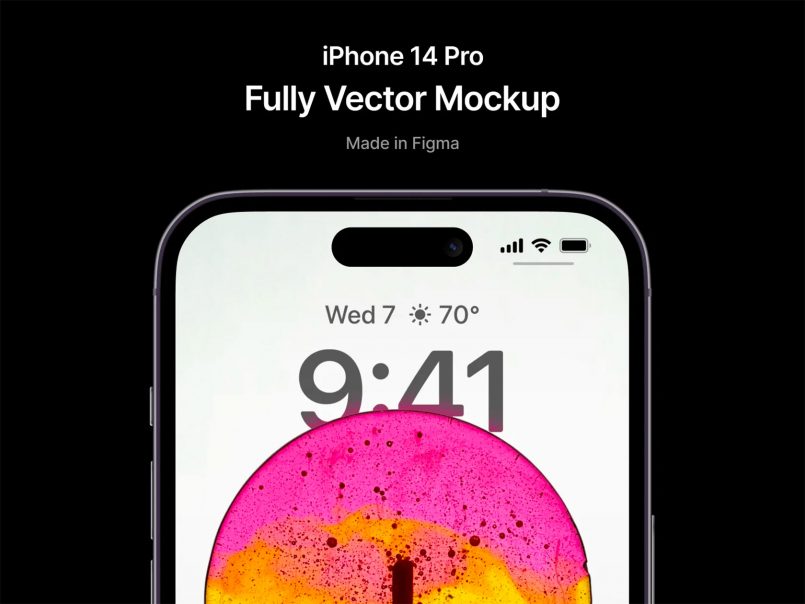 This Figma collection of iPhone 14 Pro vector mockups by Craftwork contains highly detailed templates that allow you to create graphics for your case studies in a matter of seconds. The set includes the official Apple device finishes: Space Black, Silver, Gold, and Deep Purple.
This striking set of iPad Pro mockups in dark, trendy environments will allow you to create outstanding portfolio presentations and product showcases.
The bundle includes 5 PSD files and every detail is customizable, including the colors of all items, giving you full control over your scene.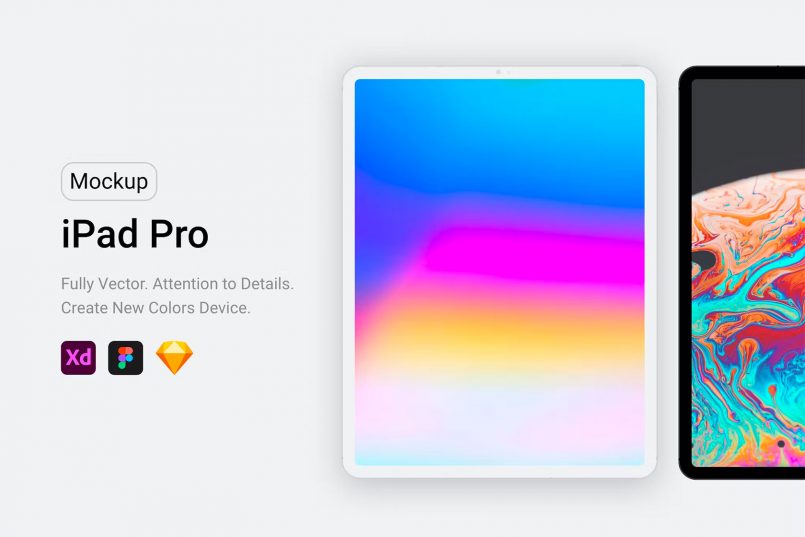 This clean iPad Pro Mockup pack for Adobe XD, Sketch and Figma is vector-based, so you don't need to worry about losing sharpness and quality when resizing the graphics for your own custom presentations.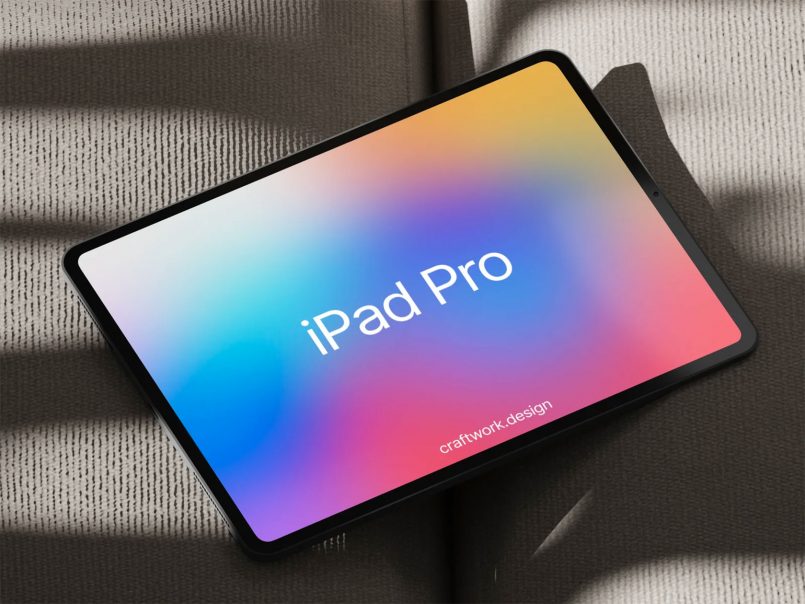 Designed by Craftwork, this clean and simple iPad Pro mockup template for Figma will allow you to present your projects in a realistic 3D style.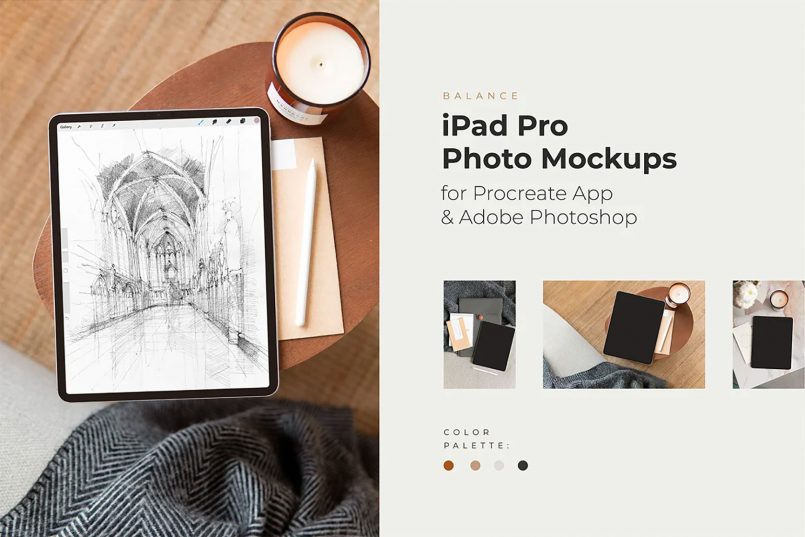 Here's an iPad mockup collection with a cozier feel. This set of flatlay templates includes 10 high-resolution files for Photoshop and Procreate. The perfect way to showcase your projects or illustrated artworks with a casual, homey look.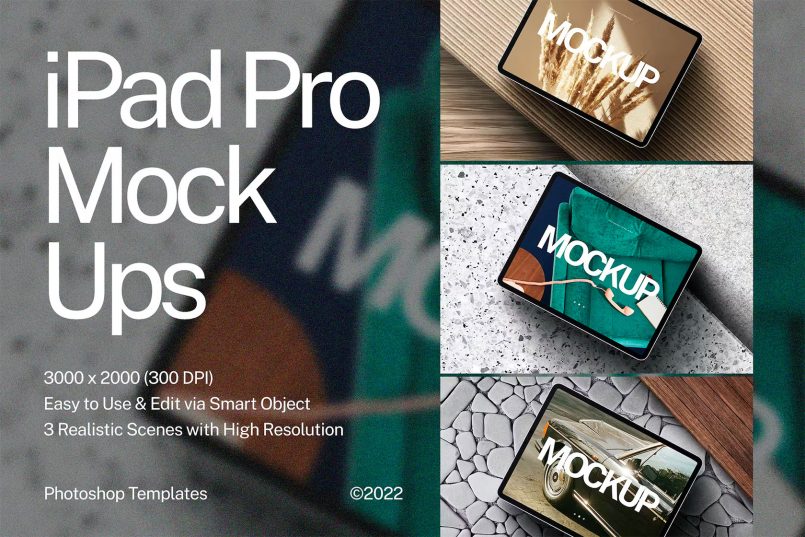 Created by sagesmask, this bundle includes 3 high-resolution Photoshop files (3000x2000px, 300 dpi) with different backgrounds, allowing you to add more variety to your presentations.
The set contains organized layers for ease of use, as well as a PDF help file.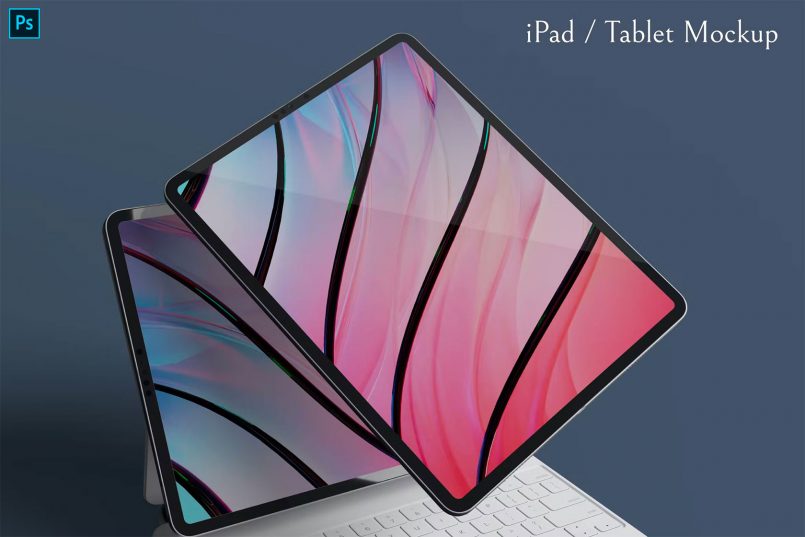 Tiempo Co designed this striking high-res iPad mockup with well-structured layers. Both screens and the background colors are editable (including predefined dark and light variations), and the set includes a PDF help guide.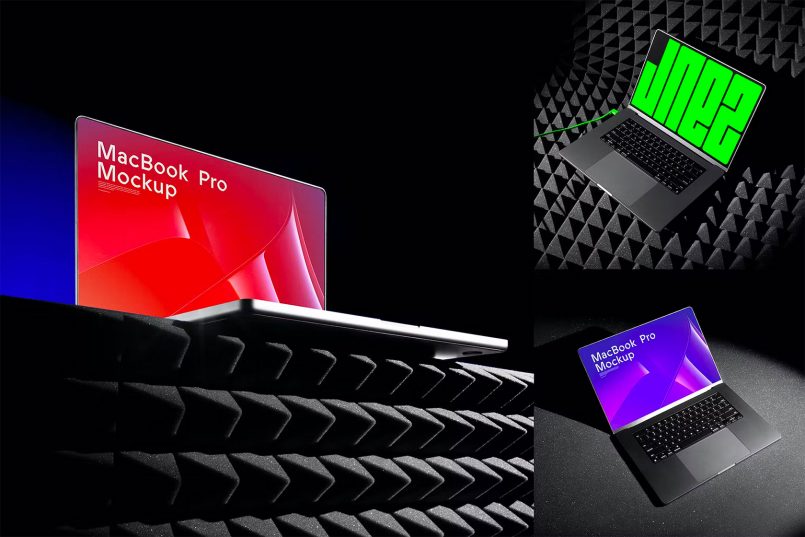 This fantastic collection of MacBook Pro mockups will elevate your visual showcases. You can leverage these easy-to-use laptop mockups to produce stunning case studies in seconds. The set includes 3 high-resolution PSD files.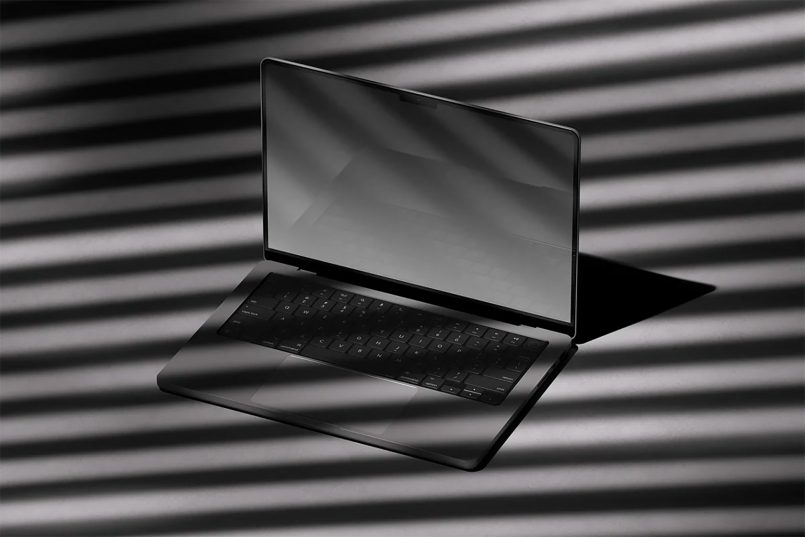 The gorgeous use of light and shadow in this sophisticated MacBook Pro mockup immediately caught our eye. Created specifically for Photoshop, this high resolution template (6400×4400 px) also allows you to adjust the screen reflection to better suit your presentation needs.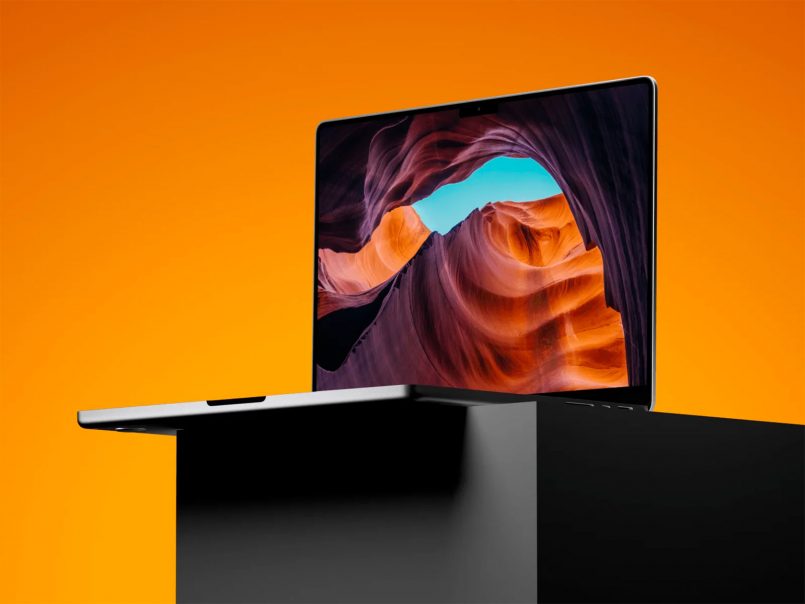 Craftwork created this simple MacBook Pro mockup template to help take your presentations to the next level with minimalistic elegance.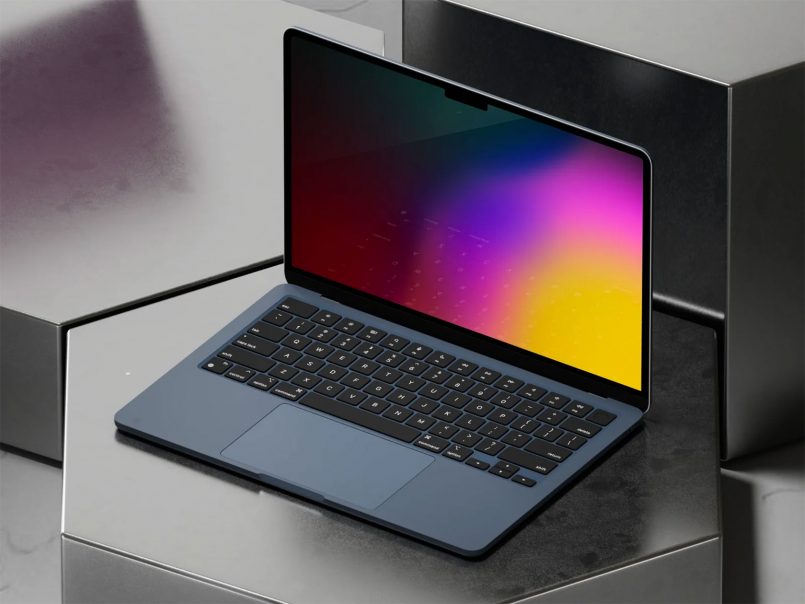 This premium pack by Craftwork consists of 8 high-quality MacBook Air M2 mockups. The Figma templates included in the set are very easy to edit and work with, and will definitely take your presentations to the next level.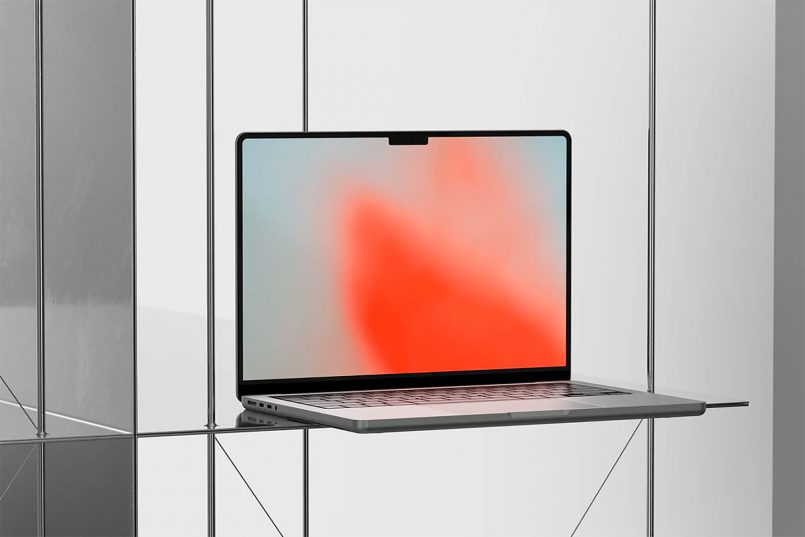 Give your presentations an elevated, clean look with this high-quality MacBook Pro mockup by Studio Family. The set was created for Adobe Photoshop and comes with adjustable reflections.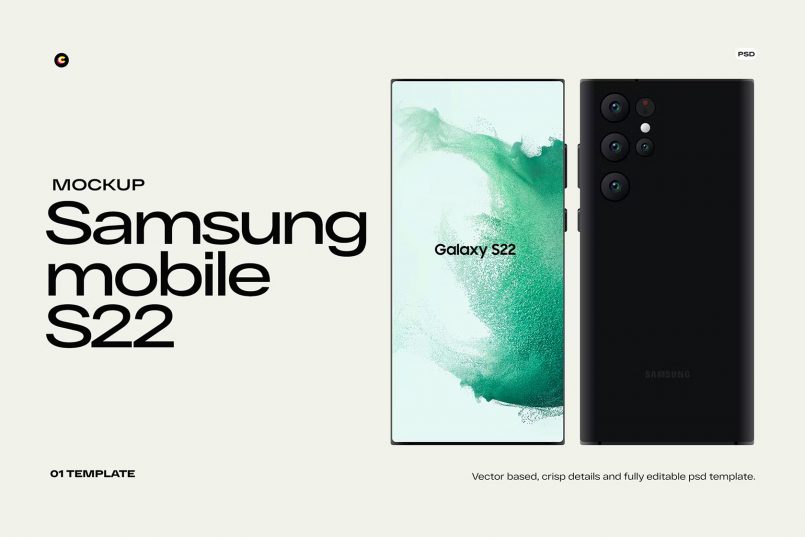 Create professional showcases with this easy-to-use and carefully crafted Samsung S22 Ultra PSD template. The file is vector-based and editable via Smart Objects.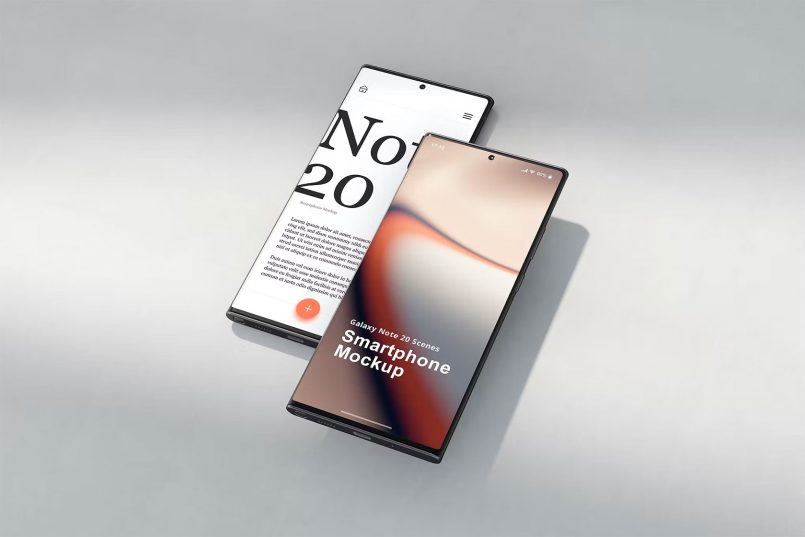 Present your designs in high-resolution with these clean and classy Galaxy Note 20 mockup scenes. The layers are clearly organized, and every detail is customizable, including device color, shadow, reflection, and ambient shadow strength. The set contains 8 Photoshop files and a user guide.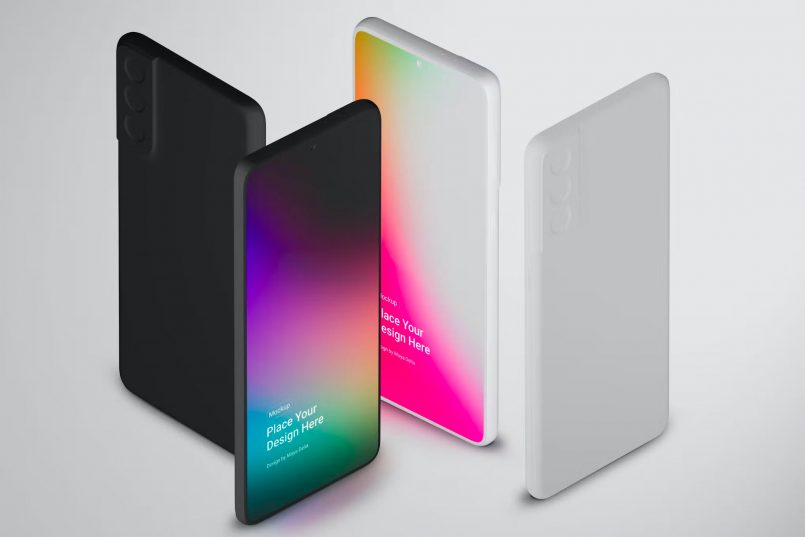 Here's another set that will give you flexibility with a timeless aesthetic. The high-res PSD file (6000×4000 px, 300 dpi) allows you to change the color of all devices and adjust the objects and shadows individually to create your own unique scenes.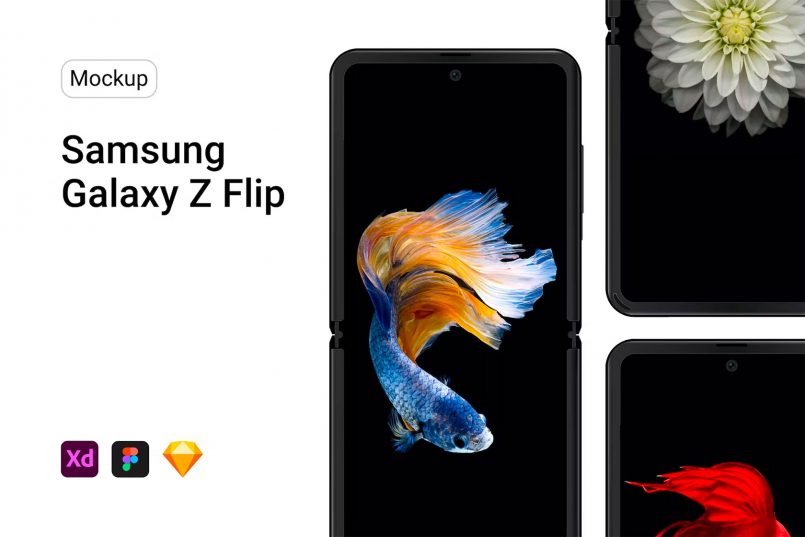 Create something unique with this detailed set of Samsung Galaxy Z Flip mockups, including vector-based files for Adobe XD, Sketch and Figma.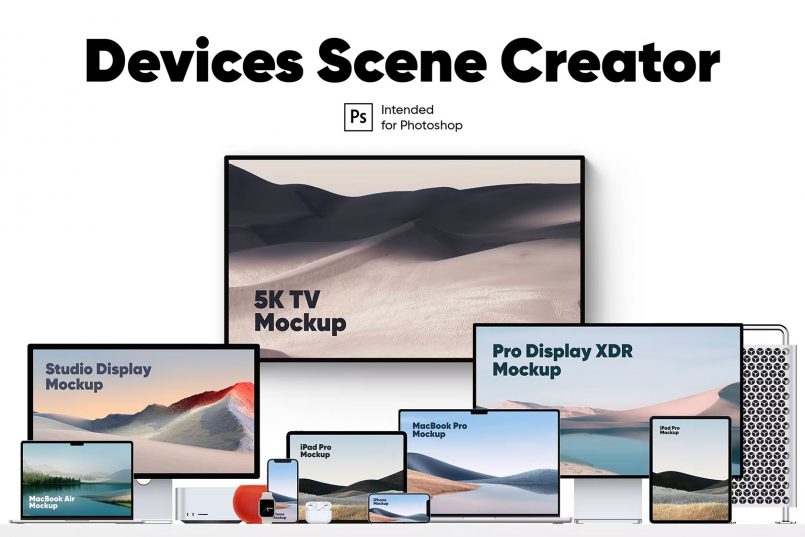 This comprehensive pack includes 8 realistic mockups for a range of devices, from phones to large screen TVs, giving you lots of flexibility to customize scenes for your responsive design presentations. All screens are easily editable via Smart Objects.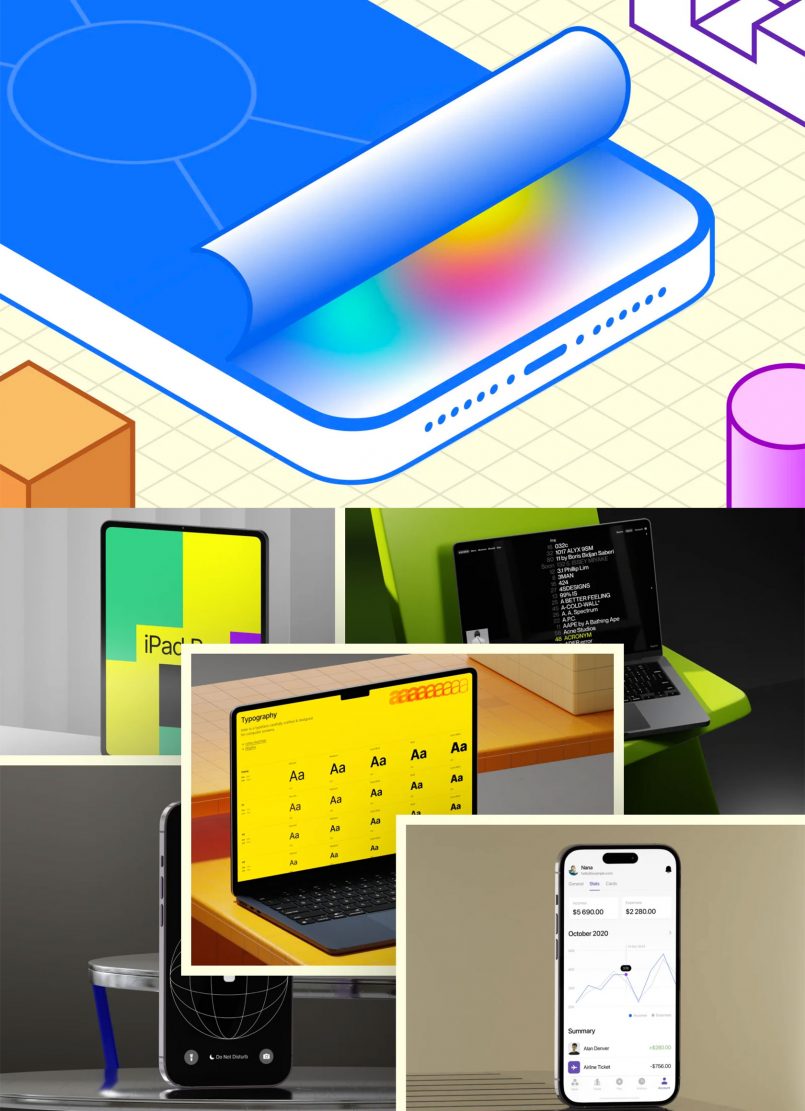 The essential mockup collection by Craftwork includes the latest iPhone, iPad, and MacBook devices, allowing you to showcase your work with a professional look, on the world's most popular devices.
If you're looking to add a unique artistic spin to your presentations, you can't go wrong with this bundle. The collection includes iPhone, iPad, and MacBook templates, with a selection of 12 pre-made scenes. Everything in the included Photoshop files is adjustable, and the layers are neatly organized.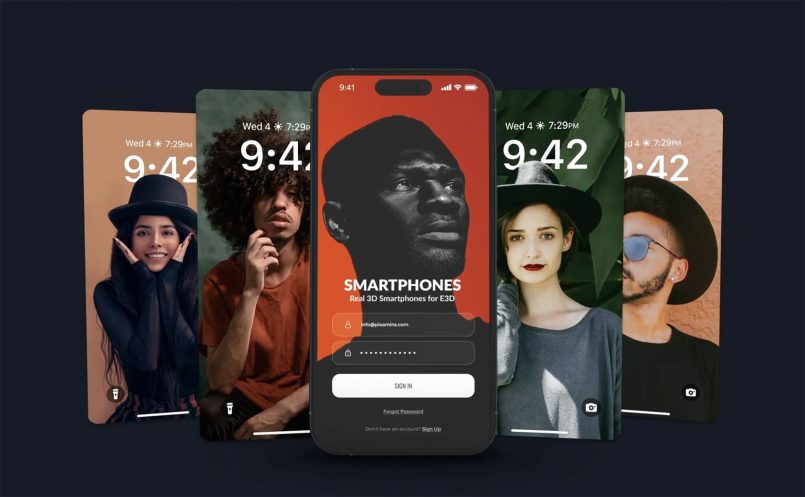 If you want to bring your mobile website or app design to life with impactful results, this animated series of After Effects mockups from Pixamins is for you.
Work with a variety of ready-made scenes included in the set, or learn how to create your own animated presentations from scratch.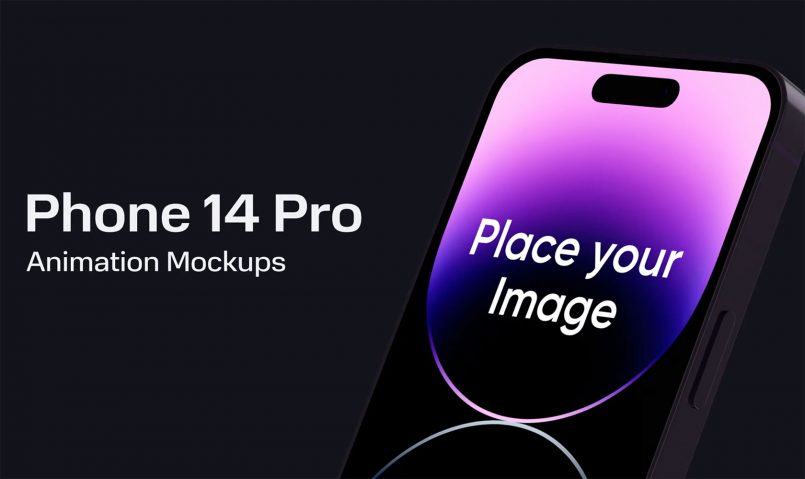 Motionsquash created this clean, easy to edit animated set for After Effects with modular structure, in Full HD. The pack also contains a video tutorial to help you create your animated showcases.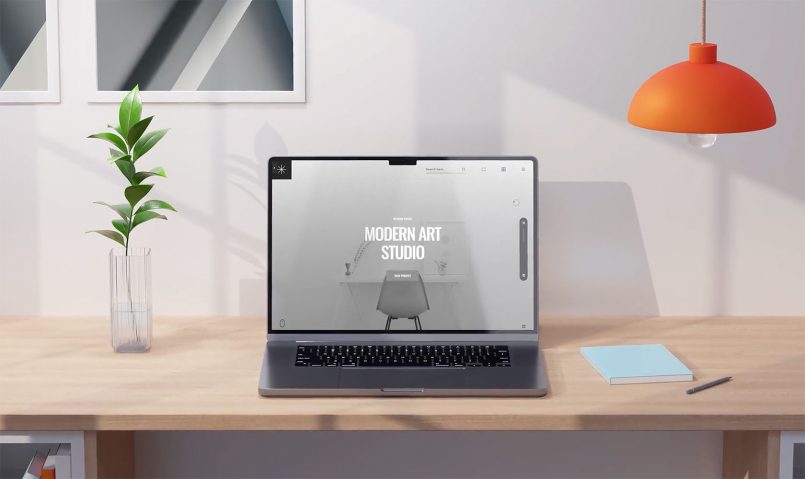 This minimalistic animated set allows you to present your designs from different angles, in a nicely lit, clean environment. It doesn't require any additional plugins, and it's super easy to edit, with a video tutorial included.
We hope you enjoyed this roundup, which was carefully selected to help take your case studies and visual showcases to the next level. Whether you're looking for something simple and sleek or a design that really pops, there's sure to be something here for you.
---
This post contains affiliate links to partner brands. We earn a small commission if you click the link and make a purchase. There is no extra cost to you, so it's just a nice way to help support the site.
Inspiration
in your inbox
Amazing art & design, never any spam.
We care about protecting your data. Please refer to our Privacy Policy for more.
© 2023 Inspiration Grid, all rights reserved. Some of our posts may contain affiliate links to partner brands. We earn a small commission if you click the link and make a purchase. There is no extra cost to you, so it's just a nice way to help support the site. All images, videos, and other content posted on the site is attributed to their creators and original sources. If you see something wrong here or you would like to have it removed, please contact us.