Our Favorite Pieces of Starfield Fan Art So Far
Published Sep 26, 2023
In the vast expanse of the gaming universe, there are some titles that become more than just games, they become catalysts for creativity, sparking the imagination of players around the world.
Bethesda's stellar new action RPG, Starfield, is one of those games. Since its highly anticipated release, Starfield has not only captivated gamers with its sprawling universe and intriguing stories, but it has also inspired a wave of amazing fan art.
From awe-inspiring galactic landscapes to detailed character portraits, the artistic prowess of the Starfield community is nothing short of impressive. This blog post is a tribute to these talented artists who have reimagined the Starfield universe in their unique ways. So, buckle up as we embark on an interstellar journey through some of the best Starfield fan art created so far!
Cover image: Harry Osborn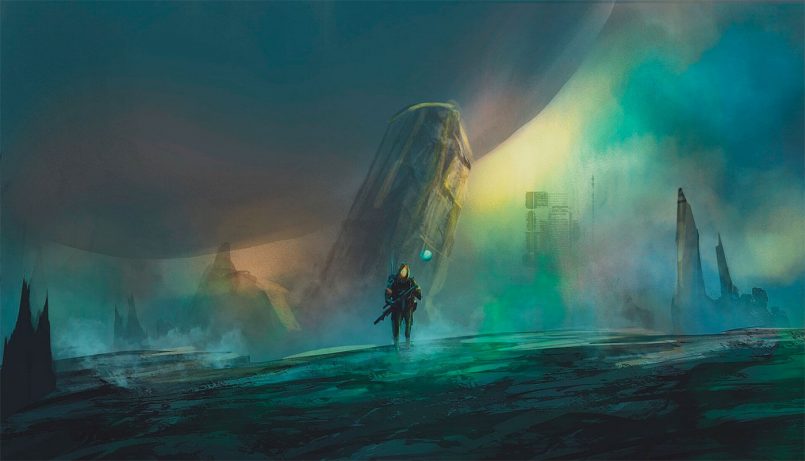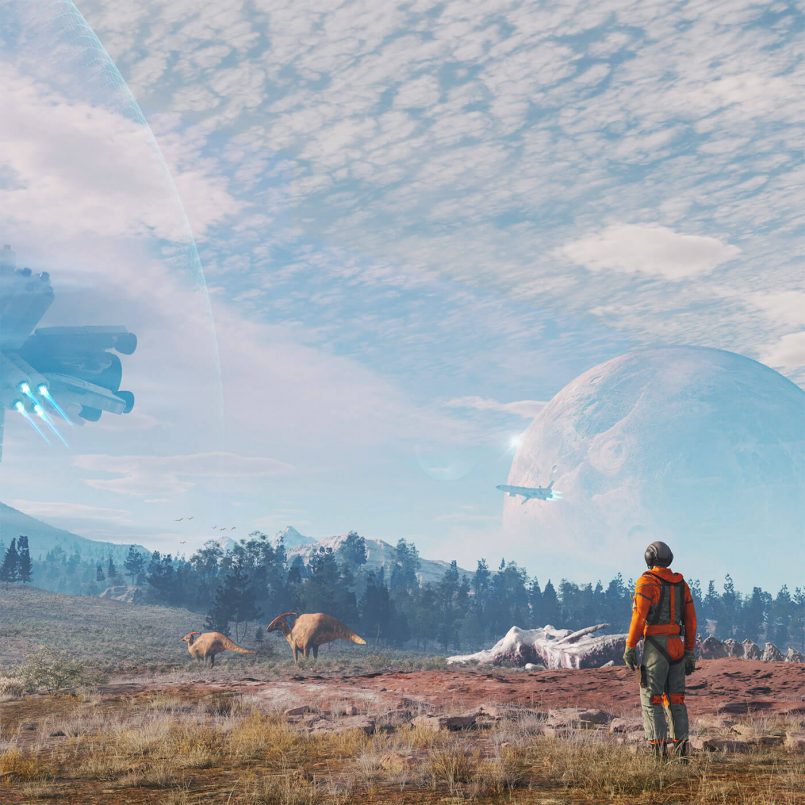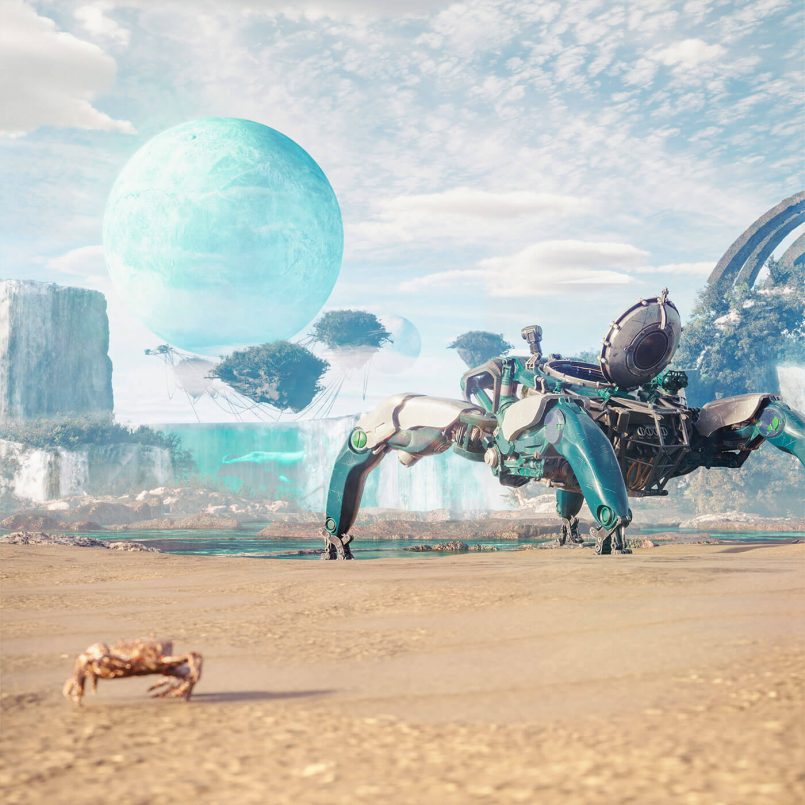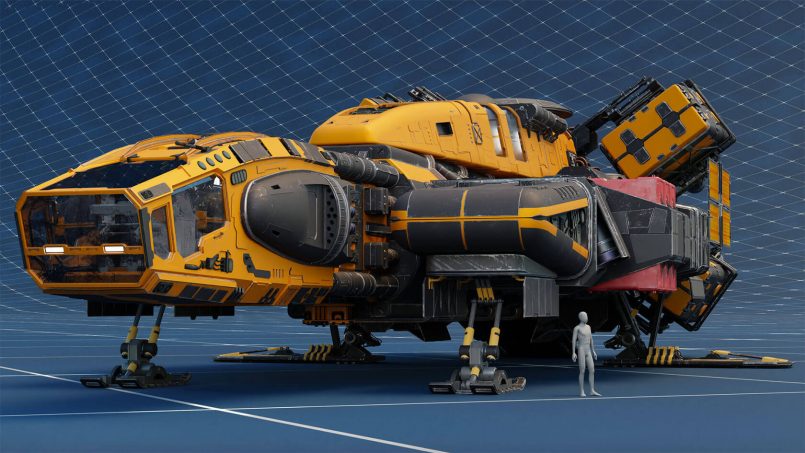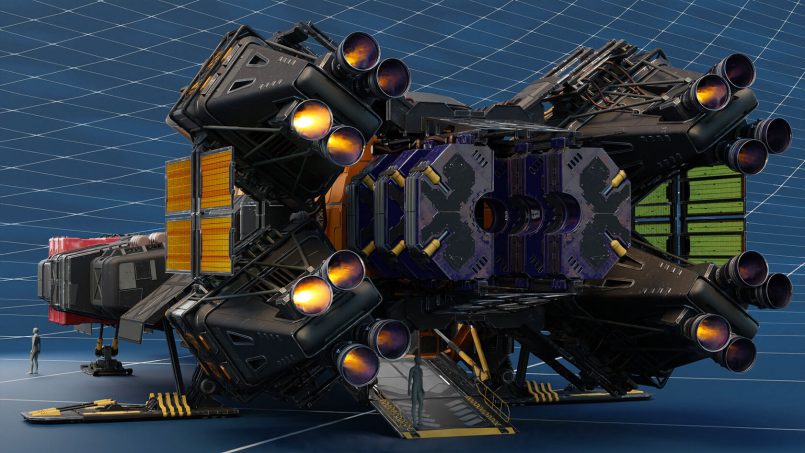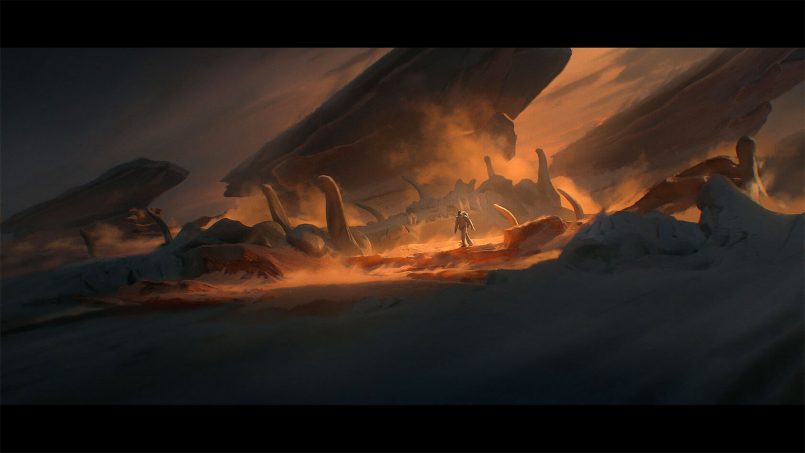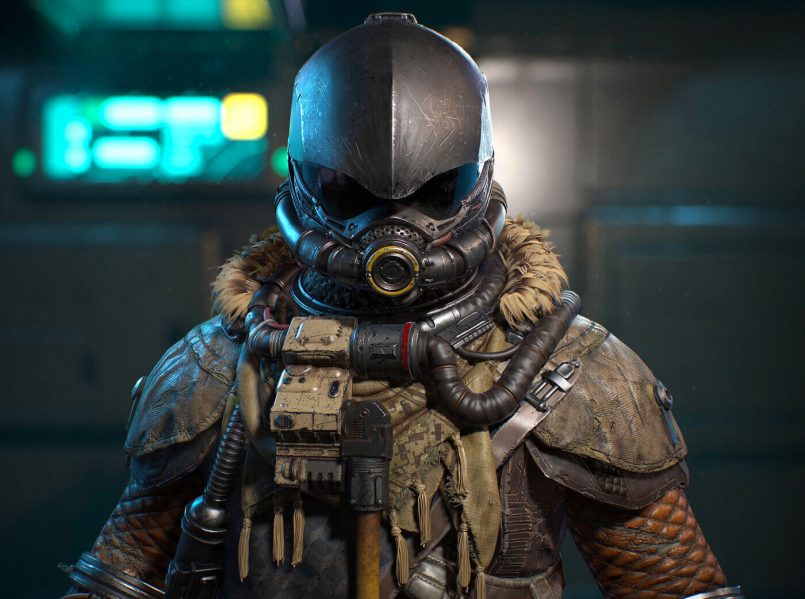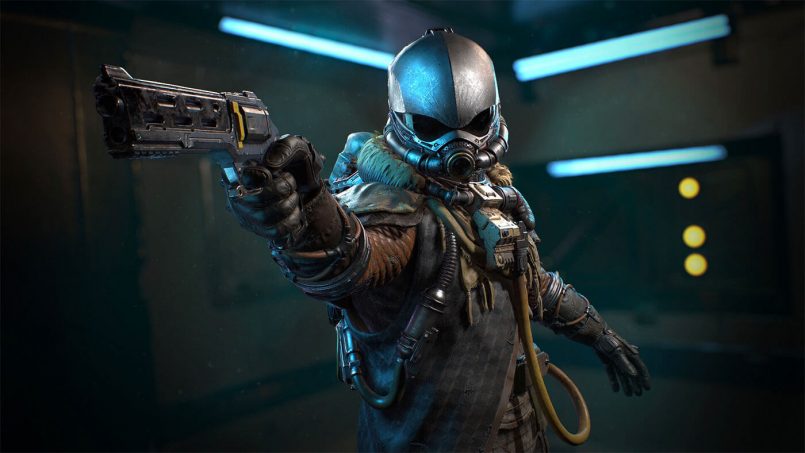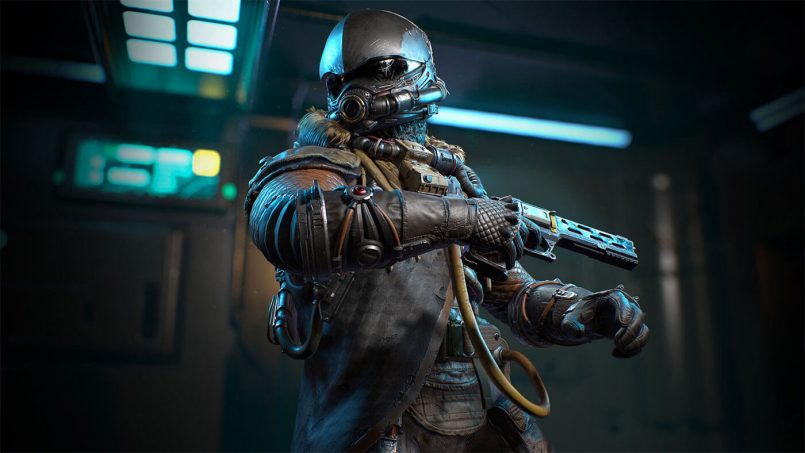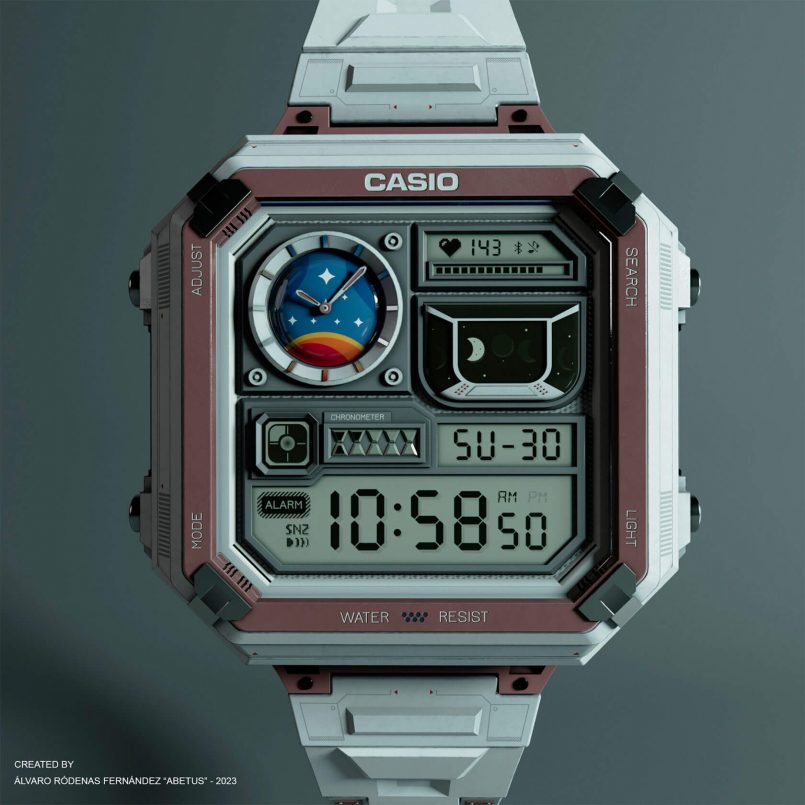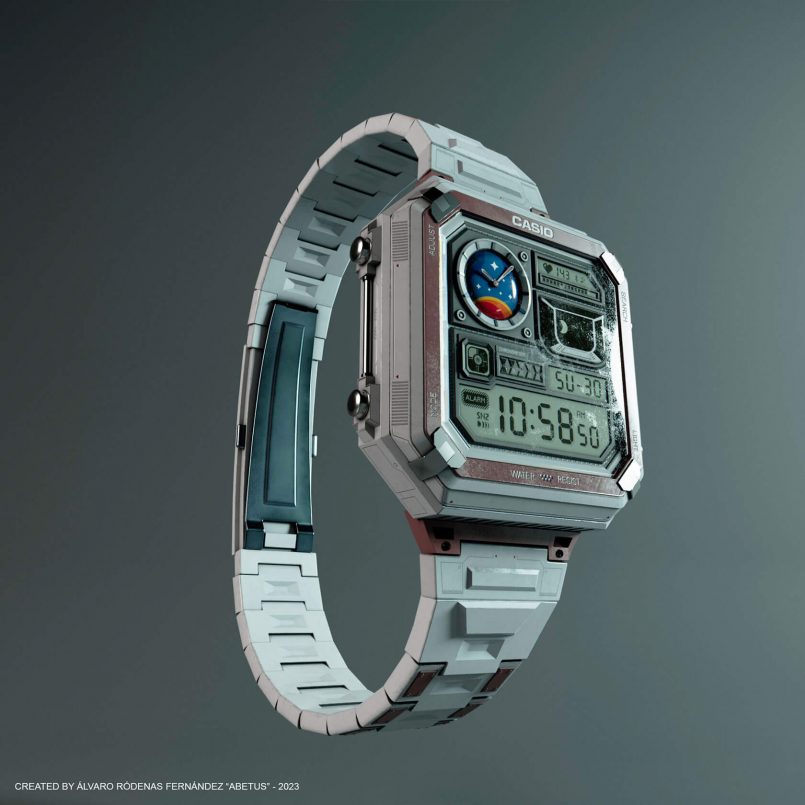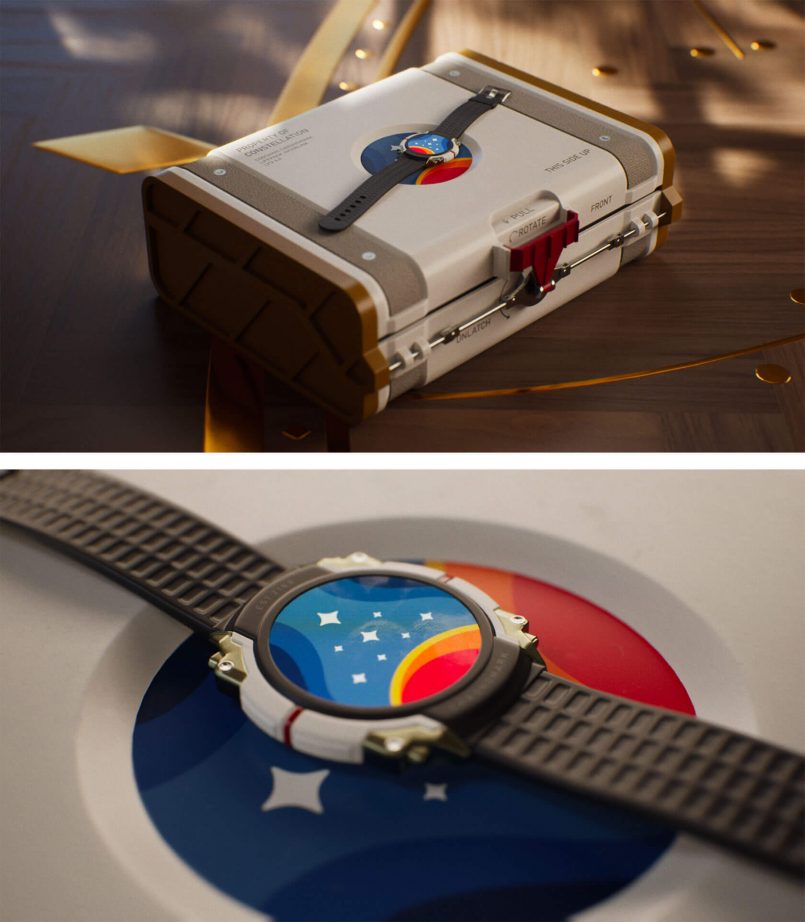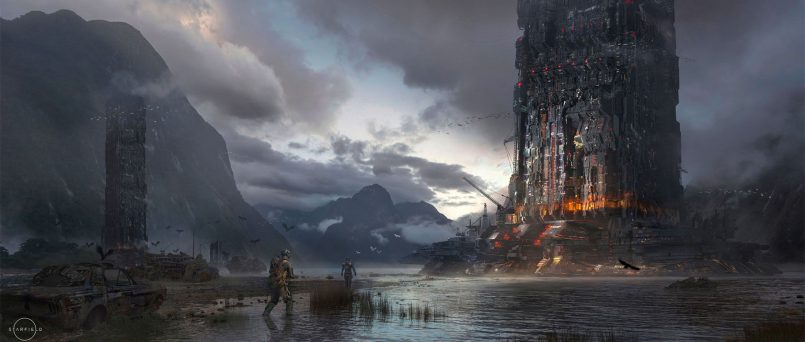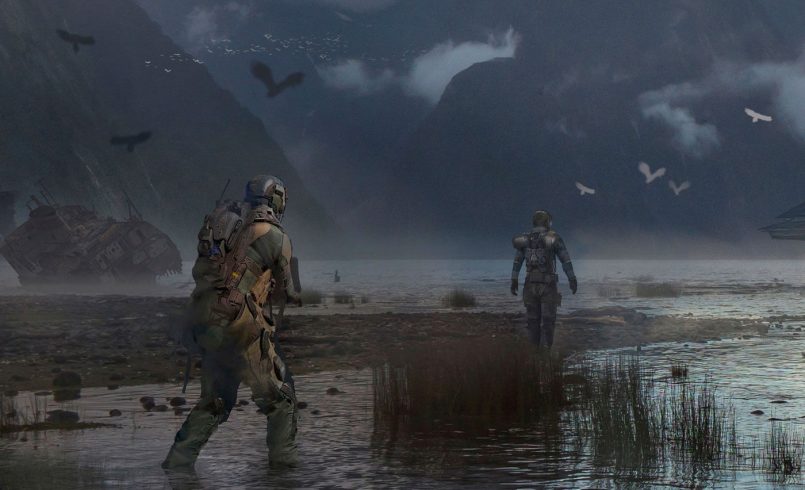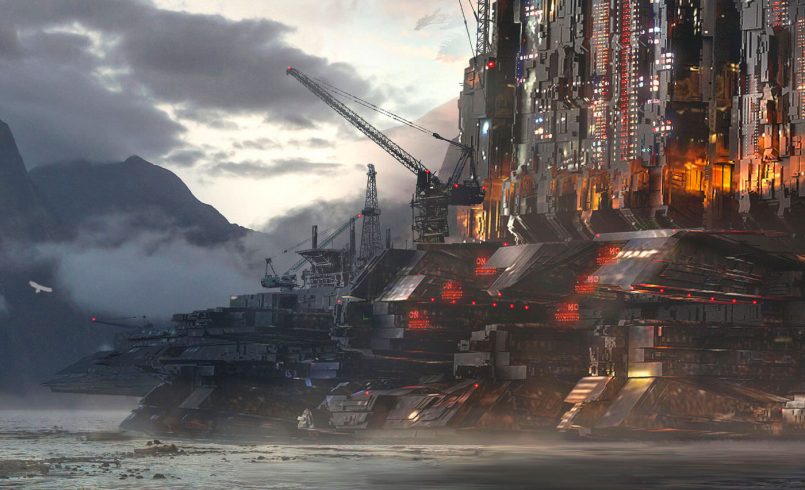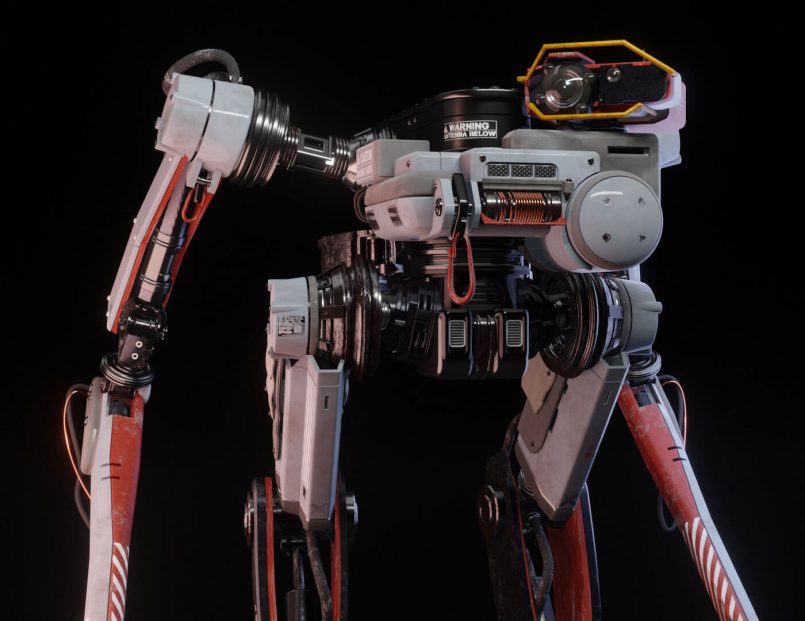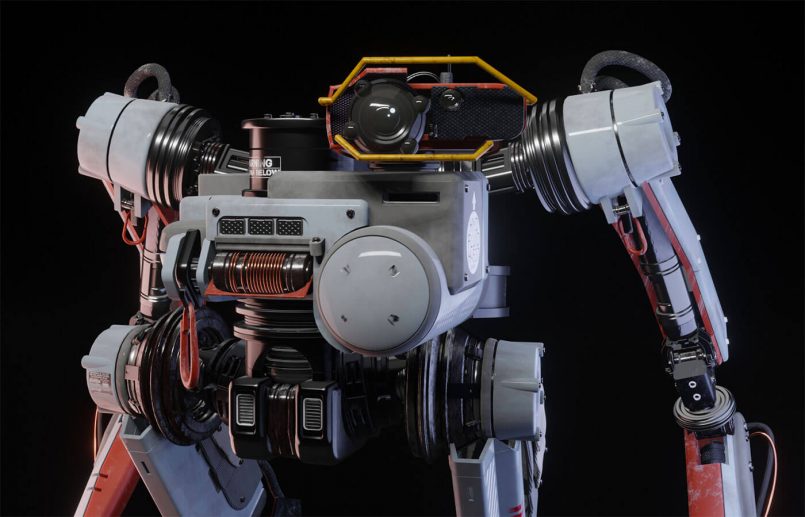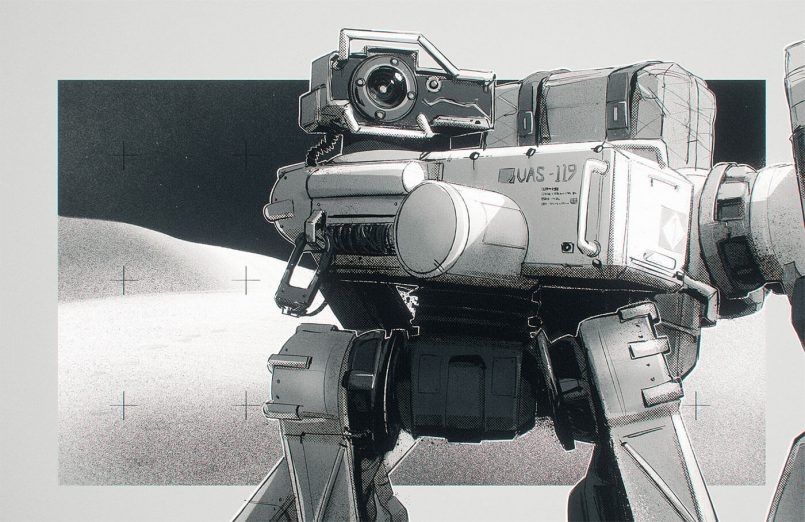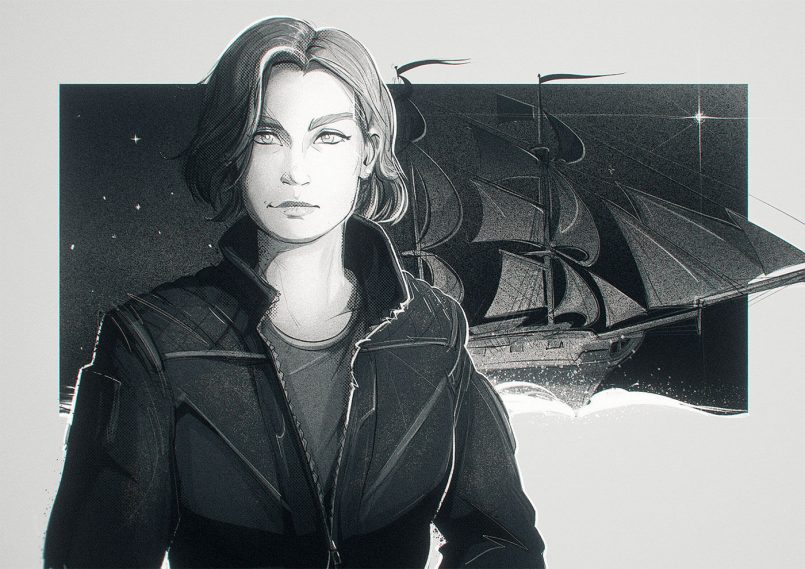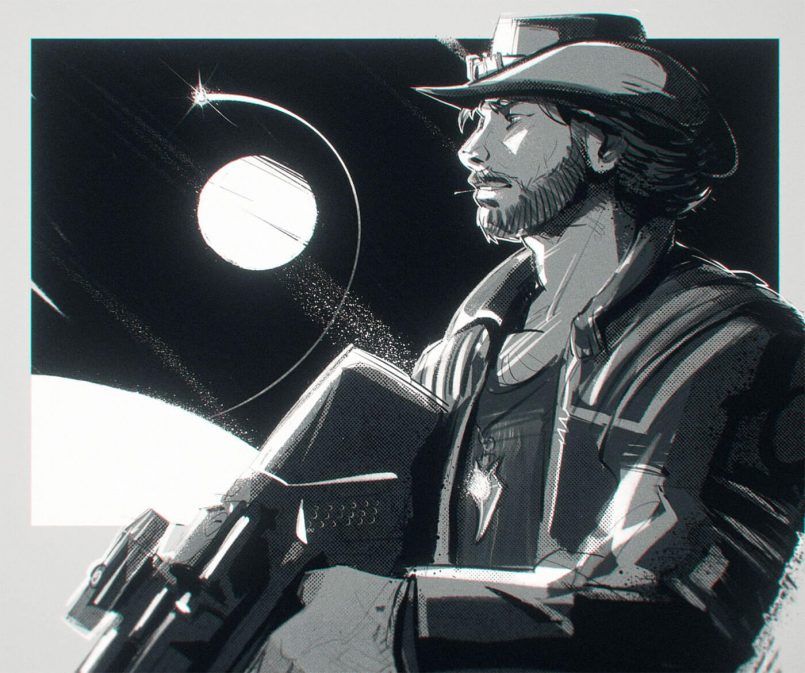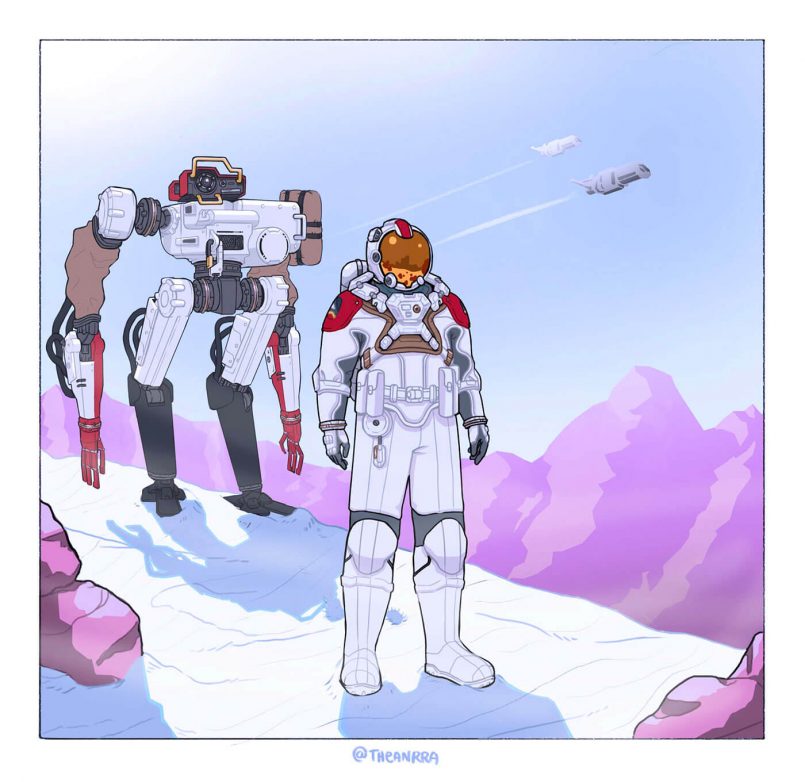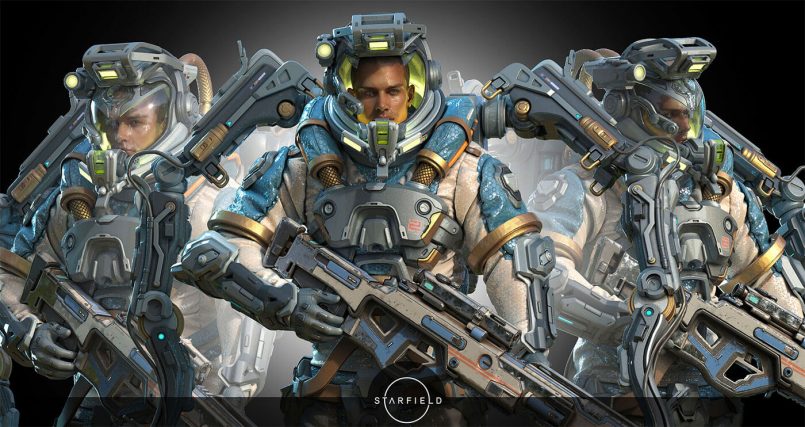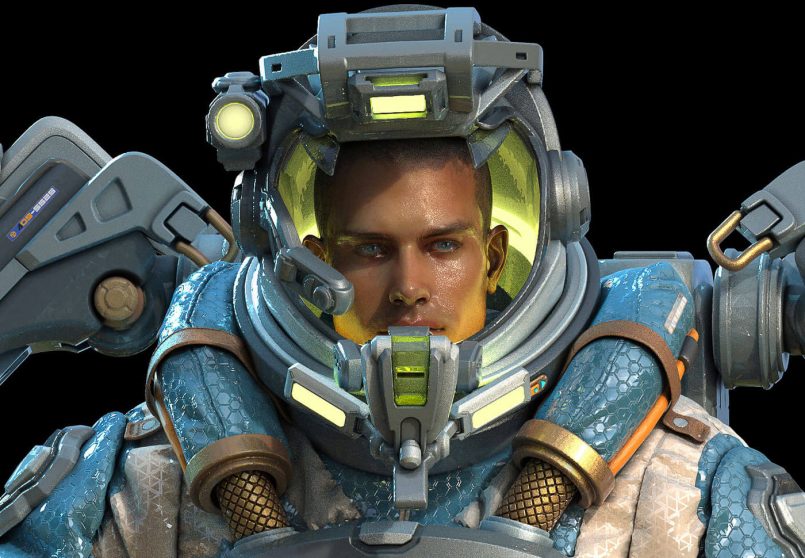 Inspiration
in your inbox
Amazing art & design, never any spam.
We care about protecting your data. Please refer to our Privacy Policy for more.
© 2023 Inspiration Grid, all rights reserved. Some of our posts may contain affiliate links to partner brands. We earn a small commission if you click the link and make a purchase. There is no extra cost to you, so it's just a nice way to help support the site. All images, videos, and other content posted on the site is attributed to their creators and original sources. If you see something wrong here or you would like to have it removed, please contact us.