A new podcast discussing design & creativity by Gregor Matheson
Published Oct 16, 2019
Created by award-winning designer Gregor Matheson, 'Method in the Madness' is a podcast that discusses not only design and creativity but leadership, productivity and personal development.
Through candid conversations, Gregor will share the insights and strategies that will not just help you become a great creative thinker, but a better human being.

You can check out the full list of episodes here. These are some of our favorites: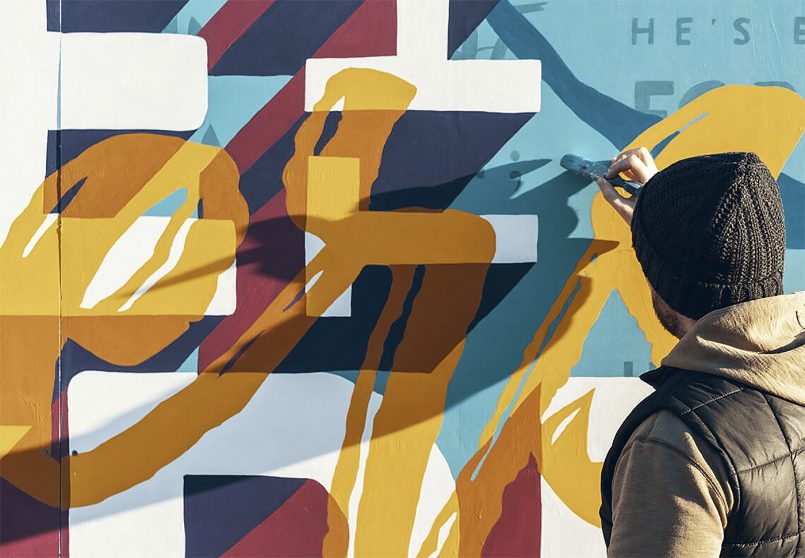 Episode 2: Craig Black – Lettering Artist & Typographer
Gregor sits down with Craig Black, an award-winning typographer, lettering artist and independent designer. Listen to this episode here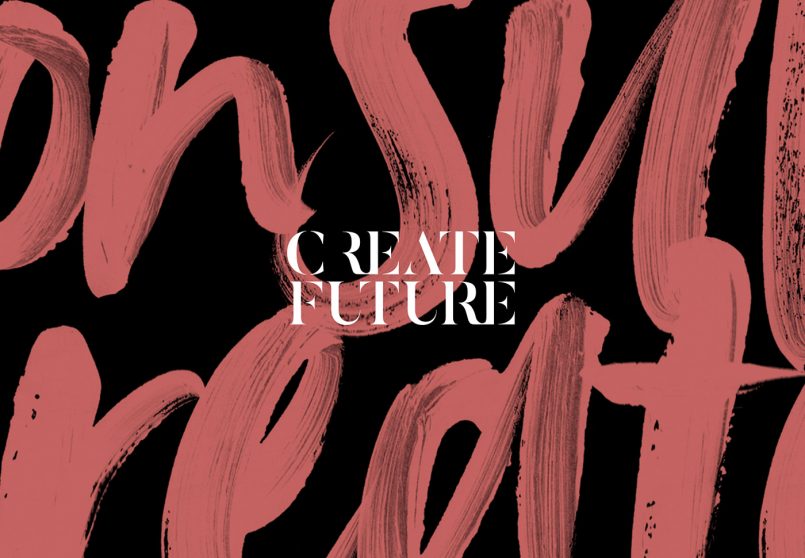 Episode 3: Dave Ward – Creative Director & Founder of CreateFuture
Gregor sits down with Dave Ward, Creative Director and Co-Founder of CreateFuture, a creative consultancy based in Edinburgh that work with clients such as Expedia, Penguin Random House and Adidas. Listen to this episode here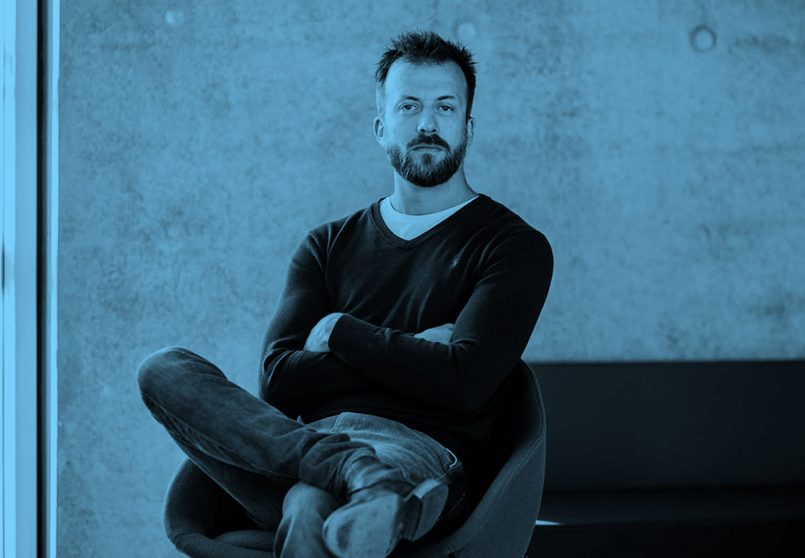 Episode 9: Andrew Dobbie – Founder & CEO of MadeBrave
Gregor sits down with Andrew Dobbie, Founder & CEO of MadeBrave, a creative brand agency based in Glasgow. Listen to this episode here
Inspiration
in your inbox
Amazing art & design, never any spam.
We care about protecting your data. Please refer to our Privacy Policy for more.
© 2020 Inspiration Grid, all rights reserved. Some of our posts may contain affiliate links to partner brands. We earn a small commission if you click the link and make a purchase. There is no extra cost to you, so it's just a nice way to help support the site. All images, videos, and other content posted on the site is attributed to their creators and original sources. If you see something wrong here or you would like to have it removed, please contact us.