Great Book Cover Designs – The Bookcase No.7
Published Nov 13, 2022
Includes affiliate content
Yes, it's OK to judge a book by its cover.
If you're anything like us, sometimes you do buy a book (or two) just because that cover looks so damn good. Here are some of our recent favorites.
Cover image: The Fairy Tales of the Brothers Grimm by Taschen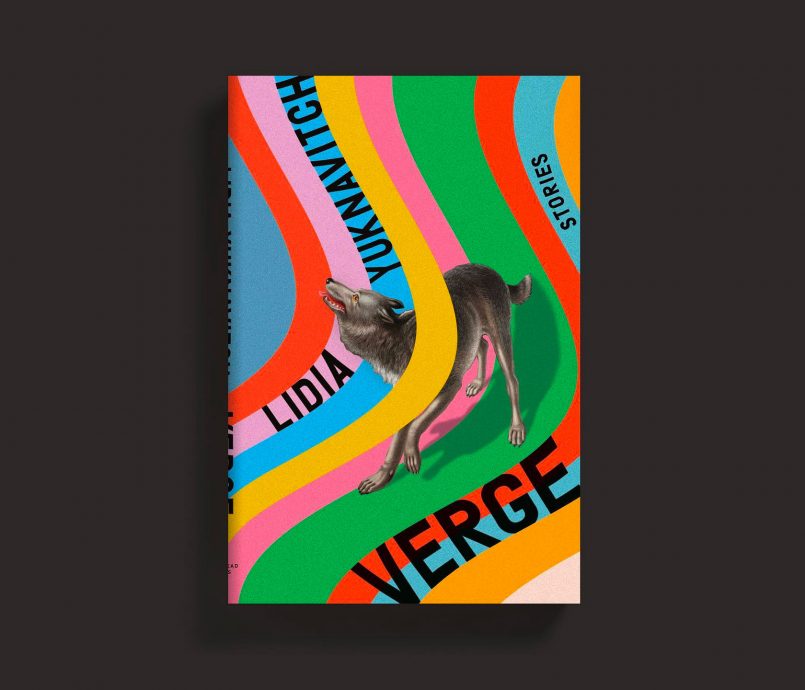 Rachel Willey designed this bright, intriguing cover, featuring playful typography combined with flowing stripes of colour enveloping a canine figure.
Verge is a collection of short stories exploring topics of human resilience on the margins.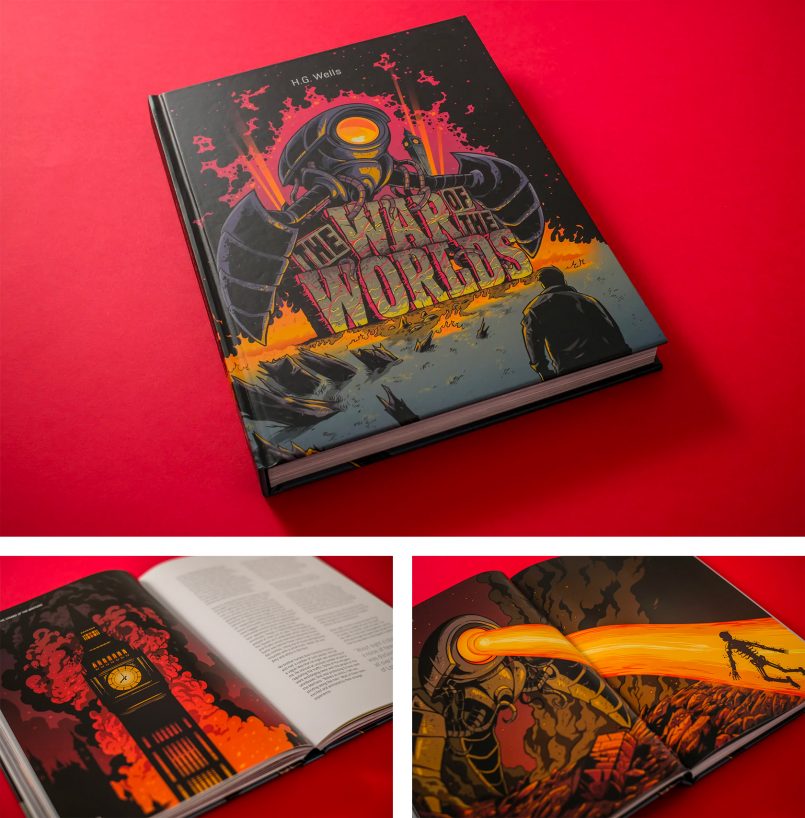 Inspired by the work of Mike Mignola, Mexican illustrator and graphic designer Adam Rufino created this powerful cover and the full set of artworks for the illustrated version of H.G. Wells' classic The War of the Worlds, published by Bitmap Books.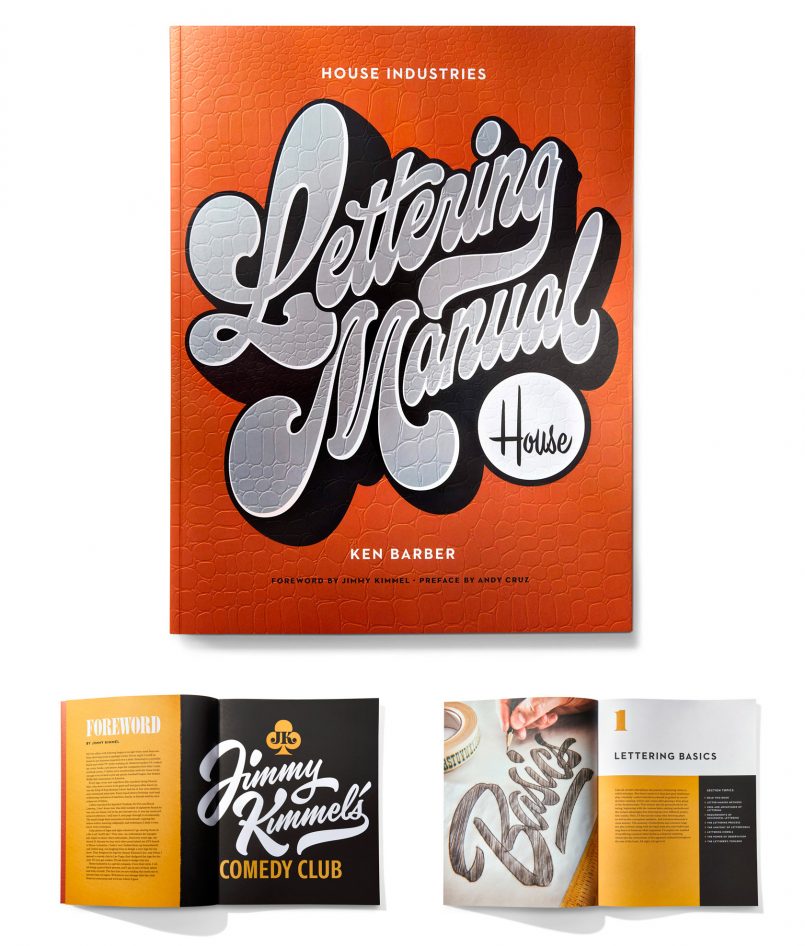 House Industry's head letterer and type design director Ken Barber produced this textured cover featuring bold lettering, as the visual introduction to their comprehensive lettering manual.
The book is a hands-on visual guide that includes exercises, case studies, and techniques aimed at anyone looking become an expert in drawing letters.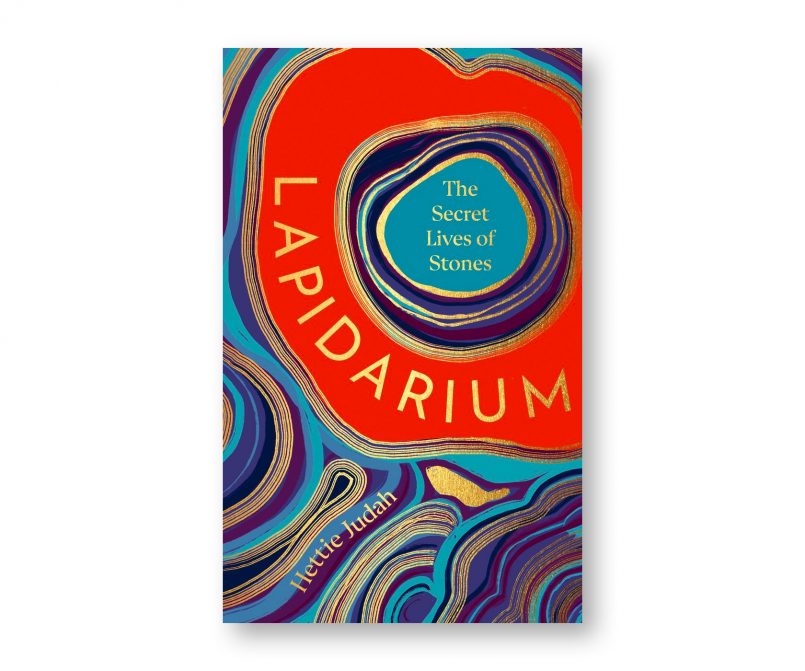 Award-winning freelance designer Holly Ovenden created this vibrant cover for Hettie Judah's Lapidarium book, a beautifully designed collection of true stories about sixty stones that have influenced human history.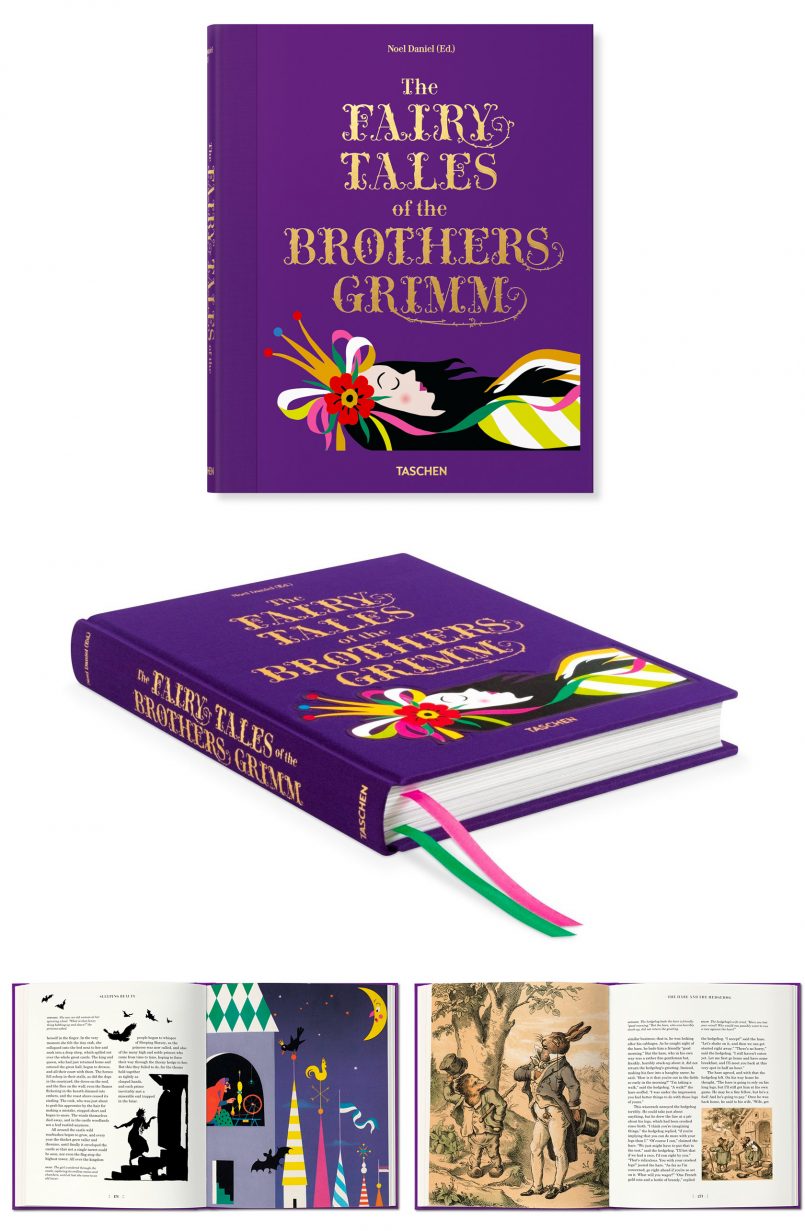 UK-based artist Laura Barrett created a number of illustrations for Taschen's edition of The Fairy Tales of the Brothers Grimm, as well as the endpapers and hand-decorated 'pea tendril' lettering for the title and each tale's drop cap.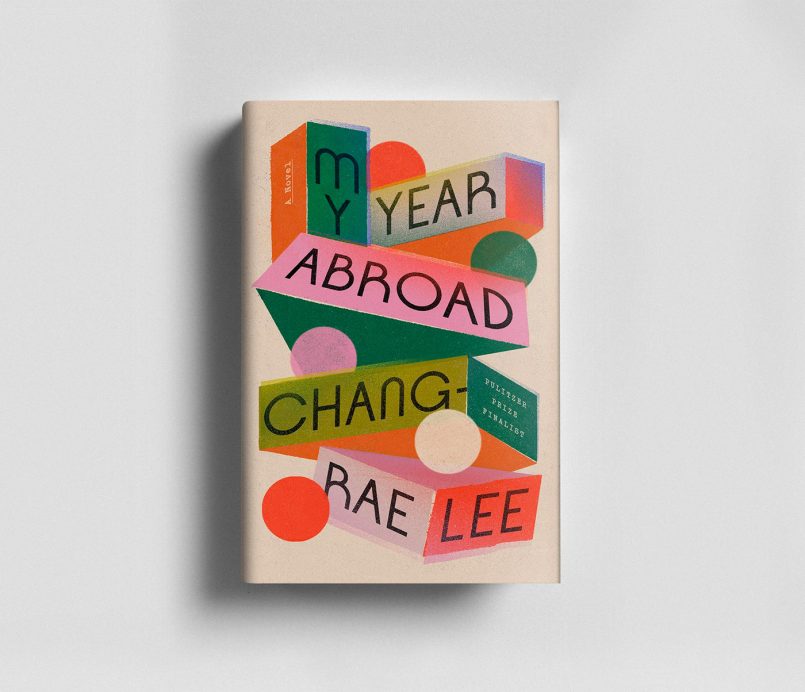 Hea Eun Grace Han, a designer and associate art director at Penguin Random House, created this eye-catching cover for Chang-rae Lee's My Year Abroad, mixing simple typography with geometric shapes and an interesting color palette.
The cover was awarded with a Certificate of Typographic Excellence at the 2022 TDC Awards.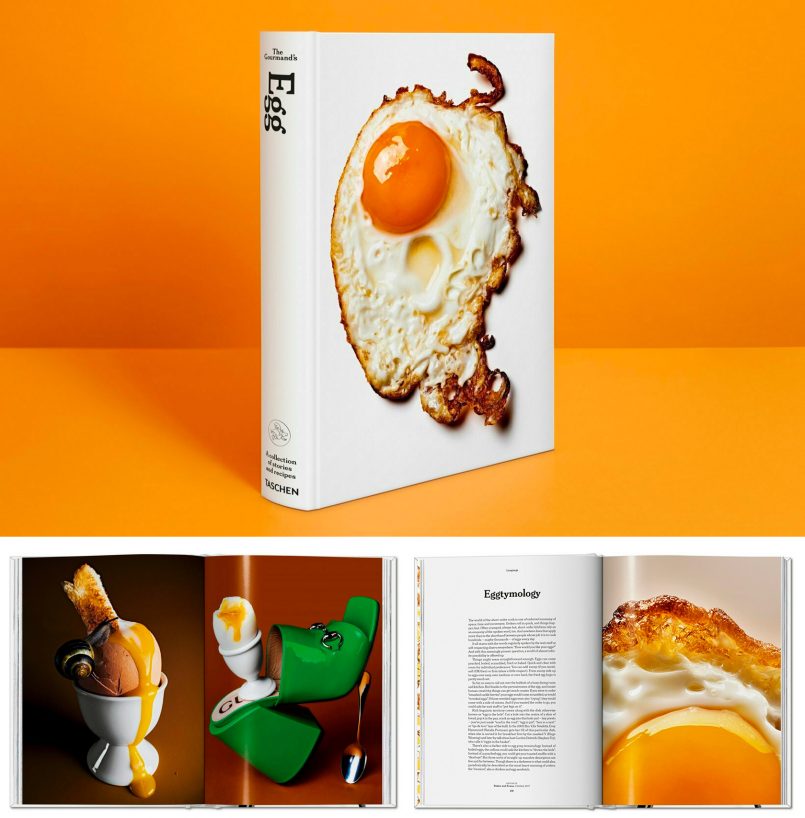 This simple yet striking cover, featuring nothing but a crispy fried egg, illustrates the first volume in TASCHEN's collaboration with The Gourmand.
The book combines exclusive photography and historic artworks, celebrating the synergy between food and art through original recipes and stories.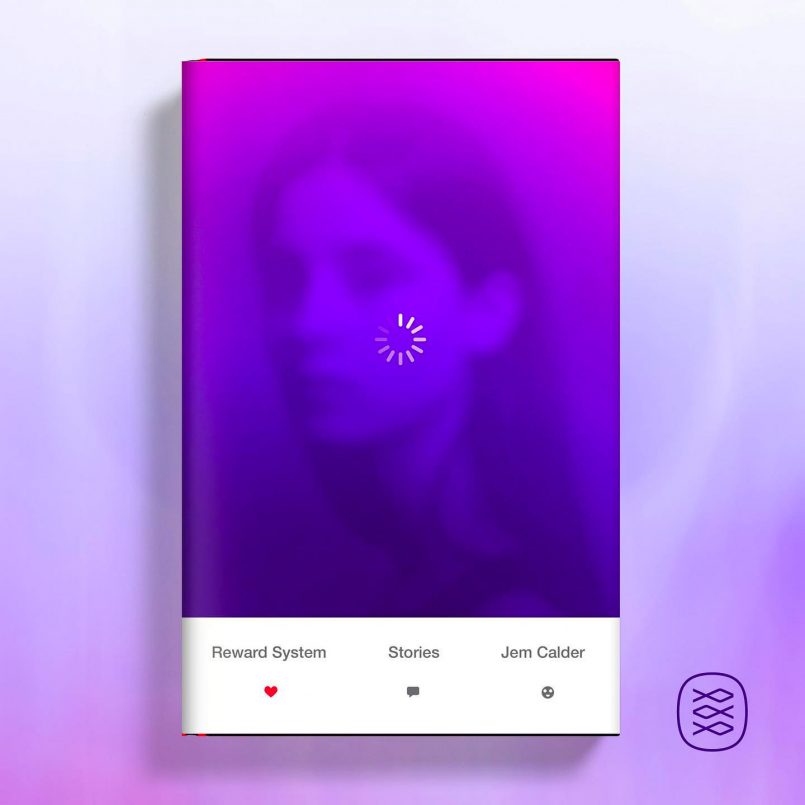 Created by New York-based designer Alex Merto, this interesting minimalist cover for Jem Calder's Reward System is sure to arouse your curiosity.
The book is a collection of ultra-contemporary fictional stories about work, relationships, and the strange loop of technology and the self.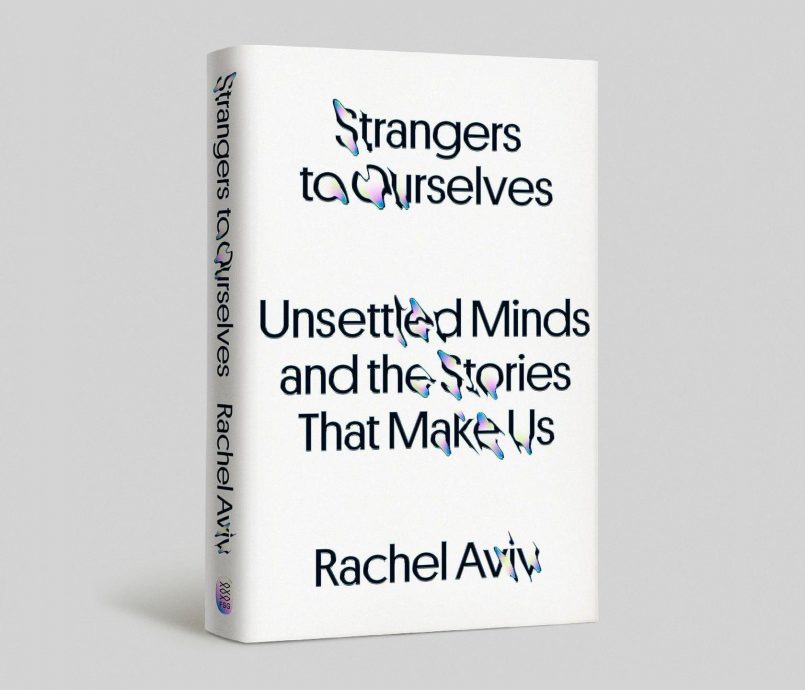 Stark minimalism defines this compelling typographic cover by art director Kate Jensen for Rachel Aviv's Strangers to Ourselves.
In her debut book, Aviv raises fundamental questions about how we understand ourselves in periods of crisis and distress, offering a groundbreaking exploration of mental illness and the mind.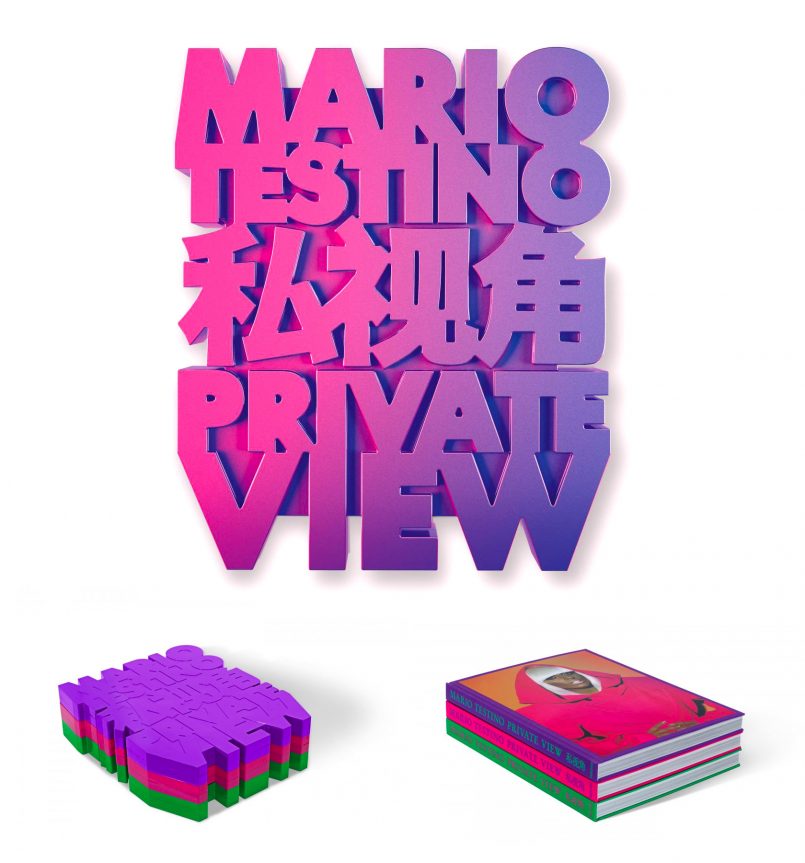 This limited print of iconic photographer Mario Testino's latest book Private View is truly one-of-a-kind. The collector's edition presents a sumptuous selection of studio work and candid shots, shimmering with pure Testino style.
Encapsulated in a box with stunning three-dimensional typography, the book is available in pink, purple and green variants.
---
This post contains affiliate links to partner brands. We earn a small commission if you click the link and make a purchase. There is no extra cost to you, so it's just a nice way to help support the site.
Inspiration
in your inbox
Amazing art & design, never any spam.
We care about protecting your data. Please refer to our Privacy Policy for more.
© 2023 Inspiration Grid, all rights reserved. Some of our posts may contain affiliate links to partner brands. We earn a small commission if you click the link and make a purchase. There is no extra cost to you, so it's just a nice way to help support the site. All images, videos, and other content posted on the site is attributed to their creators and original sources. If you see something wrong here or you would like to have it removed, please contact us.