Celebrating Architectural Excellence: 20 Winners from the A' Design Awards
Published Aug 14, 2023
Sponsored
In this article, we are thrilled to present you with a glimpse into some of the winning projects from previous editions of the A' Design Award & Competition, a prestigious global accolade that recognizes outstanding design talent in a wide range of creative fields.
A' Design Award in numbers
Established in 2009, the A' Design Award & Competition aims to promote good design practices and principles on a global scale. Over the years, the competition has become a powerful testament to the value and importance of design.
To give you an idea of the massive scope of this worldwide competition, we've selected some of the most impressive stats achieved by the awards:
191,367 registrations
61,159 projects submitted
18,460 award winners
225 expert judges
183 categories
109 languages
The latest edition of the competition is now accepting new entries. If you're interested in submitting your own projects to give your work more visibility and recognition, you can register here.
Explore a captivating showcase of architectural brilliance
Architecture has been one of the most popular categories in the competition, and since its inception A' Design Award has consistently recognized and encouraged outstanding achievements in this field. Keep scrolling to discover some of the most stunning architectural projects previously showcased in the annual competition. From awe-inspiring skyscrapers to innovative residential spaces, these architects have left us spellbound with their creativity and vision.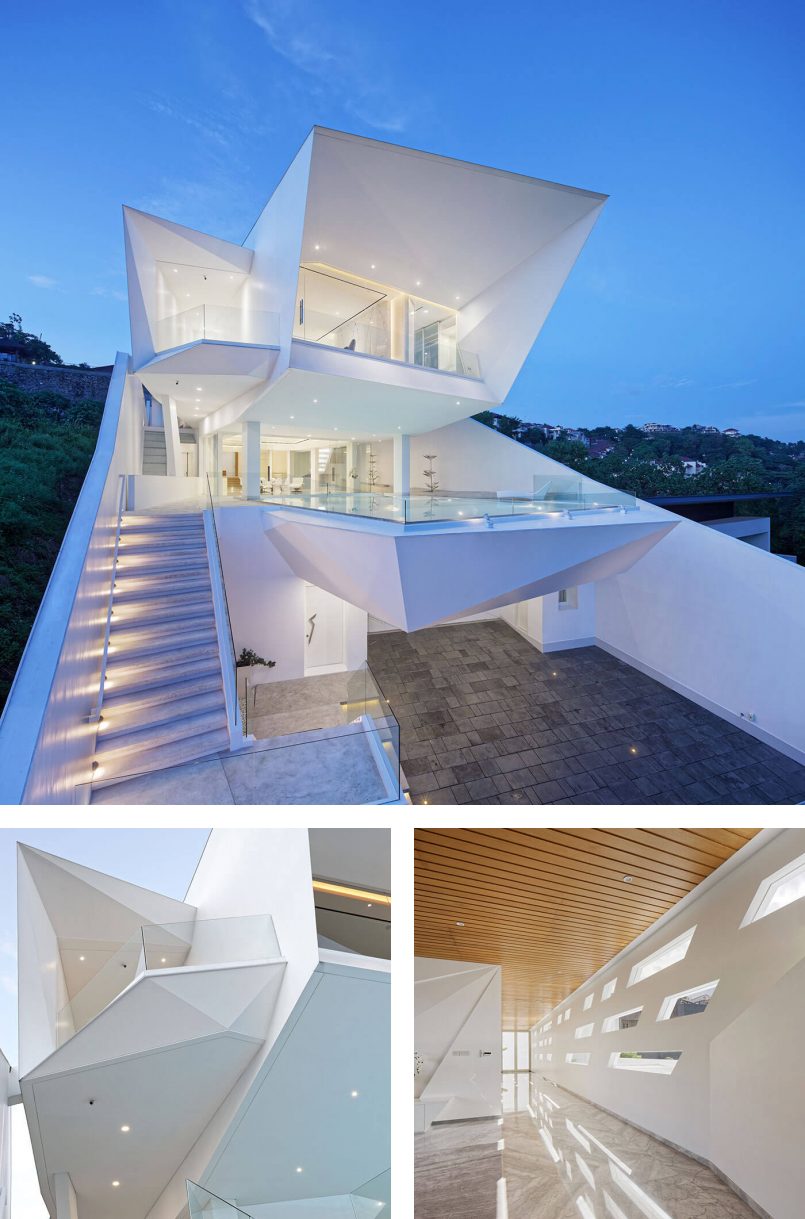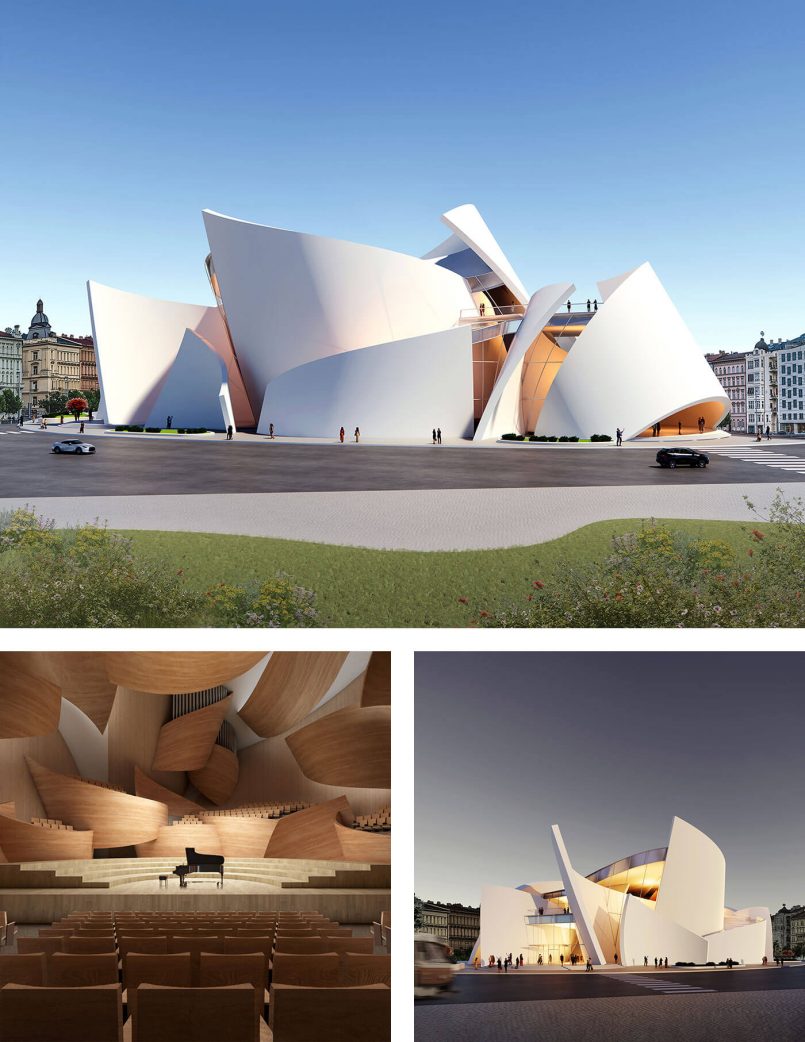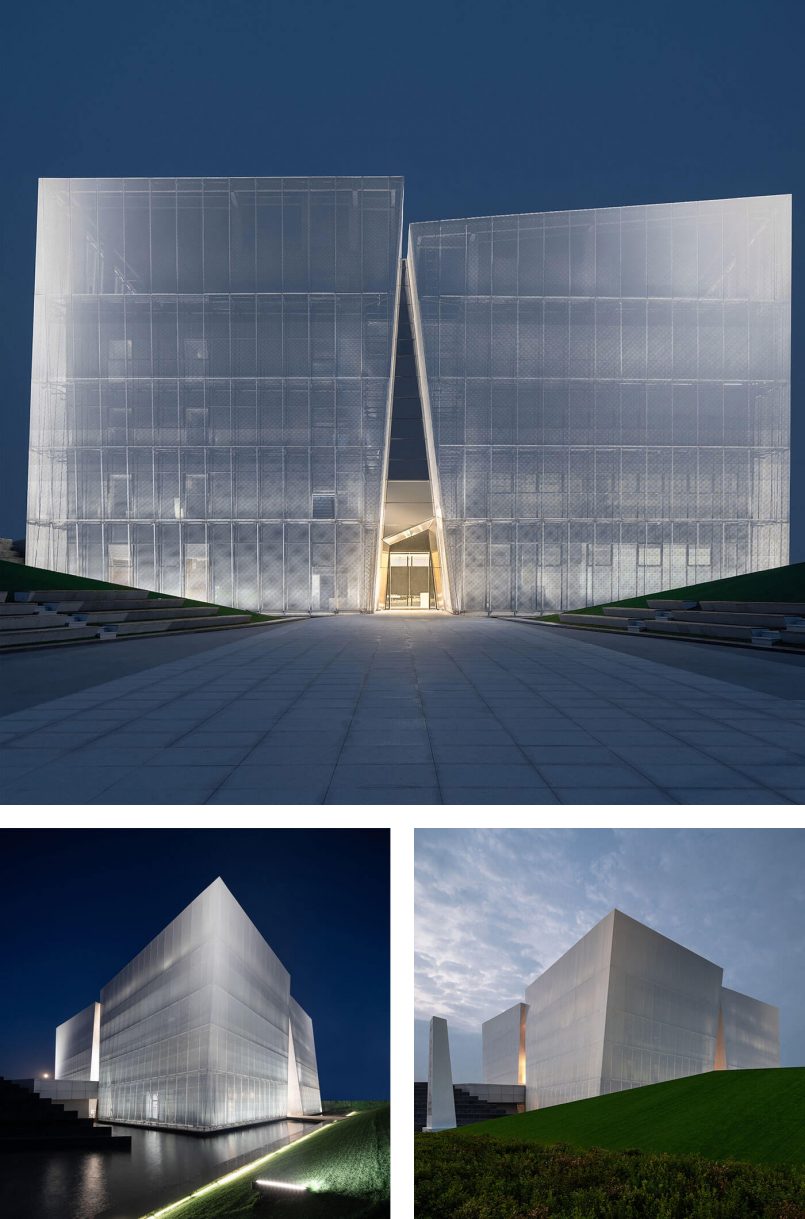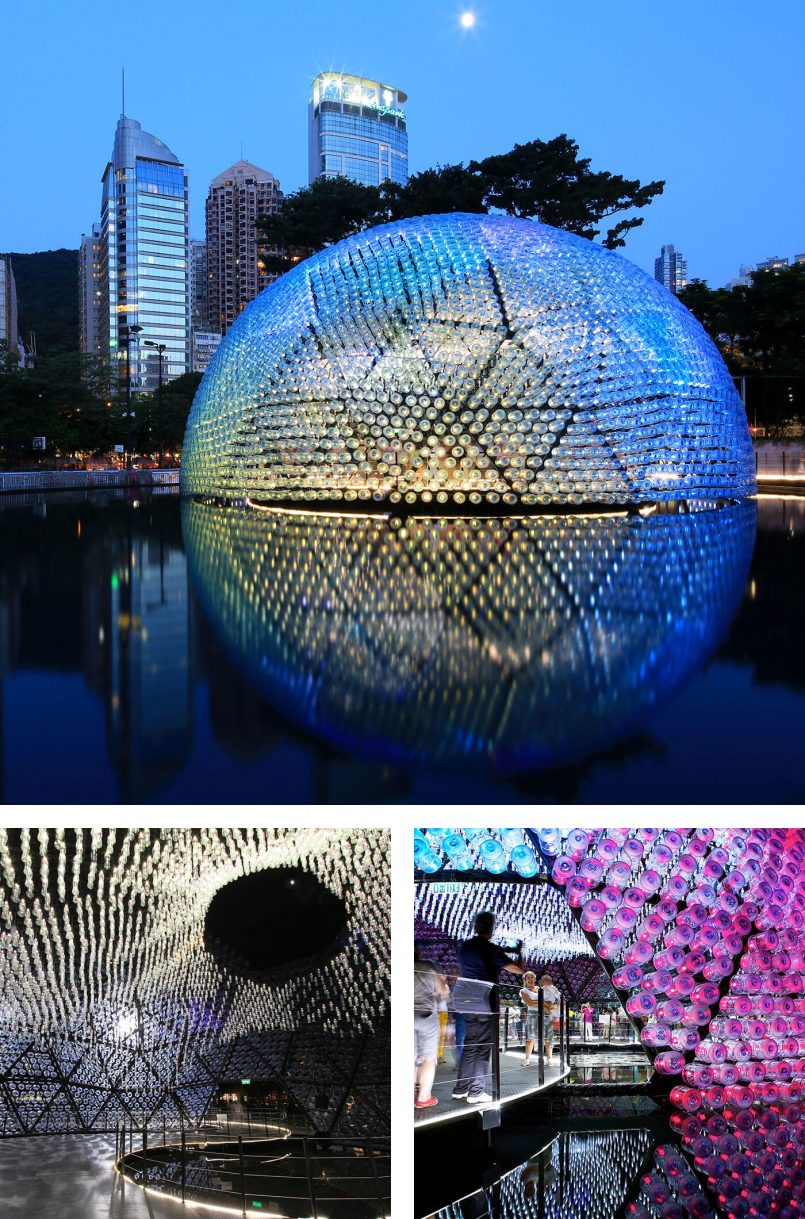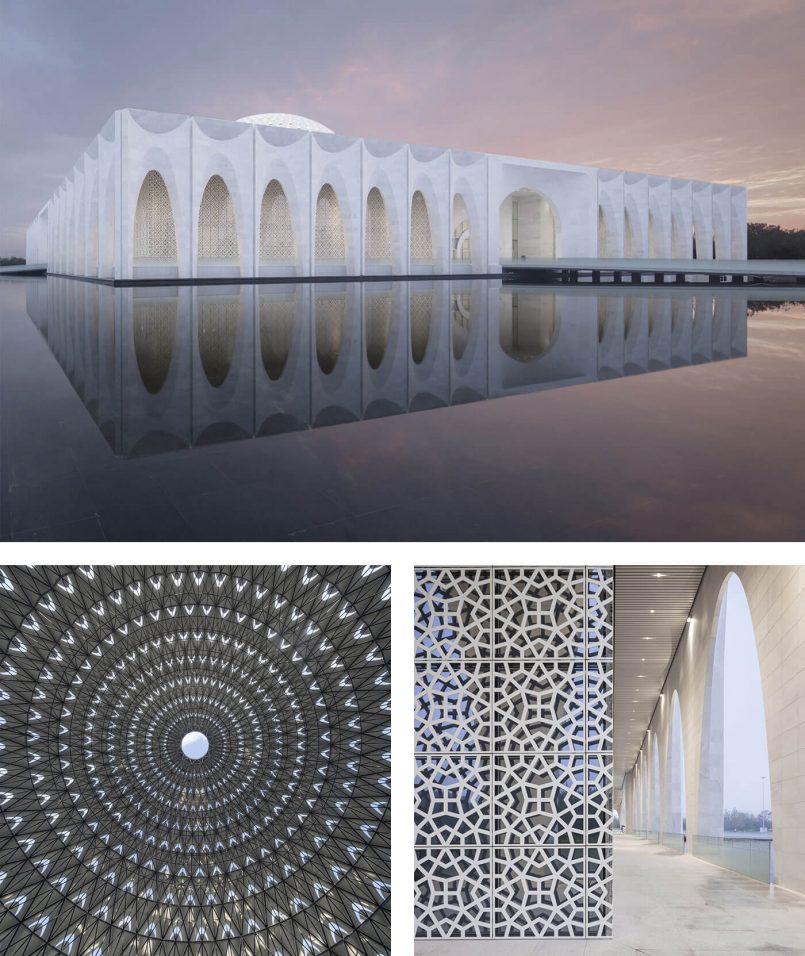 How the entries are judged
Every year, a diverse group of academics, design professionals and press members from around the world comes together to evaluate the submitted projects. Those who emerge victorious in the competition are bestowed with a range of fantastic benefits:
Project presented in a physical exhibition of selected winners
Inclusion in the Yearbook publication
Extensive PR campaign promoting the winners to a wide audience
Inclusion in the World Design Rankings
An invitation to the prestigious Gala night offering networking opportunities
Award trophy & Winner's Certificate
Access to the Press Kit creator
Inclusion in the Business Network
A range of additional Winner services
Project translated to 20+ native languages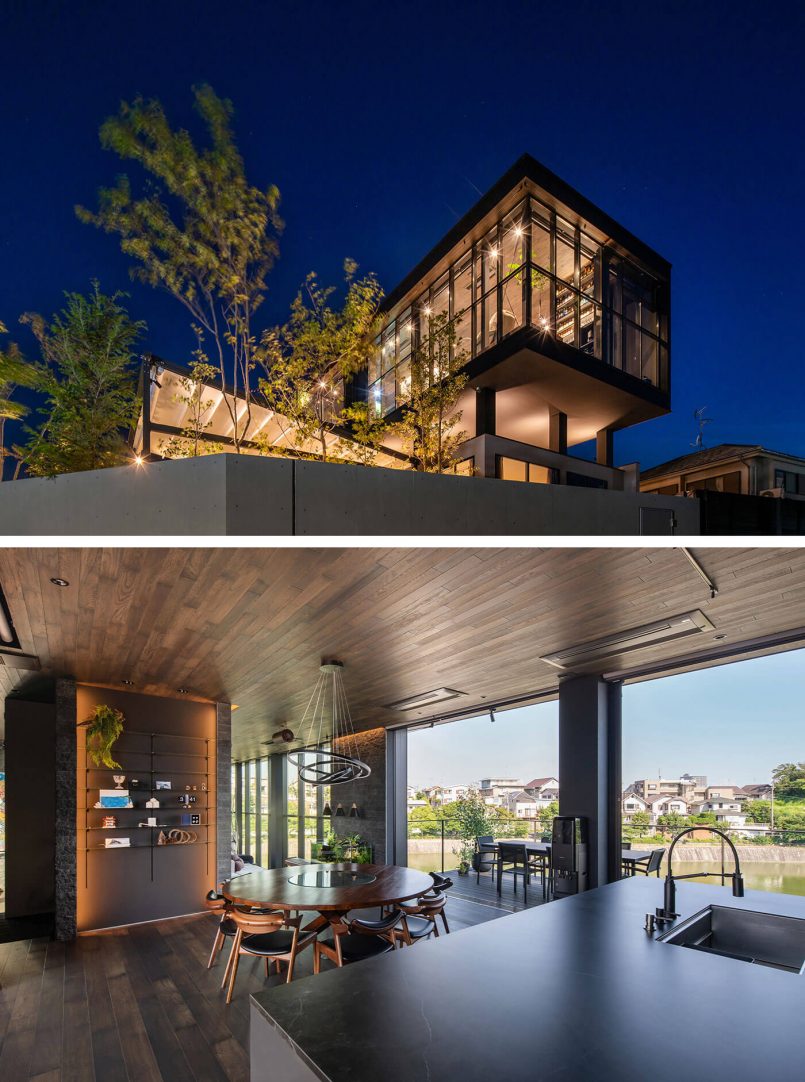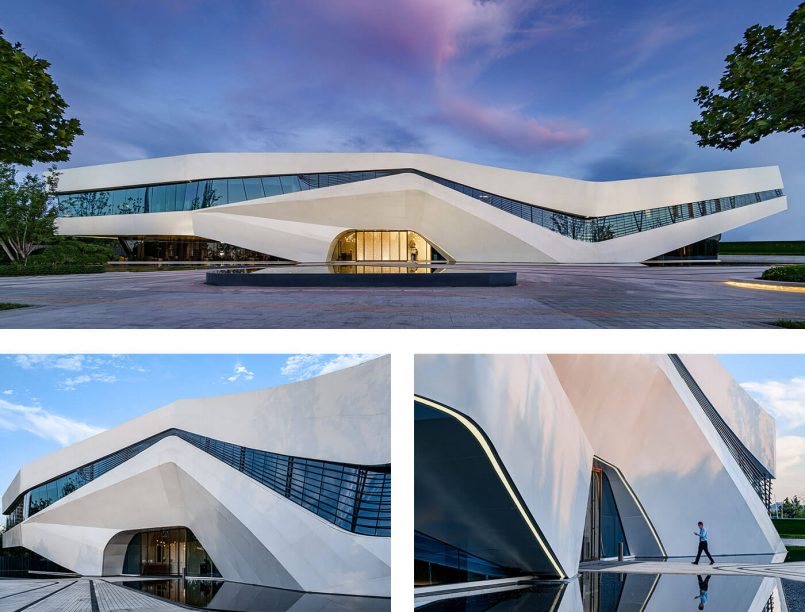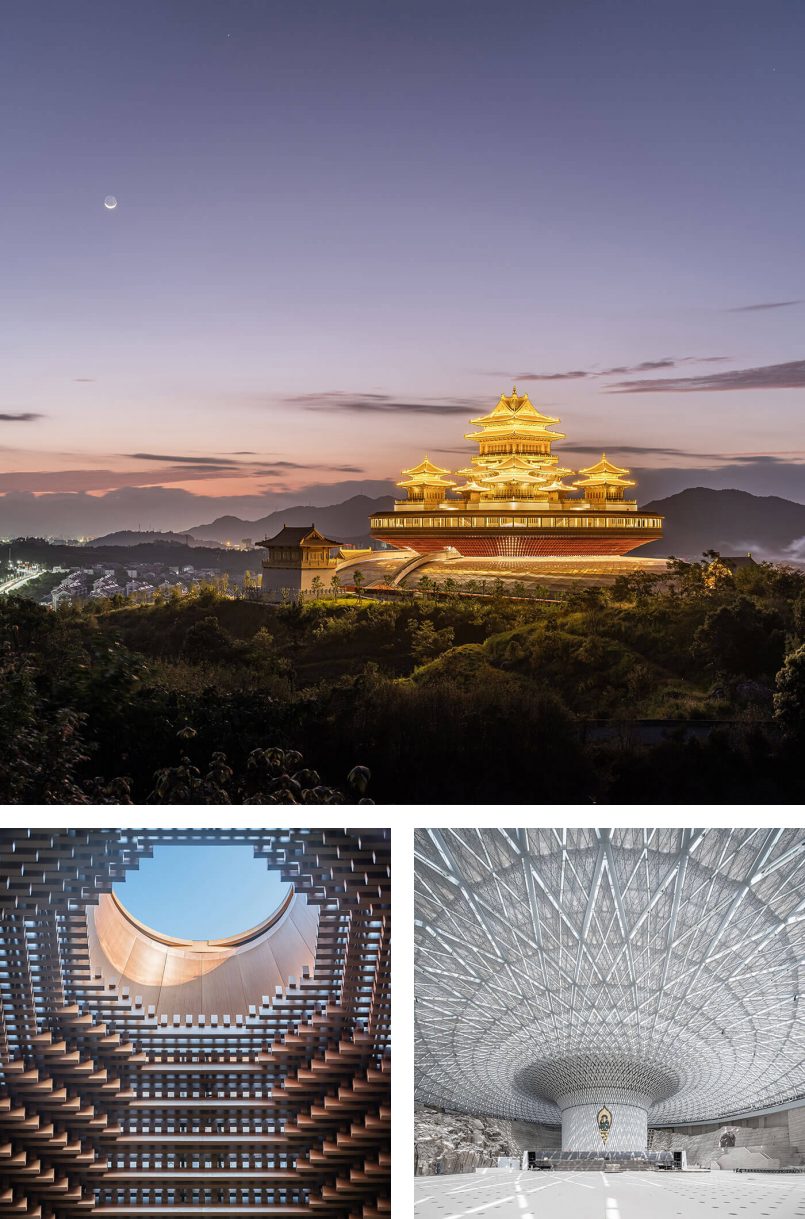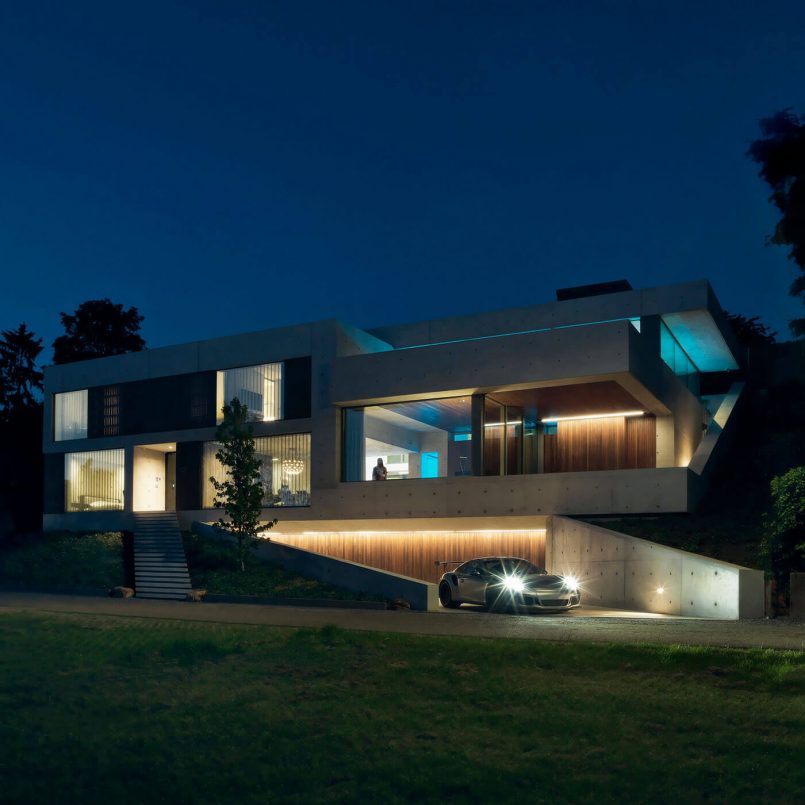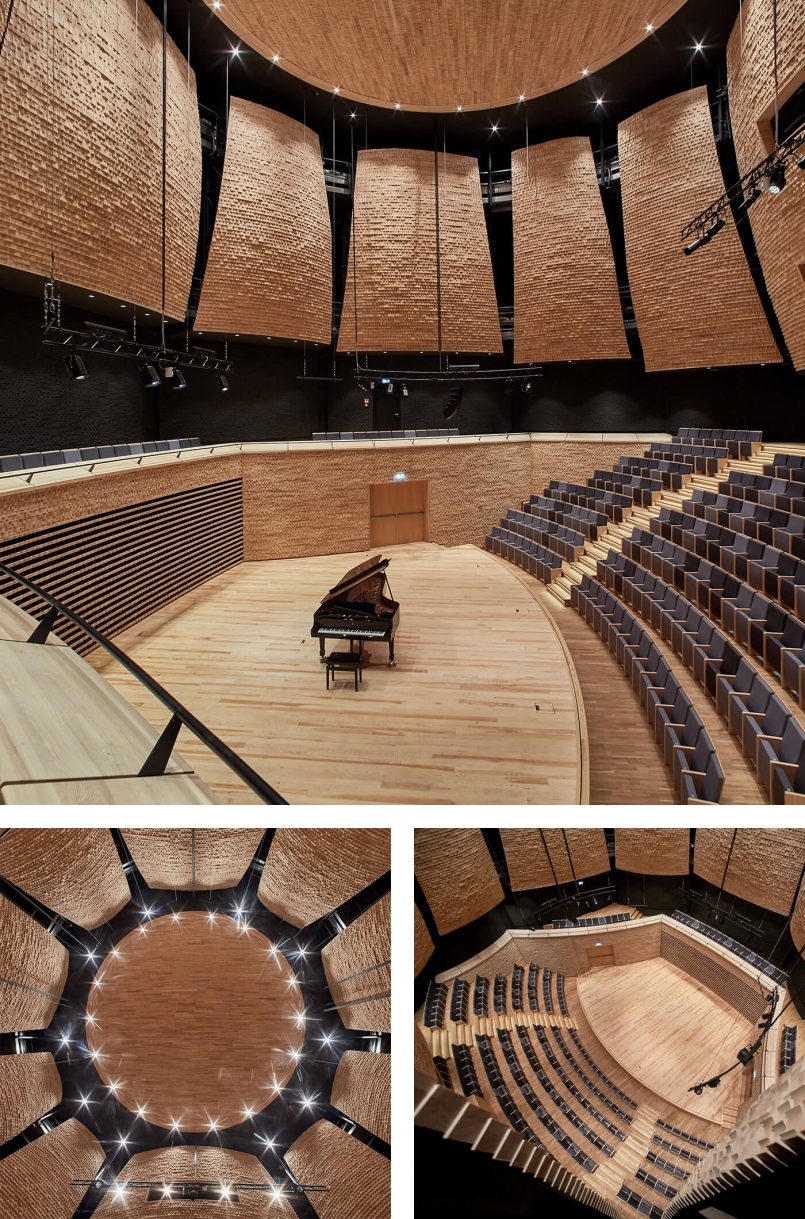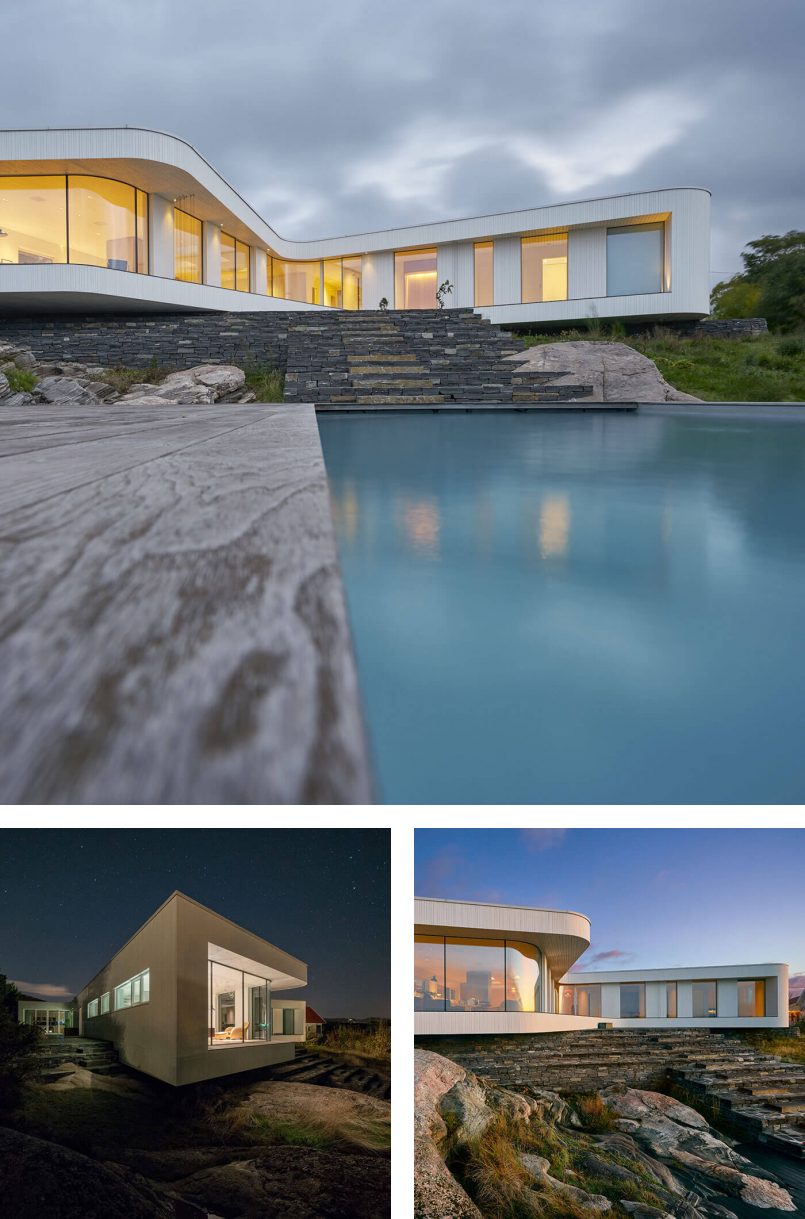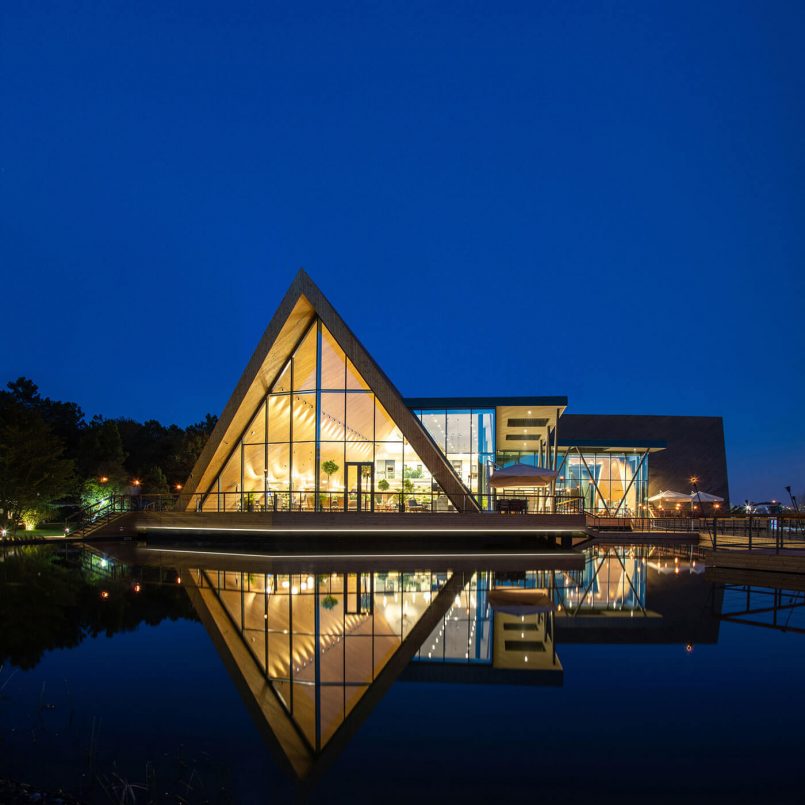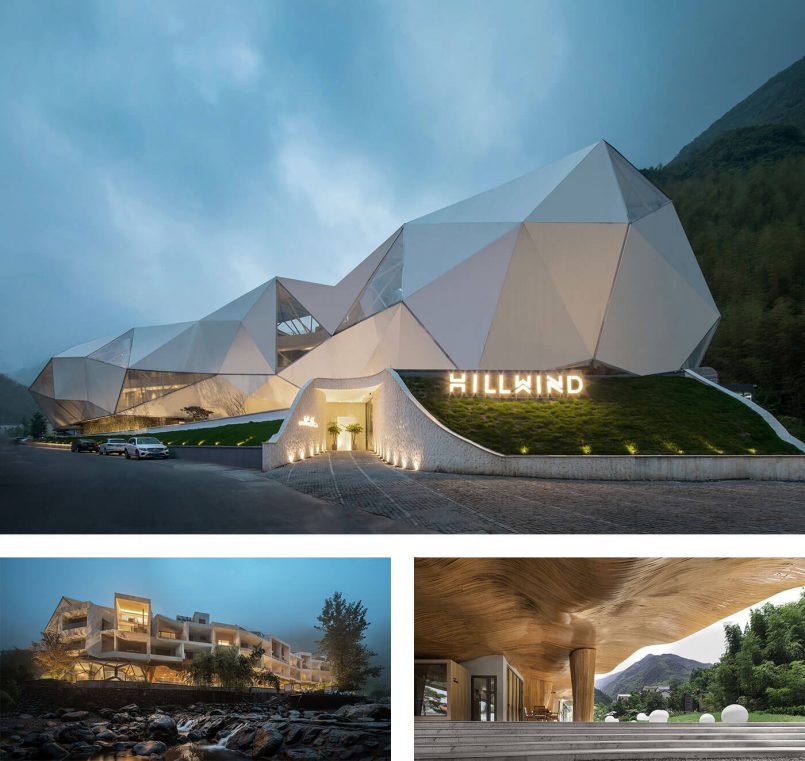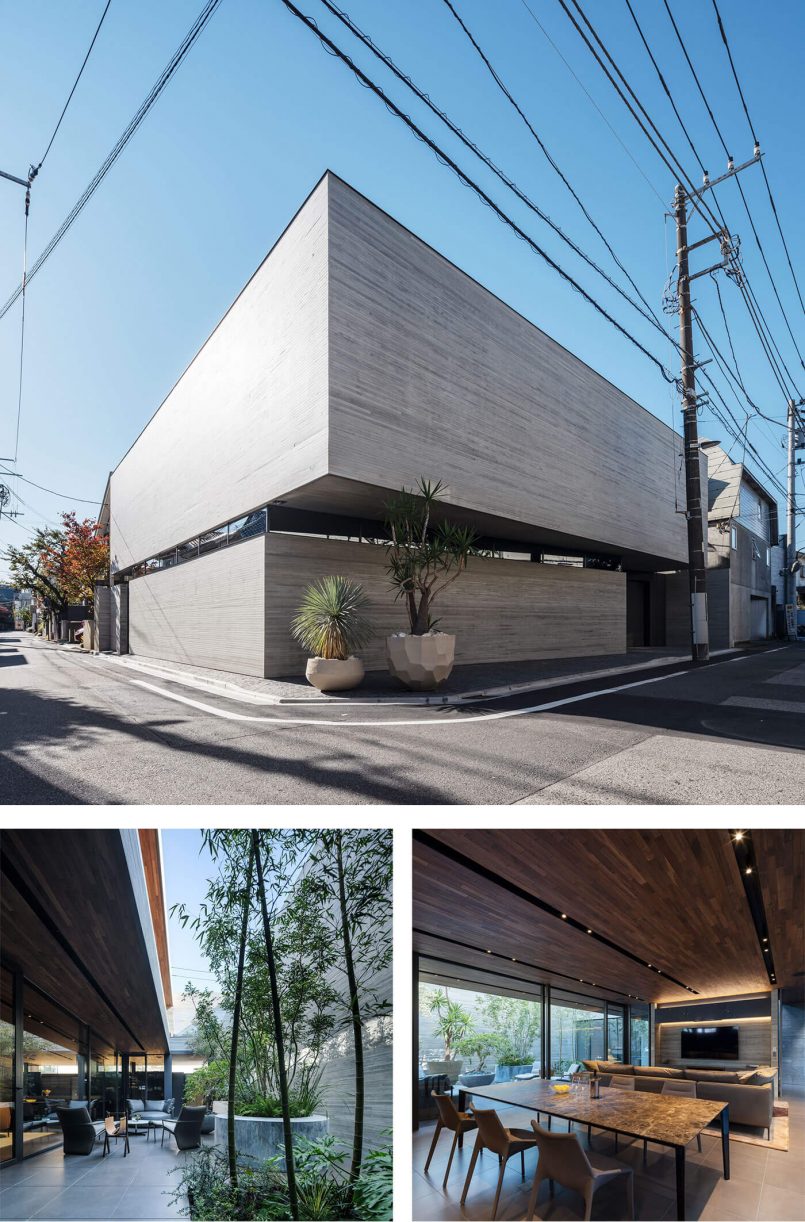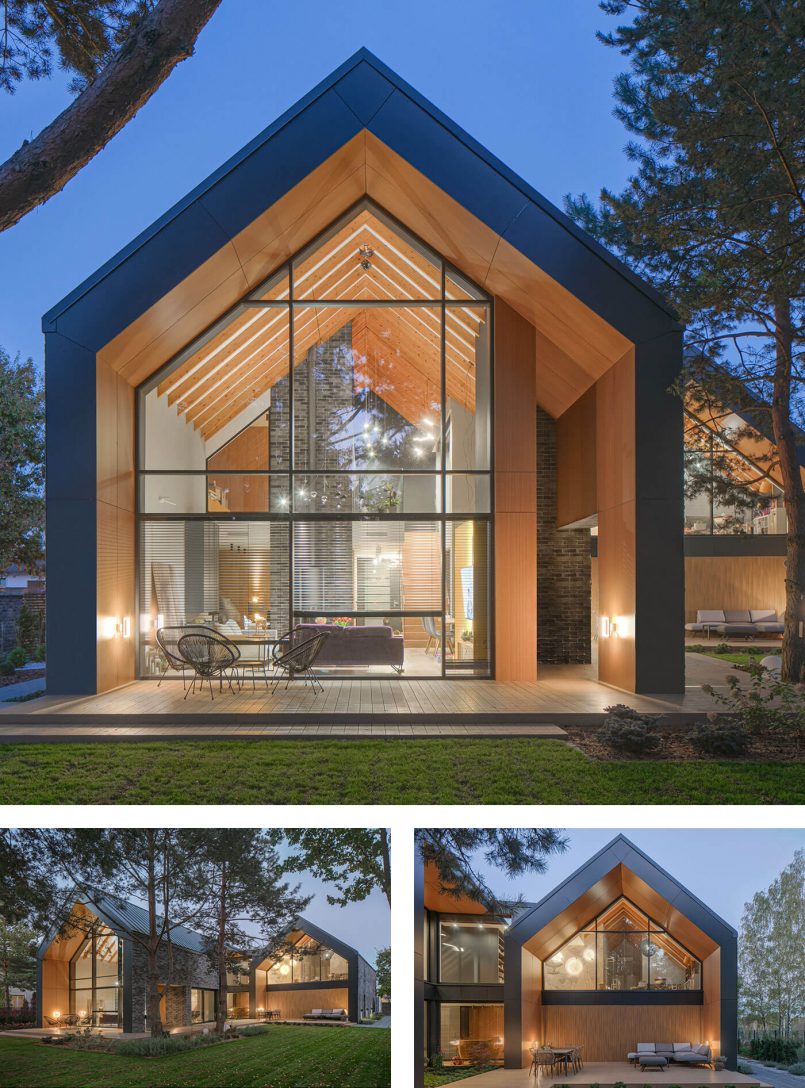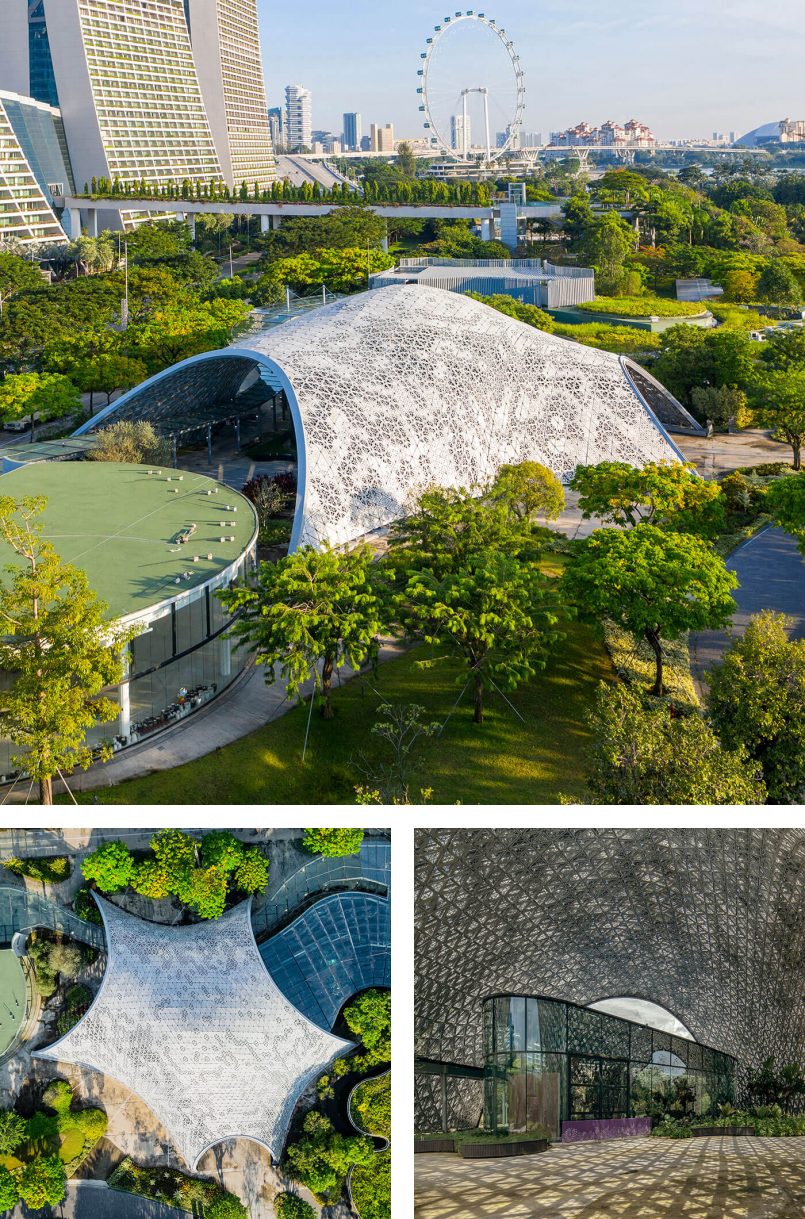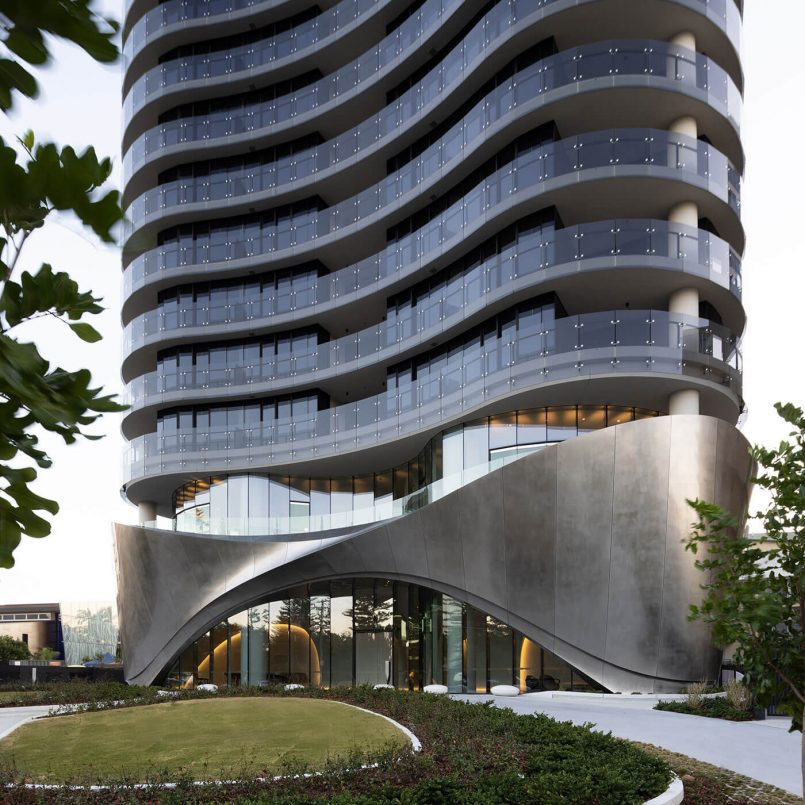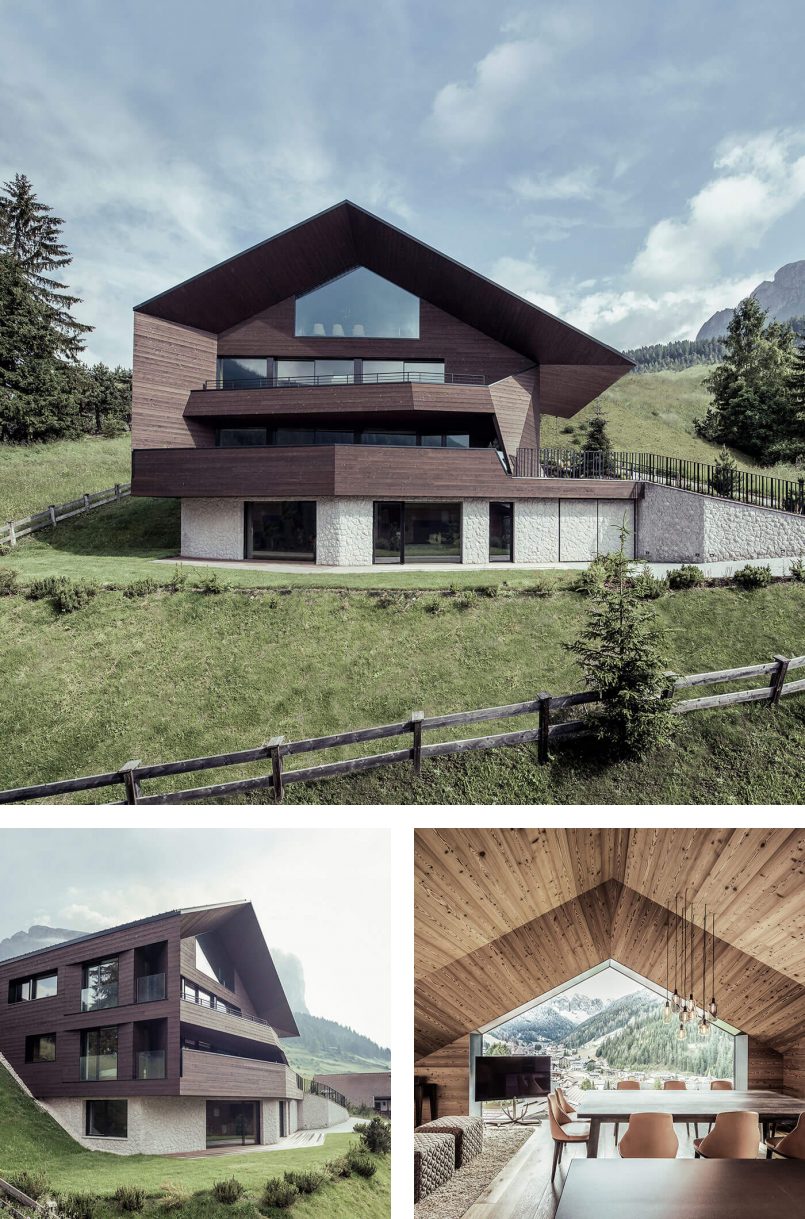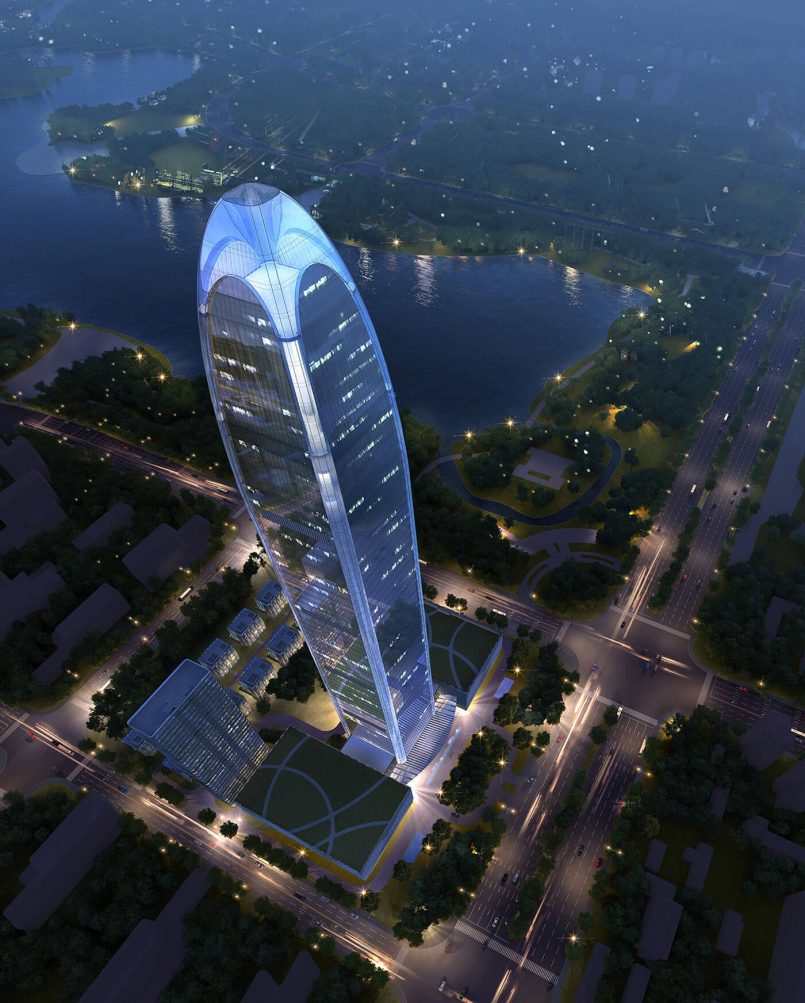 Don't forget to submit your own work for a chance to be recognized in the next edition of the A' Design Awards. You can register and upload your designs here. Winners will be announced on April 15, 2024 and we will feature a selection of our favorite projects on the grid once the results are made public.
Cover image: Ruyi Exhibition Center by Kris Lin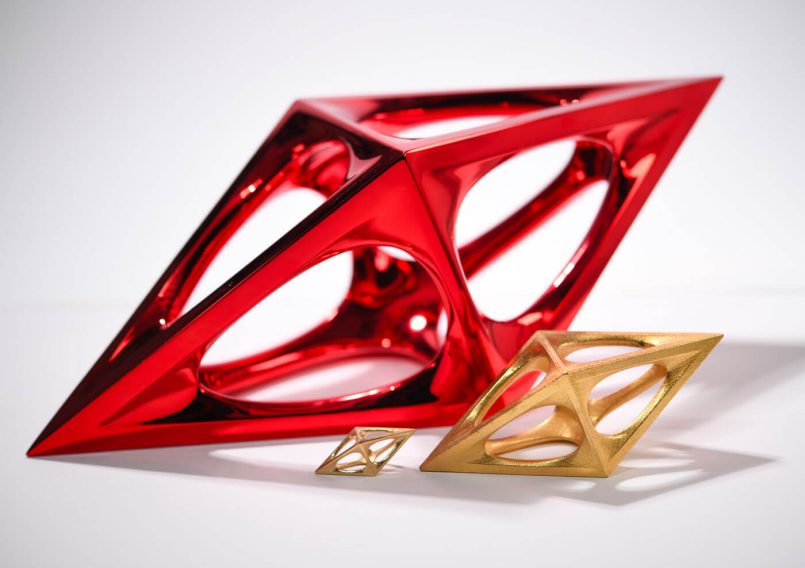 This article is sponsored by A' Design Award, a partner brand. To learn more about how we work with partners and sponsors, please visit this page, or get in touch with us to request a Media Kit.
Inspiration
in your inbox
Amazing art & design, never any spam.
We care about protecting your data. Please refer to our Privacy Policy for more.
© 2023 Inspiration Grid, all rights reserved. Some of our posts may contain affiliate links to partner brands. We earn a small commission if you click the link and make a purchase. There is no extra cost to you, so it's just a nice way to help support the site. All images, videos, and other content posted on the site is attributed to their creators and original sources. If you see something wrong here or you would like to have it removed, please contact us.