A' Design Award & Competition: Final Call for Submissions
Published Feb 15, 2023
Sponsored
The A' Design Award & Competition is reaching its deadline for submissions on February 28. If you haven't had a chance to register yet, this will be the last opportunity to showcase your work to a global audience.
The award is one of the world's largest, most prestigious and influential design accolades, celebrating the work of designers and artists from all over the globe. You can submit your projects here and the wide range of categories available include: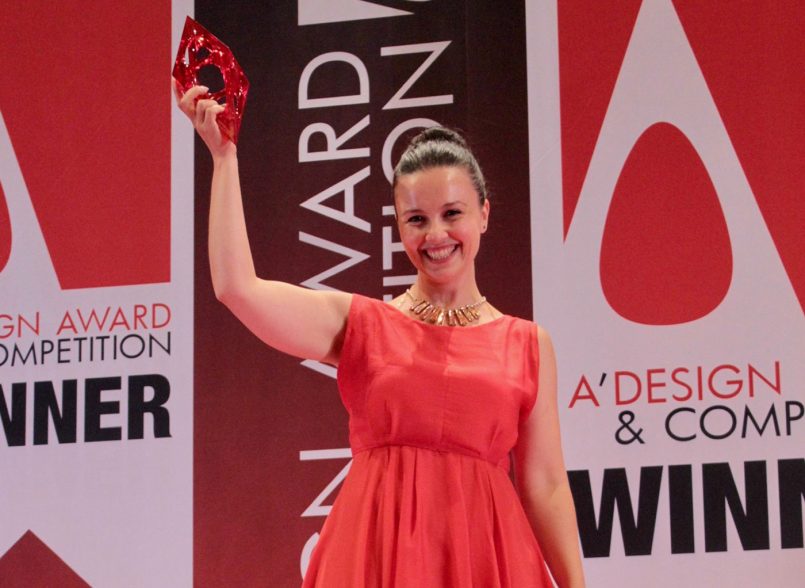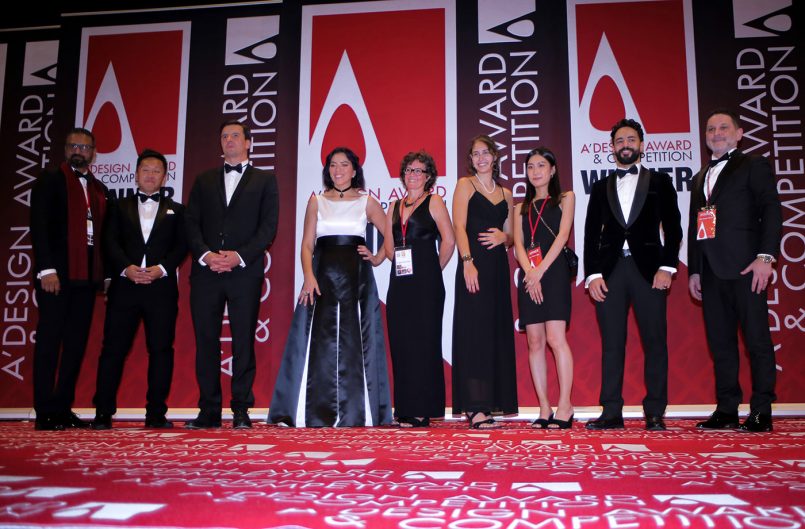 Entries will be judged by an international jury panel of academics, design professionals and press members, and competition winners can enjoy a range of fantastic benefits:
Your work showcased in a physical exhibition of selected projects
Inclusion in Yearbook publication
Extensive PR campaign promoting your work to a wide audience
Inclusion in the World Design Rankings
An invitation to the prestigious Gala night offering networking opportunities
Award trophy & Winner's Certificate
Access to the Press Kit creator
Inclusion in the Business Network
A range of Winner services
Your work translated to 20+ native languages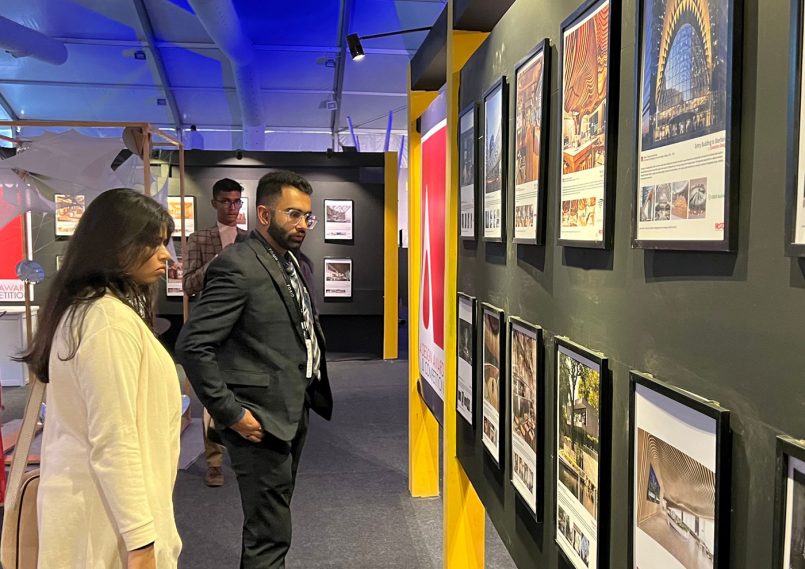 Check out some of the previous winners below, and if you're looking to give your own projects some well-deserved recognition, you can register here.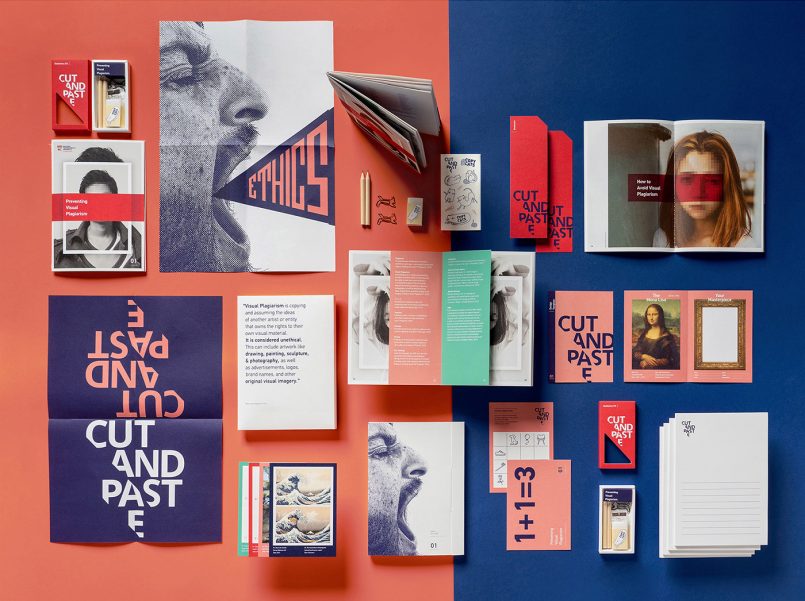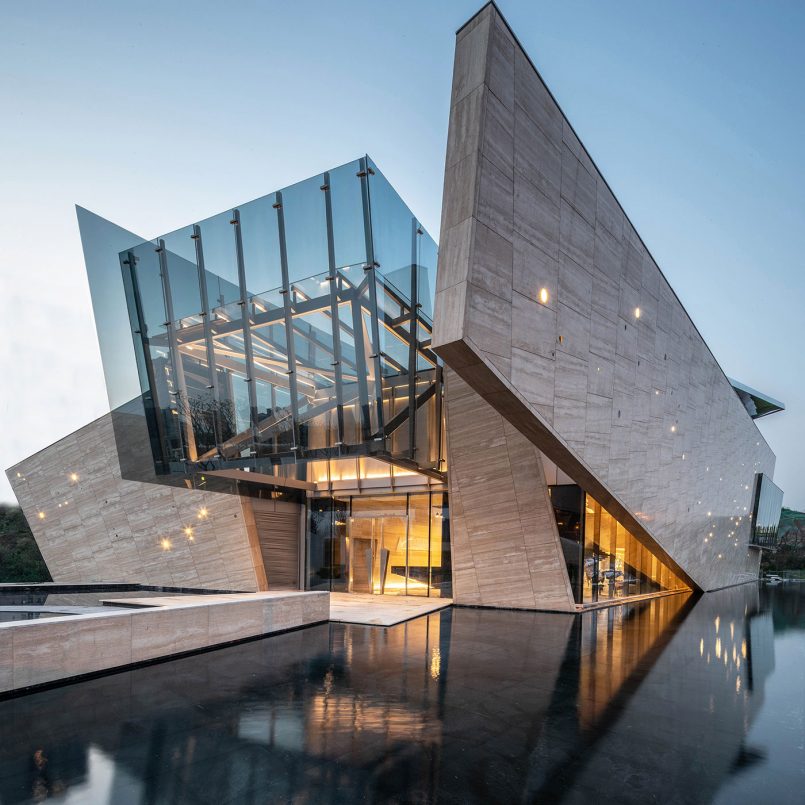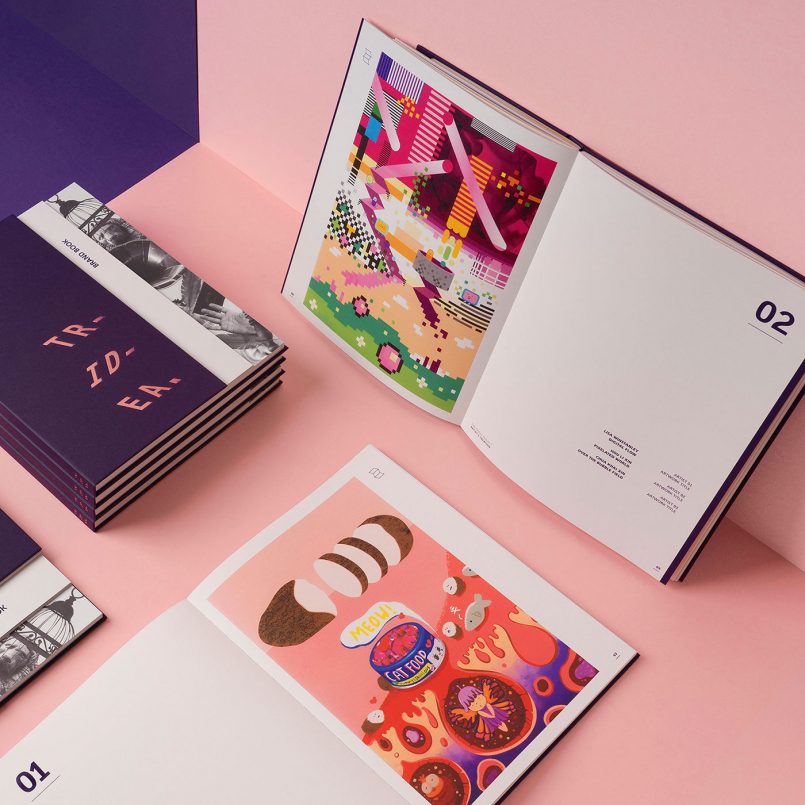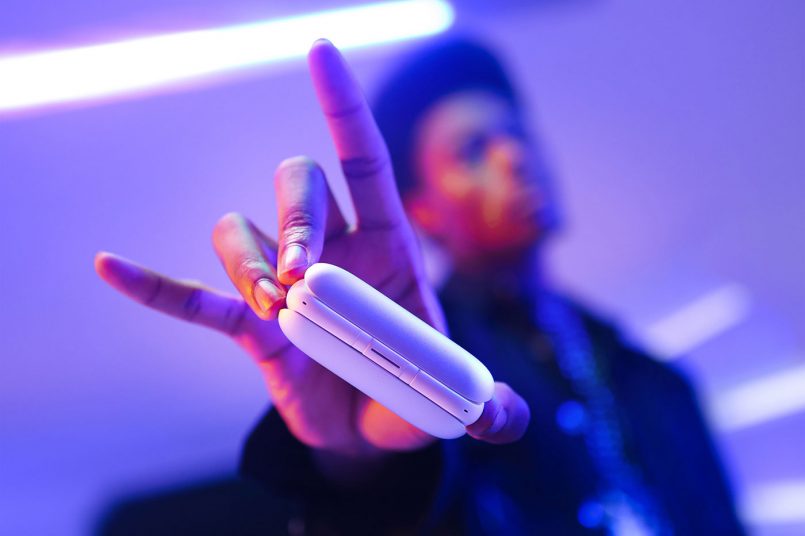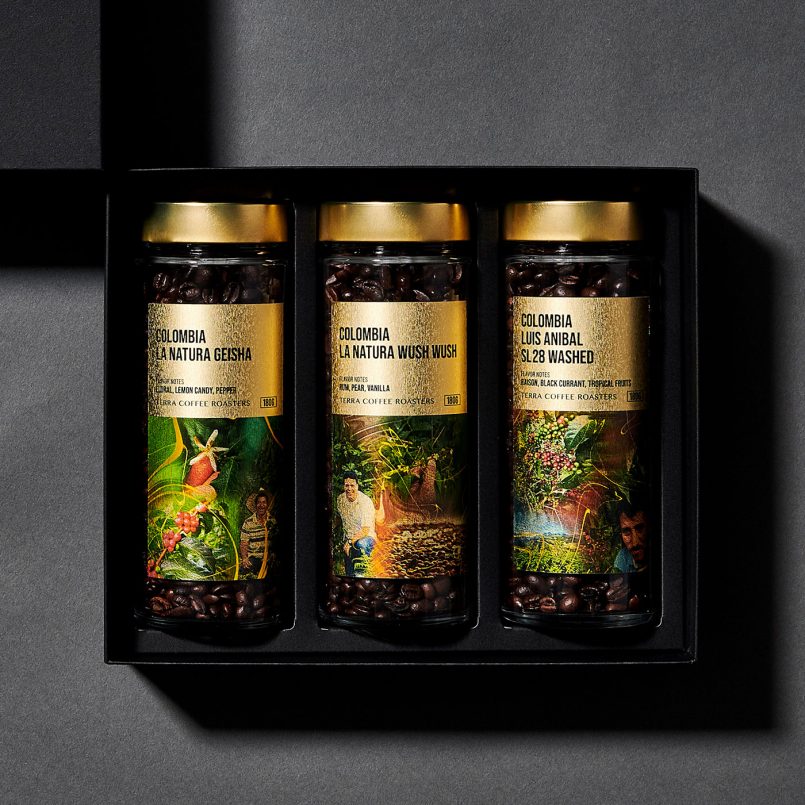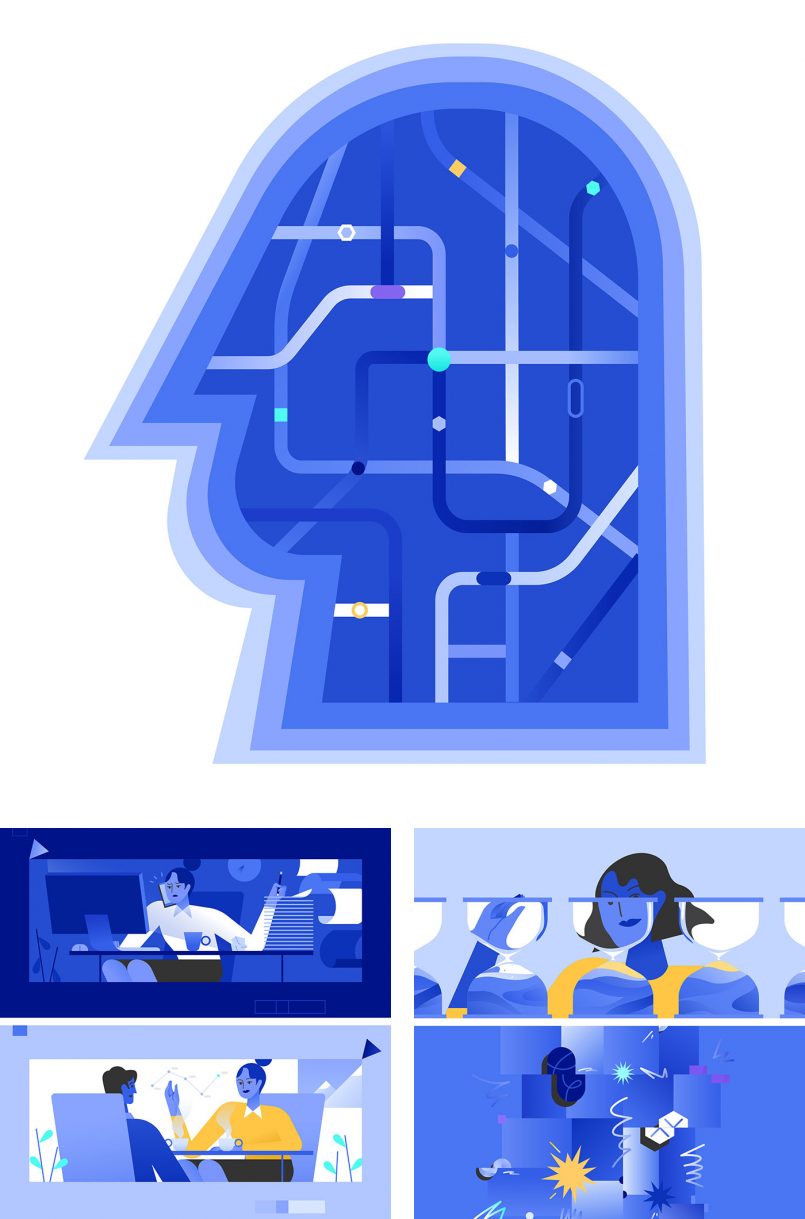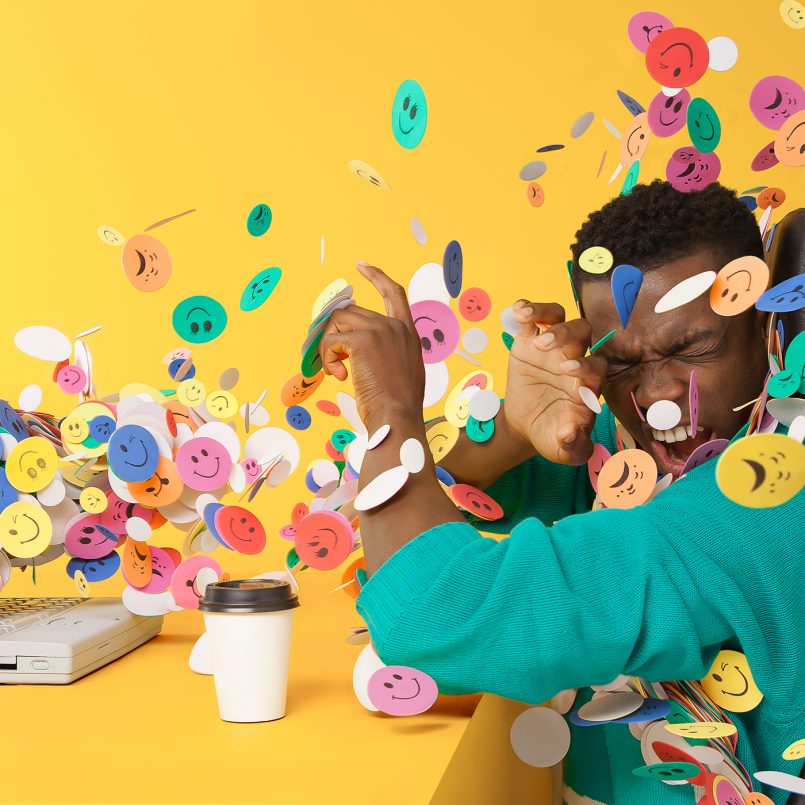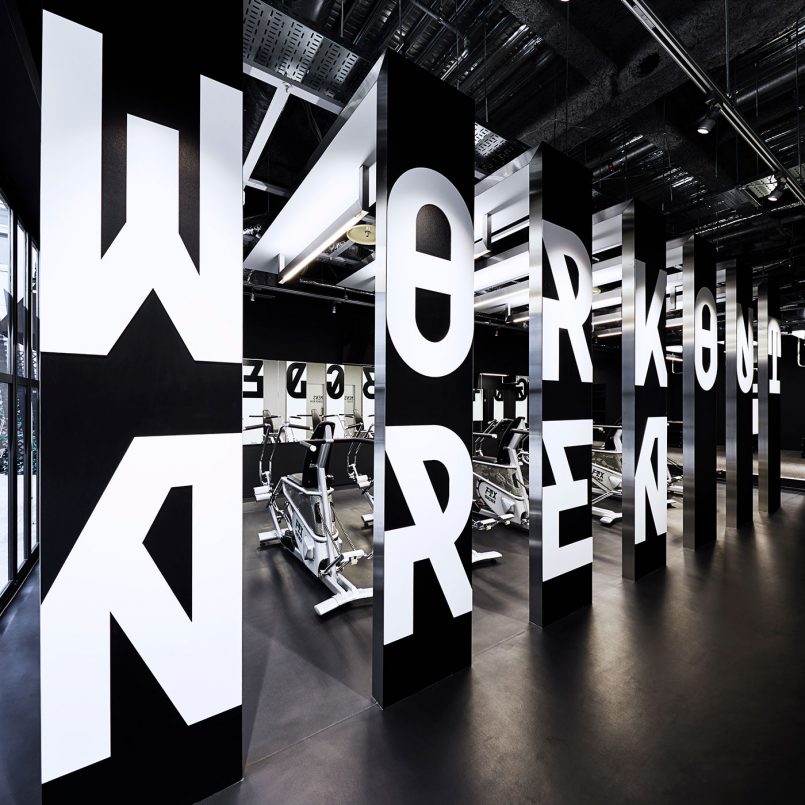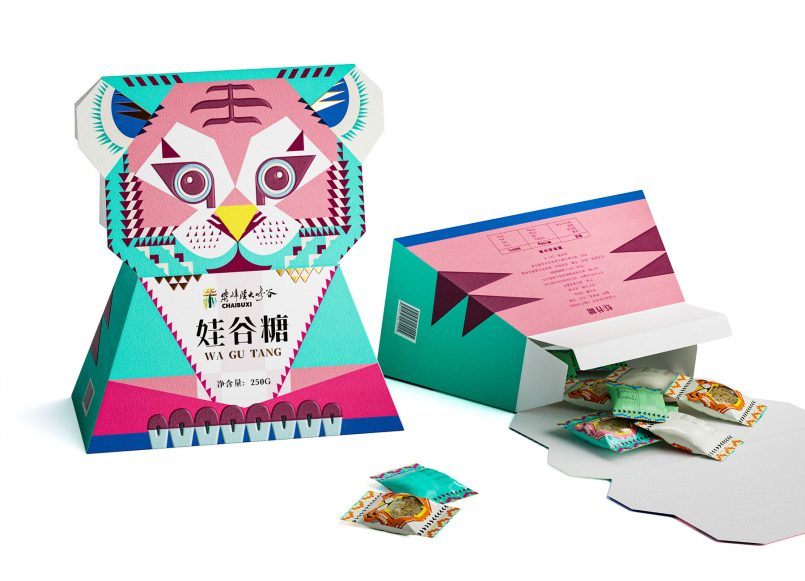 Register before the February 28 deadline and give your work a chance to gain the recognition it deserves.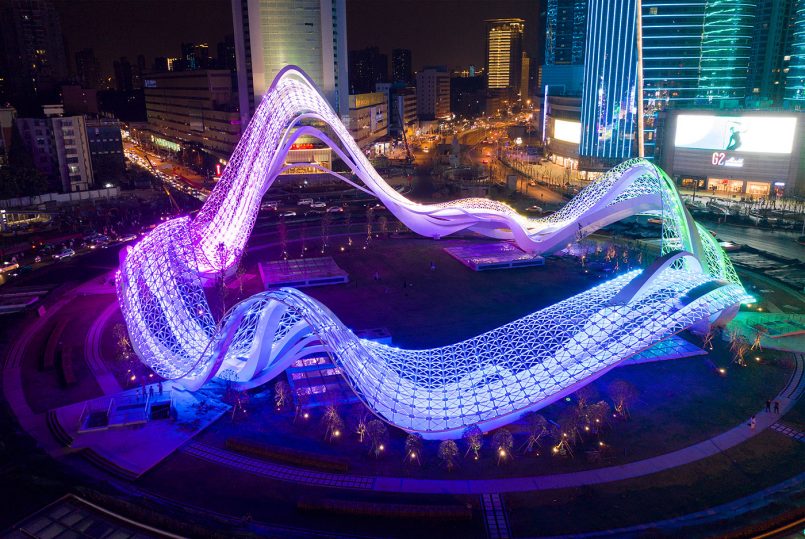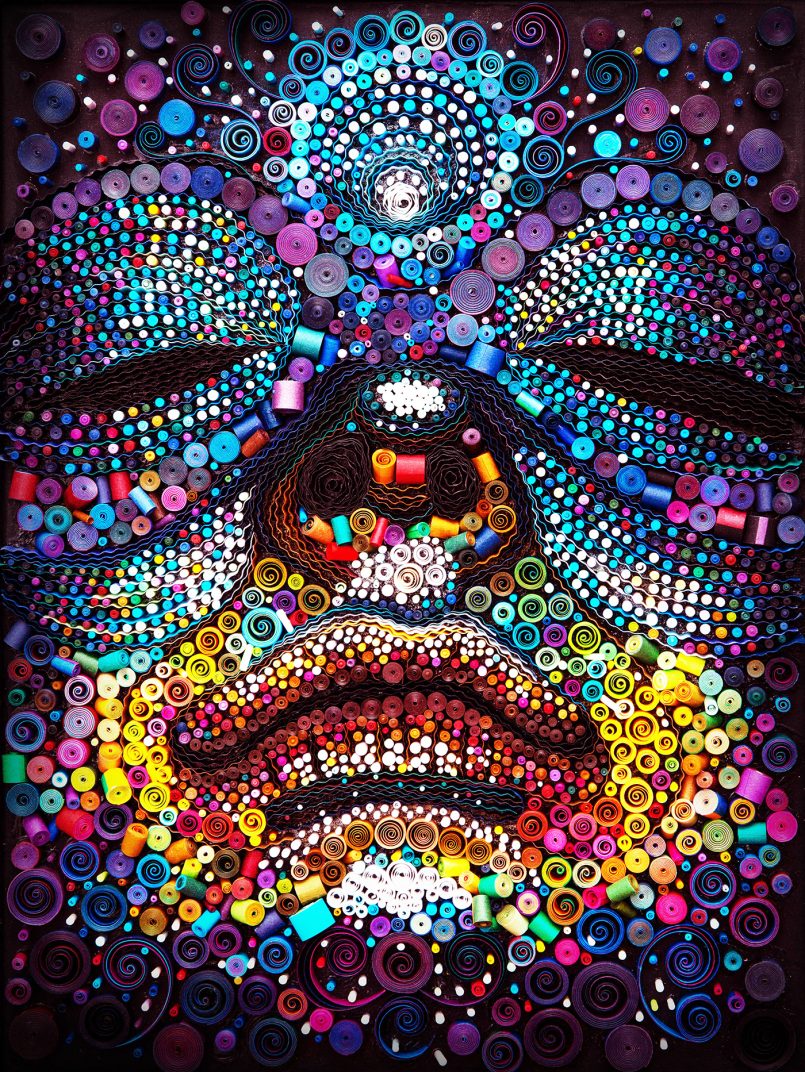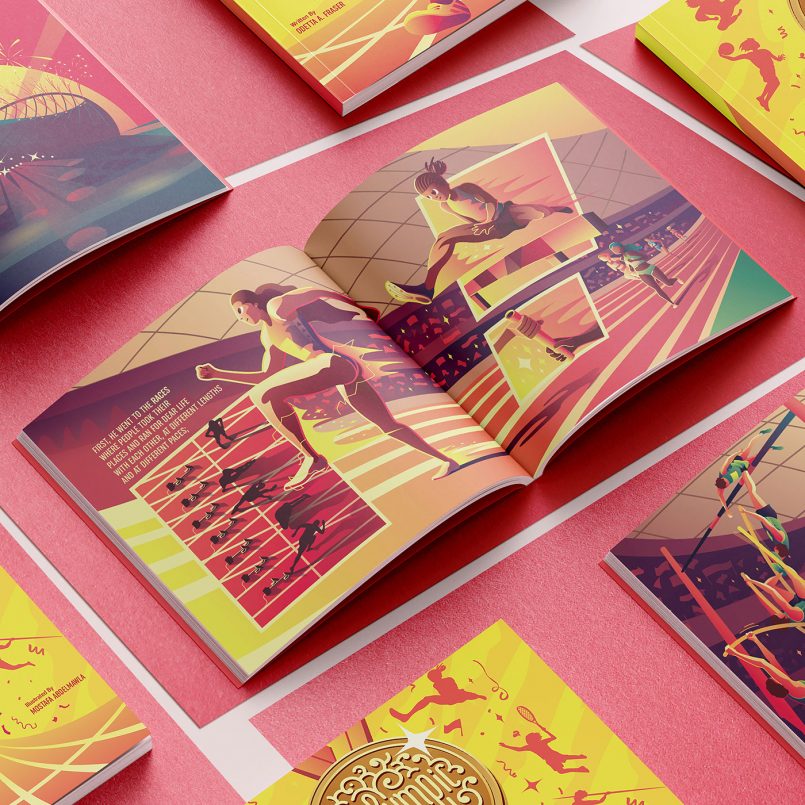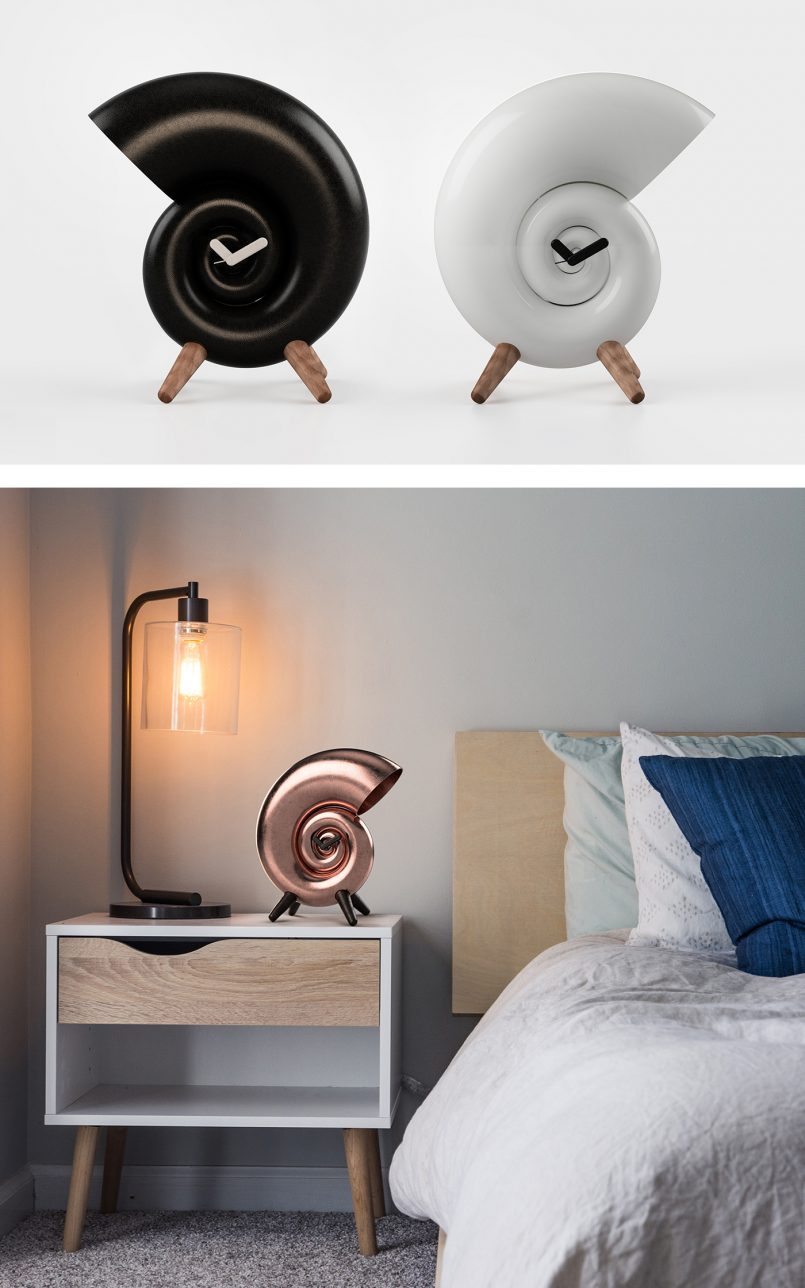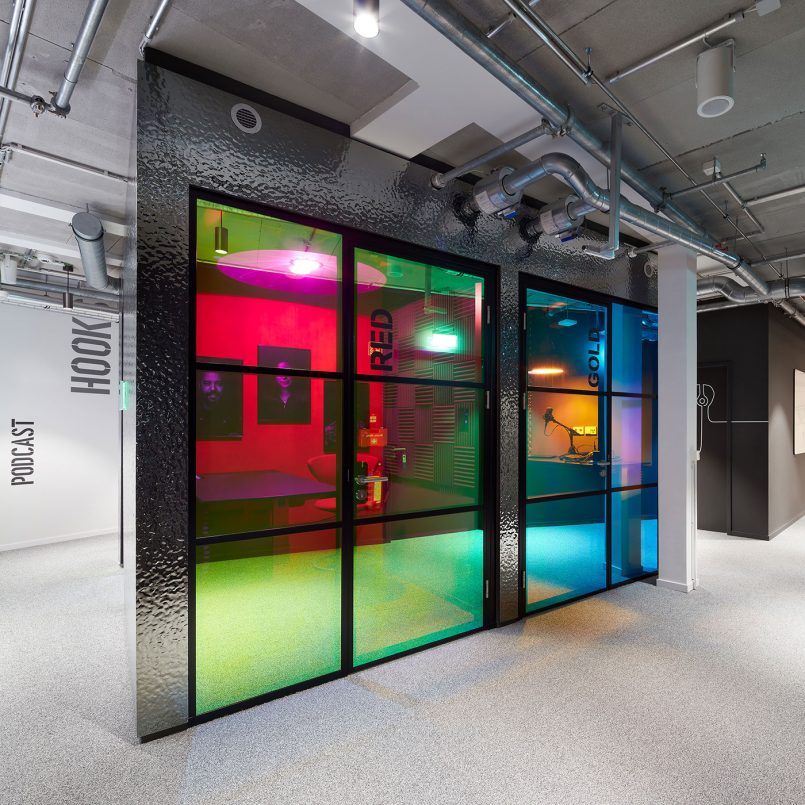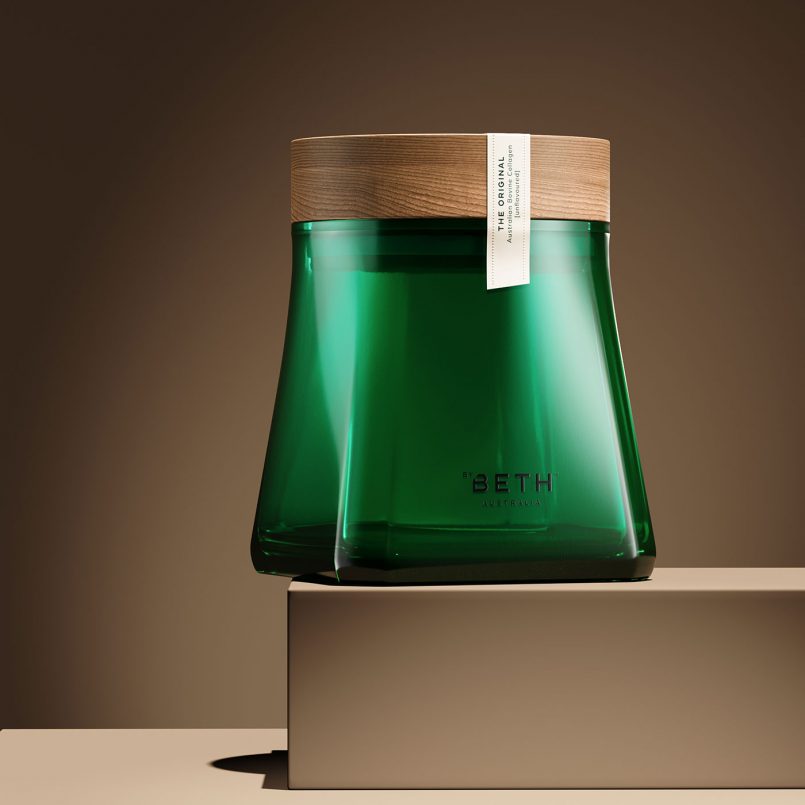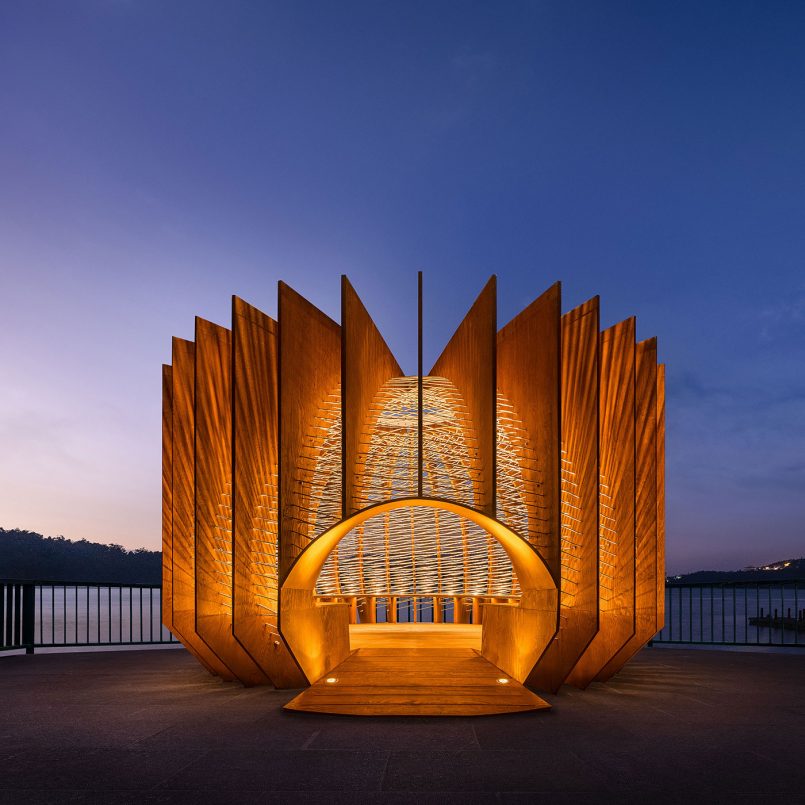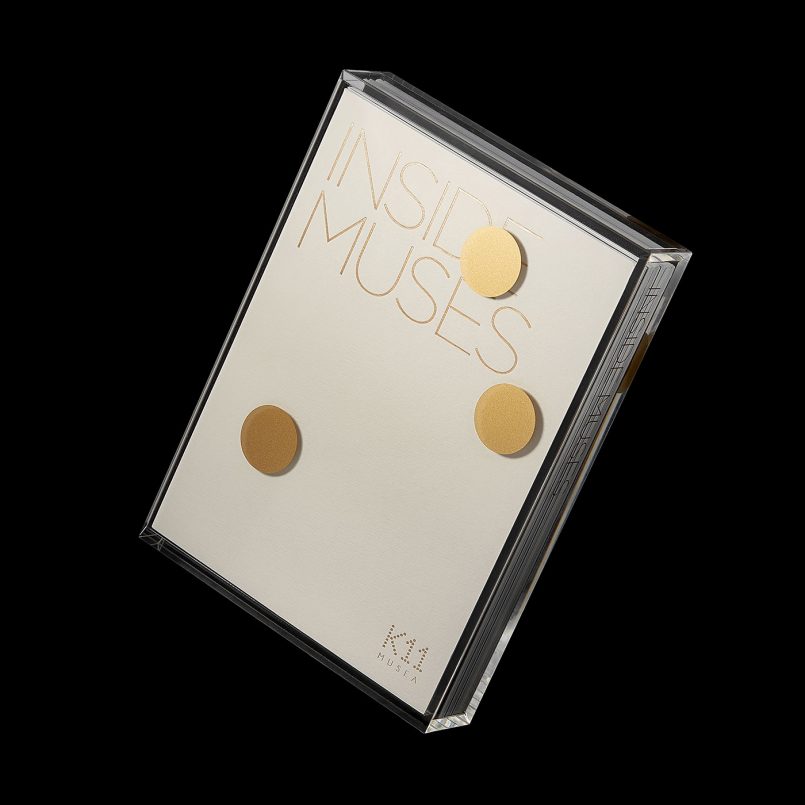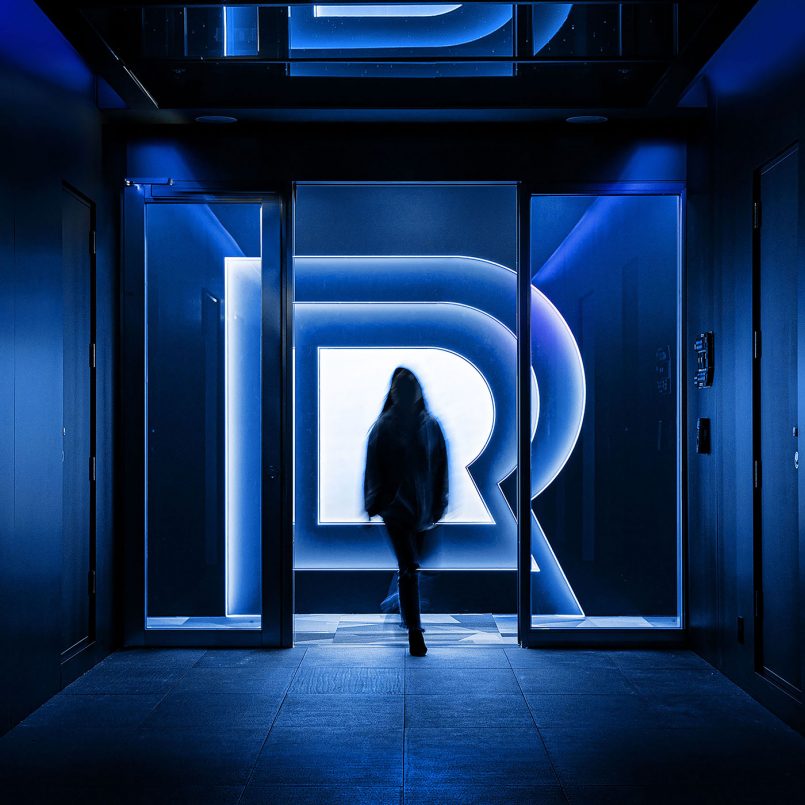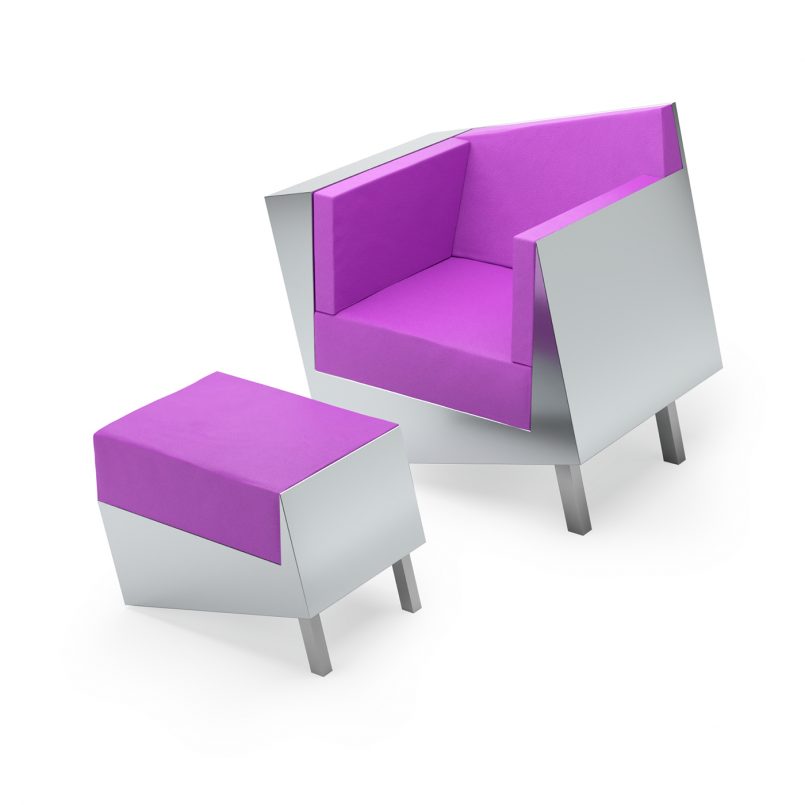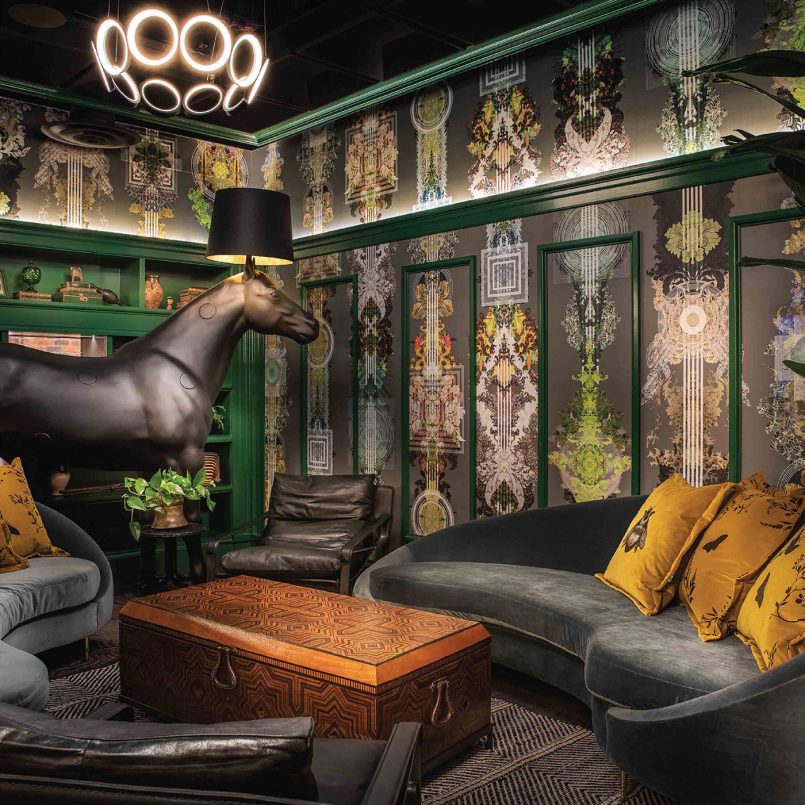 Registrations for the 2023 A' Design Award are still open for a limited time, but the deadline is fast approaching. Remember to nominate your designs for consideration before February 28, 2023 by submitting your work here.
The results will be announced to the public on April 15, 2023. We will cover the winning designs right here on the grid, so be sure to mark the date and keep an eye out for the announcement.
Inspiration
in your inbox
Amazing art & design, never any spam.
We care about protecting your data. Please refer to our Privacy Policy for more.
© 2023 Inspiration Grid, all rights reserved. Some of our posts may contain affiliate links to partner brands. We earn a small commission if you click the link and make a purchase. There is no extra cost to you, so it's just a nice way to help support the site. All images, videos, and other content posted on the site is attributed to their creators and original sources. If you see something wrong here or you would like to have it removed, please contact us.