Creative Photography & Art Direction by Ilka & Franz
Published Dec 7, 2017
Ilka & Franz are a German / Austrian photographer duo based in the UK.
"The pair, who are partners in both work and personal life, are both largely self-taught. Their work blurs the lines between portraiture and still life and is often humorous with an unexpected twist. While their unmistakable use of colour is vibrant and bold, their conceptual undertones are often subtle and of child-like naivety. Ilka & Franz draw their inspiration from pop culture, kitsch and surrealism as they put a playful spin on the ordinary. The duo work on editorial and commercial commissions in the UK and abroad."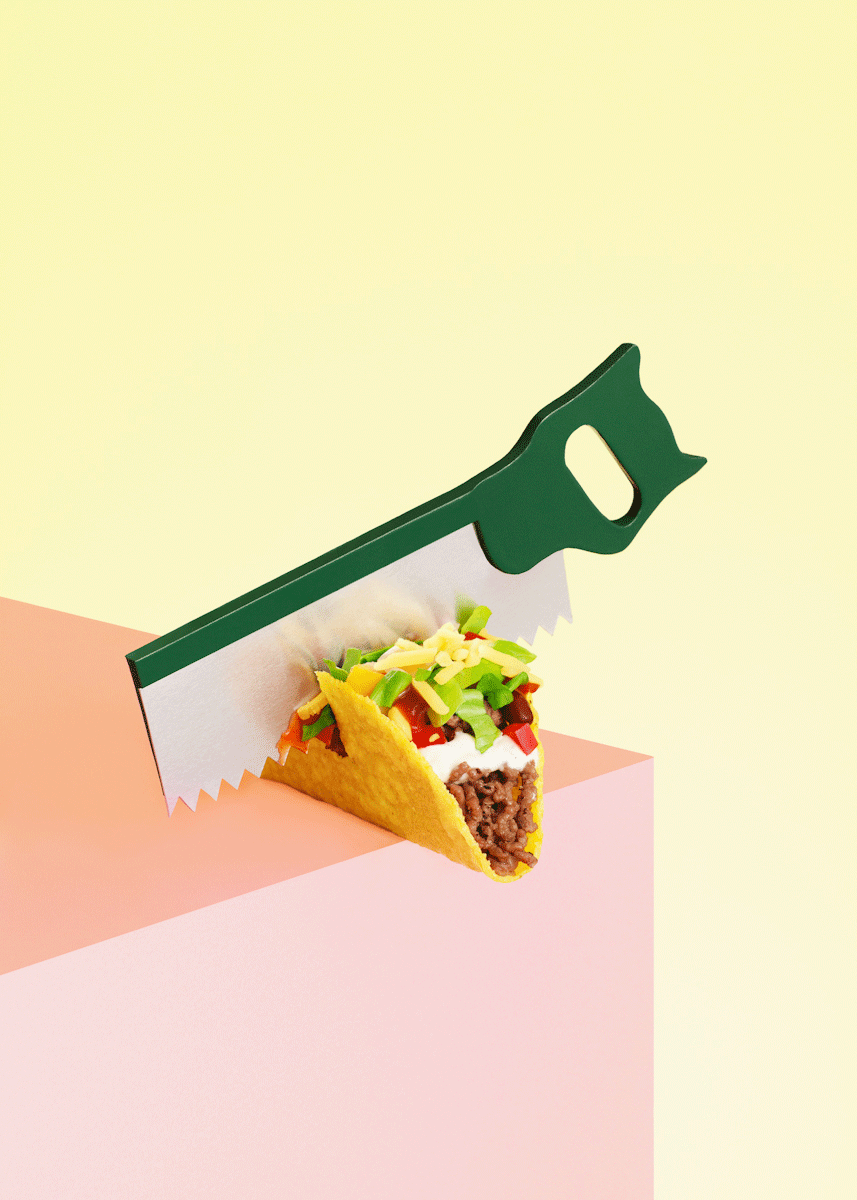 Awesome products for creatives
Inspiration
in your inbox
Amazing art & design, never any spam.
We care about protecting your data. Please refer to our Privacy Policy for more.
© 2019 Inspiration Grid, all rights reserved. Some of our posts may contain affiliate links to partner brands. We earn a small commission if you click the link and make a purchase. There is no extra cost to you, so it's just a nice way to help support the site. All images, videos, and other content posted on the site is attributed to their creators and original sources. If you see something wrong here or you would like to have it removed, please contact us.