Curatorial Vol.3: Leaders in Contemporary Art
Published Dec 9, 2021
Our good friends at Capsules are back with the third volume in their Curatorial series – a delightful compilation showcasing today's leading contemporary artists.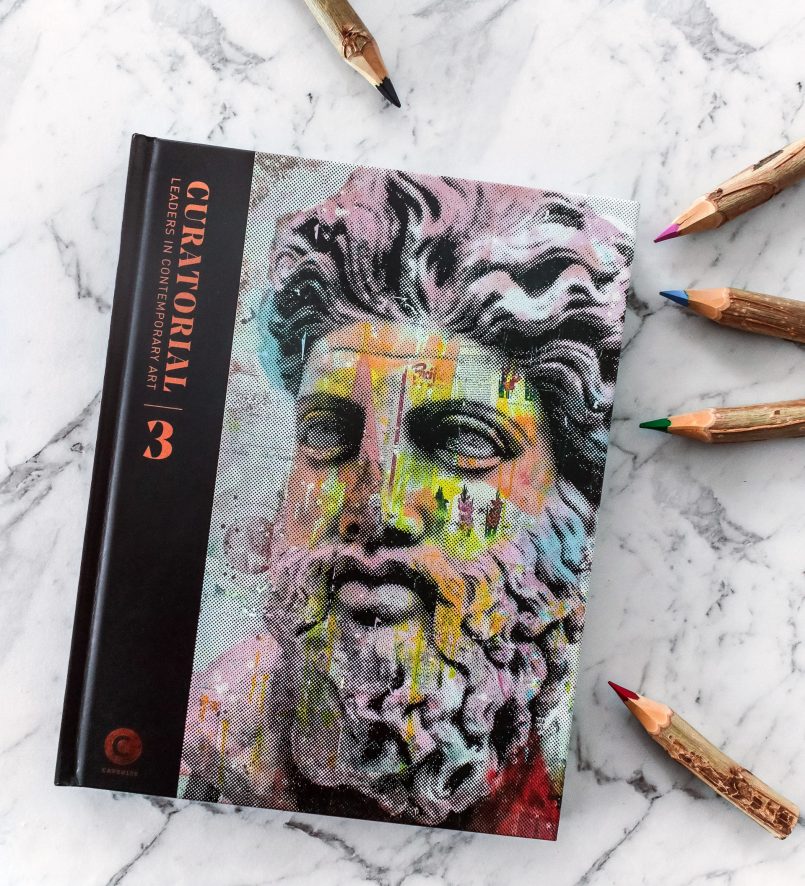 The carefully curated publication shares a glimpse into the craft of artists from all over the world, working in a range of disciplines.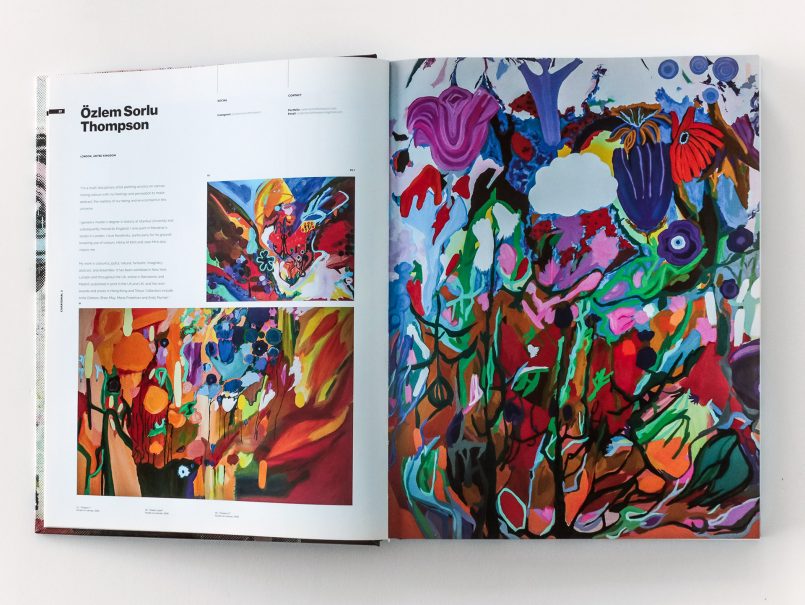 "Curatorial Volume.3 documents the dynamic use of media and techniques, as well as trends shaping today's visual culture."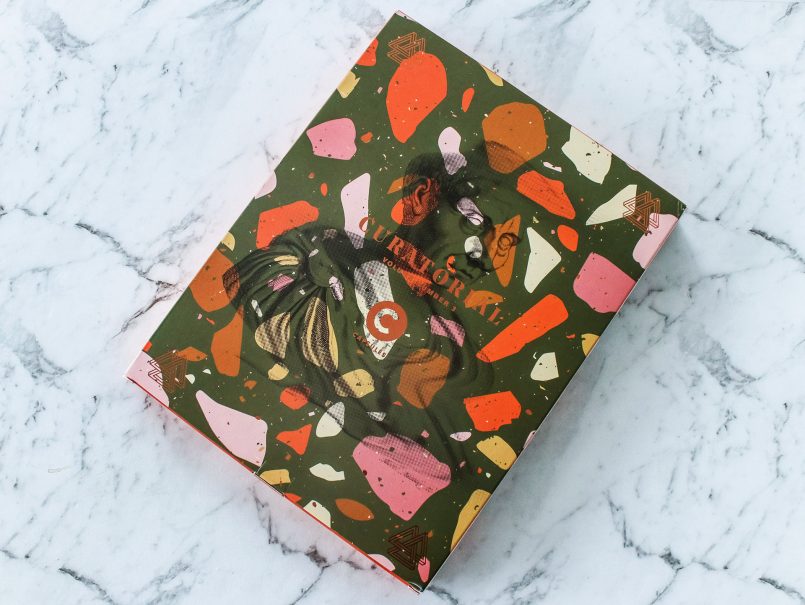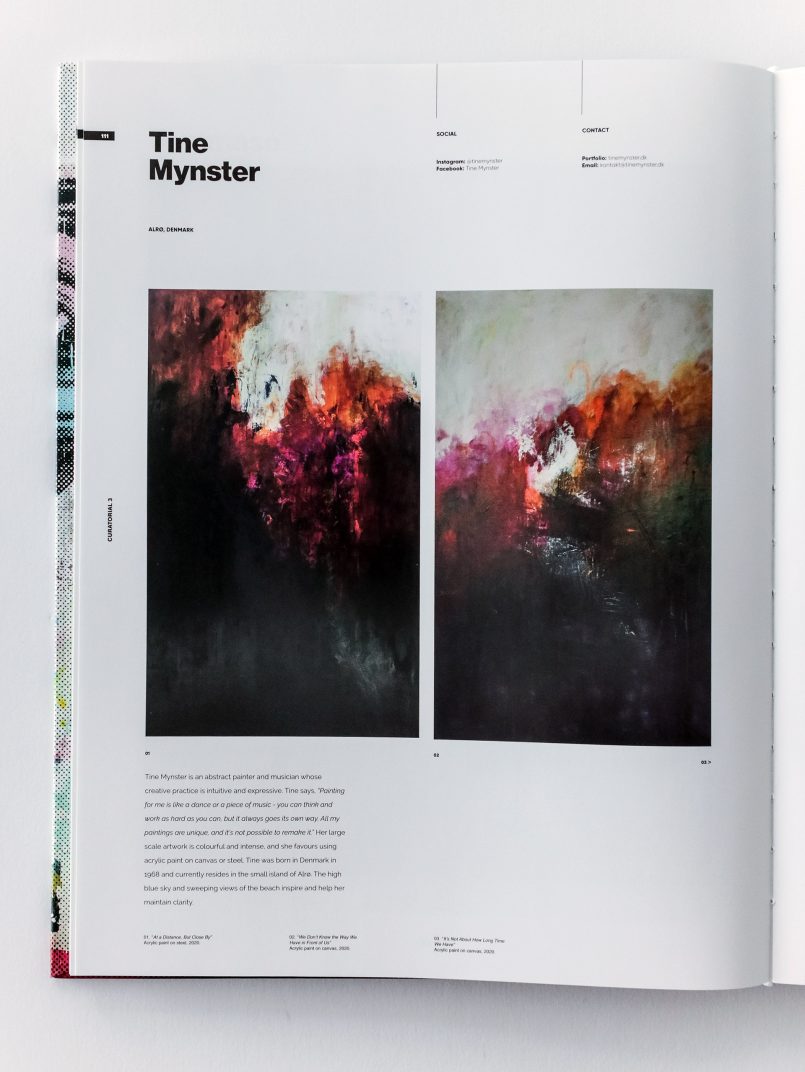 The book doubles as an inspirational tool for artists and an essential guide for businesses and creative practitioners looking to connect with influential artists worldwide.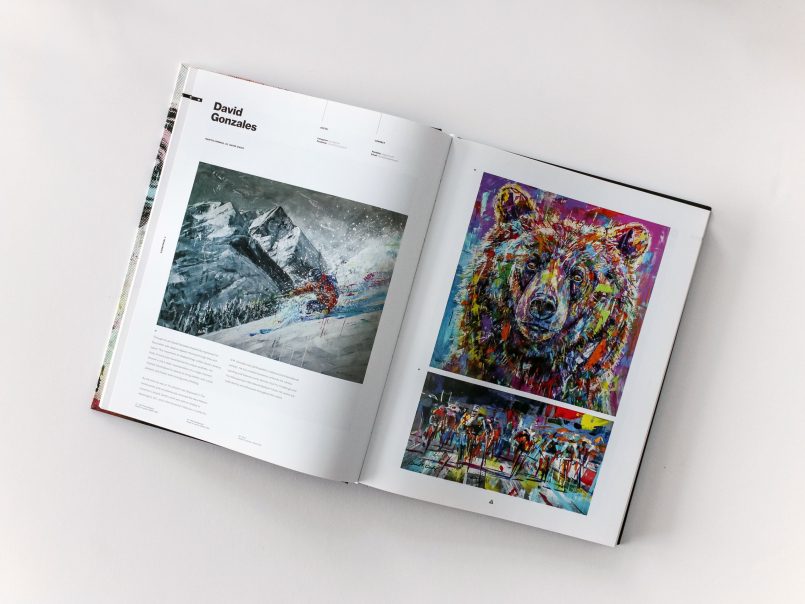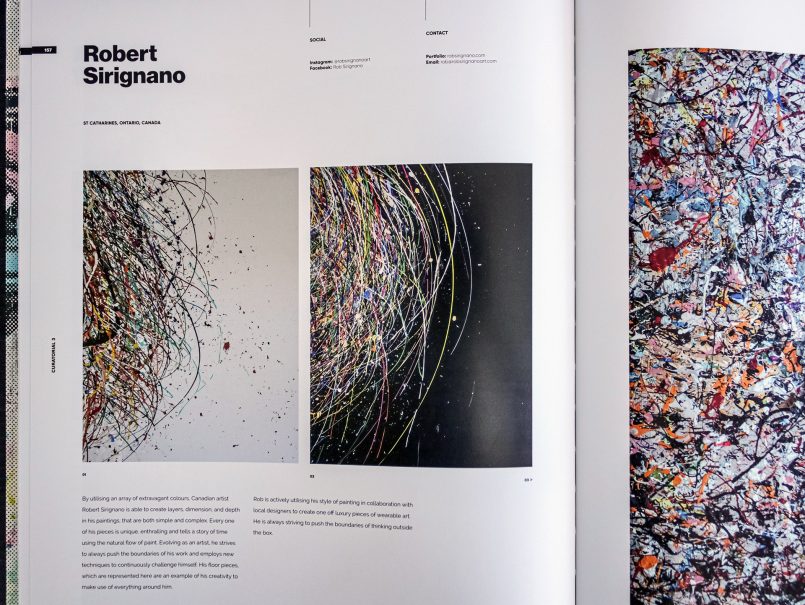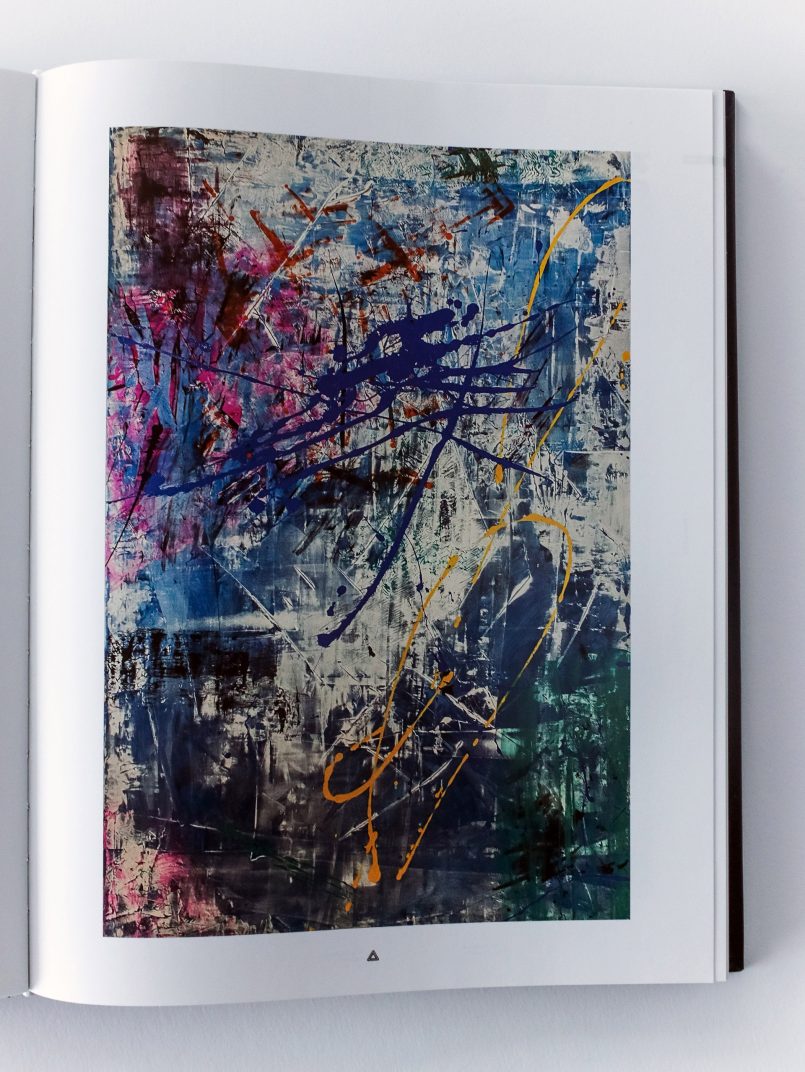 As an additional resource, readers can also visit the website to browse through artist profiles, see more of their work, find out about their skills and get their contact details.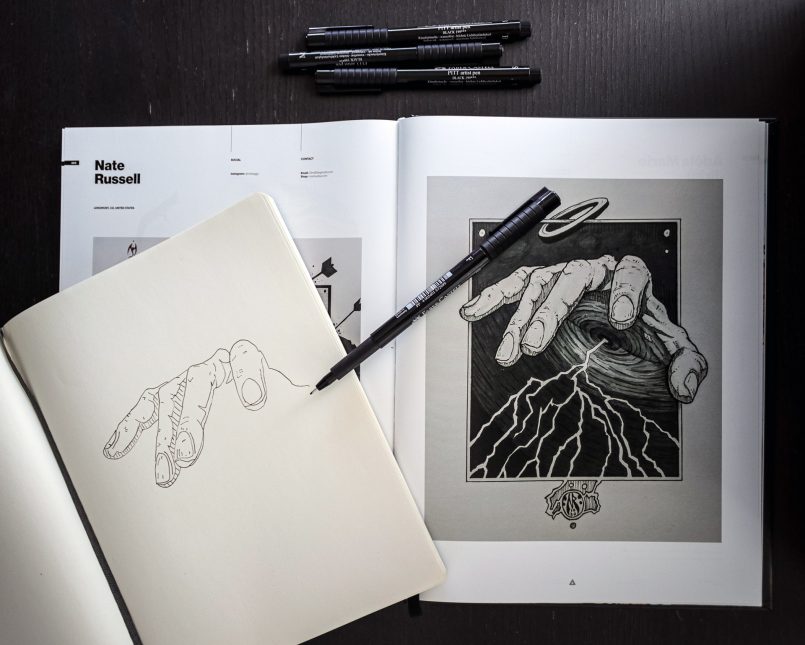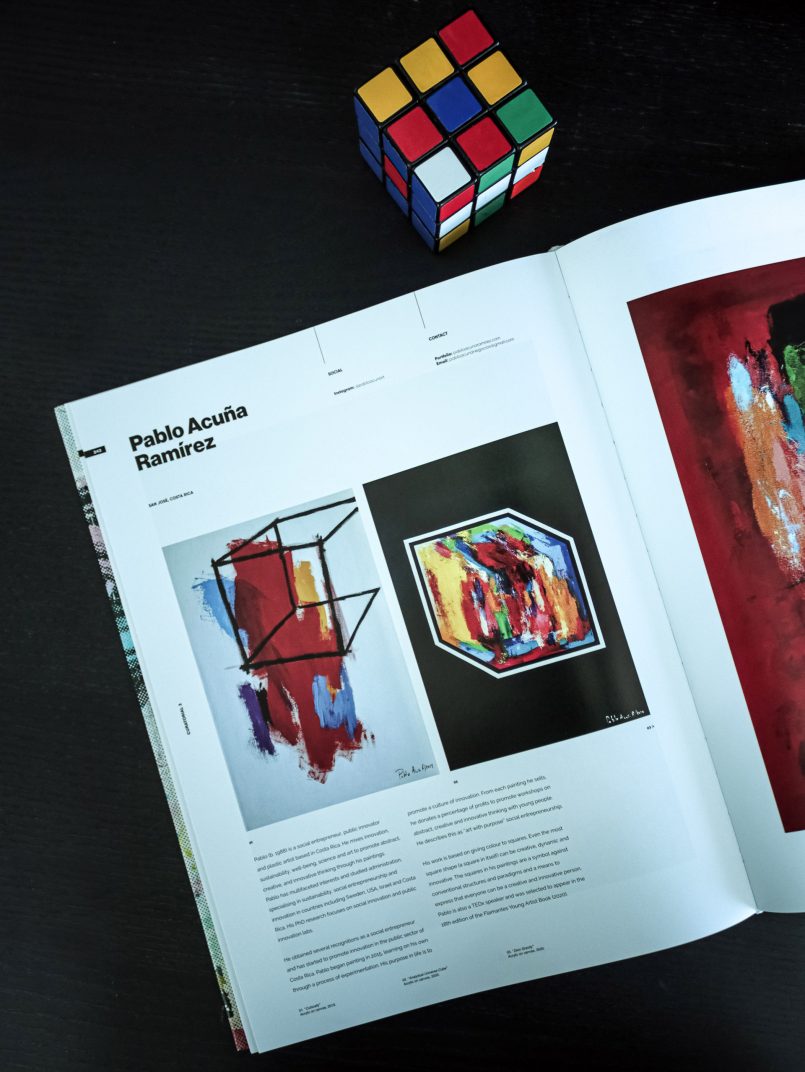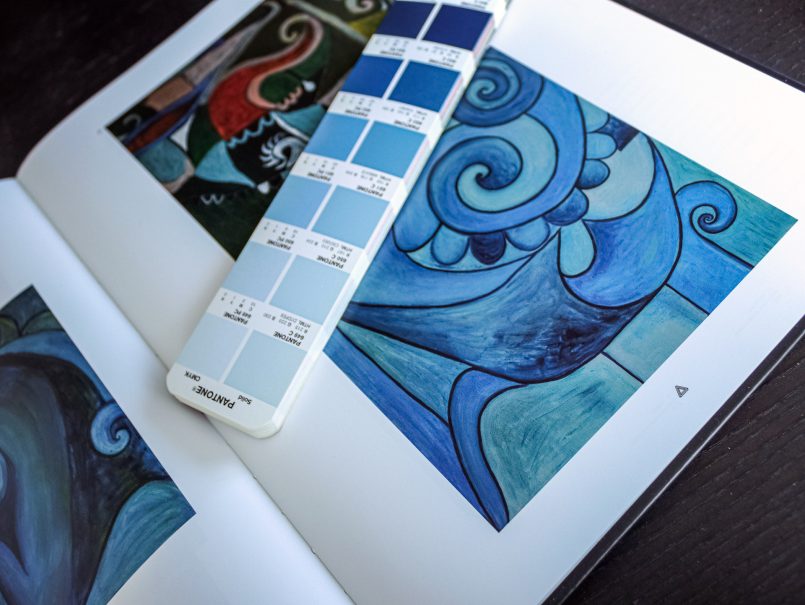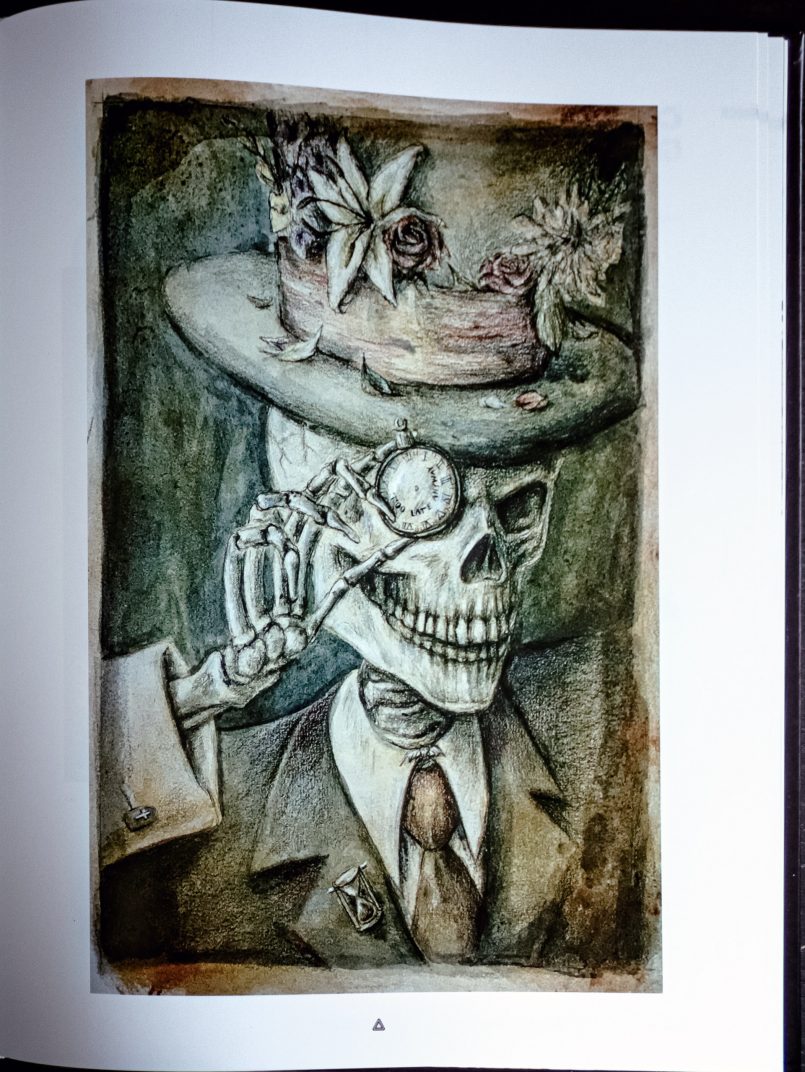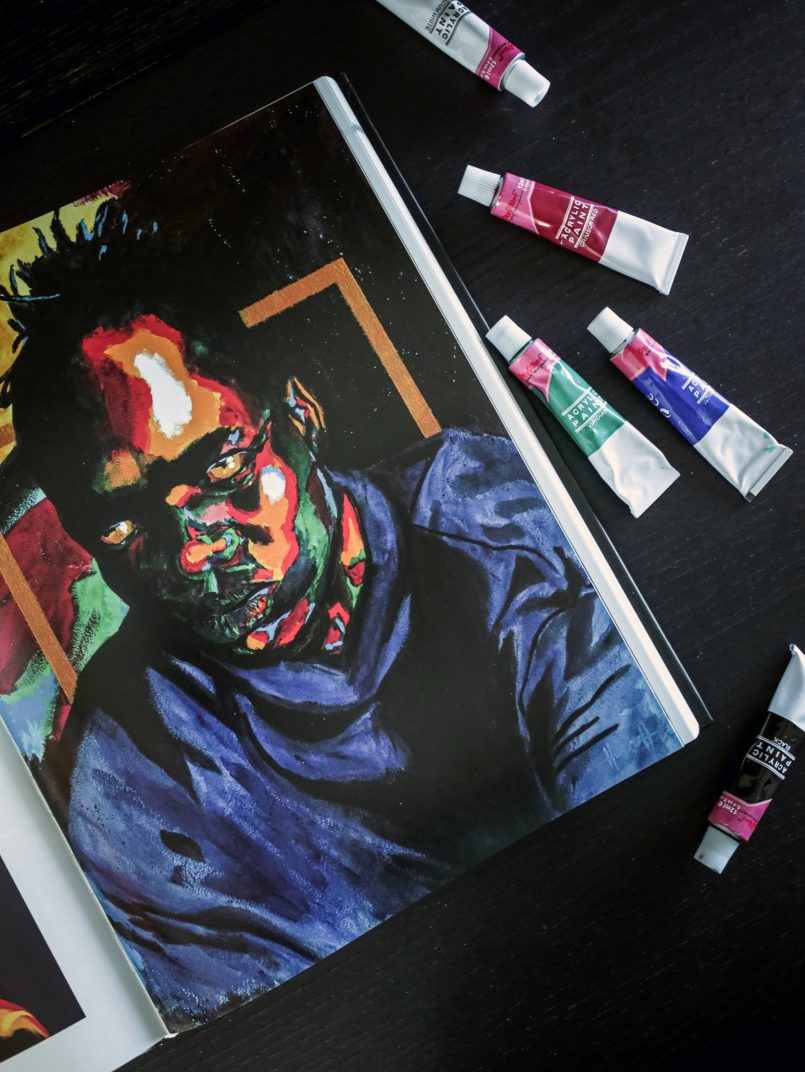 Curatorial is only one of the many great books published by Capsules. You can visit their website to find out more and order your own copies.
Inspiration
in your inbox
Amazing art & design, never any spam.
We care about protecting your data. Please refer to our Privacy Policy for more.
© 2022 Inspiration Grid, all rights reserved. Some of our posts may contain affiliate links to partner brands. We earn a small commission if you click the link and make a purchase. There is no extra cost to you, so it's just a nice way to help support the site. All images, videos, and other content posted on the site is attributed to their creators and original sources. If you see something wrong here or you would like to have it removed, please contact us.